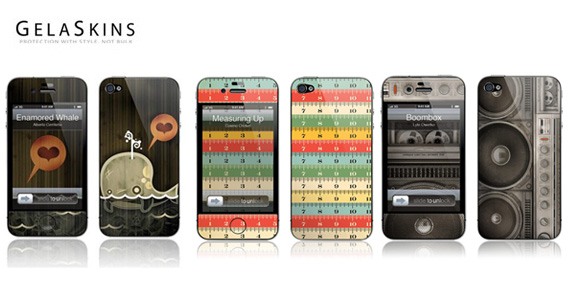 If the person you are gifting for has an iPhone you are in luck! There are endless case options for apple products.  Just be sure you know the exact model of iPhone or iPad as sizes vary.  Here are the top choices in apple apparel:
DODOcase specializes in iPad cases that conceal your iPad to look like a hard cover book. The inside of the case is lined with bamboo providing protection to the endeared gadget and a helpful tray when typing.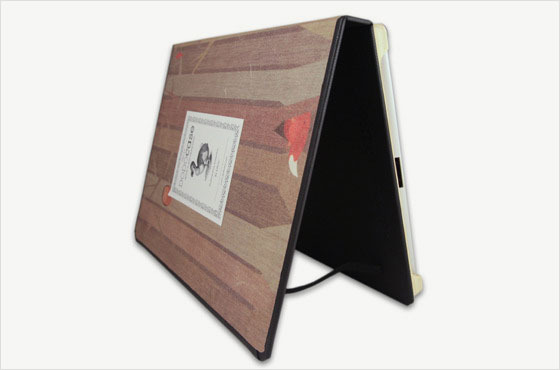 Lost Luggage stocks clear acrylic cases that you can customize by etching or printing. The clear case simultaneously  preserves and displays your iPad.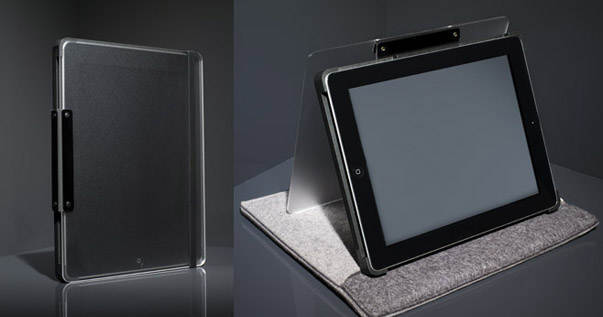 Gelaskins sell magnificent stickers designed to fit over 100+ devices including the phones, tablets, gaming controllers, laptops and more. The stickers are easily removable without leaving any residue on your device; making it easy to change the style. So update your contraption's look as often as your little heart desires.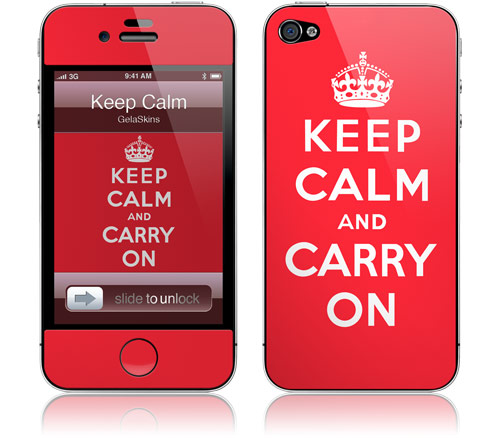 Society 6 sells flexible plastic hard cases designed by a variety of artists who get a commission on every sale.  Giving you the opportunity to buy a nifty accessory and support independent artists.  There are unique styles for everyone.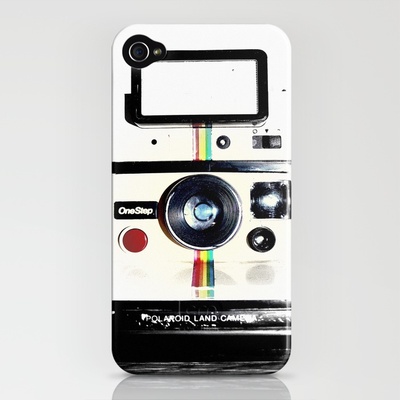 Rilakkuma iPhone silicone cases are available at specialty Japanese stores but head on over to Amazon to get them at ridiculous deals. Any kawaii, Sanrio or general cuteness fan would love this case.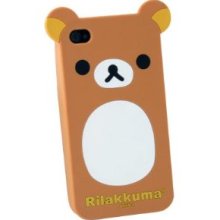 Skin it sells decals for your iPhone and other devices.  They also retail a clear protective case that allows you to show off your spiffy stickers whilst safeguarding your gadget.