Why have regular shaped anything if you can make it awesome?  If you follow our Instagram feed you might have realized we're on a heart shaped crazy rampage.  It all started with the purchase of a Heart Cookie Cutter Set
and I've been cutting bread, watermelon, butter and even arepas into fun shapes.  Unfortunately, our cookie cutters can only go so far and we've found Ice Cream Pop and Sandwich (Sammy) Shaped Molds: 1. Star Ice Pop Mold
, 2. Set of 6 Jewels Ice Pop Molds
, 3. Set of 3 Classic Icons Ice Cream Sandwich Makers
, 4. Ice Cream Pop Swirl Mold
, 5. Perfect Cube Ice Tray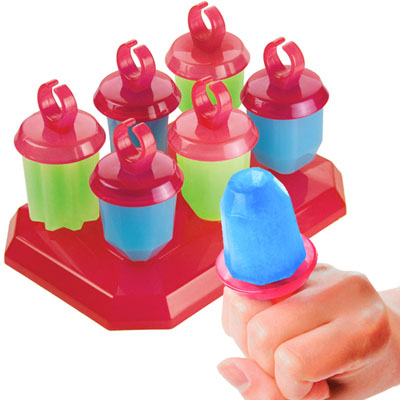 Non-stop fun pops! Bigger than your average pop mold for more of a good thing, Ring Ice Pop Mold set makes it easy to slip out one pop at a time by simply gripping the handle and sliding from the base.  Available in vibrant colors and out-of-this-world shapes, including Shooting Star, Groovy Pops and Rocket Pops. Clever handles catch drips as you eat — no pop slop.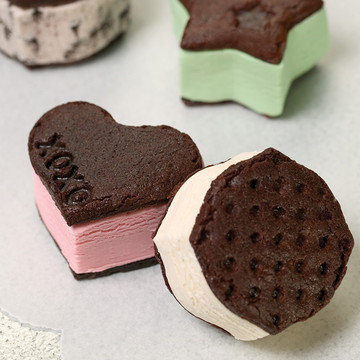 Hard pressed to perfect your ice cream treats? Maybe these Ice Cream Sandwich Molds can help. Designed as the easiest and most fun-to-use molds on the market, just three steps take you to ice cream sandwich bliss: 1. Bake a full sheet of cookies (recipes included) 2. Cut the cookies with the design of your choice 3. Press the ice cream between the cookies…and enjoy!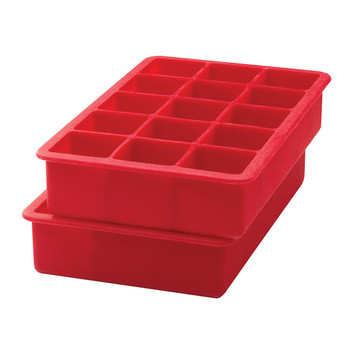 These Perfect Cube Ice Trays are sturdy and easy to fill.  They are made from food-grade, soft, flexible silicone that allows for easy, perfect ice cube removal every time.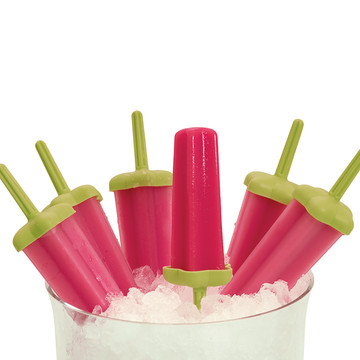 Satiate the sweet tooth of your rising star. These Star Ice Pop Molds let you turn homemade popsicles into stellar frozen creations. Just like pops from the ice cream truck but made in the comfort of your own kitchen, these molds turn a timeless treat into a memory-making moment.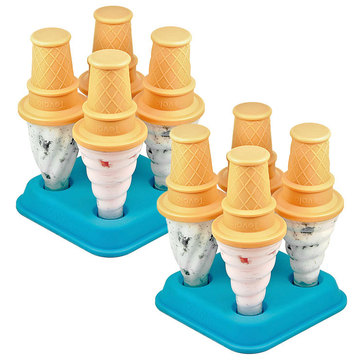 For the creative sweet tooth, these Ice Cream Pop Swirl Molds let you make homemade popsicles or ice cream in the shape of an ice cream cone. Enjoy the tactical satisfaction of a parlor-perfect cone—without the mushy mess of a real cone, you can savor it for longer.