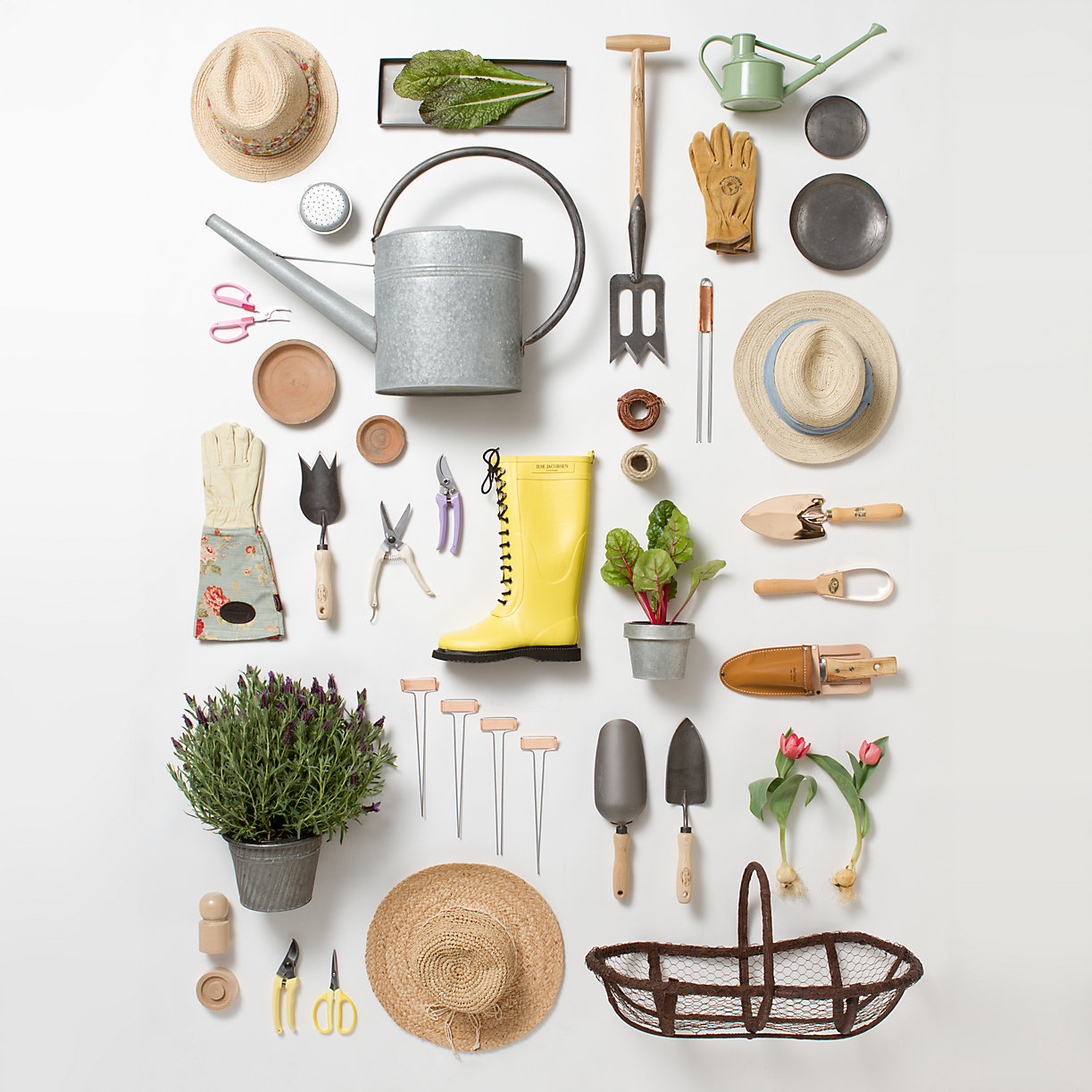 Handmade in Austria by PKS, this copper and beechwood trowel has a wide, shallow scoop, making it a practical, all-around tool for weeding, planting, and transplanting. Copper improves soil and plant health by increasing water retention and deterring slugs and snails. Compared to iron and steel, naturally rust-proof copper also reduces friction with the soil, making the curved blade slice into soil with a smooth, controlled action. Each trowel arrives in a custom, gift-ready box packed with natural aspen shavings.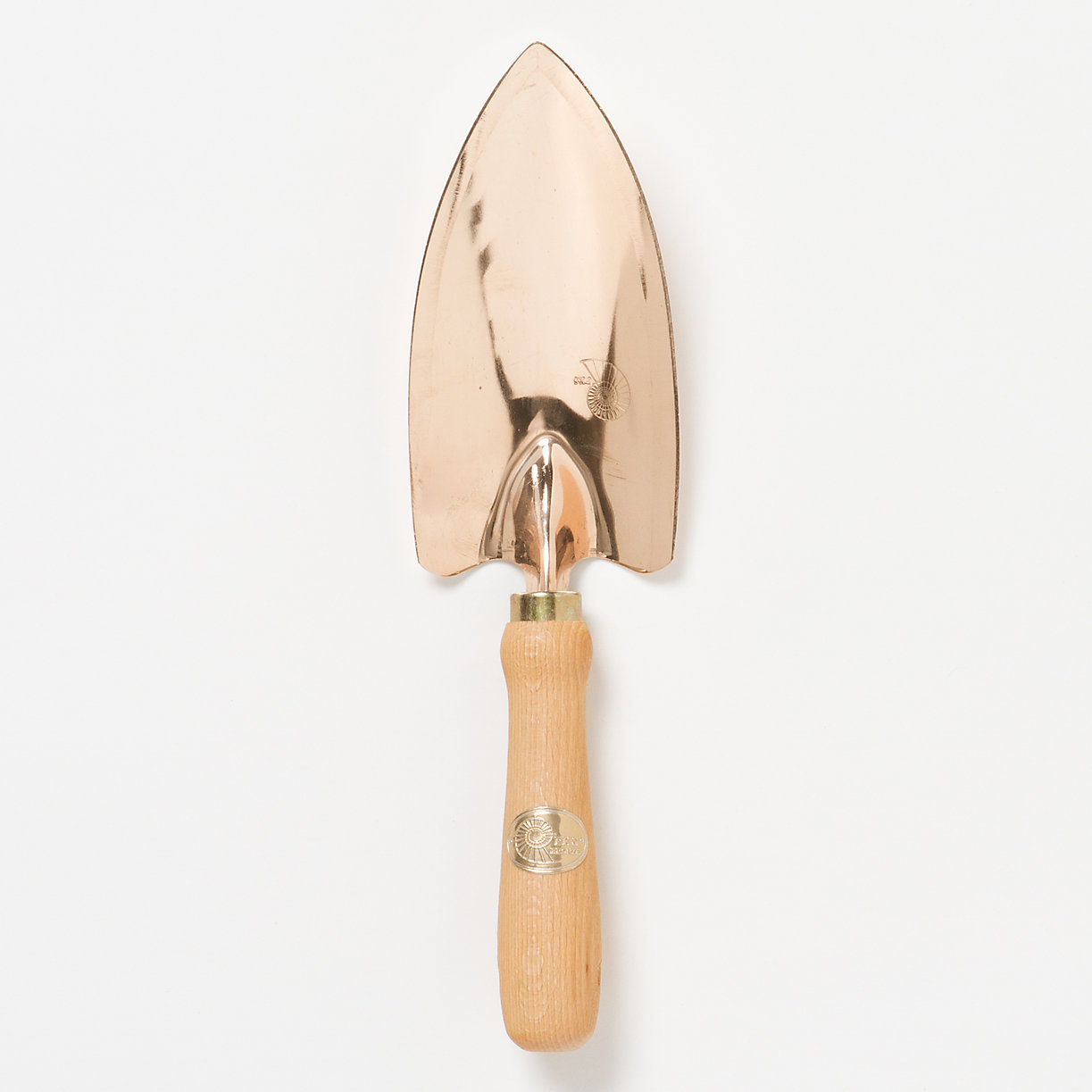 Famed for knife-making since the 1400's, the village of Nontron is home to France's oldest continuously-operating cutlery forge. Six artisans hand-craft Nontron's one-of-a-kind knives using a 40-step process, carving handles from local, aged boxwood and burning traditional markings. Blades are forged from 440 stainless steel for excellent edge retention. This high-carbon material reaches Rockwell 58 hardness, making each knife an everlasting gift or practical heirloom.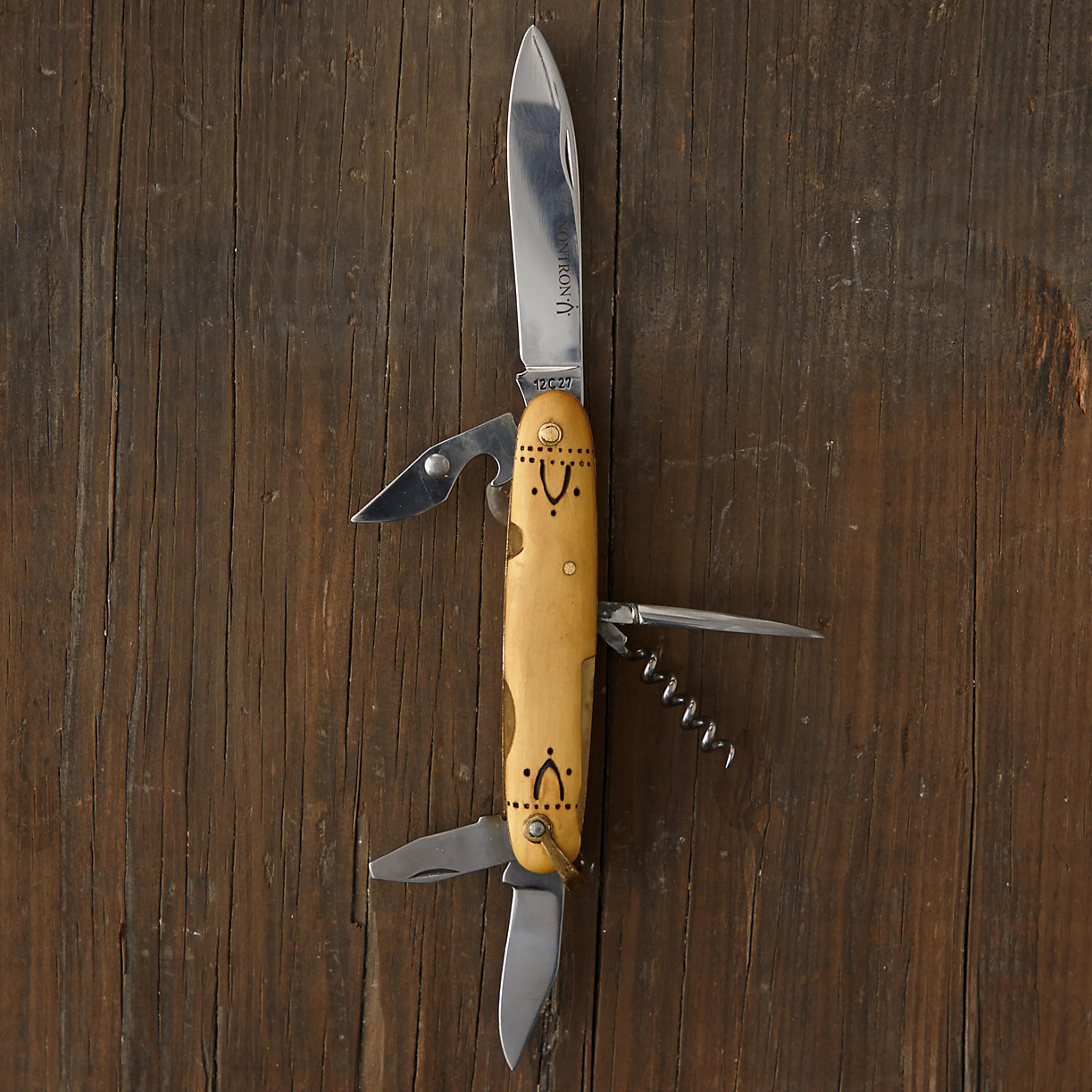 This copper and beechwood weeder features a sharp, curved blade to loosen weeds and roots.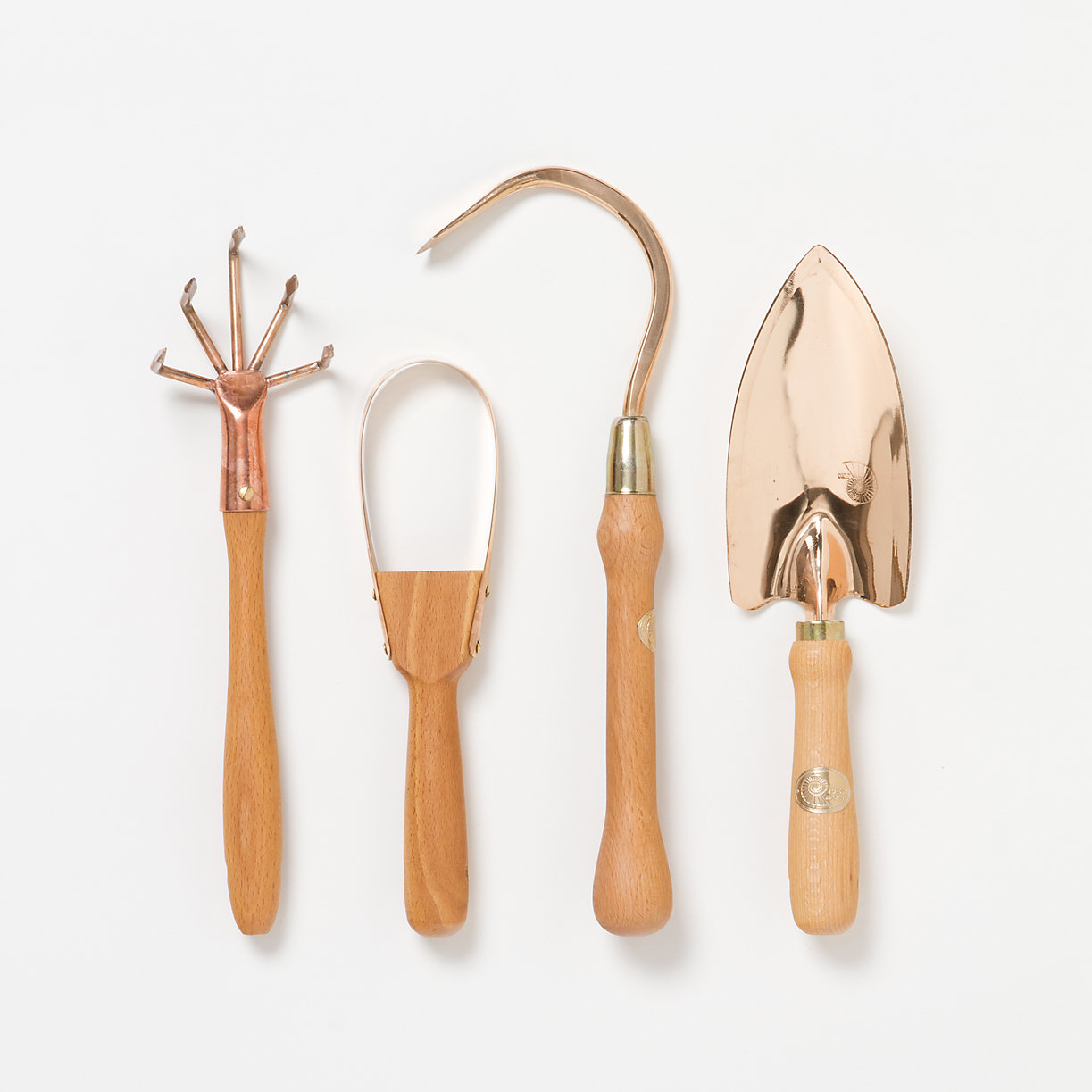 Grow your own crops of delicious, edible mushrooms with this innovative, giftable log. Each hand-cut hardwood log is inoculated with spores that will sprout organic shiitake mushrooms—a fast-growing, flavorful variety that's perfect for first-time growers. Start the growing process by soaking the log in water, and you'll be able to grow multiple crops for up to 3 years.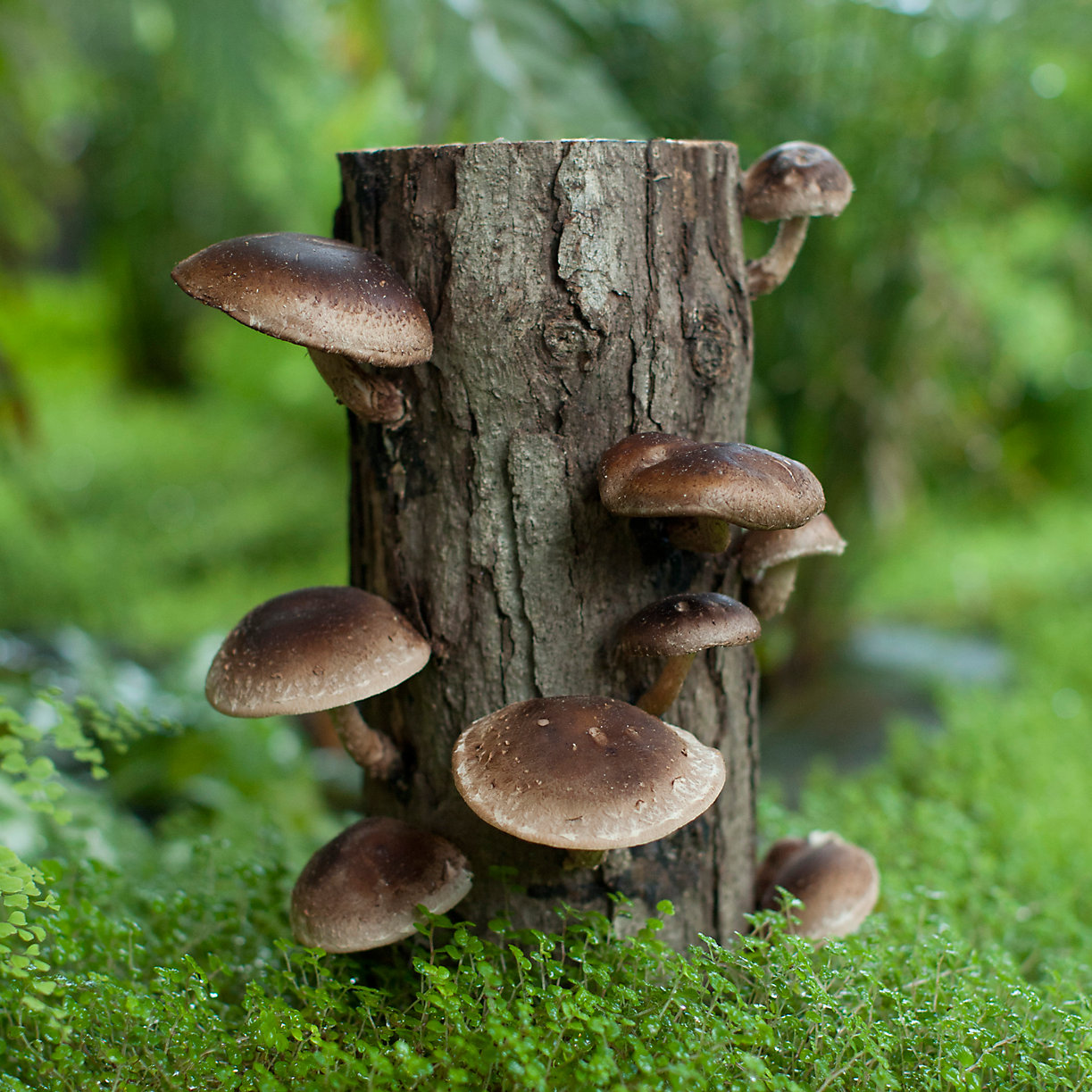 Easily grow a garden under glass with this giftable kit, each terrain-exclusive set stocked with everything needed to cultivate a lush terrarium filled with ferns and moss.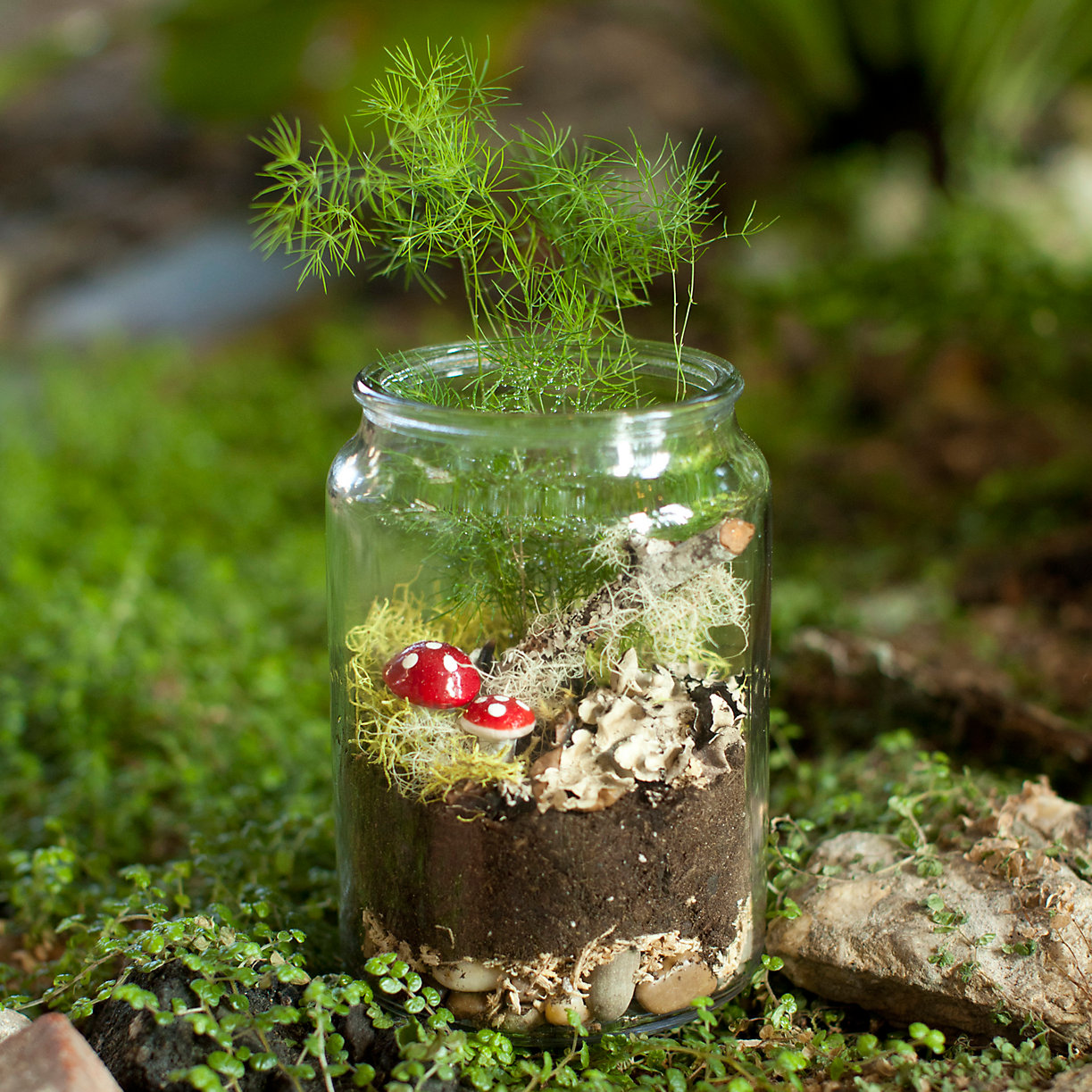 Hang a tiny garden anywhere with this giftable tillandsia grow kit. Each kit contains a live air plant and all the elements needed to create the perfect environment where it can grow and flourish.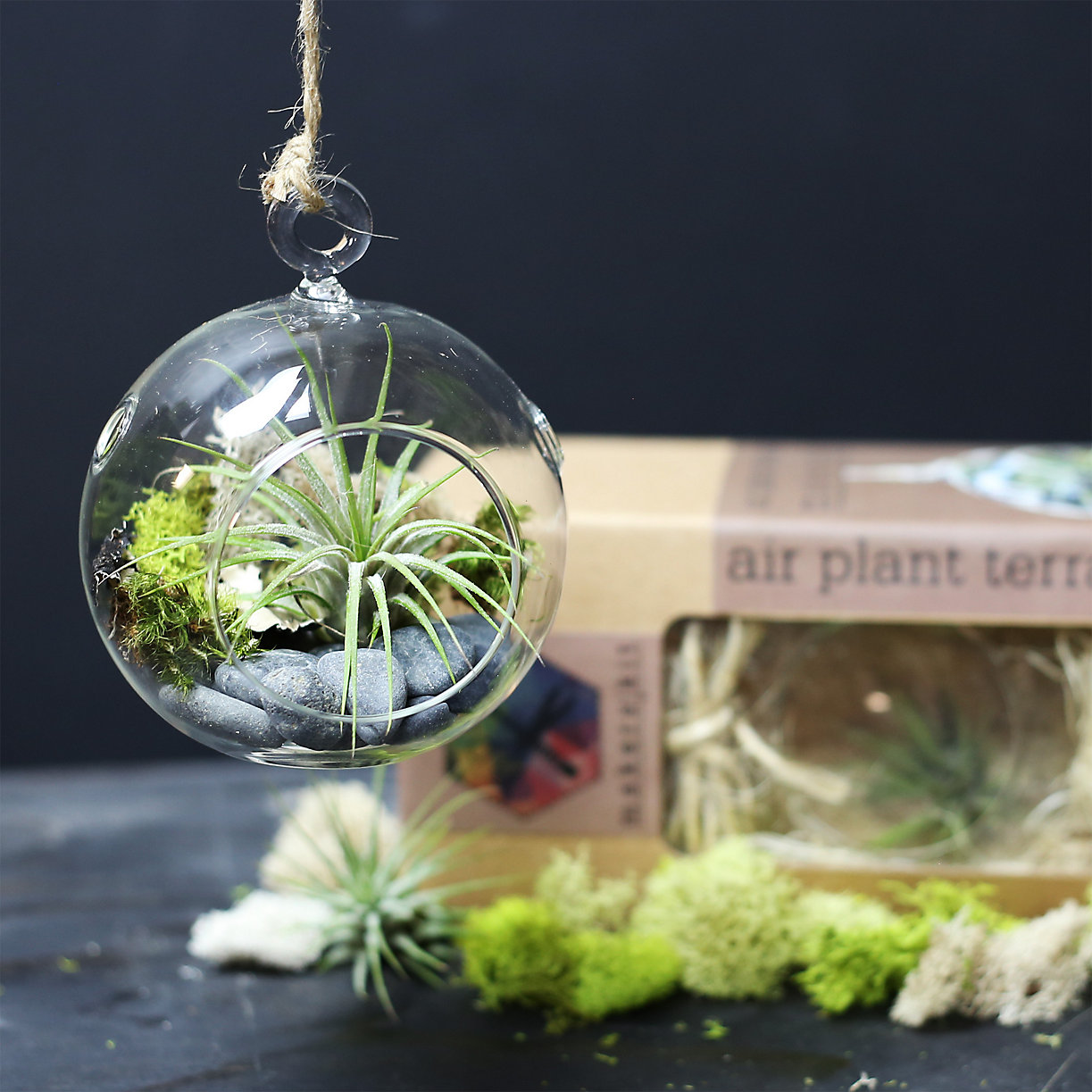 Designed in Denmark and hand-crafted from sustainable, single-estate rubber, these lace-up boots from Ilse Jacobsen can withstand even the rainiest of days. Adjustable laces, a cozy lining, and cheerful colors make these boots a welcome wardrobe addition when the weather is gloomy.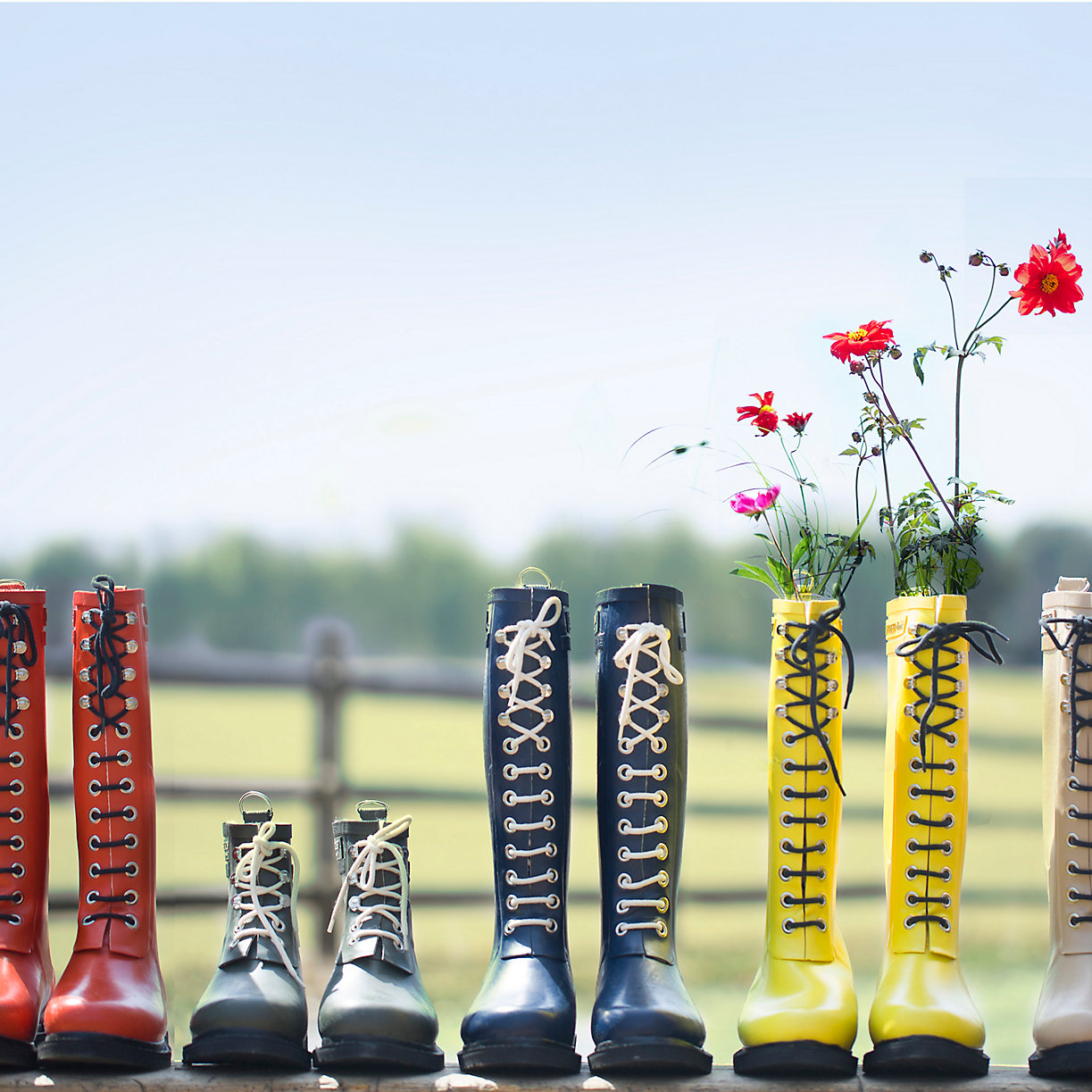 Elegantly shaped, this myrtle topiary adds a splash of vivid green to interior spaces. Each one is cultivated for up to two years to develop a full, polished form before it arrives at your home in a weathered clay pot.