Ultimate HD action camera from Polaroid with super sleek and portable design that's mountable, weather proof, and splash proof. Records HD 1080p/720p video and professional 6MP still photos with 124-degree viewing angle. Equipped with a microphone, LED indicator, and built-in high capacity battery that records up to 90 minutes.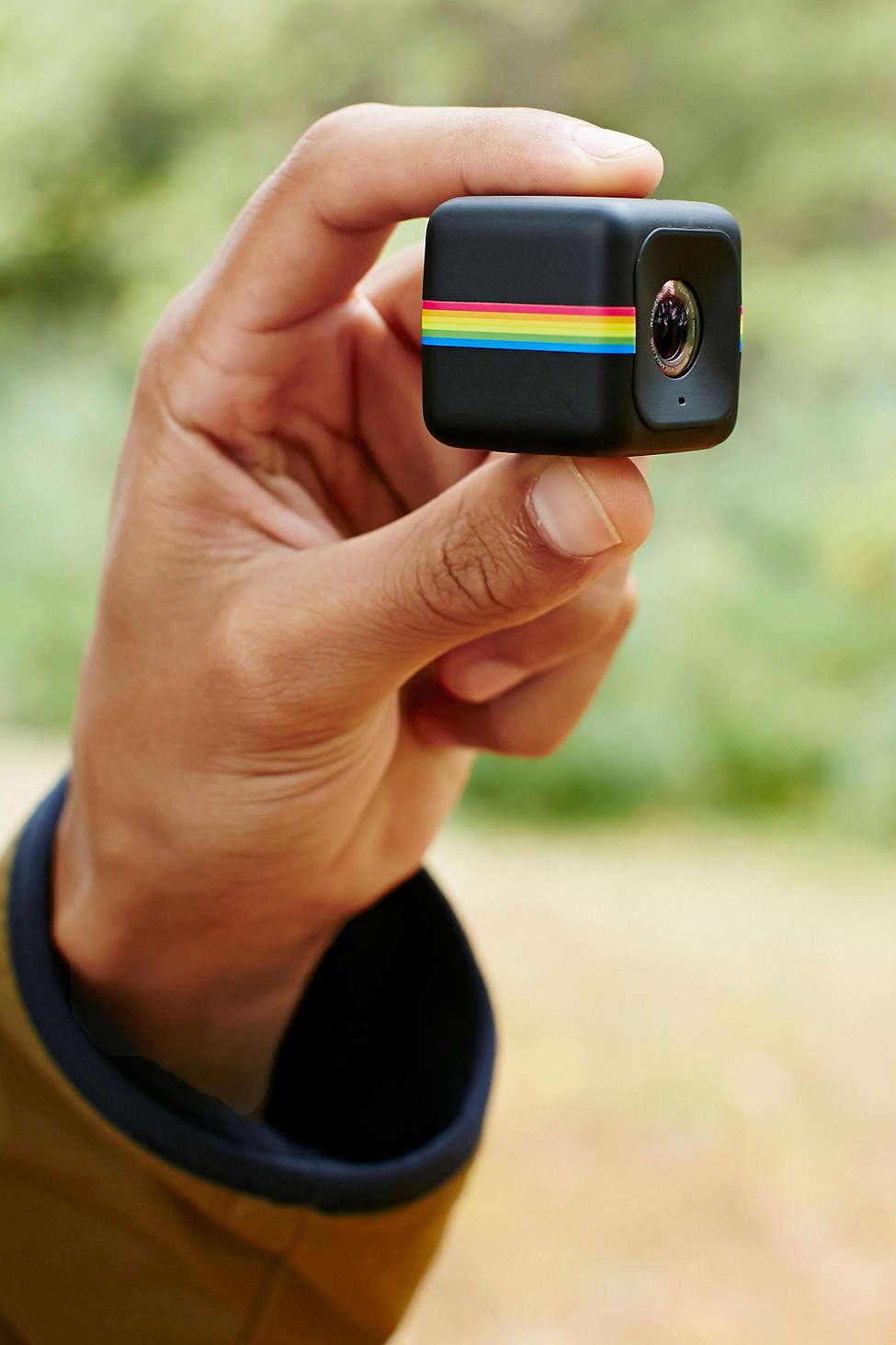 A wireless shutter remote controller works with your smartphone, allowing you to take as many photos as you need to in order to get the perfect shot without alienating your friends and family by making them take the pictures.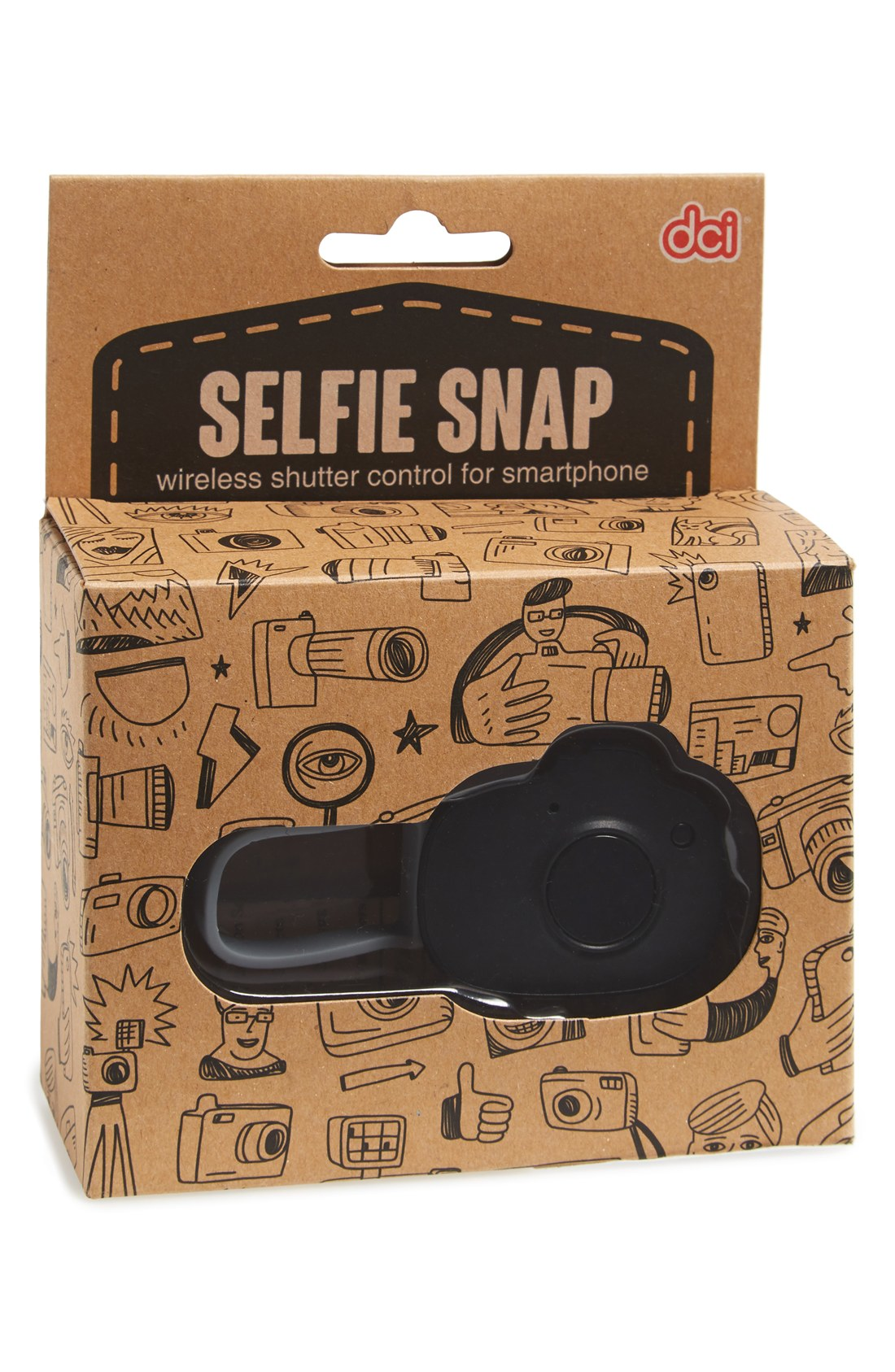 The Epiphone DR-100 Acoustic Guitar is the best of the cheaper guitar category. If you have a bigger budget then check out Gables Guitar's Guide To Buying a Guitar 2014 Holiday Edition for their recommendations in other price ranges. Also, don't forget to get some guitar lessons to go along with this awesome gift :) If you are local to South Florida, Gables Guitar Studio offers the best private guitar lessons in the Miami area and they are based in the heart of Coral Gables.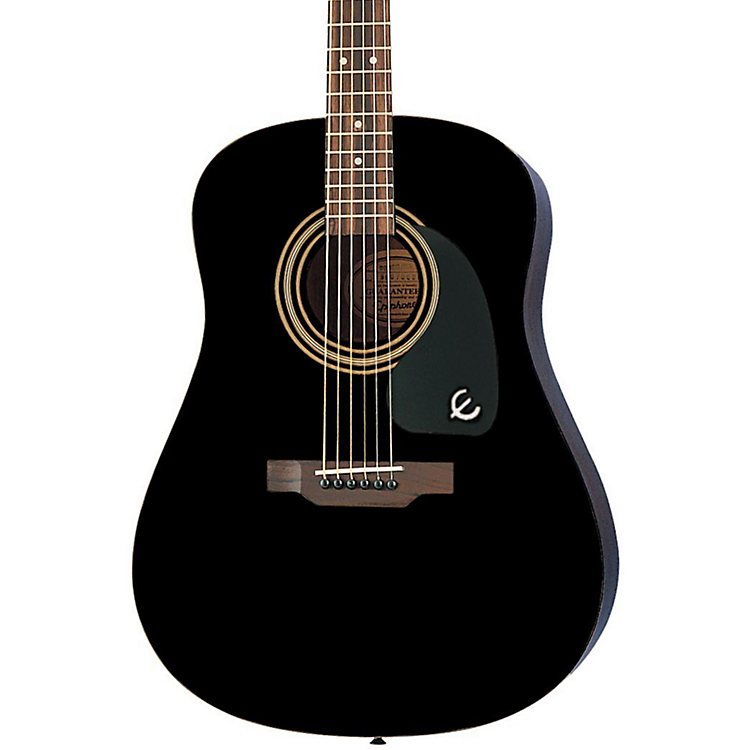 Founded nearly 20 years ago by two professional skateboarders, Australian label Globe International focuses on crafting premium quality sporting goods and apparel made to last. From slip-resistant footwear to spray-painted cruisers, each product they create is designed to unite counterculture artisans inspired by street fashion, graphic art and board sports.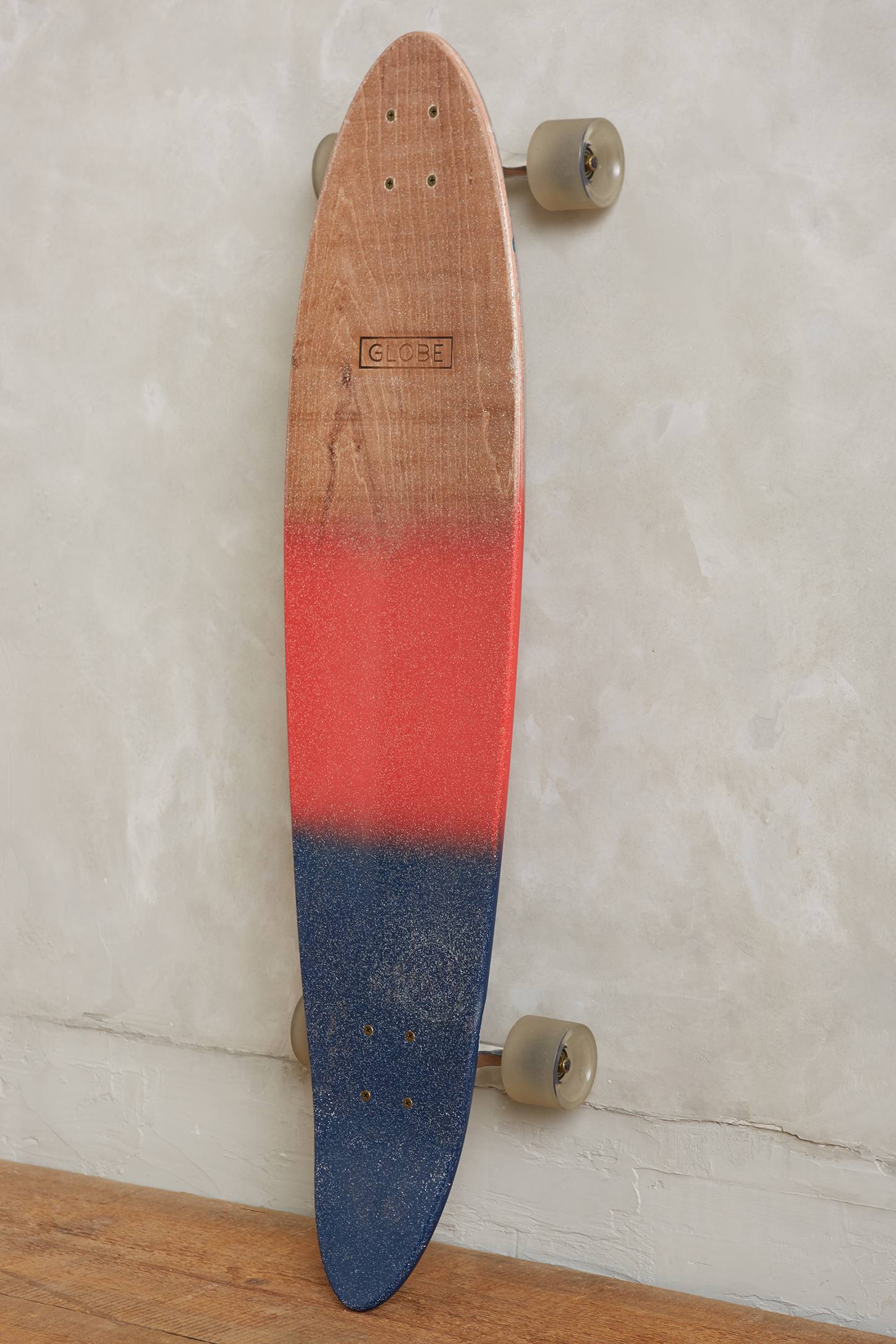 Full HD 1080P video that's faster, smoother, and works on more computers. Say it bigger. Say it better. Full HD 1080p calls and clips in widescreen let friends and family see you in the sharpest, smoothest video quality available.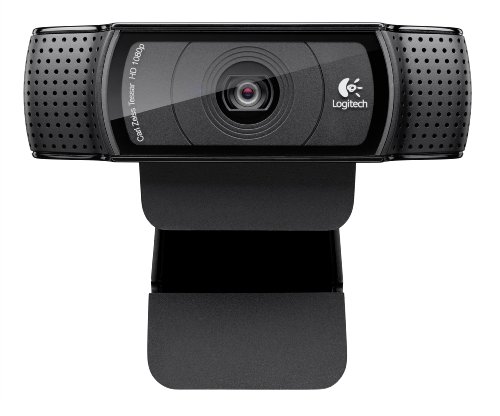 Enjoy better sound on the go, everywhere you go, with the Bose Sound Link Mini Bluetooth speaker. It delivers full, natural sound from an ultra-compact speaker that fits in the palm of your hand. The speaker connects wirelessly to your smartphone, tablet or other Bluetooth device. A lithium-ion battery gives you hours of unplugged play time. And the included charging cradle keeps the speaker fully charged while serving as its convenient home base. The Sound Link Mini speaker is engineered with a solid, aluminum housing and skid-proof rubber bottom, so it can stand up to everyday use. Take your music, videos and games places they've never been before.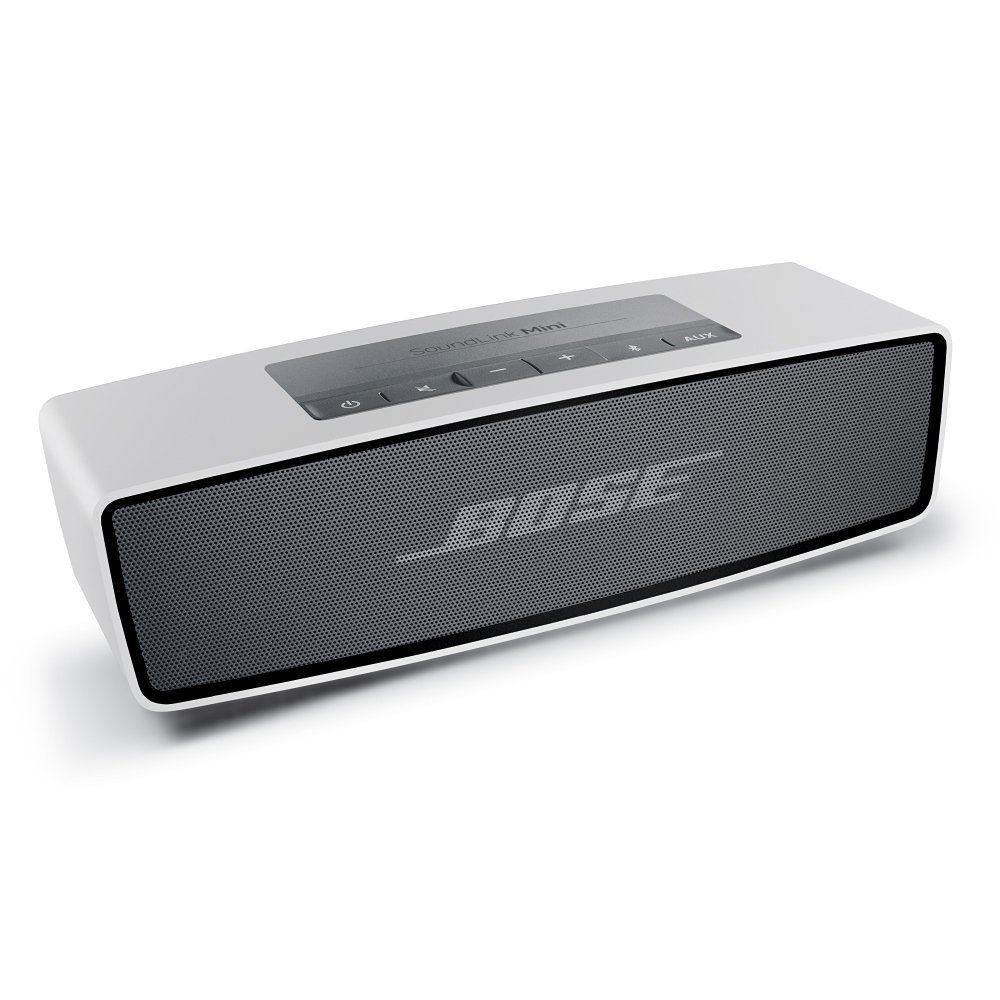 Stylishly compact camera in a classic design, from the photo experts at Fujifilm. Features a high-performance flash, an AE light receptor, a horizontal shooting shutter button, a large LCD display screen & more!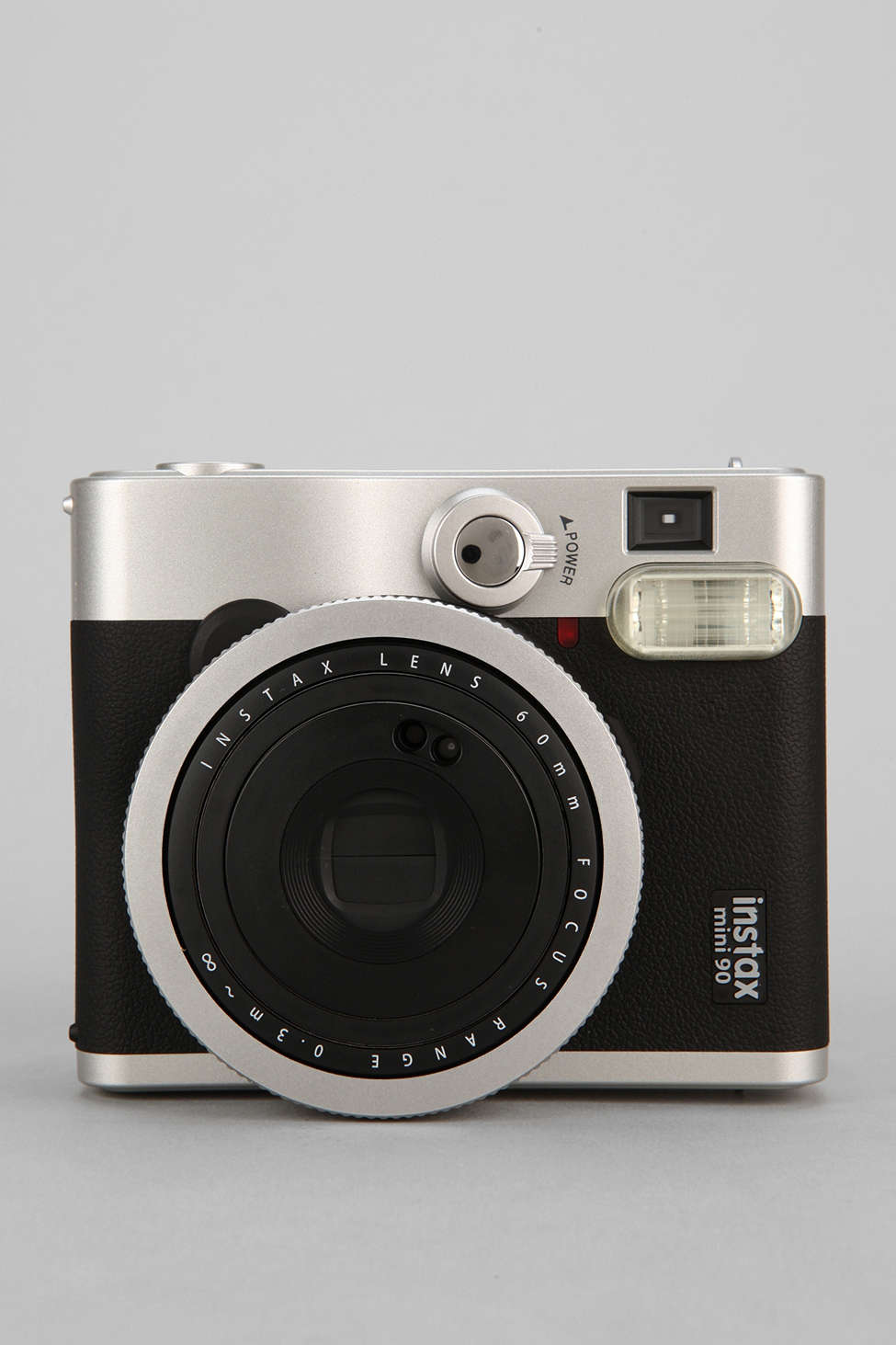 Juice up your devices with this zebra-wood power bank backup battery from Triple C Designs. The power bank can recharge any product with a USB port and features two USB ports so you can recharge multiple devices at a time. Comes complete with an LED light to indicate how much power remains.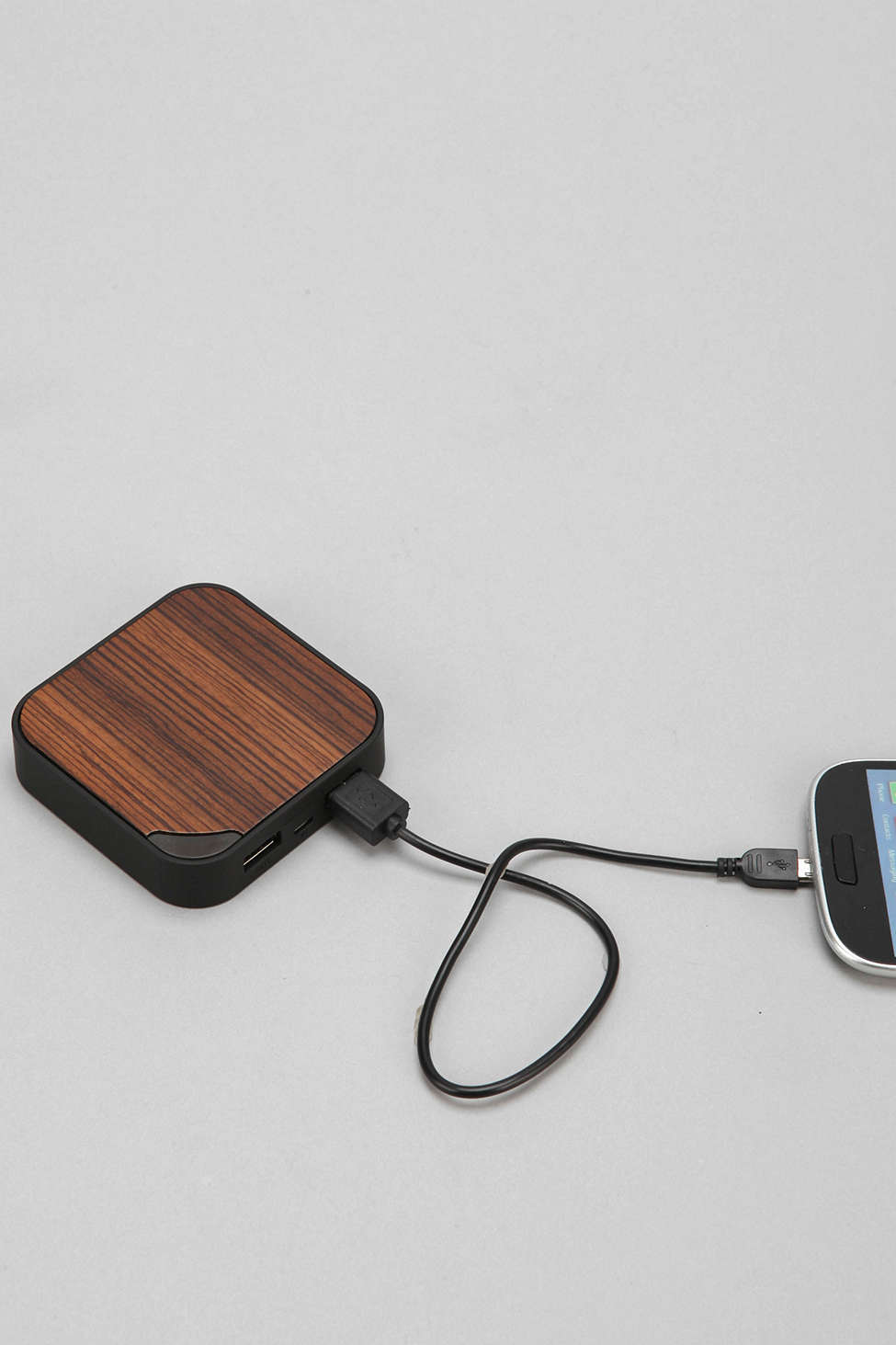 This karaoke player has a sleek design matched by no other player you'll ever find. It's features will keep any karaoke enthusiast busy. A color screen that's gorgeous and easy to read far away. Comes with 300 MP3G songs on disc, but will play any normal karaoke CDG, DVD Karaoke or watch a DVD movie. Keeping in tune with the digital age, it will accept auxilary input from most any personal player and gaming console. Even has a handy cradle to rest your MP3 player in for charging or watching your screen in an upright position. Sing and record music and your voice onto an SD Card in MP3 format from your favorite karaoke disc or download, then play it back or take it with you. Audio/video outputs for connection to big screen TV, or better, your home entertainment center for great sound.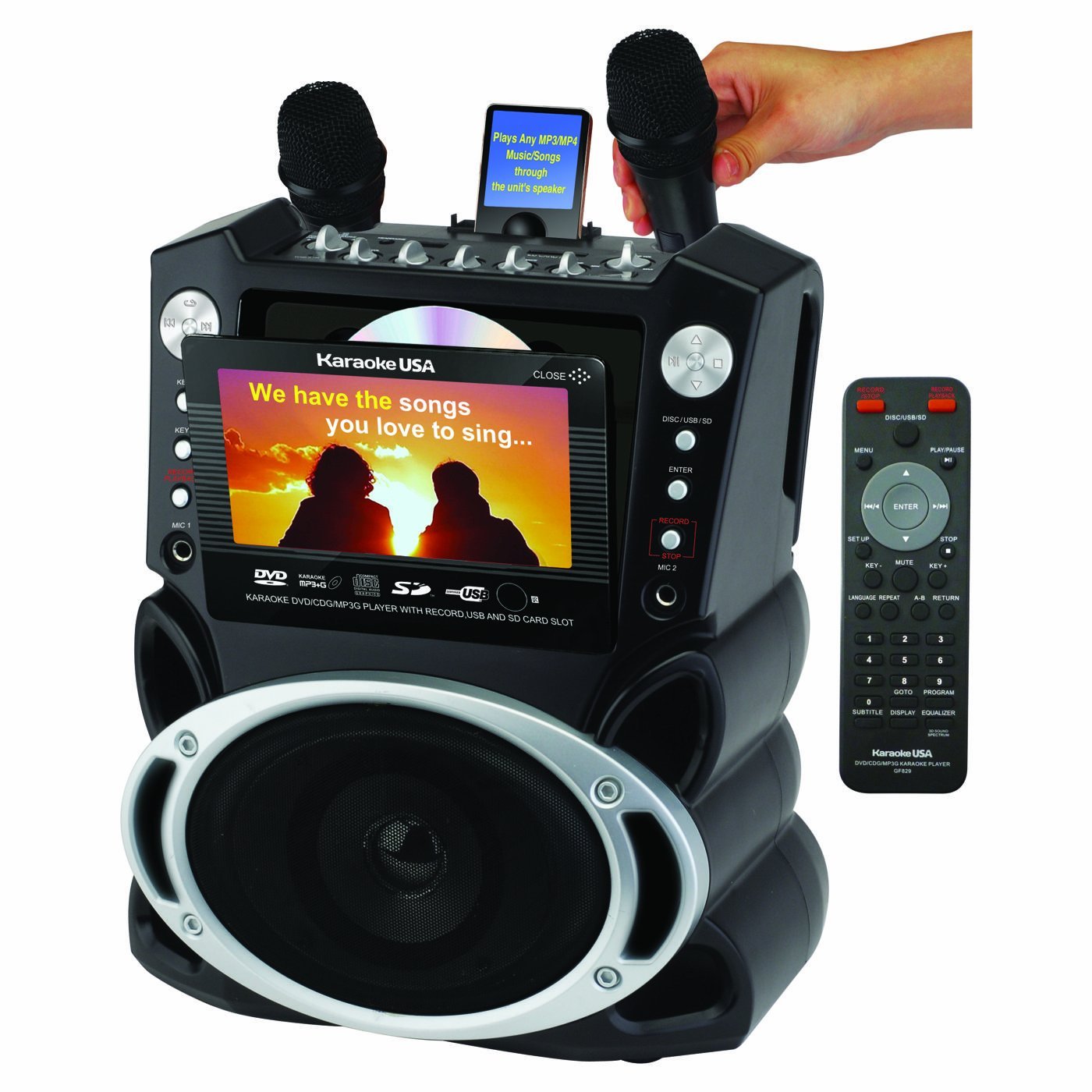 If you are looking for a super high ticket item: Delivering 20 miles of full pedal-assist riding, this lightweight, steel frame bike is just the thing for anyone who's ever dreamed of owning a souped-up set of wheels.