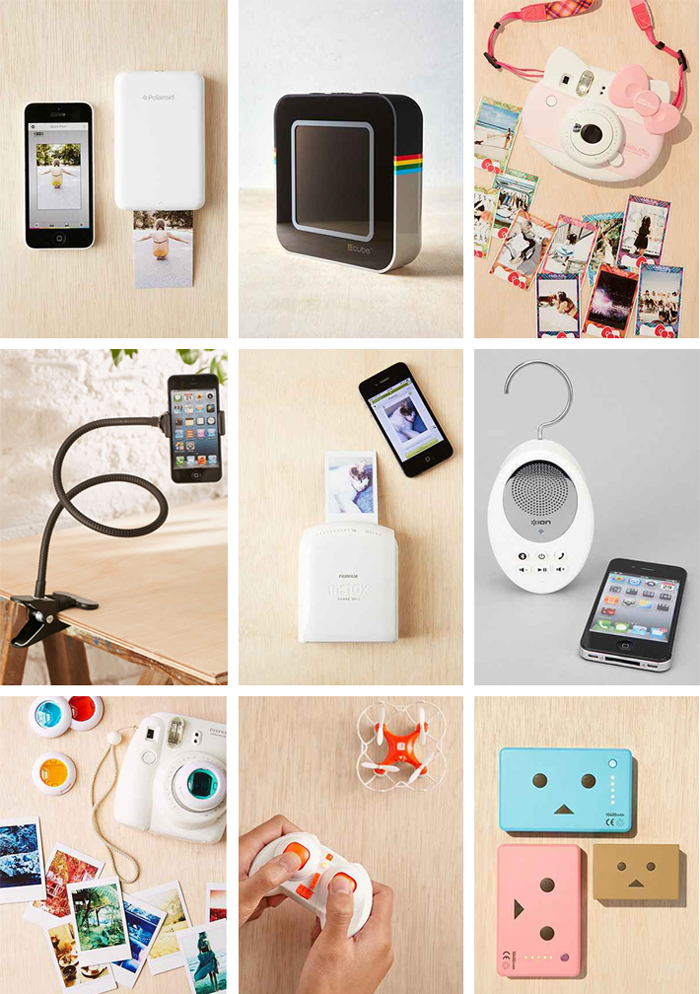 I just stumbled upon Urban Outfitter's newest games and gadgets and had a minor heart attack. There are so many cool and cute things! I want all the gadgets! Well, who doesn't want an instax iPhone printer?! If you know anyone who loves Polaroid instant photographs AND loves to Instagram, keep on reading because this post is for you. Lately, I've been on an Instagram bender and feel like I'm starting to see the world through that little square view finder. I do have 5 Instagram accounts so I'm constantly on the social network. Five you say? Yes! I like to start new projects every week. Crazy little me. If you are interested in all my side shenanigans here's a run down of my other crazy stuff:
? Dapper Animals – we live life by the rules of "Live The Cute Life Manifesto". Surround yourself with cuteness.
❤️️ Coral Gables Love – I cover all the cool things to do, eat, and shop in the town I live in: Coral Gables, FL.
? South Florida Bloggers – I started a friendly blogger meet up in South Florida. You should join!
? Gables Guitar – Oh, I run a private guitar lesson studio with Brian too!
Enough about me! Let's talk some gadgets.?
This portable chubby touchscreen will show photos and videos from your Instagram feed. Just connect to Wi-Fi and it will sync with your Instagram account. Wait, there's more! You can even like pics from this adorable screen. Who doesn't want this super cute real life Instagram cube?! The Instagram cube includes a rechargeable battery with micro-USB power cord, a built-in speaker, a 768 x 768 LCD display, and 4GB memory.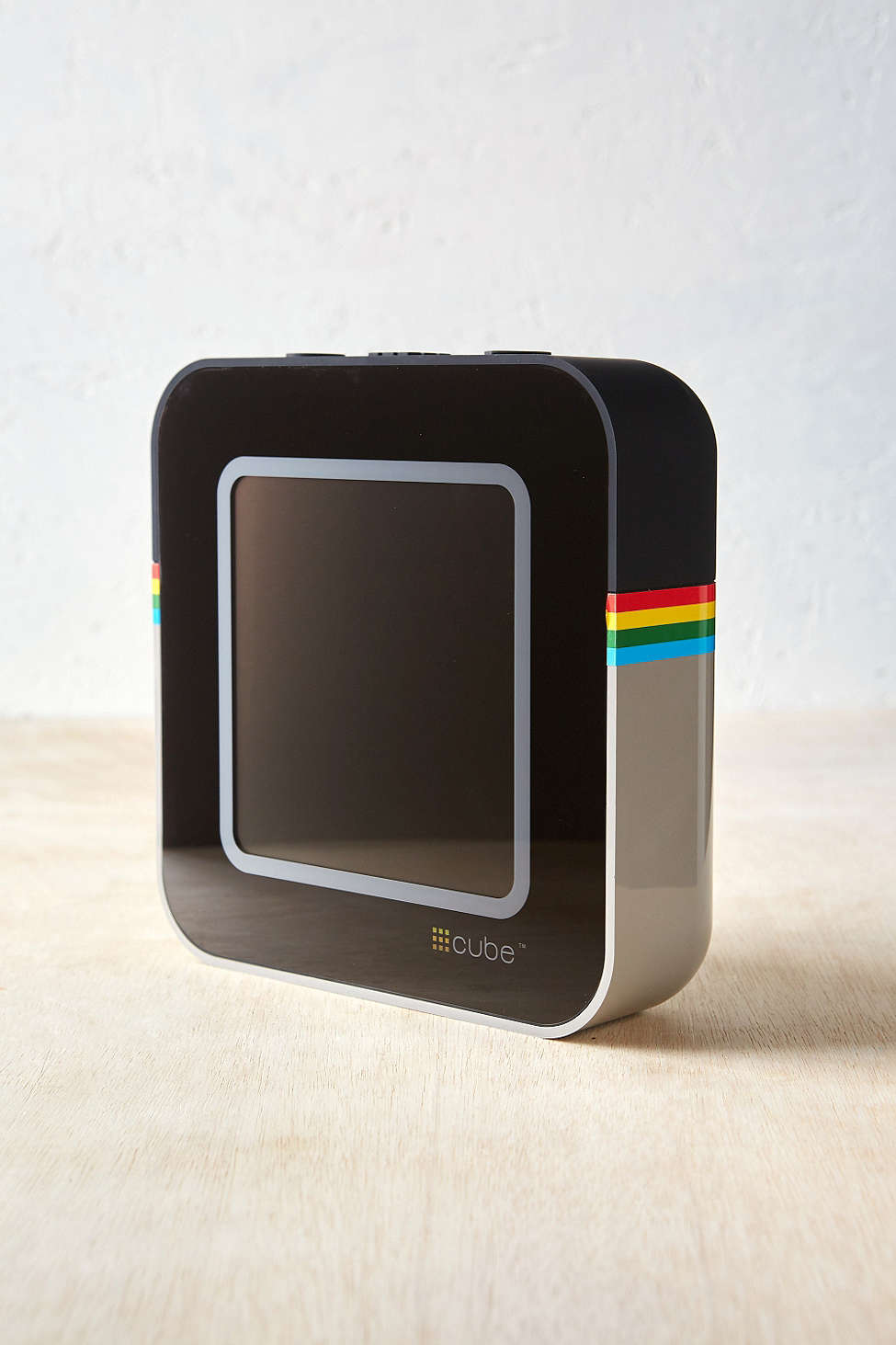 Continue Reading