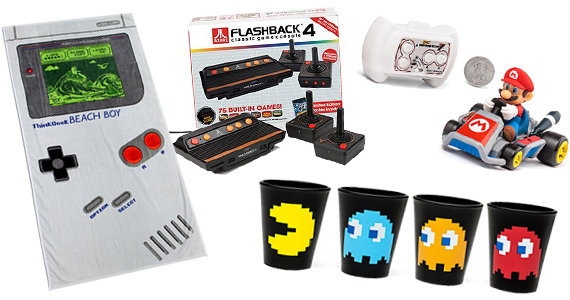 Most gamers suffer from old-school-game nostalgia. Help them out with a fix of Pac-Man and Atari goodies. They will enjoy their reunion with the games the grew up with. Here are some ideas of classic gaming nostalgia antidotes: 1. Pac Man Poncho
, 2. Mario Kart 7 – Drift IR, 3. Game Boy Beach Towel, 4. Atari Flashback 4 Console, 5. Pac-Man Shot Glasses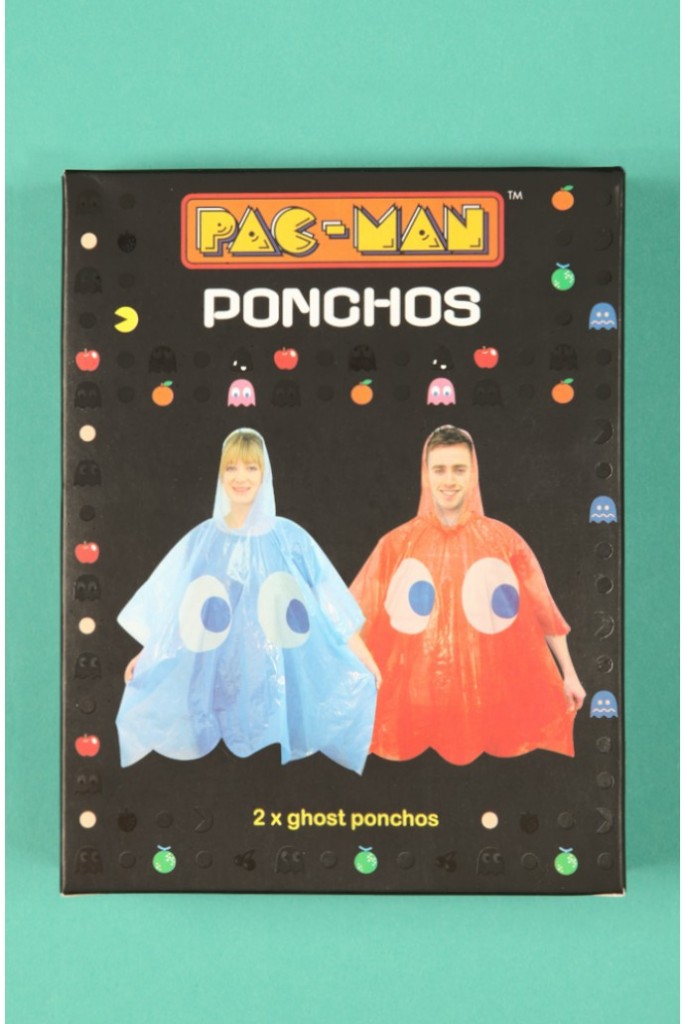 Stand out from the festival crowd in these rad retro Pac Man Poncho
, an ideal piece for old-school gamers. One size fits all.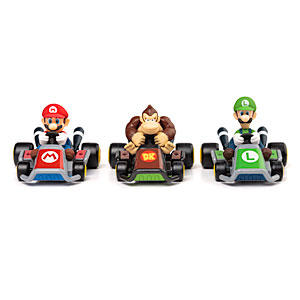 If you can't afford high-octane mini cars and blue spiked shells with wings and homing capabilities, then you need the Nintendo R/C Mario Kart! Control your favorite characters like Mario, Luigi, and Donkey Kong as you race around your driveway, a course you built in your backyard, or the streets of Manhattan during rush hour. The plausible fun is endless when gaming legend comes to life!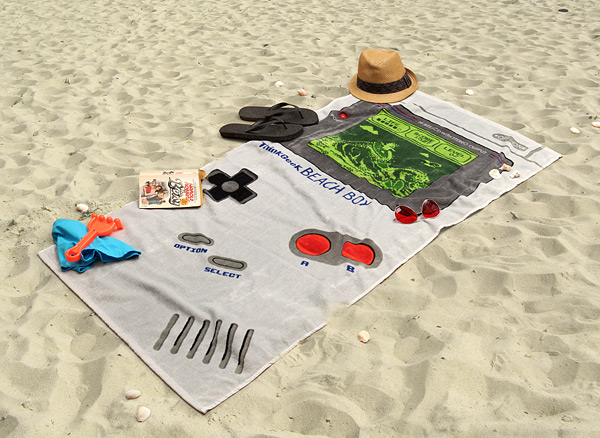 With your Game Boy Beach Towel, you can tell the world that you'd rather be gaming. In fact, after you take a swim, you're going to find some shade, carefully dry off your hands, grab your portable gaming device, and rack up some points while you drip dry the rest of the way. Ahhhh, summer.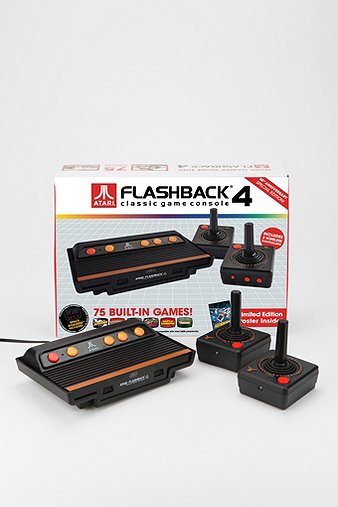 ATARI lives on! This wireless game console from the video game pioneers at ATARI is complete with 2 wireless controllers and 75 built-in games. Get your gamer hands on this sleek, compact design.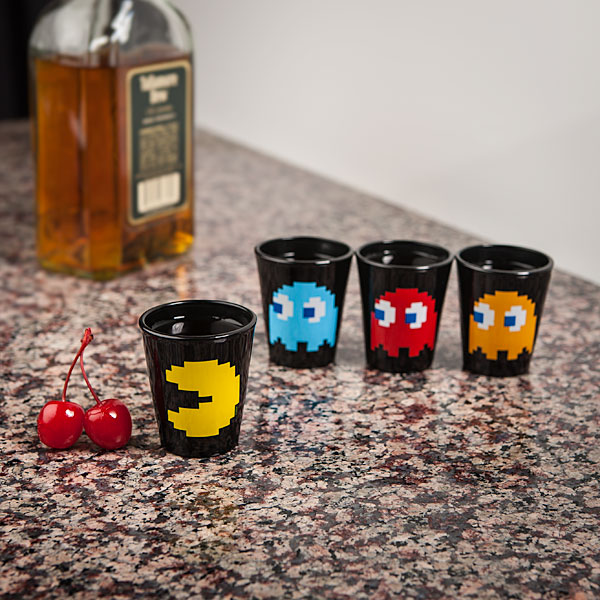 Pac-Man Shot Glasses featuring Pac-Man and ghosts. These classy black shot glasses with colorful artwork of Inky, Blinky, Clyde, and Pac-Man (Pinky bailed on the photo shoot) will be the life of the party. Drink responsibly: you'll never beat the game if your brain is pickled!