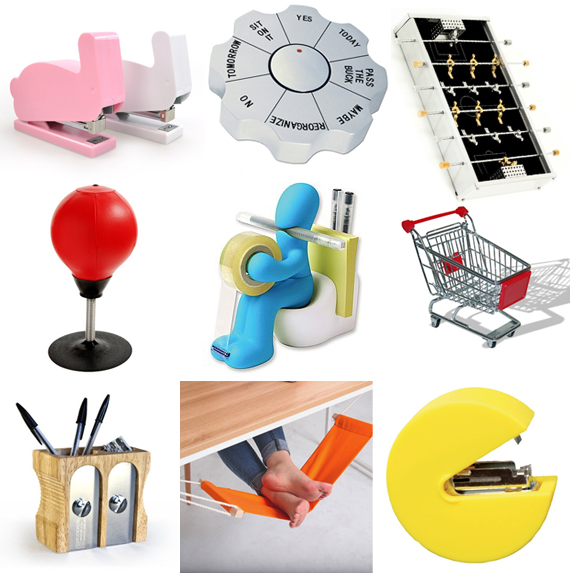 Bunnies make everything better. Easter, Children"s TV, pet store visits. But as anyone who has petted one a little too heavily will tell you, they can be vicious little beasts. Using their massive adorable teeth to give nasty bites. The Bunny Stapler draws on both aspects of the humble rabbit; a cute desktop accessory that has a hell of a bite.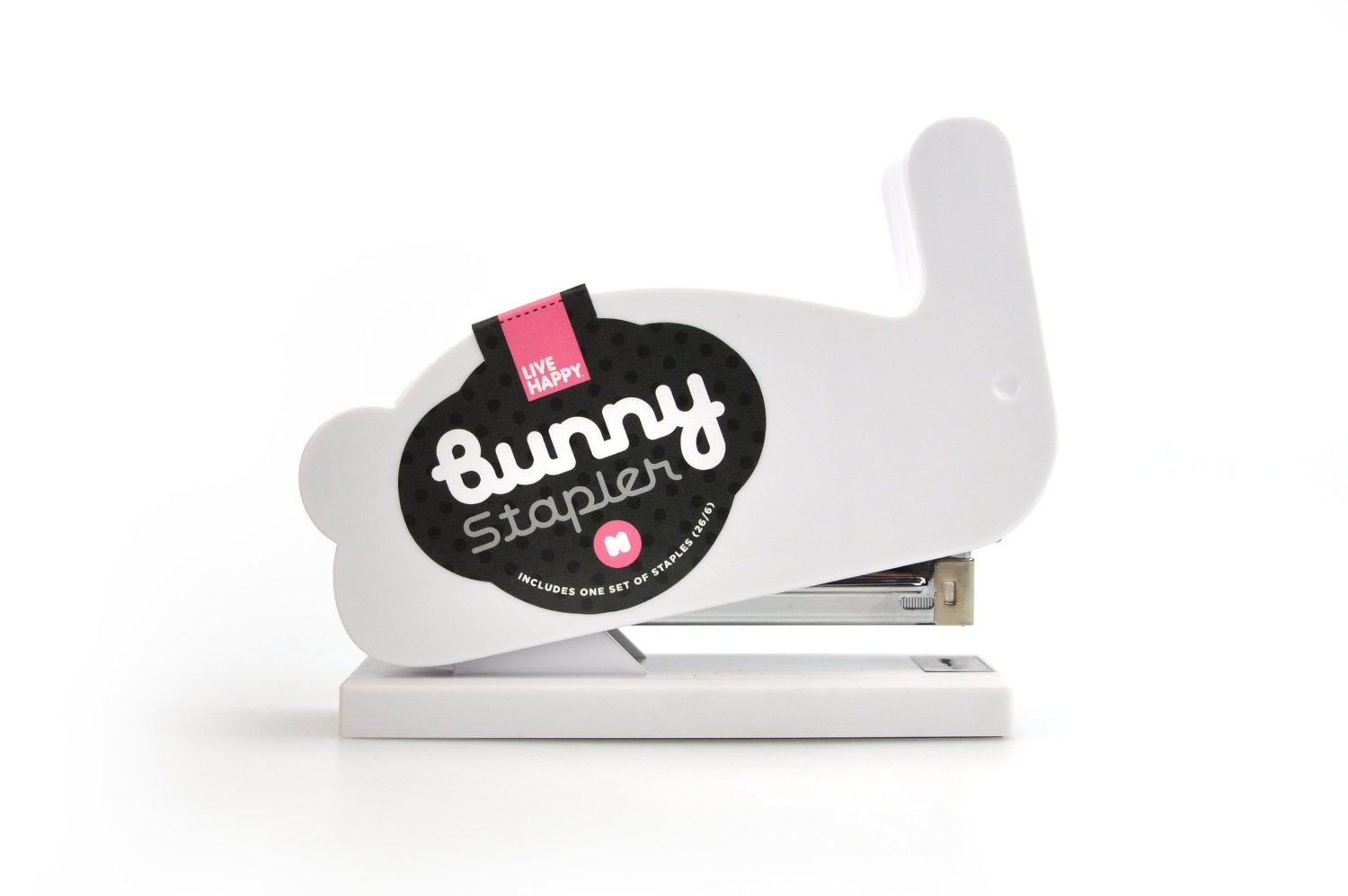 This Executive Decision Maker/Paperweight Is The Perfect Gift For Those Who Have Indecisive Moments. Just Give It A Spin And Let It Decide For You Whether To "PASS THE BUCK", "REORGANIZE" Just "SIT ON IT" And Many More.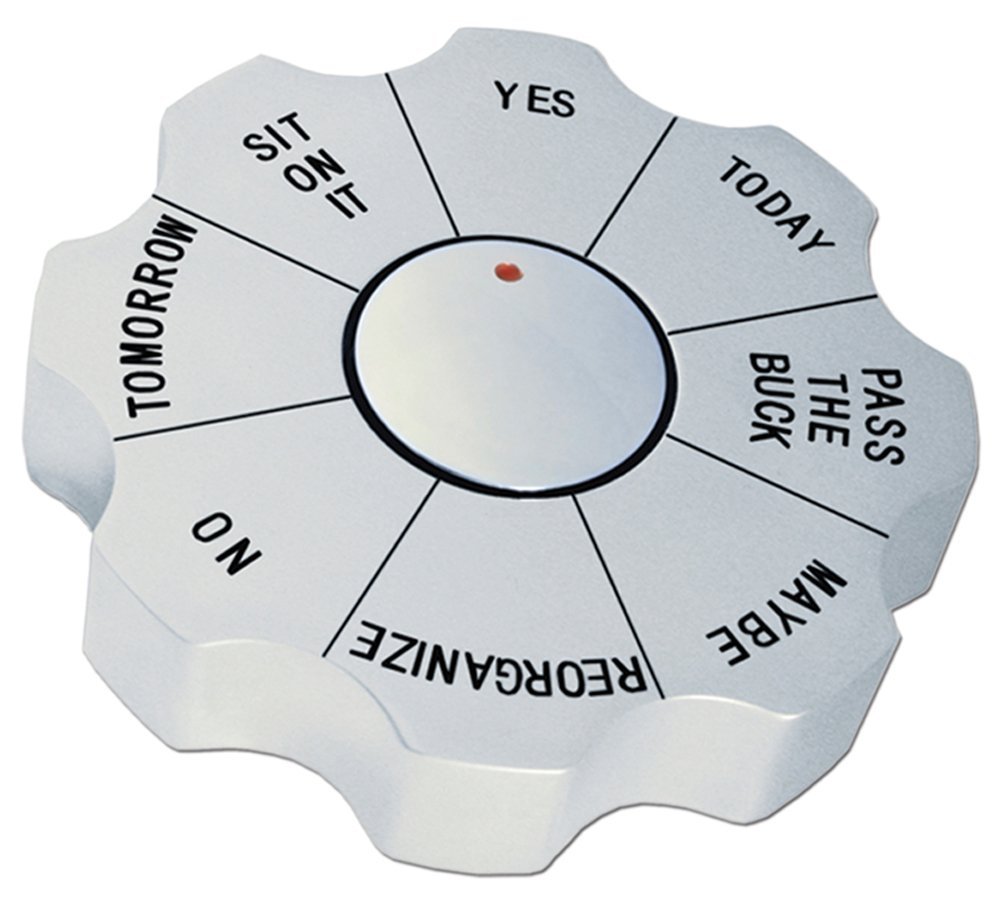 Challenge a colleague to a match with this pint-sized table-foosball set.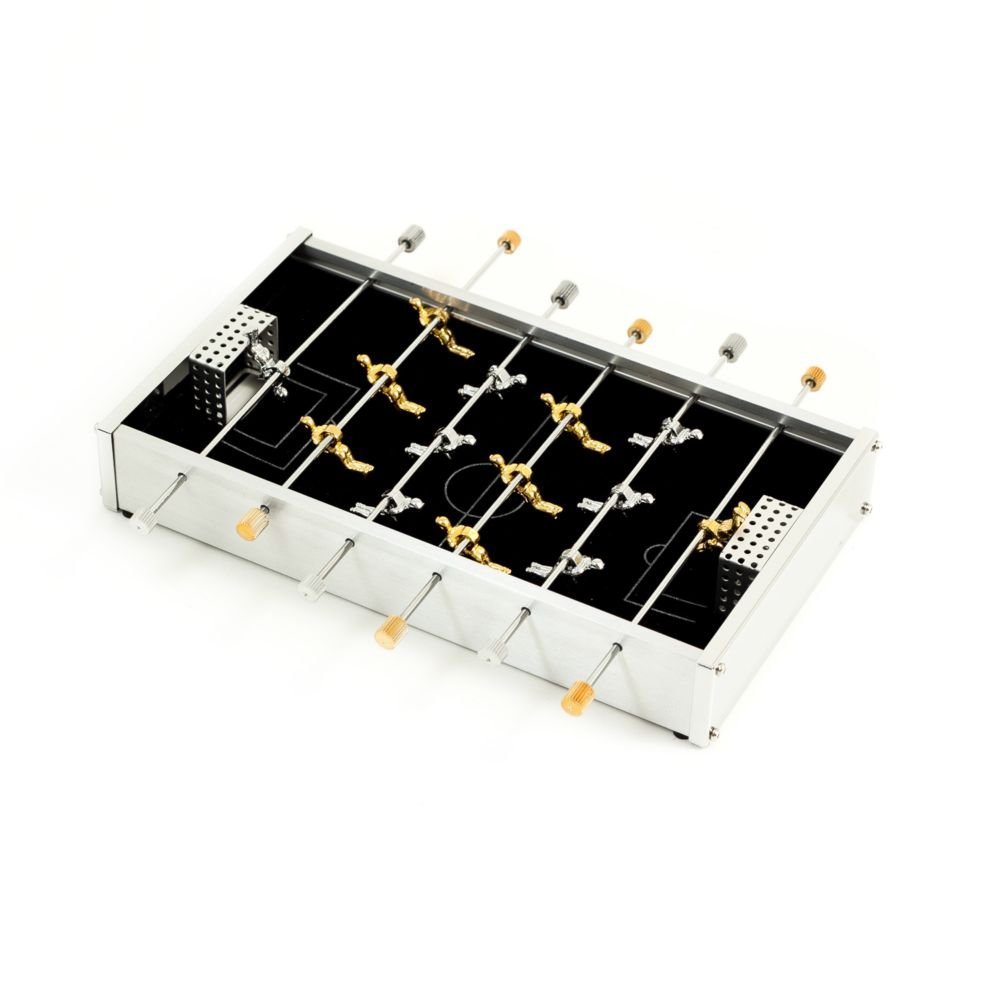 Bring some fun to the office…and get organized…with the Mini Shopping Cart Organizer.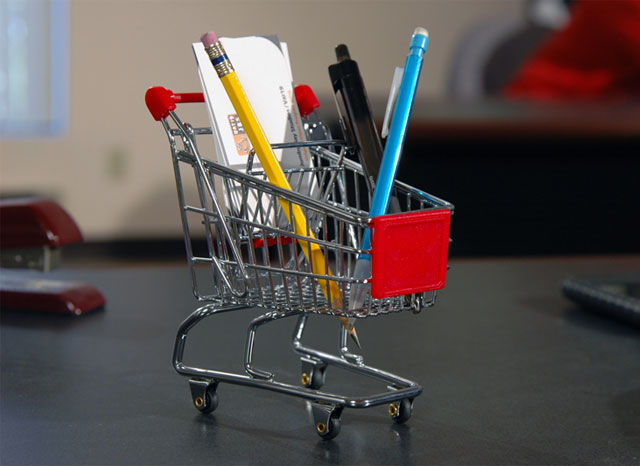 This started off being just a gag gift for a co-worker but everyone is wanting a butt station! A fun art deco desk accessory that includes a pen holder, tape dispenser, memo/card holder, paper clip holder and just a great conversation piece all in one! Stands… or sits… about 5″ high and comes in a variety of colors including the ever popular neon green, neon orange and bright blue. When you need to keep yours in the desk, get a butt station to keep you company! A perfect gag gift idea for the co-worker who is sometimes one of these!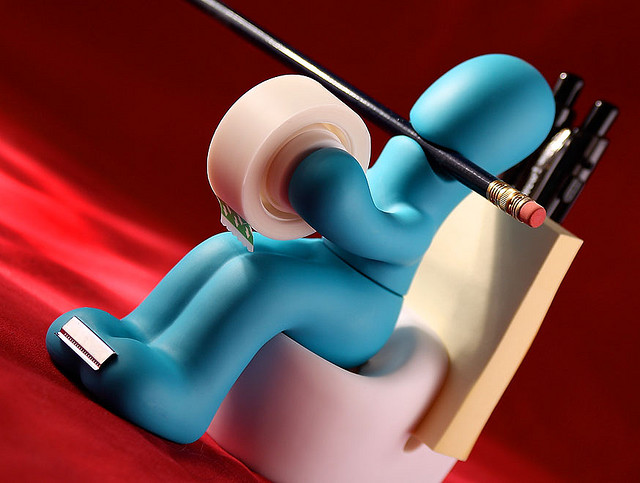 This punching bag suctions to your desk for immediate stress relief during the work day. When the sale doesn't go through, when your co-worker is chewing extra loudly, whatever it may be.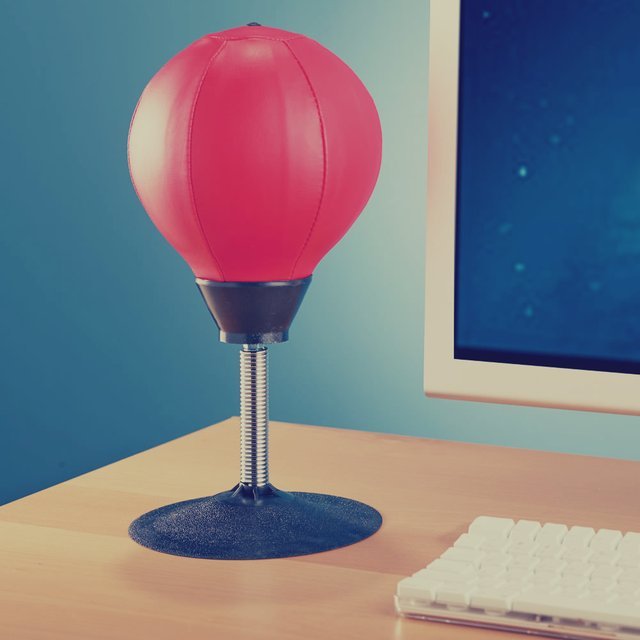 Hugely iconic and instantly recognisable, a design classic desk-tidy. This simple pencil-pot will keep your pencils, pens and desk top clutter looking sharper than the usual dull desk accessory.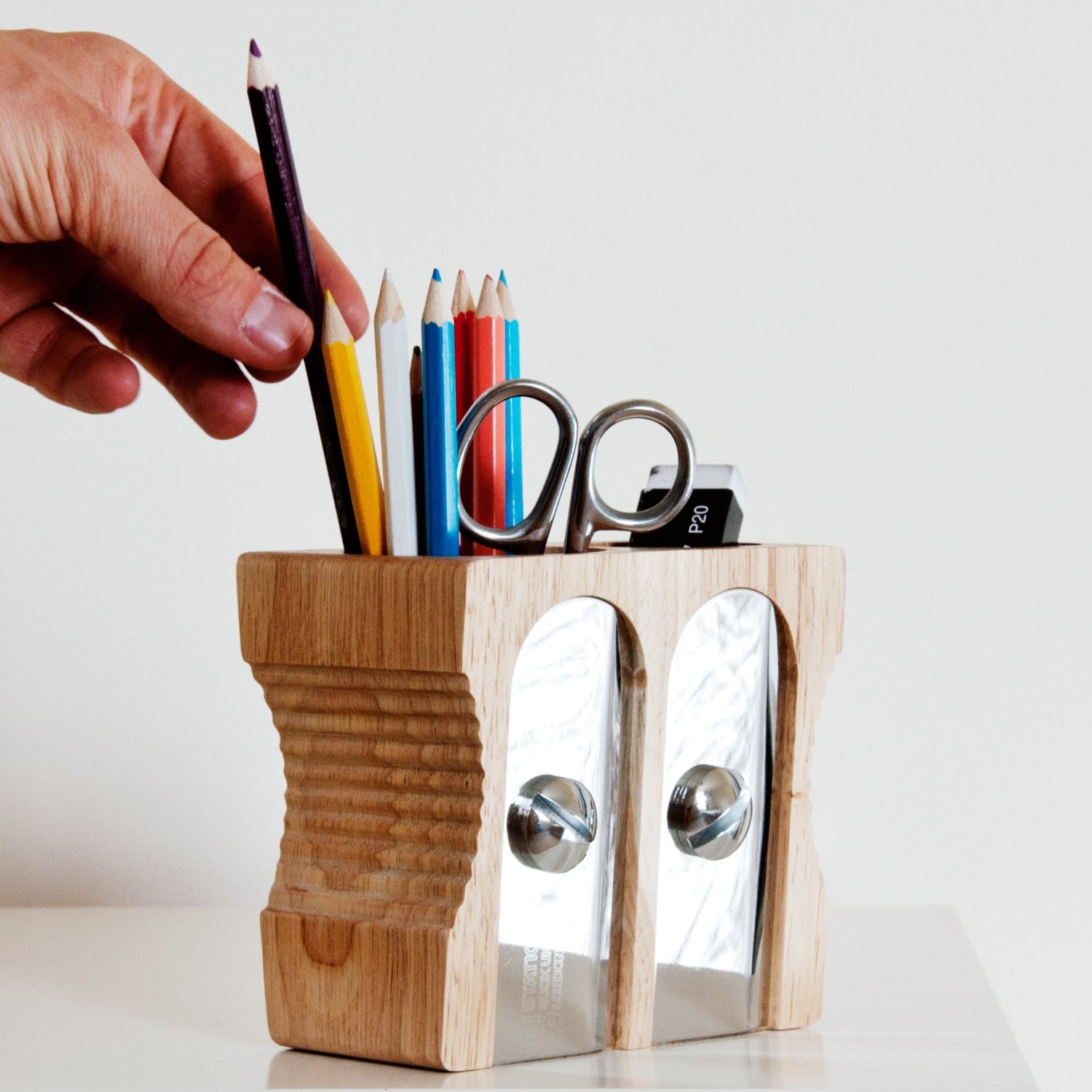 This unique hammock design replaces that extra chair you use to prop your feet up. The Fuut foot rest is a desk hammock designed specifically for resting your feet. It hooks onto either side of any desk with two metallic clips.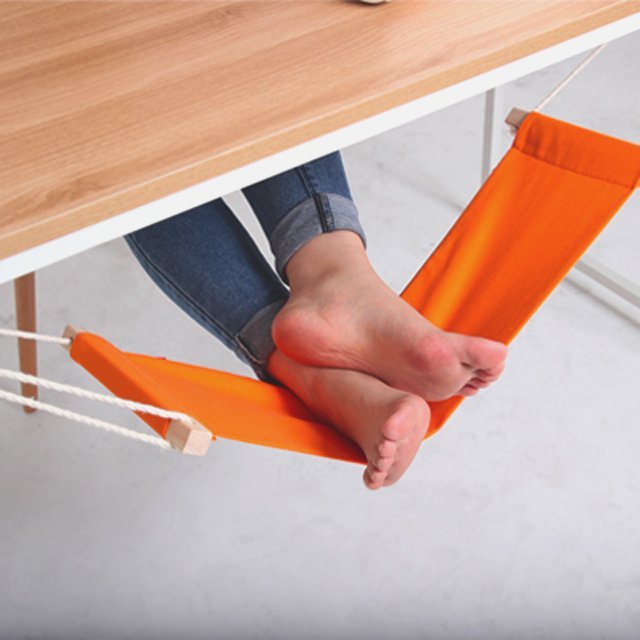 Go retro with this awesome Pac-Man stapler. Yellow silicone makes this stapler smooth to the touch, and small yellow "feet" lets the stapler stand upright.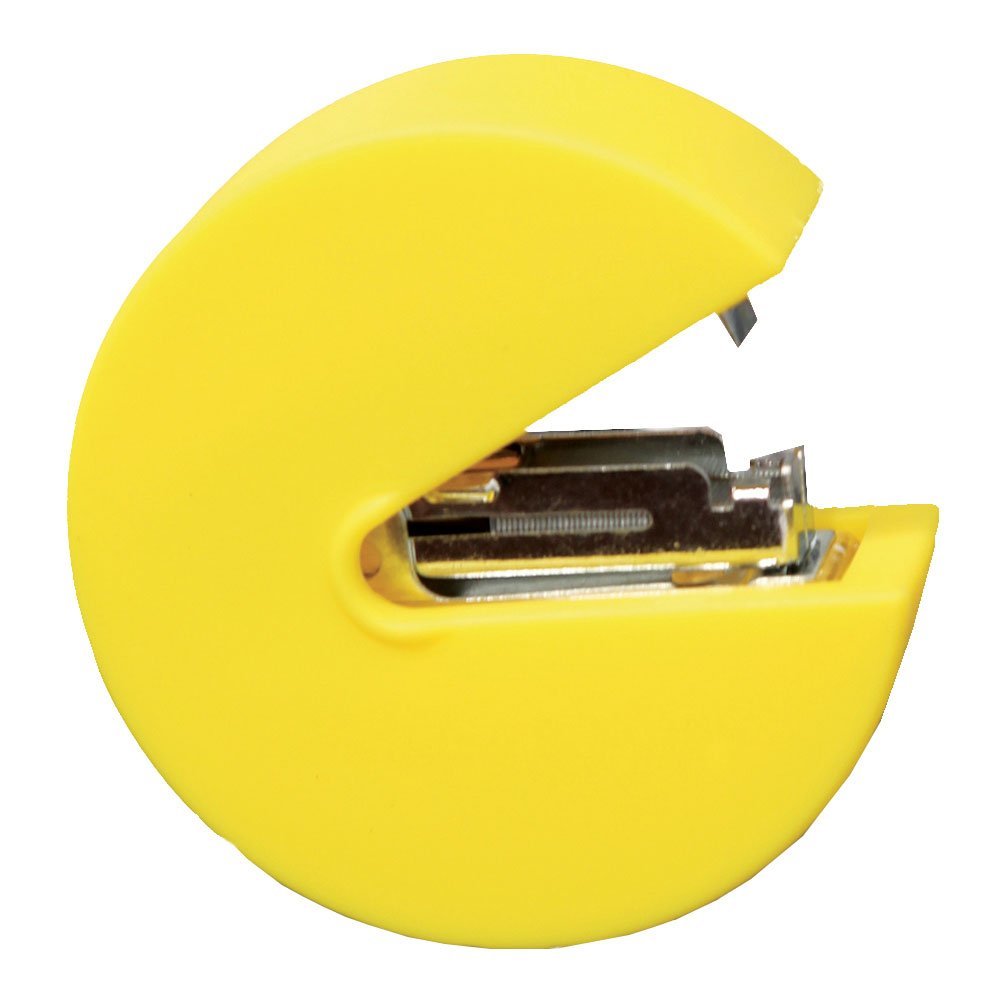 Use the straight side of the ruler for everyday measuring or take the scenic route when you have time to spare. The perfect gift to bring home from your travels. Available for: London, Paris, New York, Berlin, Amsterdam, Toronto and Jerusalem.