Minted has a great selection of custom classroom valentines cards & stickers. I remember being a little kid and my school had this brilliant idea of selling heart shaped lollipops. If you had a crush you could buy a lollipop that would be delivered to the student of your choice on Valentine's Day. However, these adorable lollipops were not distributed to every kid. Let me tell you, it was heart breaking to be a third grader hoping you to get a heart lollipop and realizing – alas, you were not another third grader's valentine. Wow, heartbreak starts so early. I mean, couldn't we wait until middle school to learn the rejection lesson? I like it how these days everyone gets some love and kids take a treat or card for every classmate. Every third grader gets to feel special and no one is left out.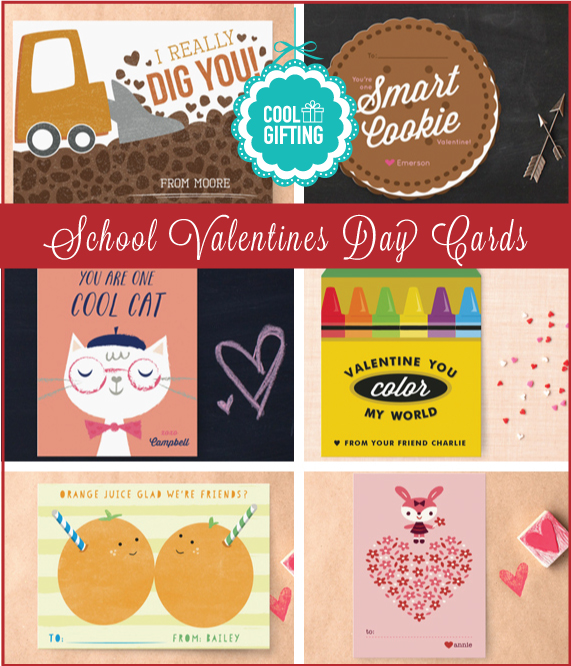 These Heart Confectionery Boxes are a perfect way to present your gifts of goodies. Each elegant box features a beautiful heart cutout. Perfect for the Valentine's Day baking, they include "to" and "from" gift tags and baking twine for a personal touch.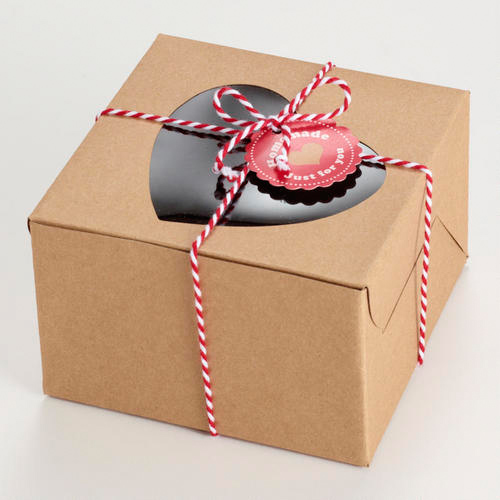 With unique designs printed on luxe paper, these Valentines are the perfect way for your kids to celebrate with their classmates! Classroom Valentines come with white envelopes.