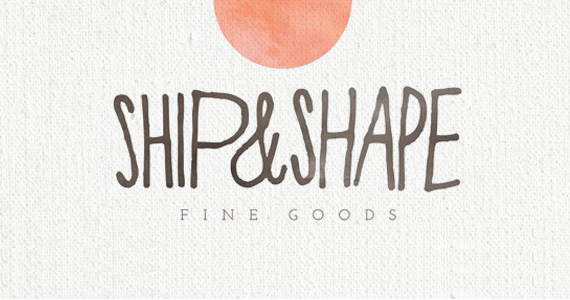 SHIP & SHAPE is a select group of designers and makers.  They set out to create an online venue to showcase quality handmade goods. In addition to creating limited edition pieces for the site themselves, the founders invite their favorite artists to contribute exclusive items to the seasonal collections. SHIP & SHAPE strives to make available unique handmade products to their perceptive customers.
For the Mom with impeccable taste, we suggest you check out their online store.  Below are our favorites from their shop: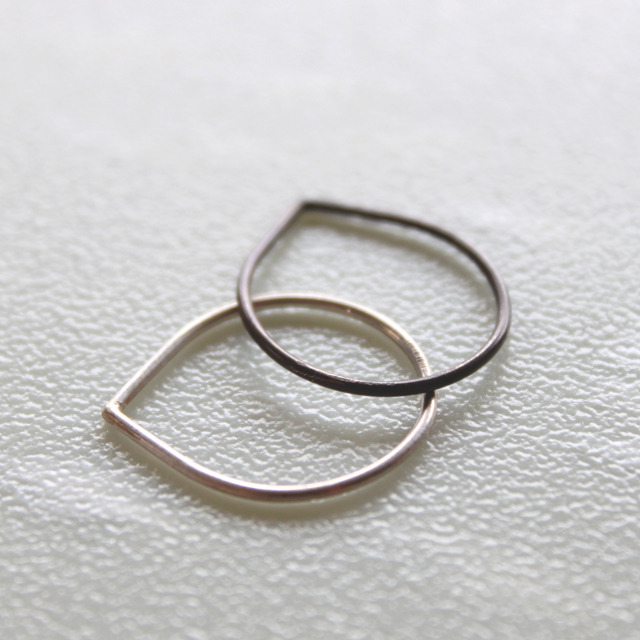 Teardrop Stacking Ring Set. Two handmade, featherlight teardrop rings. Wear them alone, or stack them up with your other favorites.  The rings are hand formed sterling silver.  One with a bright satin finish and one with a darkened, oxidized finish.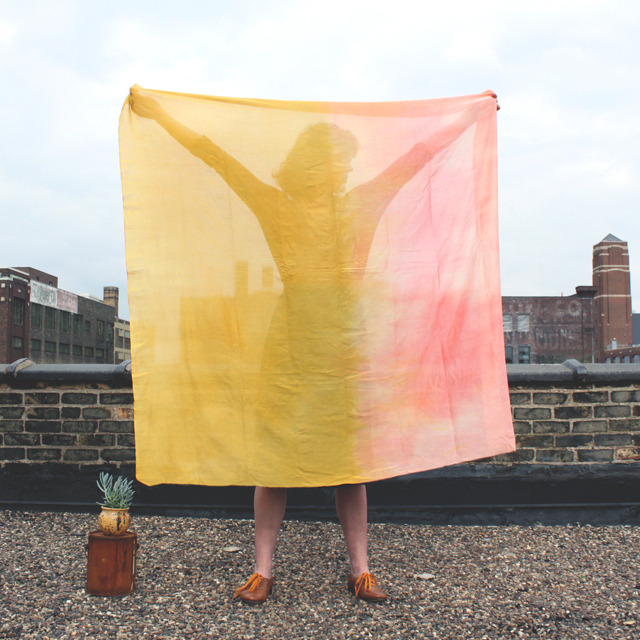 Colorblock Scarf Coral/Gold.  It is lightweight, beautiful and perfect for spring or summer.  The colors are unbelievably lush, 70% cotton, 30% silk .  The scarf is hand dyed and measures approximately 54″ x 54″.  Limited to an edition of 5.