Who doesn't love that big ball of chubbyness Baymax? He's honorable, sweet, smart, strong, funny, and above all adorable. If you're looking for a theme to your next party, Big Hero 6 is a winner. I hunted down all the Big Hero 6 decorations and party supplies I could find. Here are some cool things I found.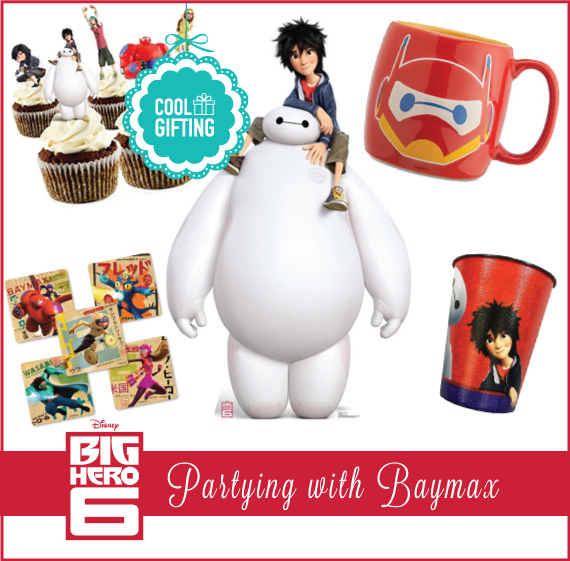 When preparing for a party the first things you need are the basics: plates, napkins, cups & invitations. Once you have these, you can focus on the other decorations and activities you want to have at your party.
These official Big Hero 6 party plates feature Baymax flying in his mecha outfit with Hiro on his back.