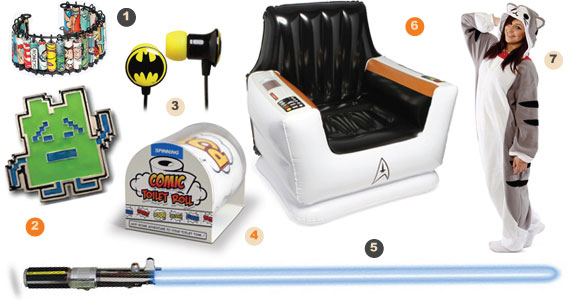 For all of you packing your bags for SDCC!  Maybe you'll like to save some space for some of this cool and practical stuff: 1.Upcycled Comic Book Bracelet Cuff, 2. ATHF Moonanites Belt Buckle
, 3. Superhero Earbuds, 4. Comic Toilet Roll,  5. Star Wars Force FX Lightsabers, 6.Star Trek Inflatable Captain's Chair, 7.Japanese Kigurumi Cosplay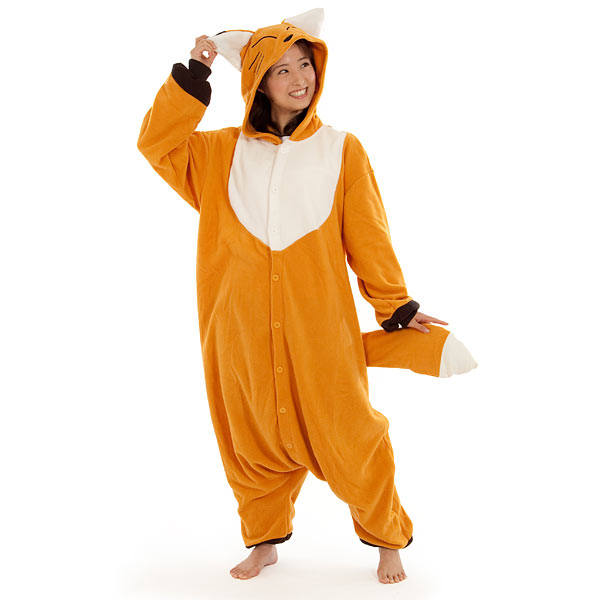 The word Japanese Kigurumi Cosplay comes from a combination of two Japanese words: kiru ("to wear") and nuigurumi ("stuffed toy").  It's clear that donning a kigurumi instantly transforms you into an adorable animal.  If you are looking for an idea of something cute and fun to wear to SDCC Kigurumi might be the perfect outfit!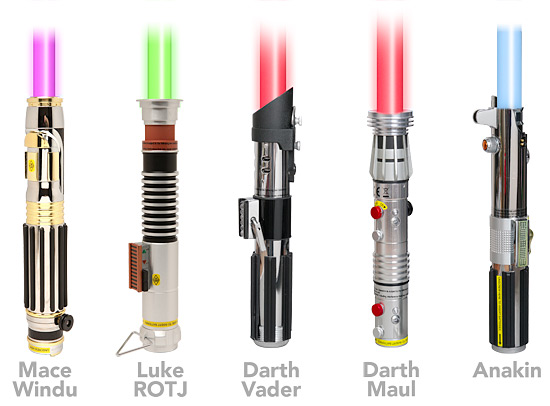 Time to arm yourself with one of the most beloved weapons of all time: the Star Wars Force FX Light Saber! The "Force FX" part means these sabers are packed with technologies giving them movie accurate lights and sounds. The blades light from the bottom up (with sound, of course) and fade from the top down. As you wait to strike, you hear that hum you've come to know and love. Each wave will trigger its own sound effect and each crash of saber on saber (or any other object) will also deliver an explosion of sound.
There isn't just one style of lightsaber – many different sabers are available, from the diminutive (in size only) Yoda to a battle damaged Darth Maul. The Darth Maul even comes with an extra piece so you can connect two together to form the complete double-bladed lightsaber! Pick your favorite or collect them all – these Star Wars Force FX Light Sabers are truly weapons from a more civilized time.

Now you can sport your favorite DC hero(ine)'s symbol in your ear with these Superhero Earbuds.  The Superhero Earbuds come in a variety of flavors: Superman, Batman, Wonder Woman, Flash, and Green Lantern. Each features 3 pairs of different sized tips (for maximum comfort), a tangle free cord, and bass enhancement.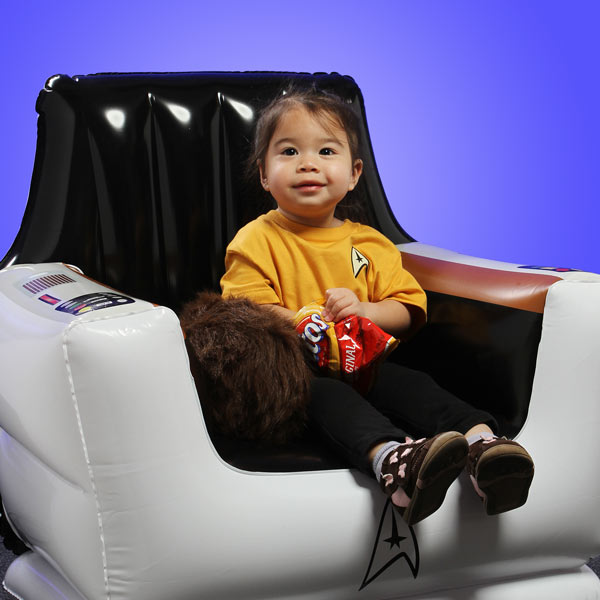 If you have attended SDCC before you are aware of the amount of waiting in line that goes on there.  If you are interested in attending popular panels you better get your butt to the line early.  With this inflatable chair you can be comfortable as you wait to meet your favorite characters.  Take your seat in your Inflatable Captain's Chair, assemble your bridge crew, and start exploring.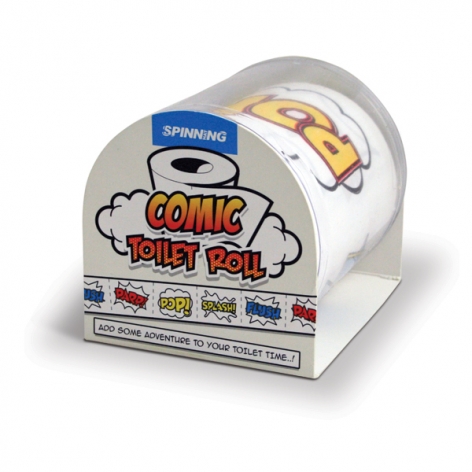 Pack for emergencies with Comic Toilet Roll!  Be prepared for the Convention Center bathrooms after lunchtime when they will be out of toilet paper.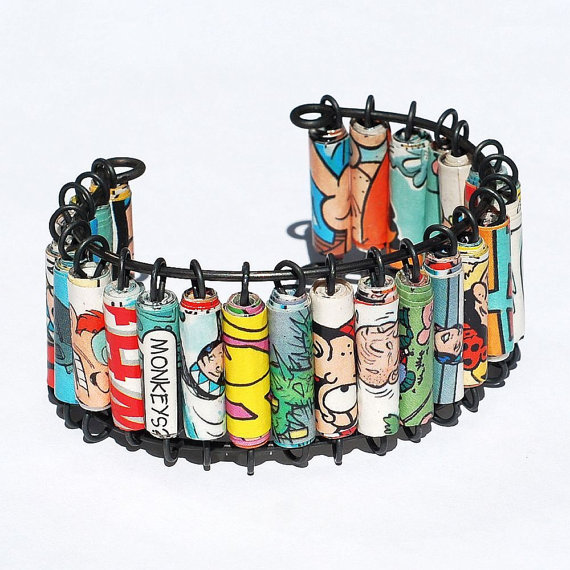 Upcycled Comic Book Bracelet Cuff style bracelet features hand rolled paper beads made from "The Dandy Annual," a long running British comic book. The paper beads are strung on annealed steel wire. This bracelet is about 7 1/2″ from outside end to outside end. The steel wire the bracelet is strung on is flexible enough to have enough give to fit a variety of wrist sizes, but strong enough to keep its shape.