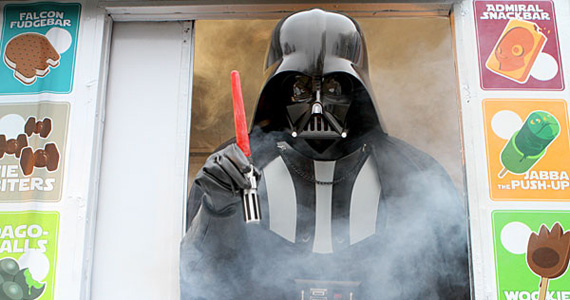 Today we have Star Wars Light Saber Popsicles!  It's time to make yourself a treat from long, long ago with your very own Lightsaber Ice Pops!  Each set comes with four saber hilts: two Luke and two Vader. Just add juice (or any delicious liquid) to the mold, stick on the hilts, and pop the whole shebang in your freezer for 4 hours. Run a little warm water over the mold and the full saber can be removed. Activate your saber's LED for a light-up treat that screams awesome and tasty all at once. It's always time for Jedi refreshment when you have some Star Wars Lightsaber Ice Pops.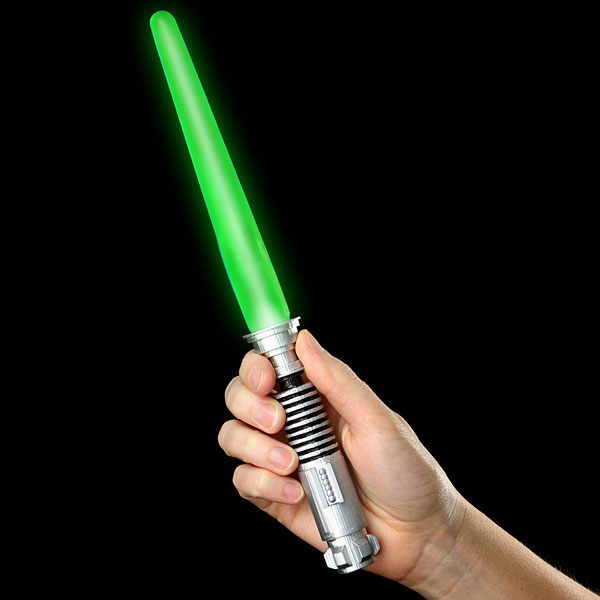 Hilts light up the delicious blade!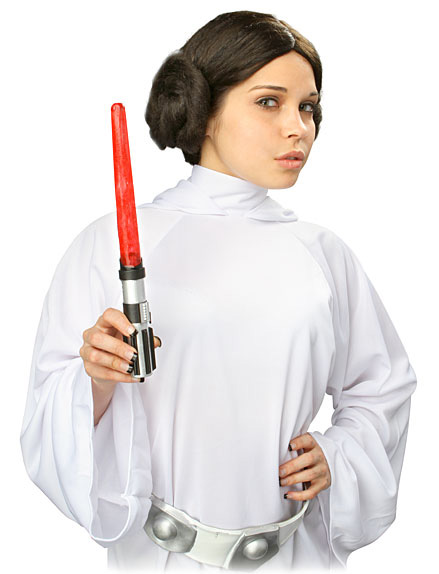 May the Force-icle be with you!