So I went a little crazy with this post. I found too many cute ideas and had to include most of them. (Yes, this massive post does not mention everything I stumbled upon during my valentine's saga. There was more, way more stuff.) So I kept the few items that would make the perfect decoration for Valentines's Day. I wouldn't necessarily recommend using ALL of the decorations below. It might look like a cupid went on a decorating rampage in your living room. A few of them will achieve the mood you are going for.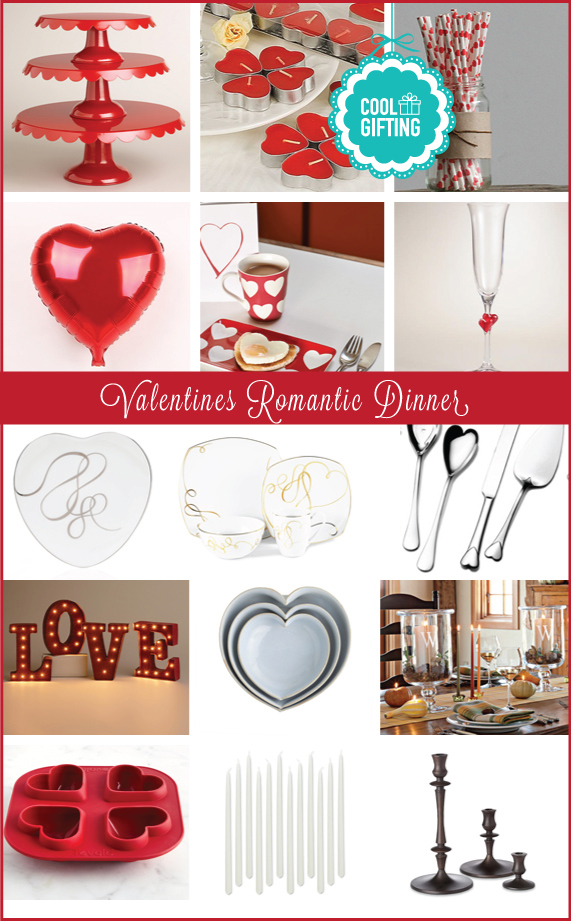 Only the finest beeswax is used to produce these slow-burning candles. They're made in Illinois by the descendants of a French beekeeper who settled there in 1863. His high standards still prevail. Virtually smoke and drip free, the solid beeswax pillars and tapers feature top-quality, woven wicks that ensure even burning.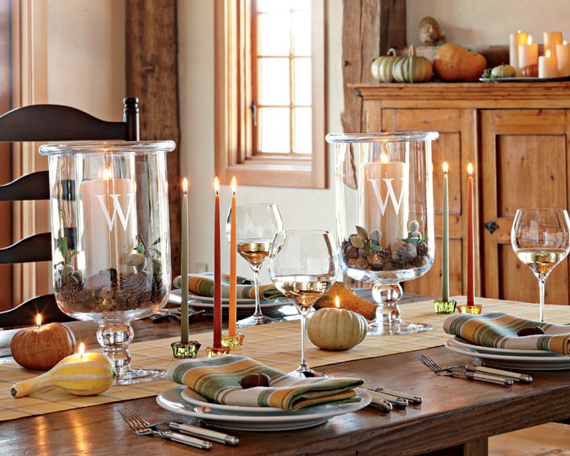 Amelie Cake Stands are perfect platforms for showcasing cakes, brownies and other desserts. Available in three sizes, these bright metal stands feature scalloped edges and festive fed finishes. They're a great choice for presenting treats during the holidays, or making any occasion especially sweet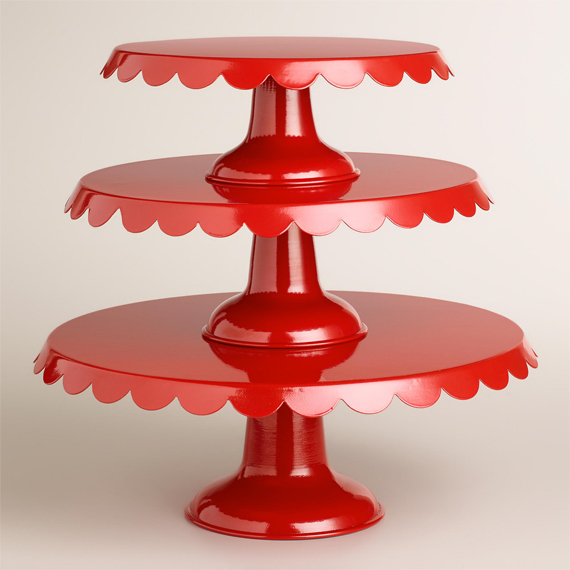 Shine "love" throughout the home with this cordless letter lights inspired by vintage marquee signs. Place each freestanding letter on a shelf or mount them to the wall to brighten with warm ambient light.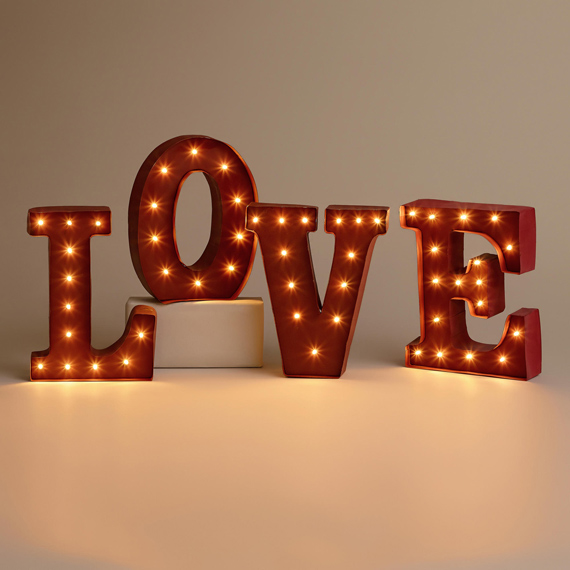 Wrap yourself in a ribbon of love with accessories that bring the emotional romance from your wedding to your home. A romantic heart and ribbon design in precious platinum metal wind their way across this plate, making Love Story a classic pattern to be treasured for anniversaries to come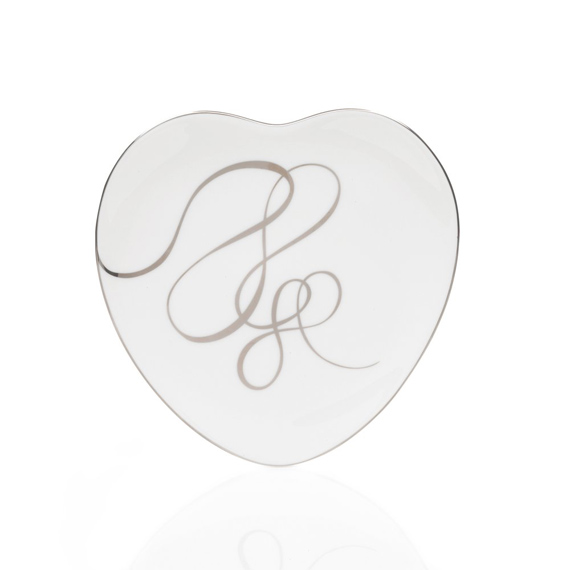 Here's a heart-warming gift for your valentine. Our beautiful 4-oz. Heart Champagne Flutes are crafted in Germany of glass in a lovely silhouette with red heart-shaped detail.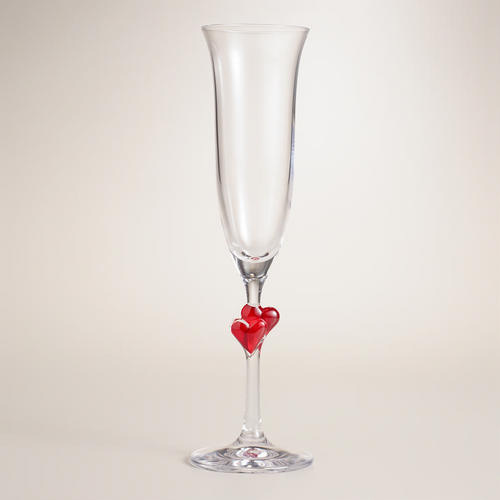 Jennifer Darner Wolfe creates all her playful pottery by hand in a private studio on the edge of Wisconsin's Horicon Marsh. So you know we aren't kidding when we say these heart-shaped nesting bowls are lovingly made. And because they're all hand-thrown, no two will ever be exactly alike.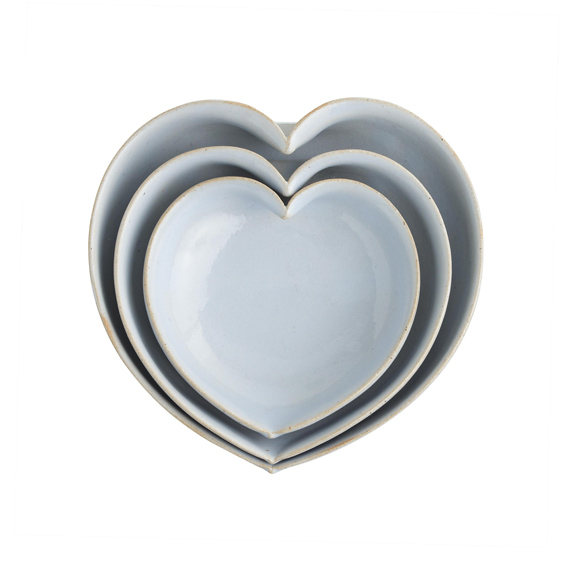 Cut your sandwiches into fingers or triangles and line them up neatly for a fancy afternoon tea that'll impress your friends. Doubles up as a light lunch plate – put your soup bowl and one end and it leaves room for your sandwich.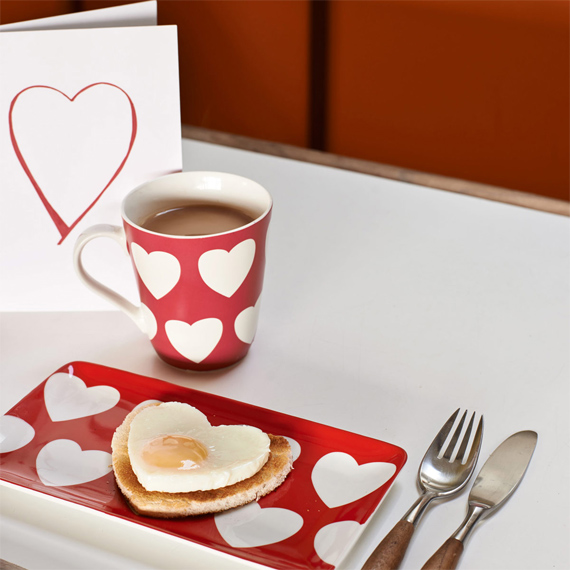 Love Story Gold is an elegant and sophisticated new variation on the cherished pattern that celebrates true love. Graceful ribbons of gold swirl across each piece and create delicate heart designs. This timeless collection is a striking addition to your tabletop and will be treasured for anniversaries to come. Made of high quality porcelain.
The adorable embossed heart on the handles of these spreaders is simply irresistible and will bring a "loving-touch" to any occasion. The Irresistible Heart line includes spreaders, ice cream spoons, salad set, cake server set, cocktail forks, and demitasse spoons.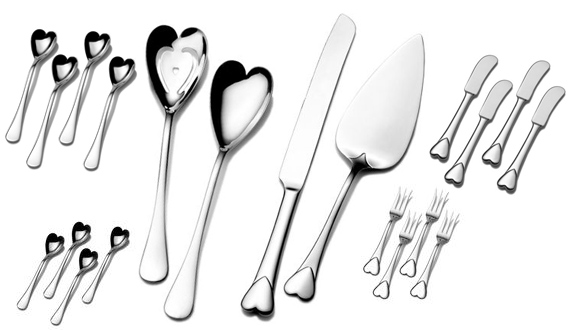 Melt hearts when you serve refreshments chilled with heart-shaped ice cubes. Our red silicone tray makes it easy to remove the ice cubes after freezing. You can also use it to mold jello or ice cream hearts.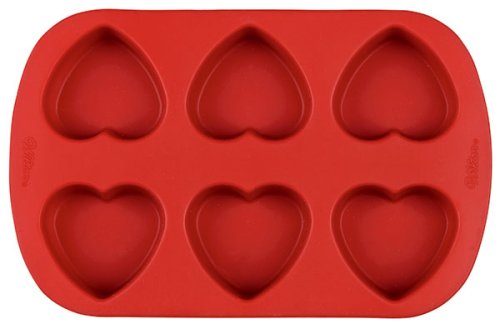 The slim tapers are hand dipped by a San Francisco workshop specializing in Old World candlemaking techniques. Formed of solid paraffin, the candles produce a beautifully consistent flame that is smokeless and dripless. Classic ivory is perfect for the tabletop, and for use with our Tiny Taper Holders.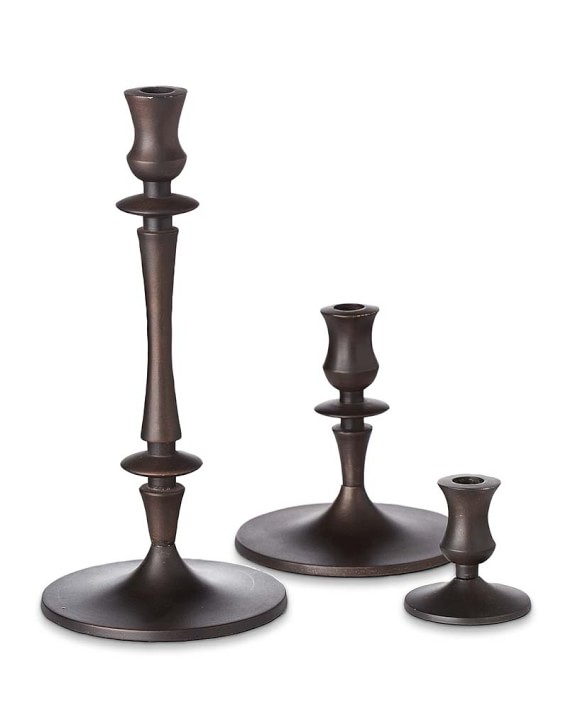 These tea lights are perfect to add a little love to the table setting.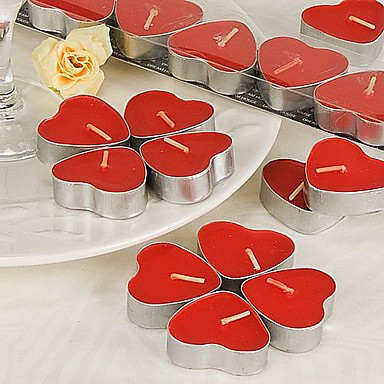 Pretty Paper straws make such a difference when decorating a dessert table. They add the color to the setting.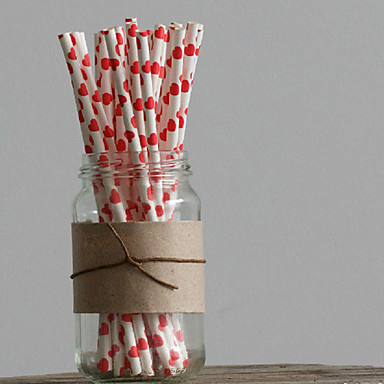 If you want to get e big effect for little investment I recommend filling your living room with these balloons. You grab a Balloon Time Helium tank at Target for $20 and fill the balloons in the comfort of your home. This way you can avoid driving without visibility from the party store. Walking through a thick forest of red heart shaped balloon is as magical as it sounds.