That's interesting, we usually celebrate Valentine's at breakfast time or dinner time. I understand that we are usually working on Valentine's Day but a special surprise lunch at a restaurant can also be quite romantic. It would not be fun to go back to work afterwards but then you can continue the celebrations at home after a light dinner :)
Today I'm showcasing some adorable serveware that would make a surprise in bed even more special.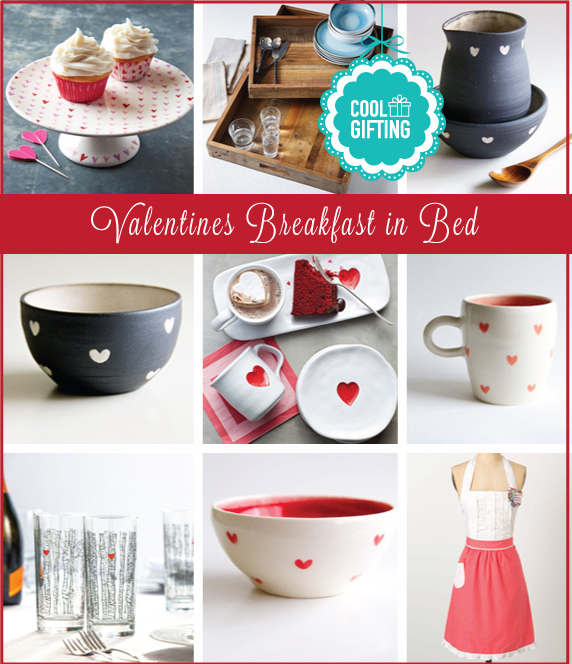 Soft, organic shape, ruffled rims s and bright red heart designs give these pieces the homespun charm of handmade paper valentines. The sturdy, creamy-white stoneware provides endearing presentation for all sorts of foods, from breakfast to dessert.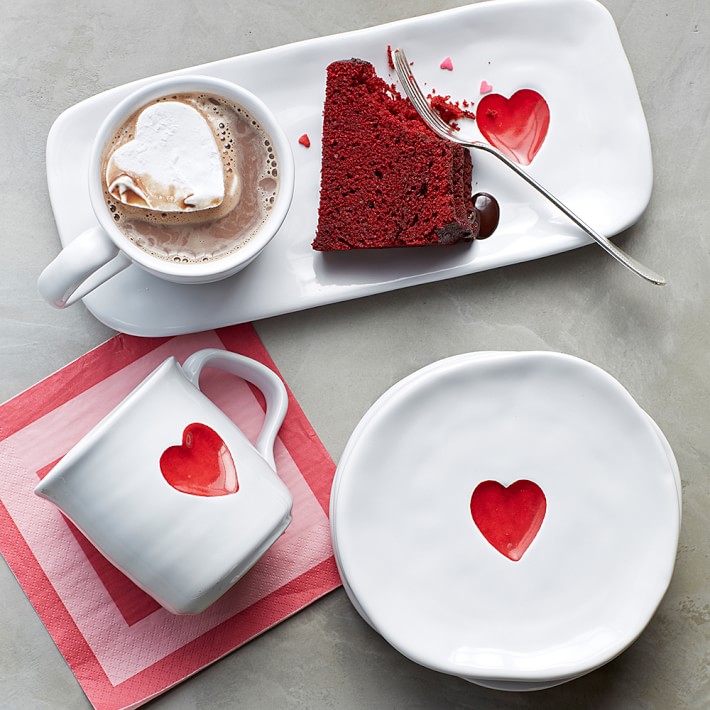 This adorable coral apron with ruffles will add the final touch to your Valentine's Day breakfast.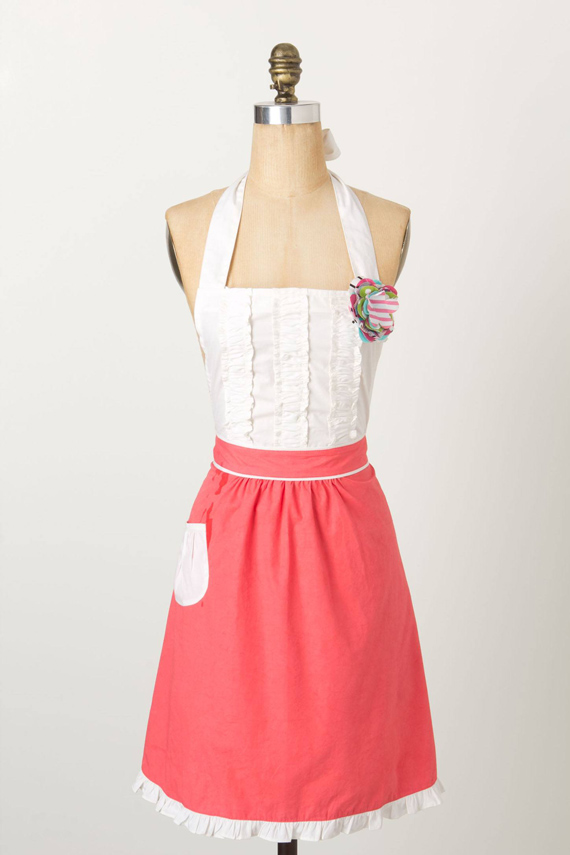 Perfect for displaying cupcakes, pies, and other tasty creations, our exclusive cake stand adds a touch of romance to any occasion. Just in time for Valentine's Day.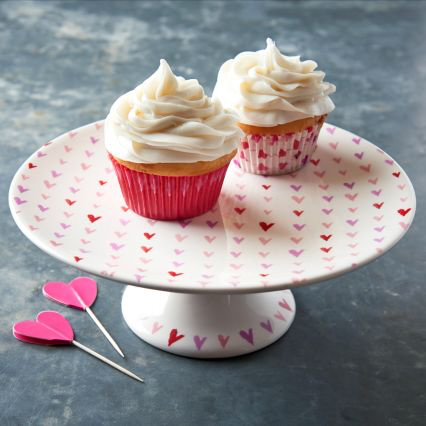 Pocket change, bits and bobs and thumb tacks, everything is going to look so much better when sitting pretty in this handmade bowl.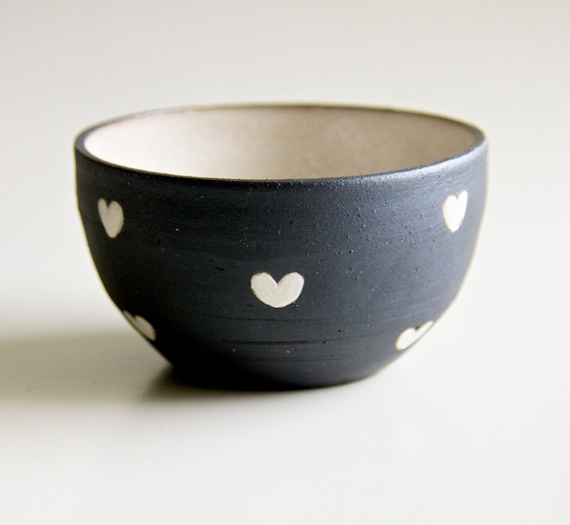 This pretty little Heart Creamer and Sugar Bowl would make breakfast in bed that much more special.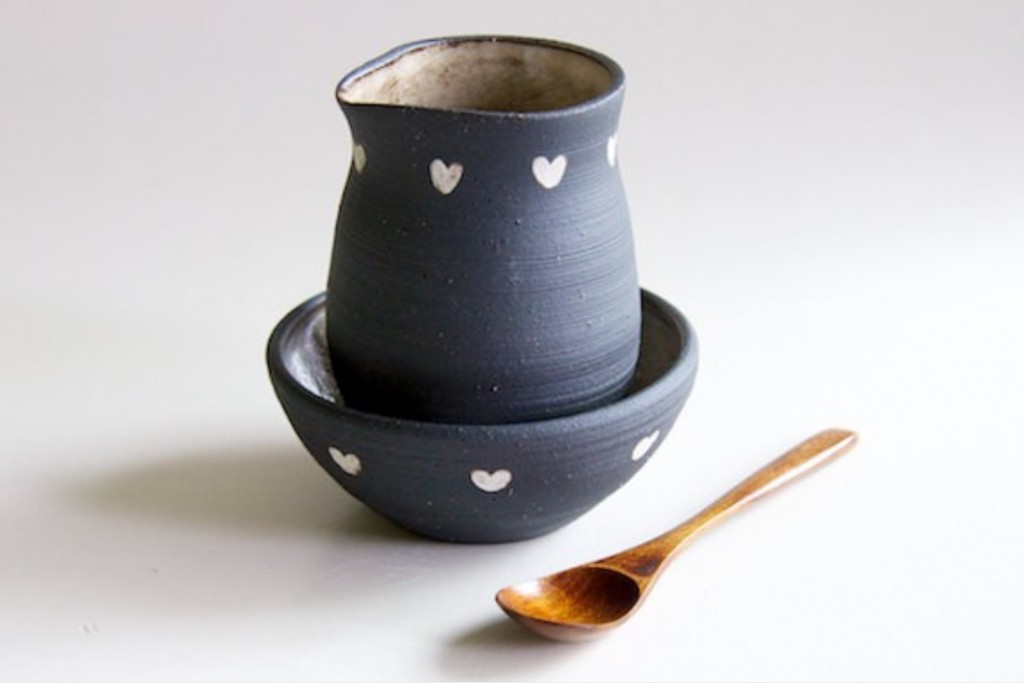 The morning cup of joe just got a whole lot cuter with these adorable handmade ceramic Heart Mugs by Ross Lab.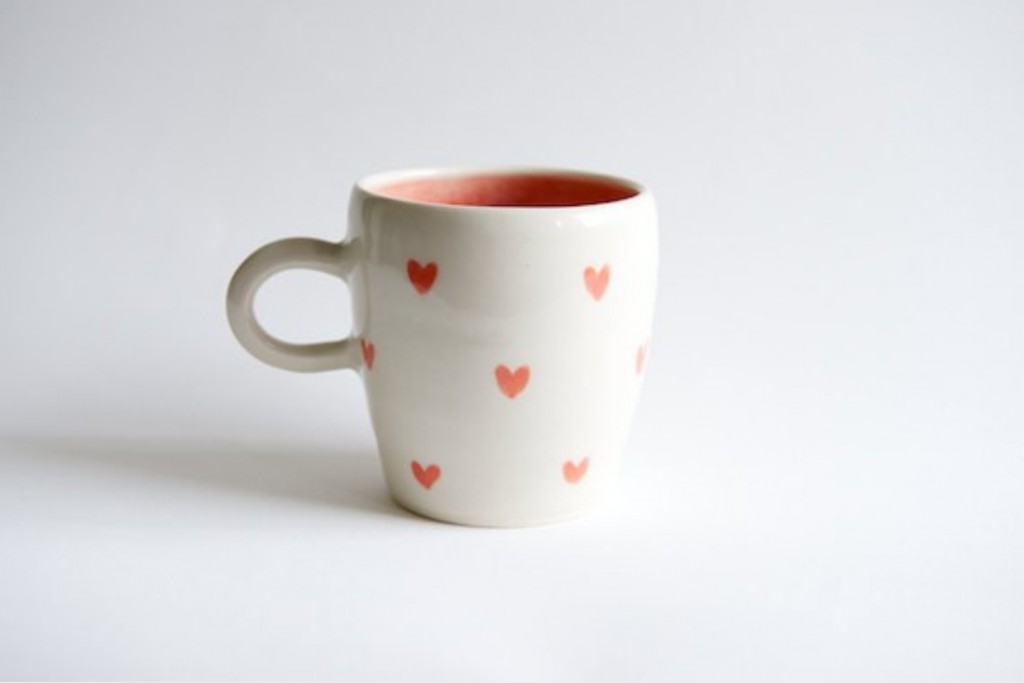 Natural multi-tasker. Made from repurposed pine shipping pallets, these Reclaimed Wood Trays have extra-wide surfaces that make them easy to move. Use them to keep a coffee table organized or serve breakfast in bed.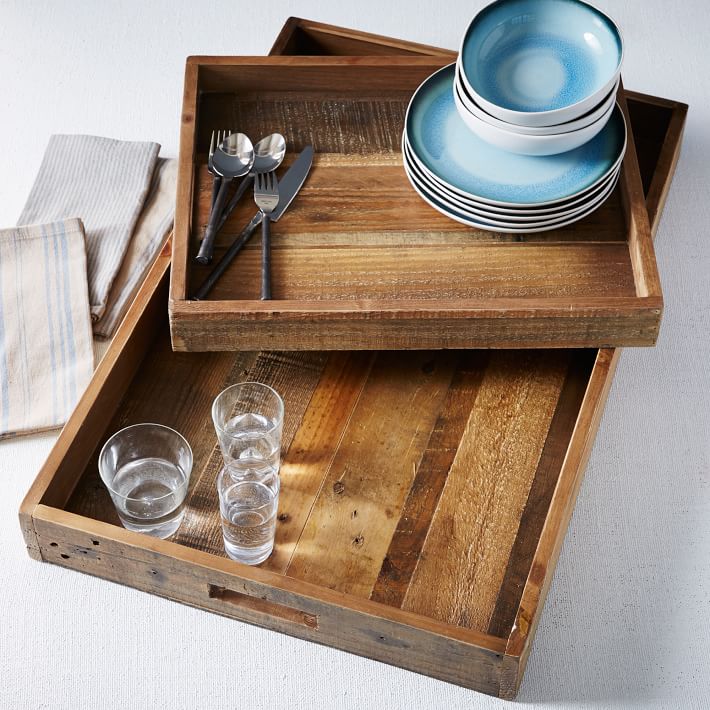 This made-to-order bowl is heart-stamped and handcrafted by Rosella Manzini. Choose from mint, coral or red (or order all three if you heart variety).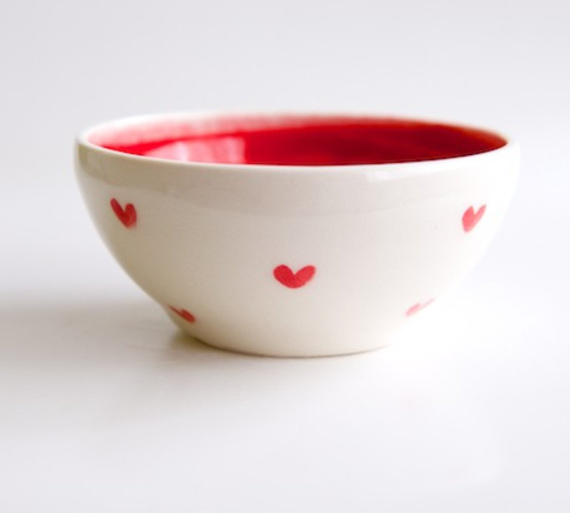 Mary Elizabeth Arts's silkscreen printed Birch Trees Glasses bring a little something extra to breakfast in bed.