I believe finding a Valentine's Day gift for guys is just as easy as finding one for girls. The difference lies on the type of gift you look for. Guys would prefer a useful gift over a thoughtful gift covered in hearts. Although, as a girl, I do give extra brownie points to heart covered gifts if they are useful. It's like finding the most beautiful skirt you've seen all day and then you realize: IT ALSO HAS POCKETS! Boom! That skirt just became my favorite skirt ever.
So back to buying gifts for guys. West Elm has a great array of Men's Valentine's Day gifts and I have a few of them listed here. Go ahead and take a gander.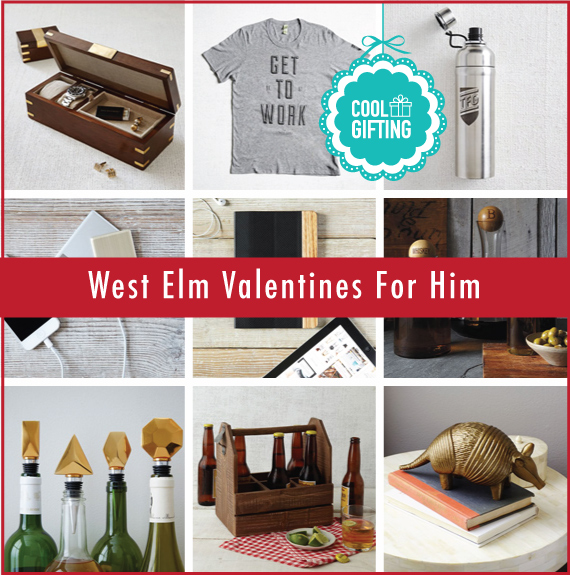 Cool case. Created by New York-based Triple C™, the Green Case protects your iPad Air™ with zebra wood and a folding plastic case.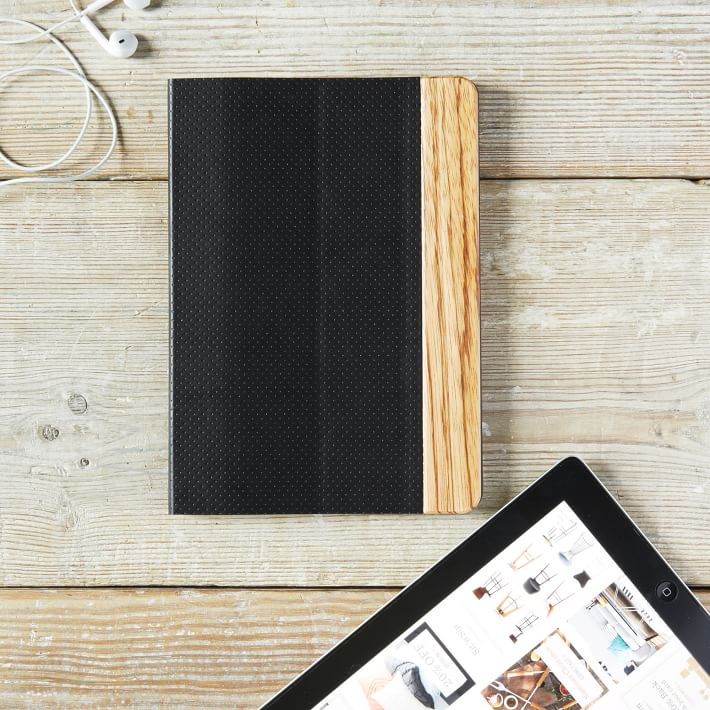 Back to life, back to reality. Brought to you by tech design company Triple C®, the Power Card Ultra Thin Battery is a portable charging station for mobile phones and small electronics. Thin enough to fit in a wallet, it makes an especially practical gift for those whose phones are always "about to die."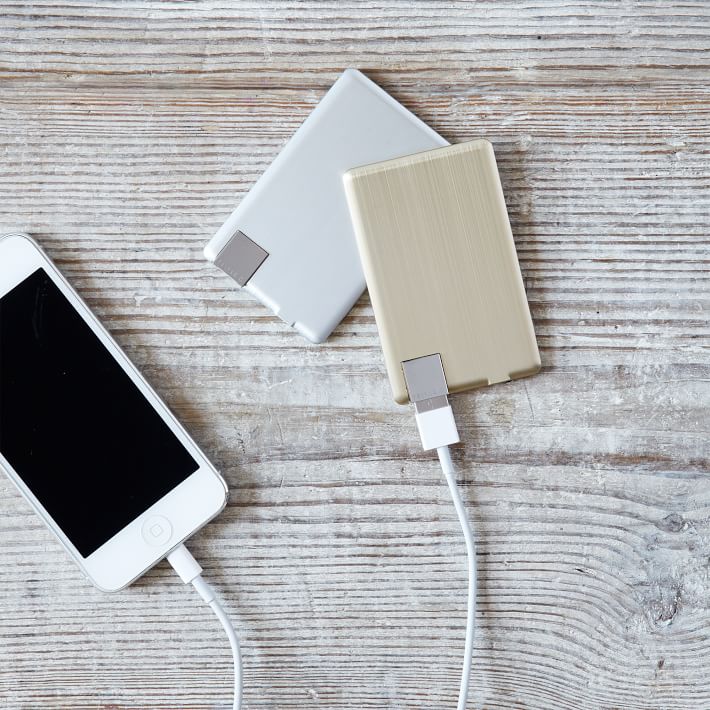 Details make the man. Made of sheesham wood and accented with real brass, this watch box is a stylish home for his favorite timepieces and small accessories. Plus, this box can be monogrammed!
Wine savers. In four graphic shapes, the Geo Stopper Set has silicone bottoms that fit snuggly into bottles, creating an airtight seal that helps preserve wine after it's opened.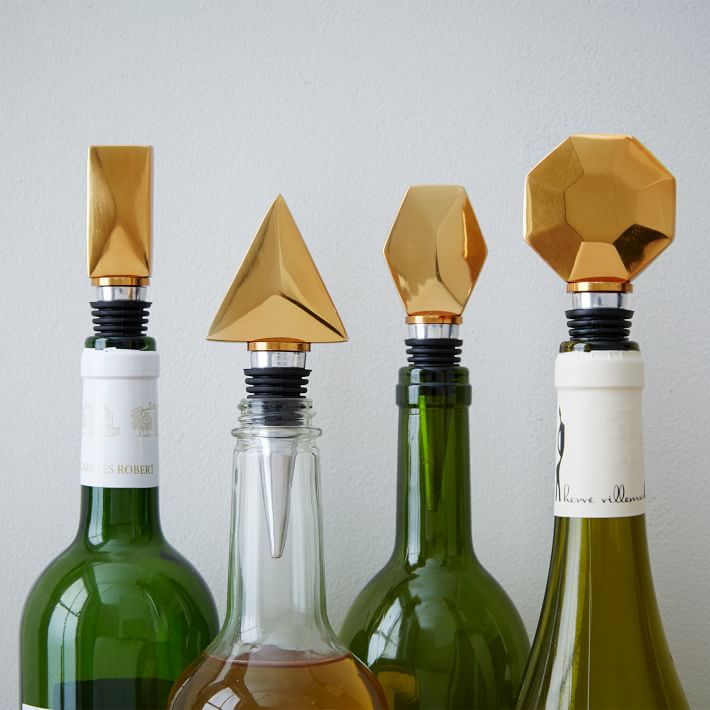 Walk on the wild side. This cute armadillo is heavy enough to use as a paperweight, and is a fun way to spice up a desk, shelf or side table.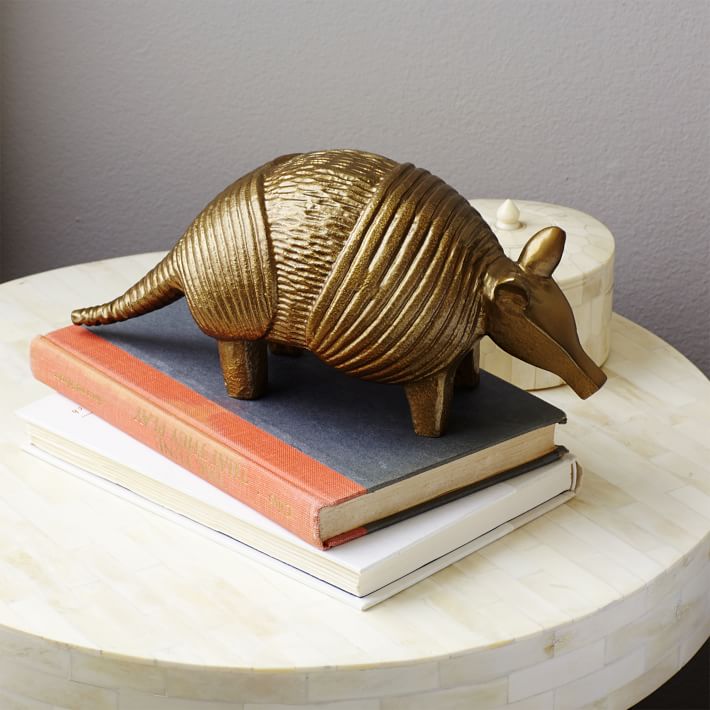 Beer buddy. Classier than a standard six-pack holder, our Wood Beer Caddy lets you transport bottles to a party or picnic in style. Its solid handle is easy to grip and a side bottle opener makes opening a cinch.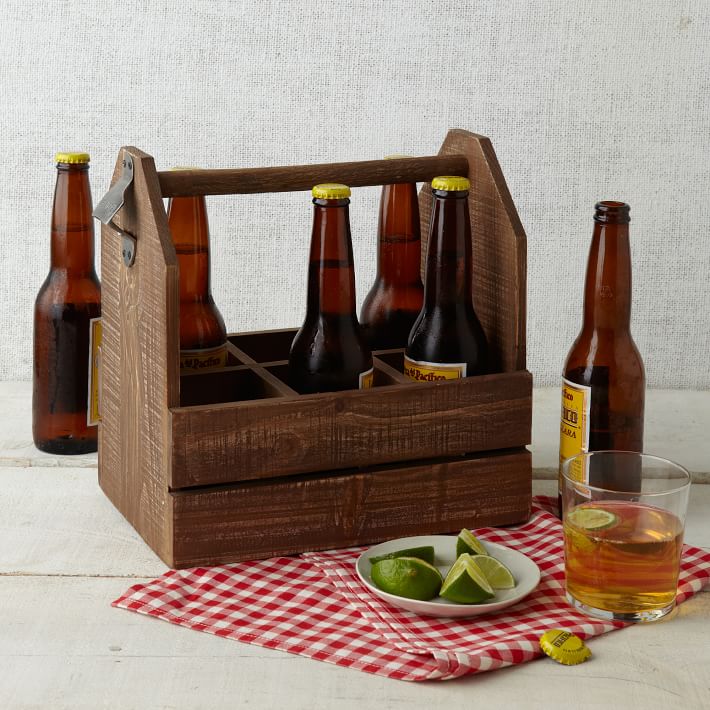 Make an impression. Sculptural spheres in natural wood function as stoppers for these shapely glass bottles, designed for decanting whiskey, wine, oil and vinegar. For a witty gift, monogram them with short words like 'sip,' 'refill' or 'enough.'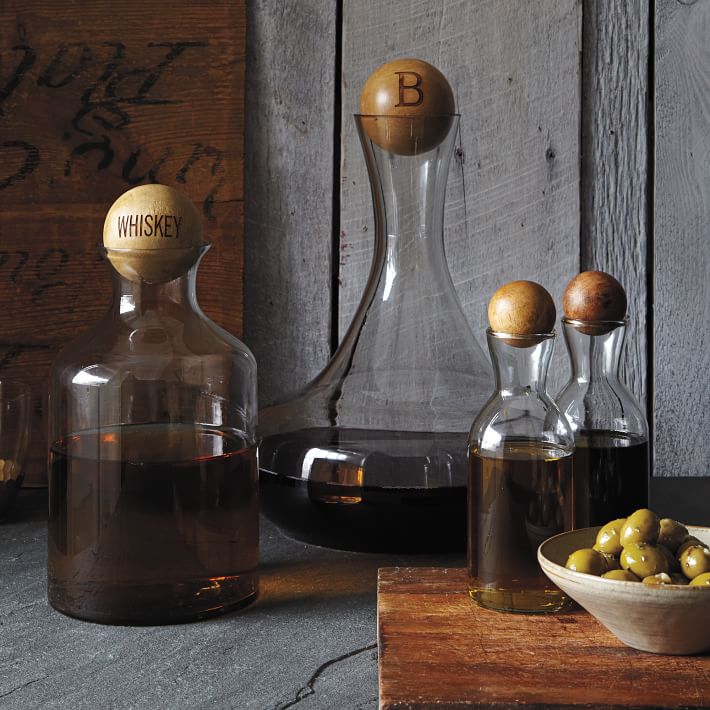 Hydrate in style. This durable stainless steel water bottle is the result of West Elm's collaboration with the health and wellness experts at Brooklyn-based gym Fitness Guru.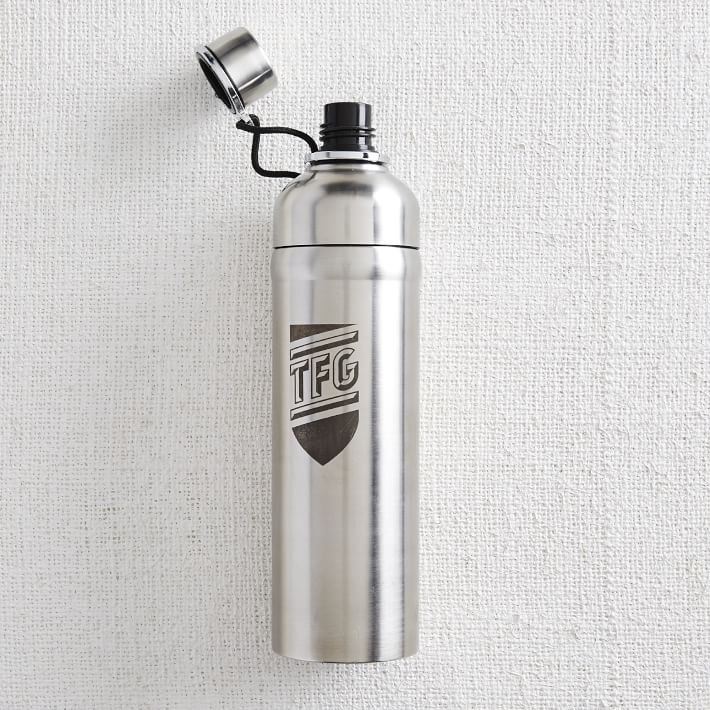 Hit the gym. A result of West Elm's collaboration with the health and wellness experts at Brooklyn-based gym Fitness Guru, this lightweight T-shirt is great for the gym or lounging around the neighborhood.