I have jumped into a Valentine's worm hole and have emerged with a vast amount of heart, love and unique ideas to celebrate this holiday. So please be prepared for the bombardment of Valentine's Day posts that will be flooding Cool Gifting. I hope you are as excited as I am :) I am celebrating my 13th Valentine's Day. That is bananas! Time just flies by if you're not paying attention.
The first find I would like to share with you is West Elm's Valentines Gift Guide For Her. I am a huge fan of West Elm's style and they have some adorable gift ideas like the heart Tic Tac Toe. How cute are those chubby hearts?!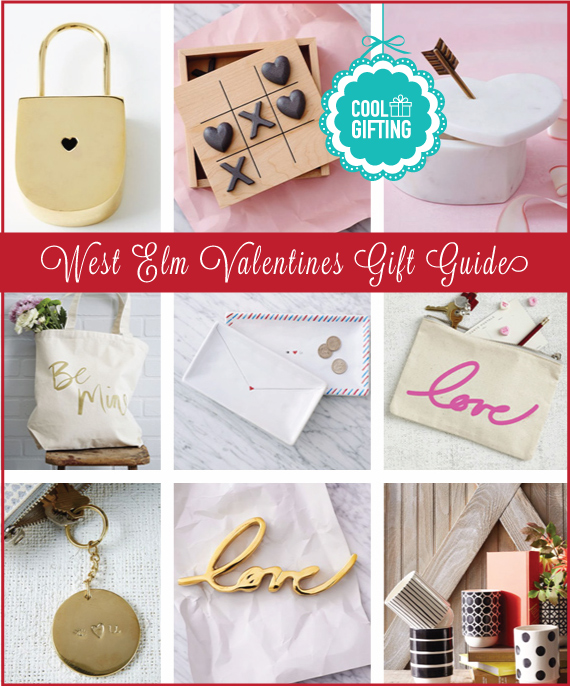 West Elm's take on this classic pastime has a wooden box with a lid that doubles as a playing board. Its iron game pieces are shaped like x's and hearts (instead of o's).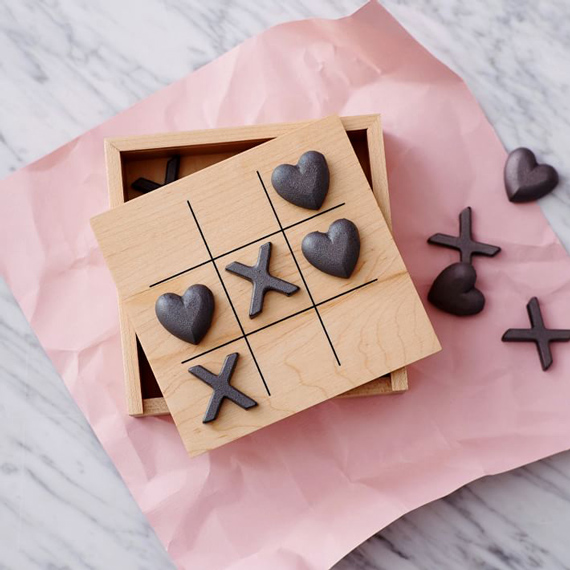 Show your sweetheart how you really feel with a cute Valentine's Day pouch, great for stashing keys, sunglasses and smartphones.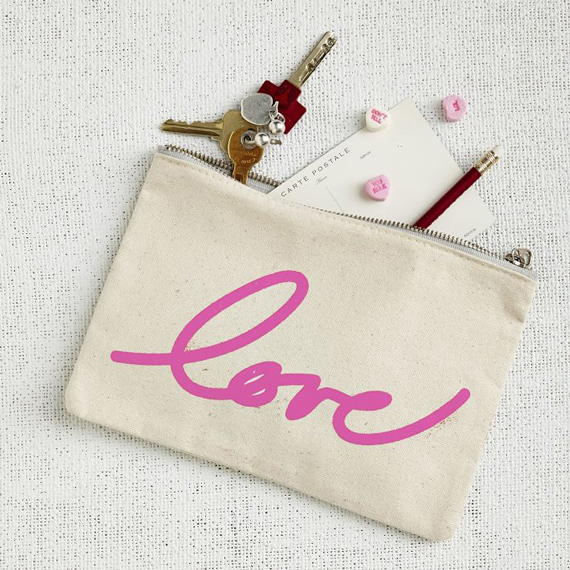 Be mine. Show your sweetheart how you really feel with a cute Valentine's Day carryall that's just the thing for toting around town.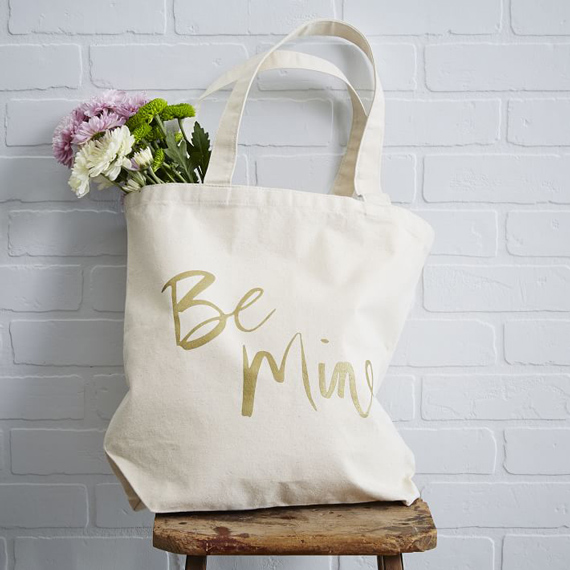 Key to your heart. A perfect token for someone special, this keychain is made of durable brass.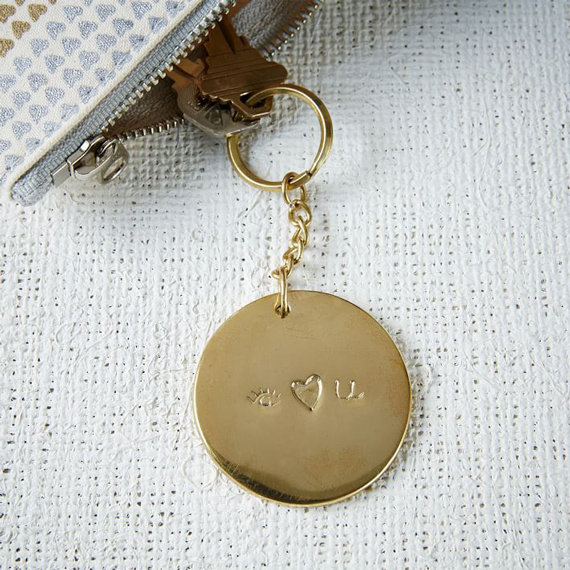 Under lock and key. This decorative Brass Love Lock is made of real brass and makes a great gift any time of year.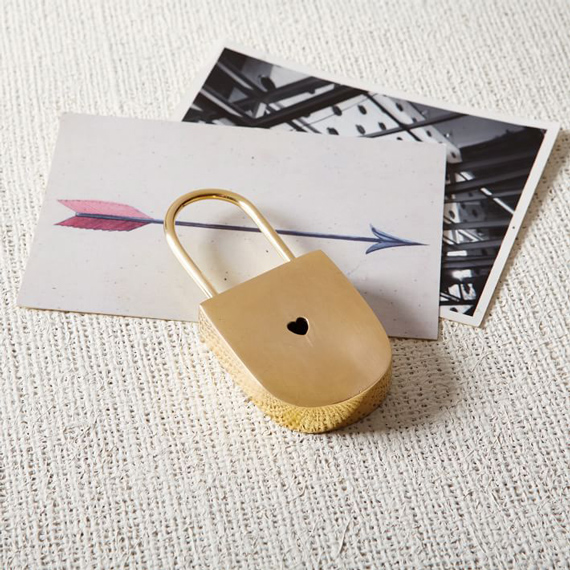 All in black and white. These dramatic vases feature varying patterns of stripes, spots and prints all hand stamped in versatile black and white. Mix and match for an eclectic look, or choose a few of the same pattern.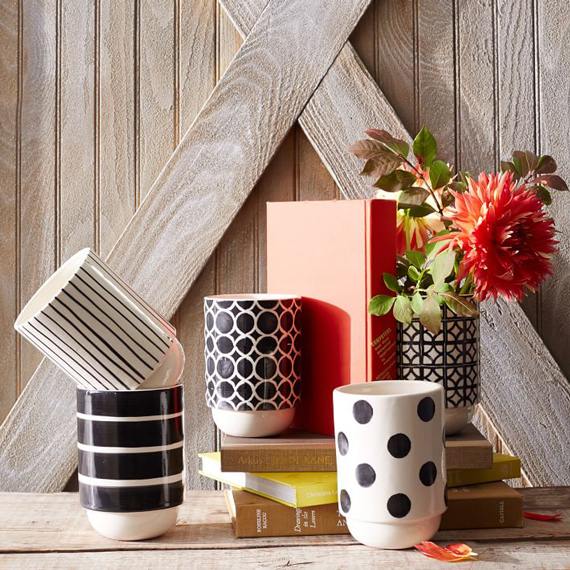 Love letters. Let loved ones know how you really feel with this solid brass object. It sits upright on shelves or lies flat as a desk paperweight.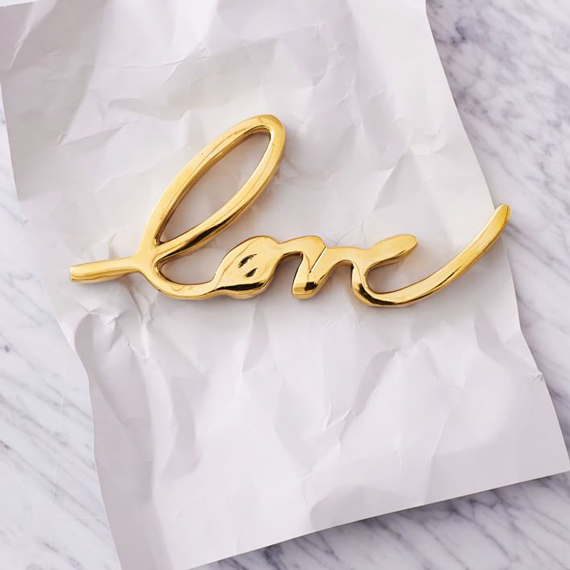 Tray chic. Designed to resemble vintage stationery and envelopes, our catchall trays collect lucky pennies, paperclips, matches or keys near the door.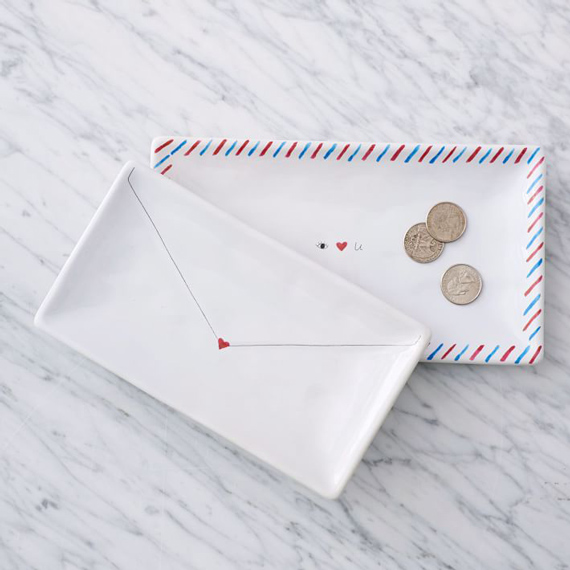 A gift she'll heart. Made of marble with a brass-finished arrow, these boxes are jewelry for tabletops and dressers and make the perfect present (stash a little something inside for an extra surprise).