Brighten up their day every time they enter their bathroom and meet this adorable and helpful little guy.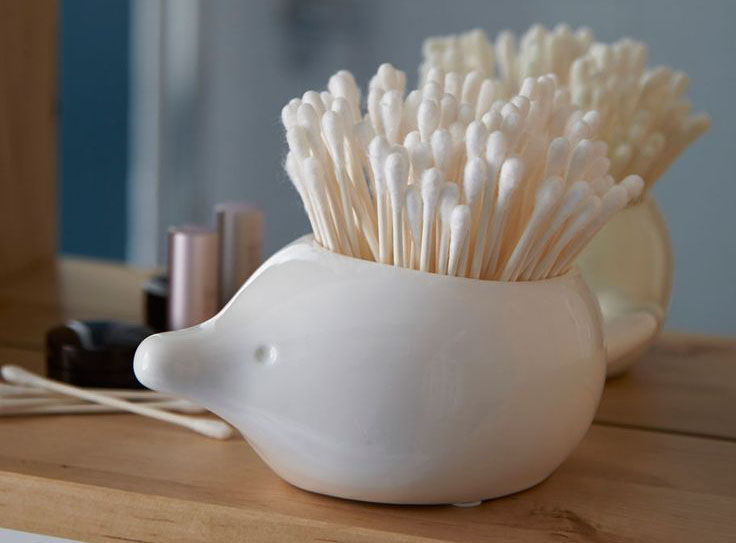 Renowned for a laidback, vintage inspired aesthetic; Australian label Minkpink channel a trend-led, directional approach, with an eclectic, rock and roll vibe.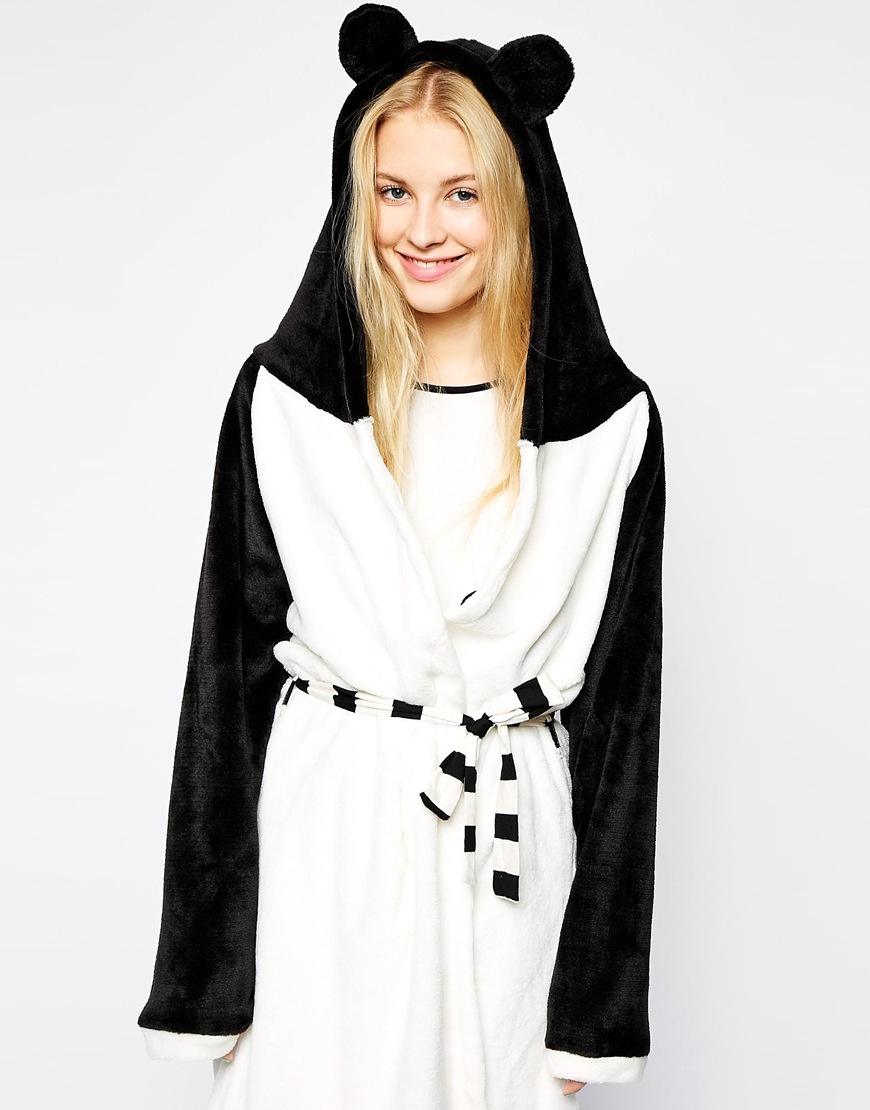 Your cup collection is already wildly winsome, and this panda tea set only heightens its charm! A black-rimmed teapot forms the belly of this sweet bear, while an ivory porcelain cup puts the head on this cute critter. Toast to an adorable tea time with this strainer-lined set!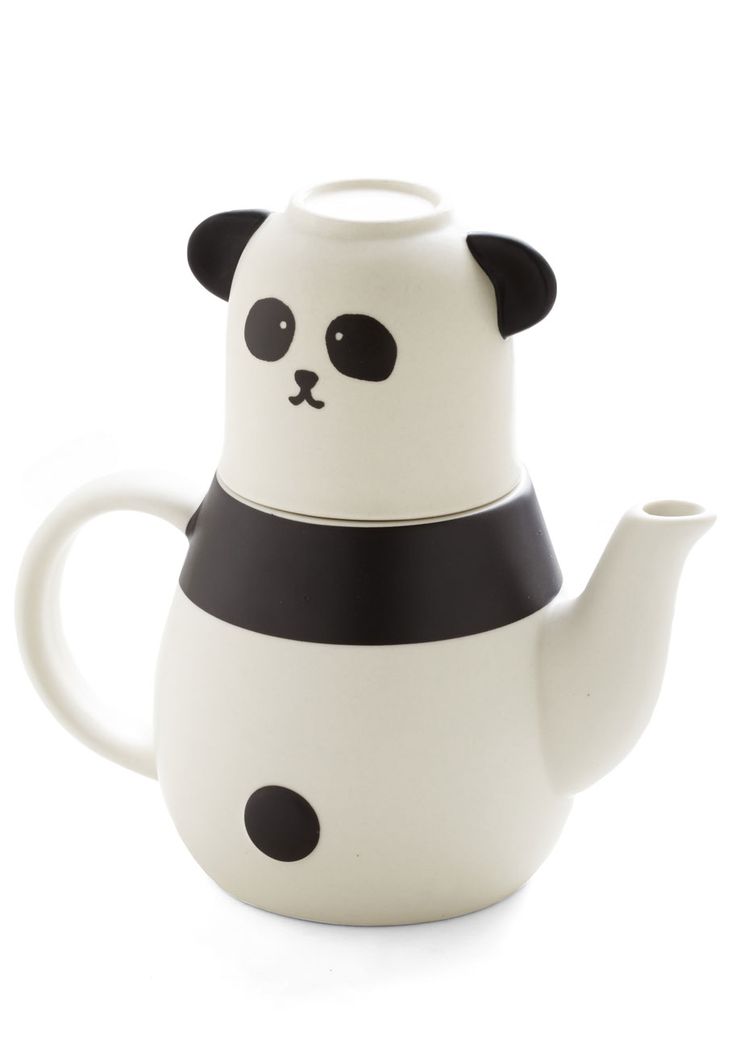 Like the clever fox that peeks out from this orange mug, you're planning an eventful day as you sip your coffee. This adorable critter rests upon a handled, ceramic silhouette, cradling a caffeinated pick-me-up to help you tackle your busy schedule!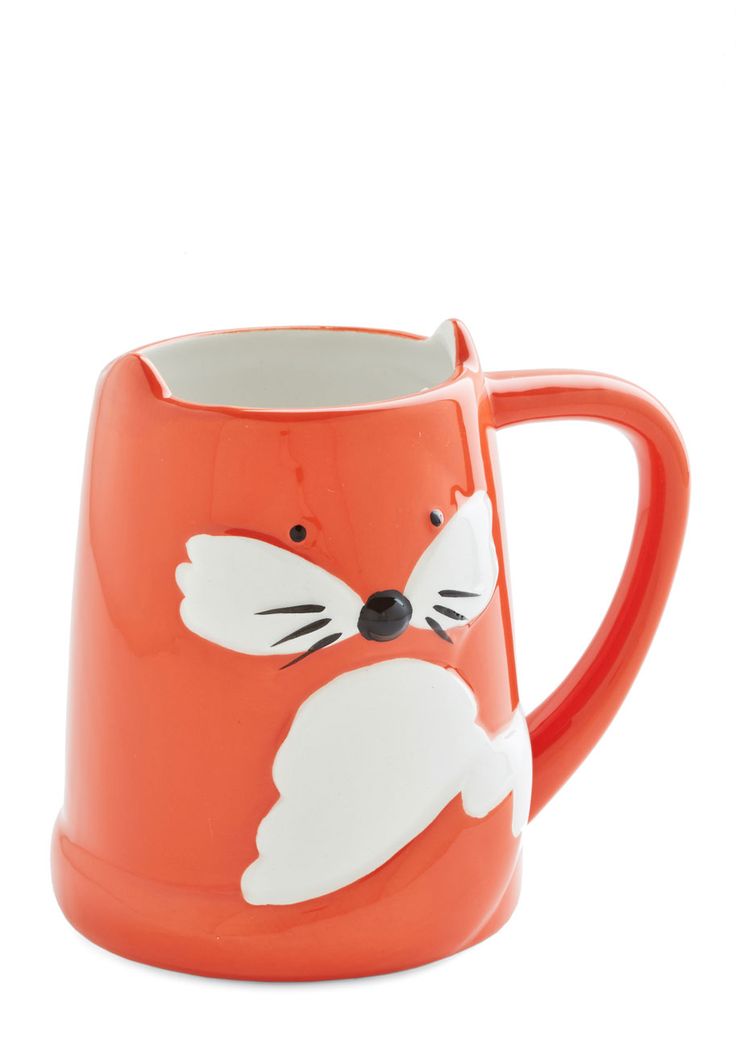 Have them open this gift first on Christmas day! That way they can wear their mouse onesie and they open the rest of their gifts :)
This Ursa Minor Doormat is the perfect welcoming mat for your animal lover. It is intended for both indoor and outdoor use.
To nap or not to nap – is there any question? Each and every siesta is well when you settle your head upon the hand-screenprinted whales that decorate these cotton pillowcases! Deep sea dreams will come quickly, leaving you feeling refreshed and ready to throw back your patterned sheets and ombre duvet for a rejuvenated afternoon or evening along the water.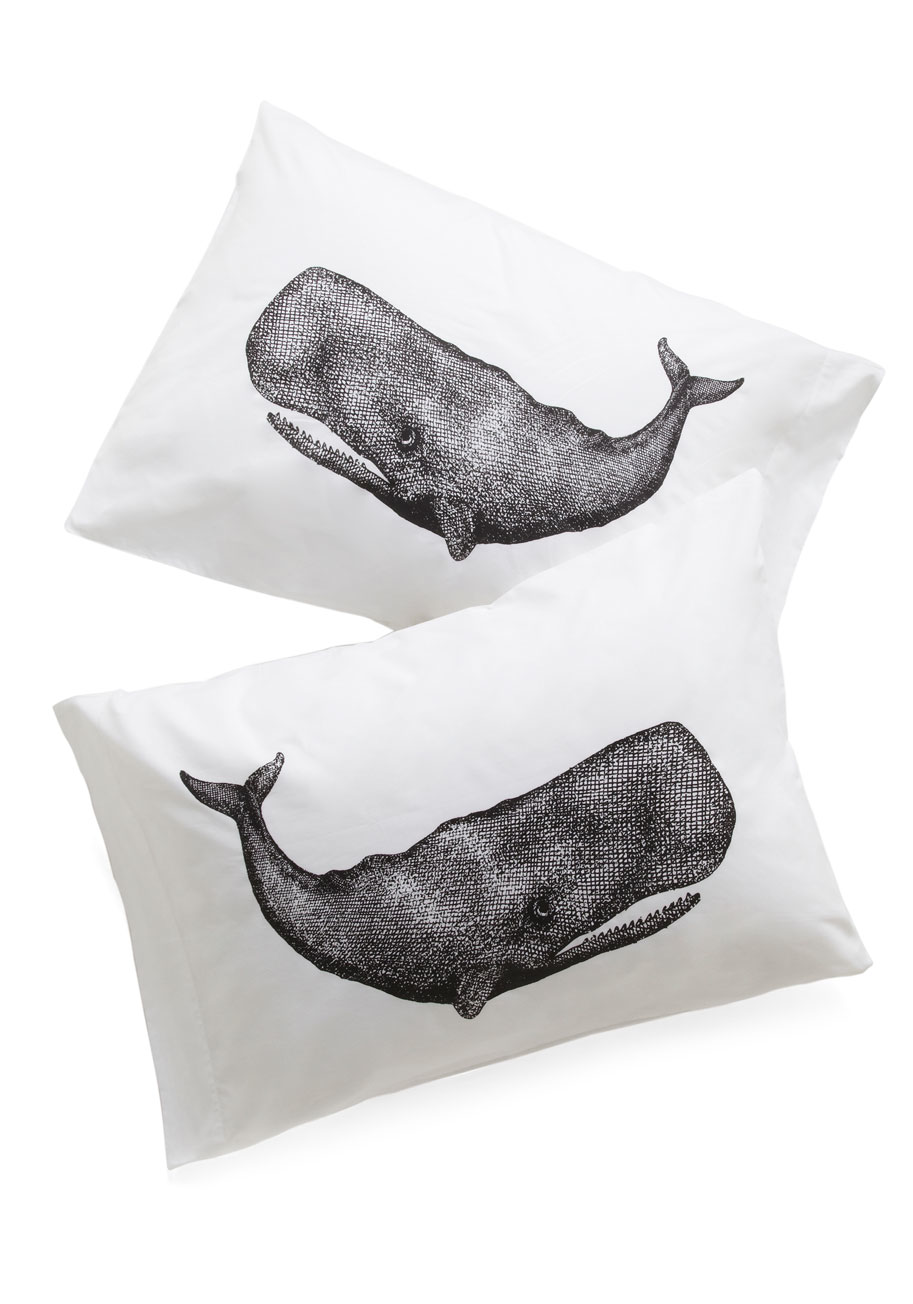 Naturally soften your fabric and control static with a set of hypoallergenic puffer-fish dryer balls that are equal parts adorable and useful, promoting efficient heat circulation and moisture removal in the dryer to save time and money.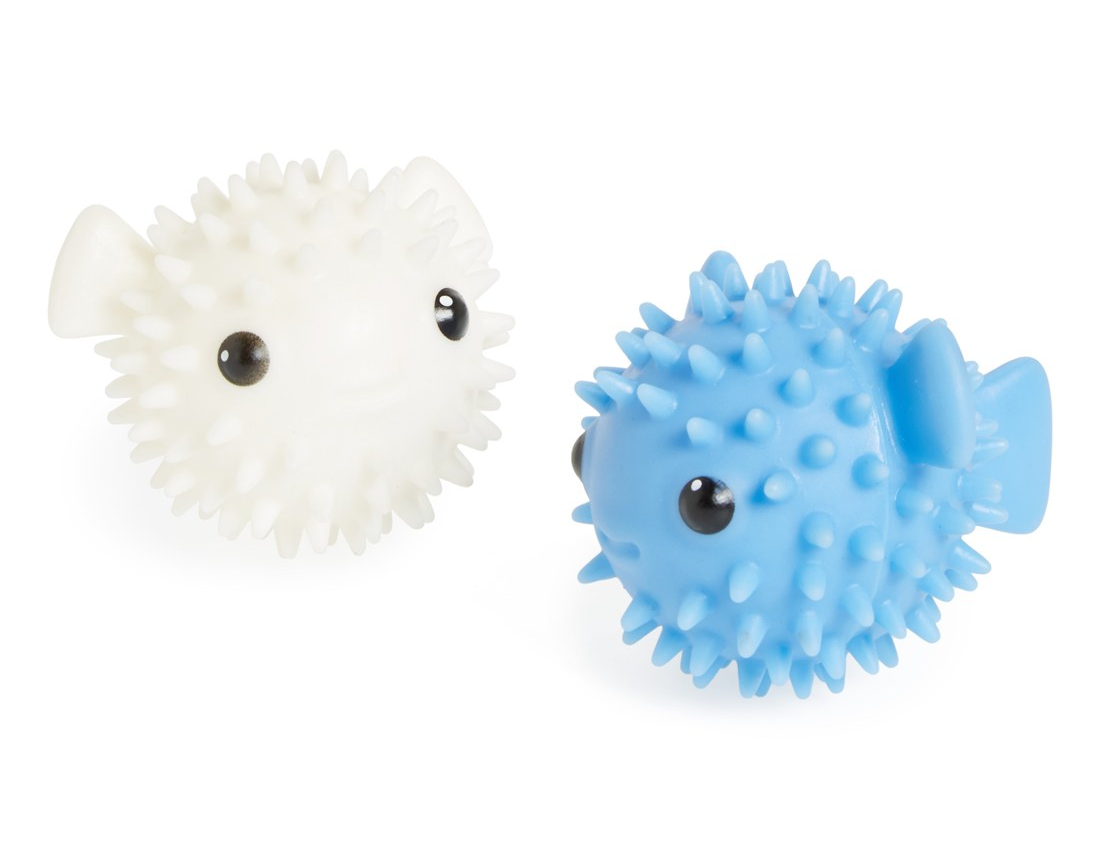 A flexible shark iPhone case packs a serious bite—but only when it comes to amping up your street-style cred.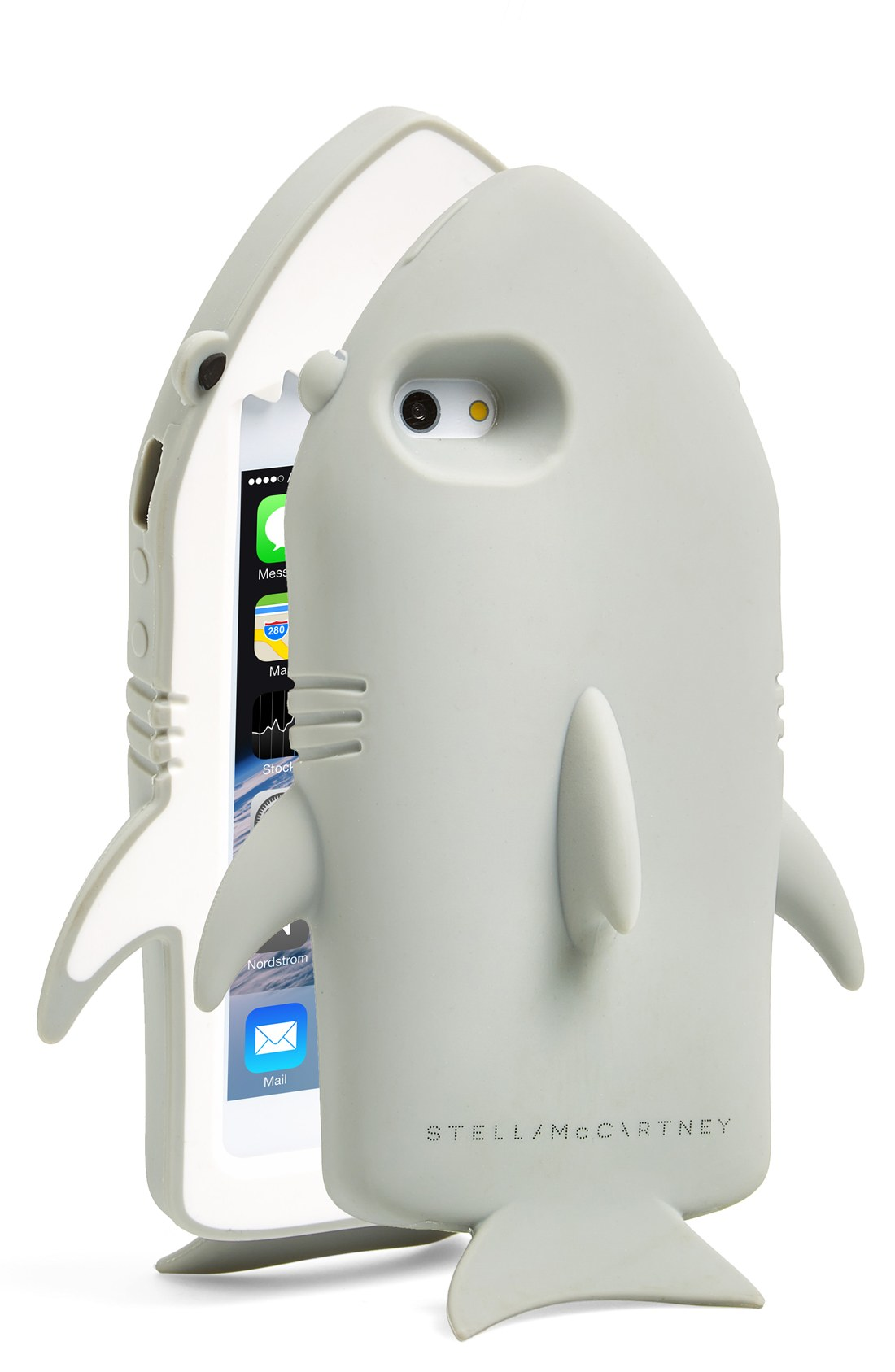 See your fabulous baking and cooking projects to fruition with these adorable measuring cups. This sassy set consists of five ceramic nesting cups, all in different hues and sizes, ranging fro the pale-maize 1/8 cup to the wing- and feather-sporting, brown 1-cup base, that comes with a coordinating owl-faced topper!