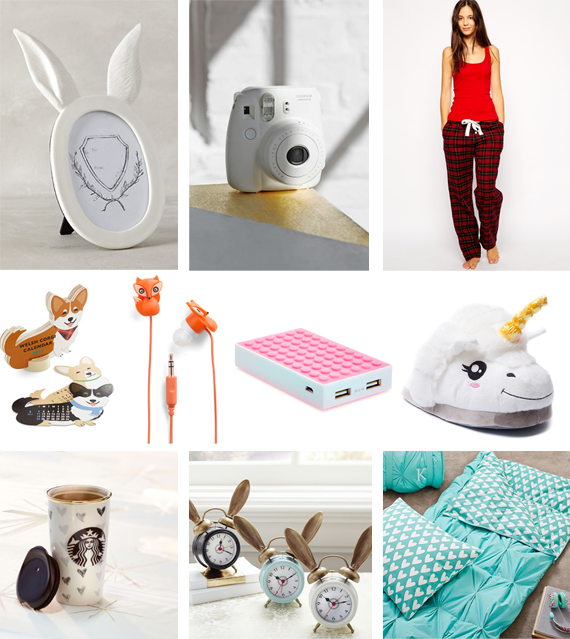 Teenage girls love cute animals, and at the top of their list is the bunny. Anything bunny related is a sure bet, including this picture frame with bunny ears.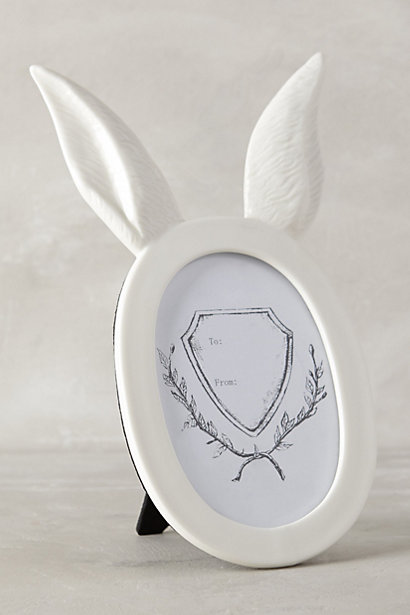 Girls are always counting down to some important date whether it's Prom, Graduation, Summer Break, or Spring Break. They will be able to mark off the days, in the most adorable fashion, with this Welsh Corgi 2015 Die-cut Calendar
.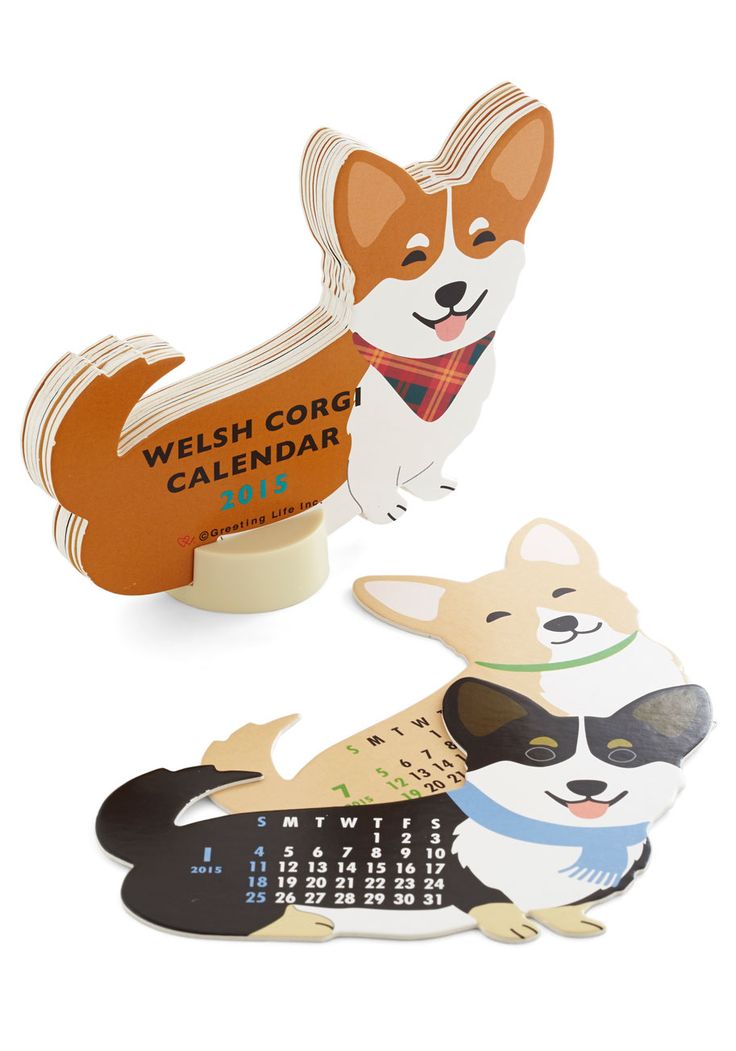 They want cool stuff and you're gonna give it to them. This awesome Fujifilm Instax Mini 8 instant camera has a stylish, modern shape and sleek white color. It's compact, lightweight and offers mini color prints. All you have to do is check the LED exposure indicator, press the shutter and get instant color prints! Auto-focus, auto-flash, built-in lens cover. Perfect for snapping amazing polaroid-style pics!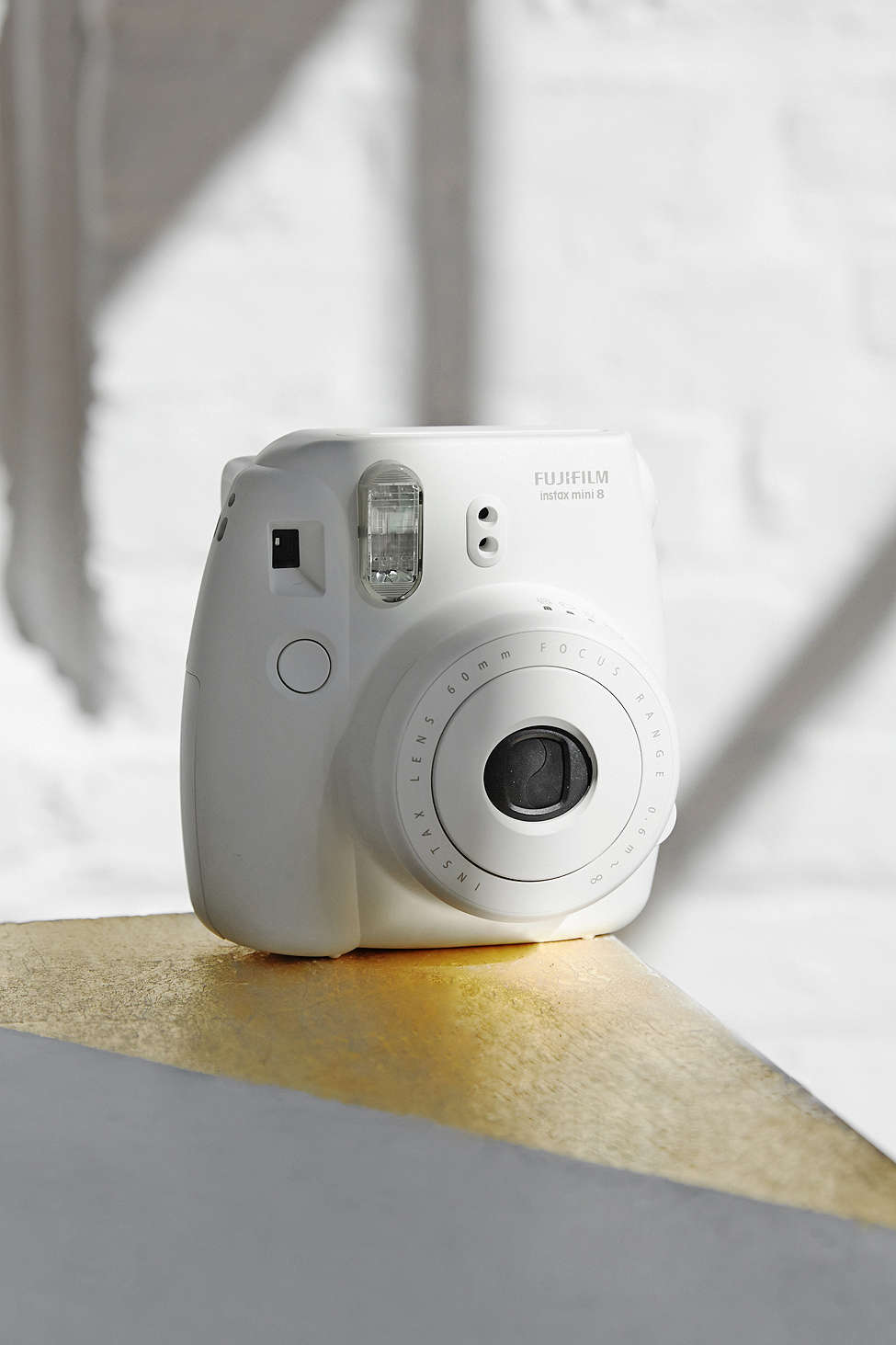 The cozy warmth and comfort of these magical slippers approaches mythical legend. Unicorn Slippers –because they're awesome.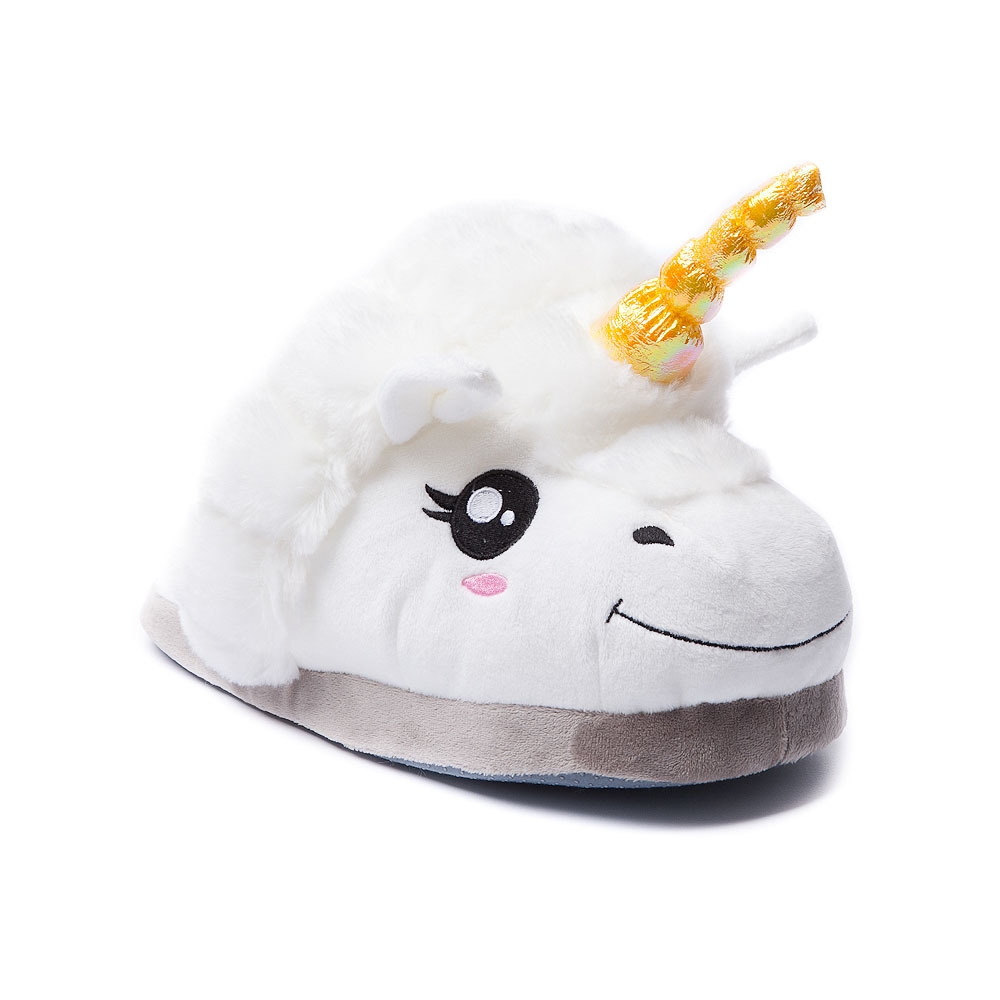 Because they need to look cute at all times.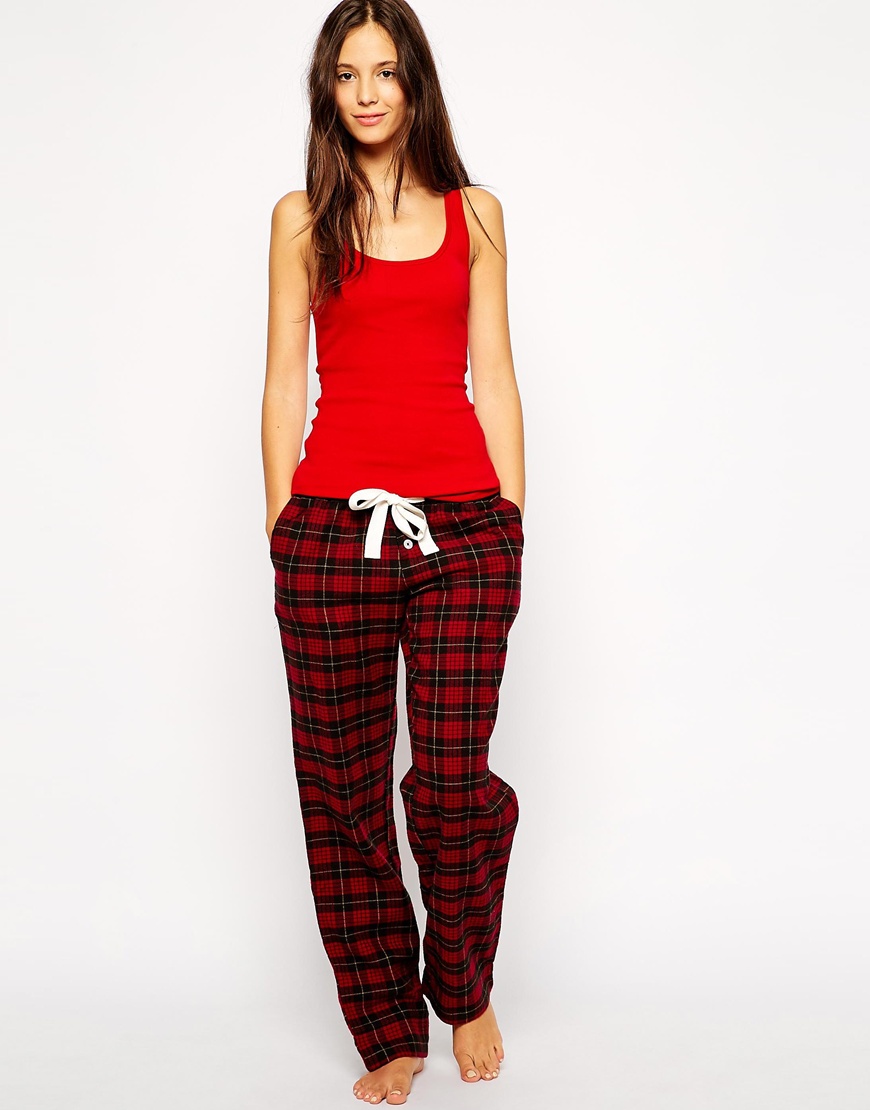 Sleepover-suitable and oh-so cozy, sleeping bags, PJs, Robes, Eye Masks, etc. PB Teen has got you covered. Check out their sleepover section.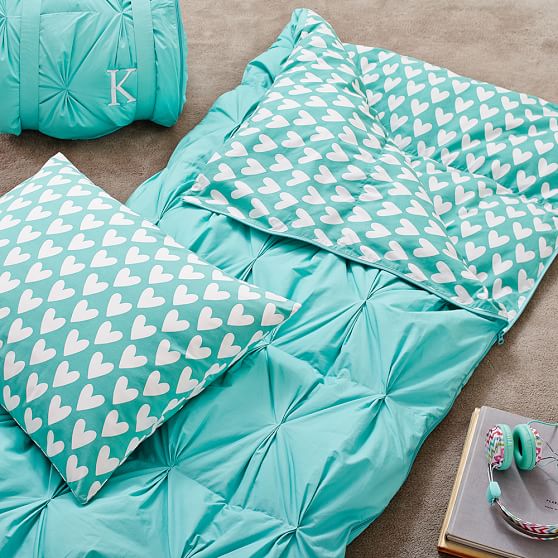 C'mon! These are adorable! Who wouldn't want these?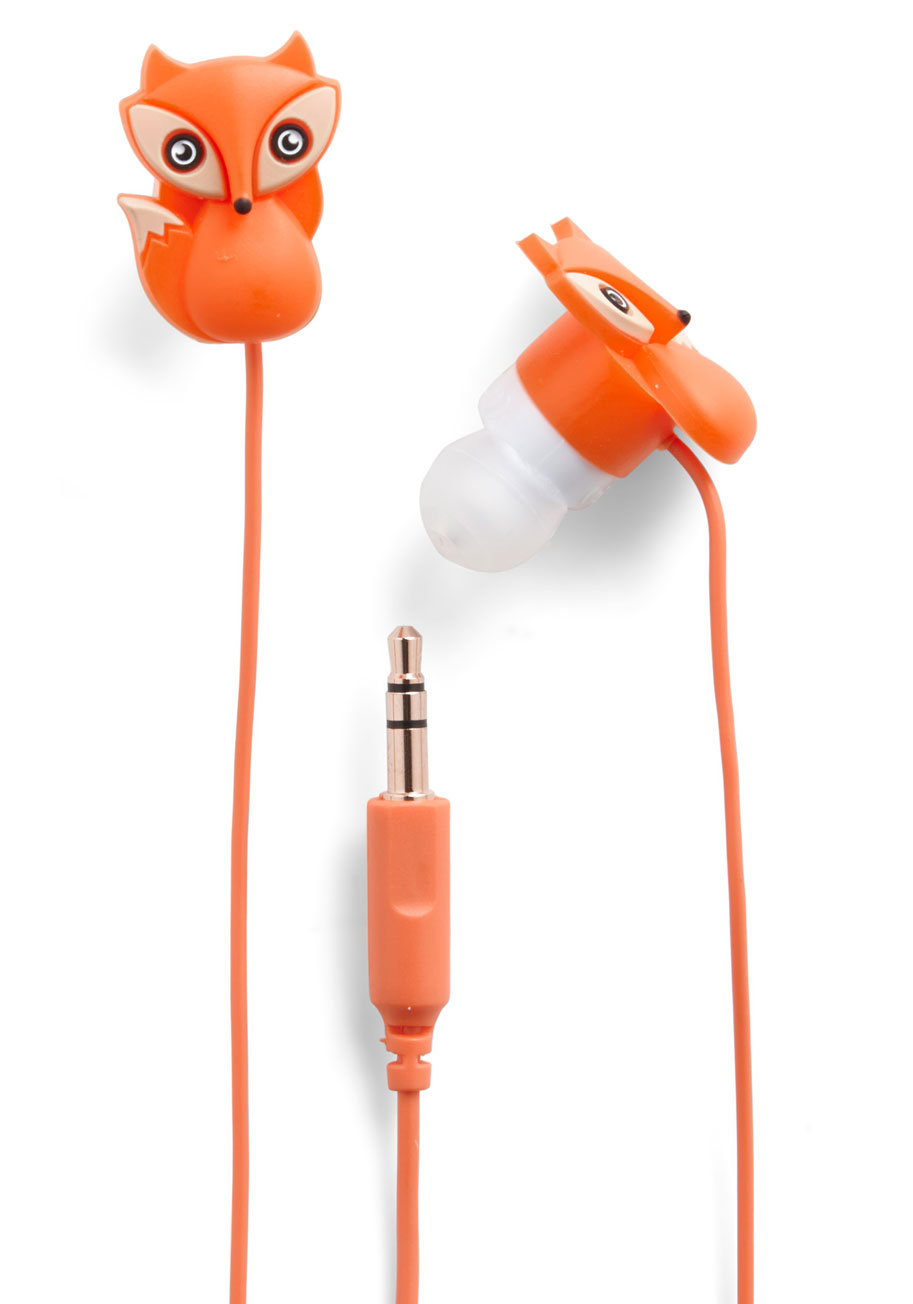 Playful ears and a pretty finish make this alarm clock the best way to get up. It's designed exclusively for PBteen by celebrity stylists and fashion designers Emily Current and Meritt Elliott.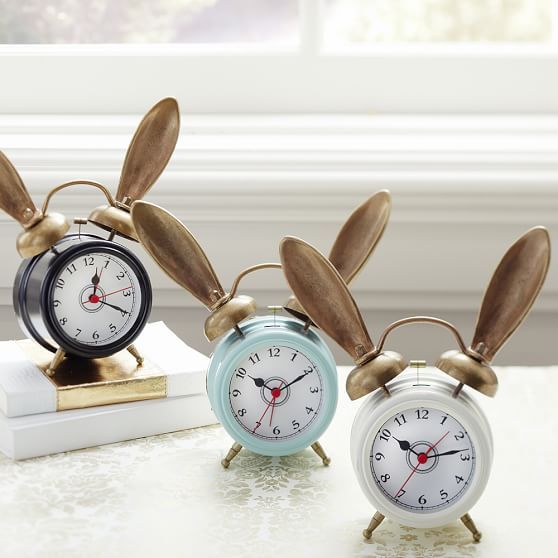 A classic building-block design lends playfulness to a tech charger that can power two devices at once.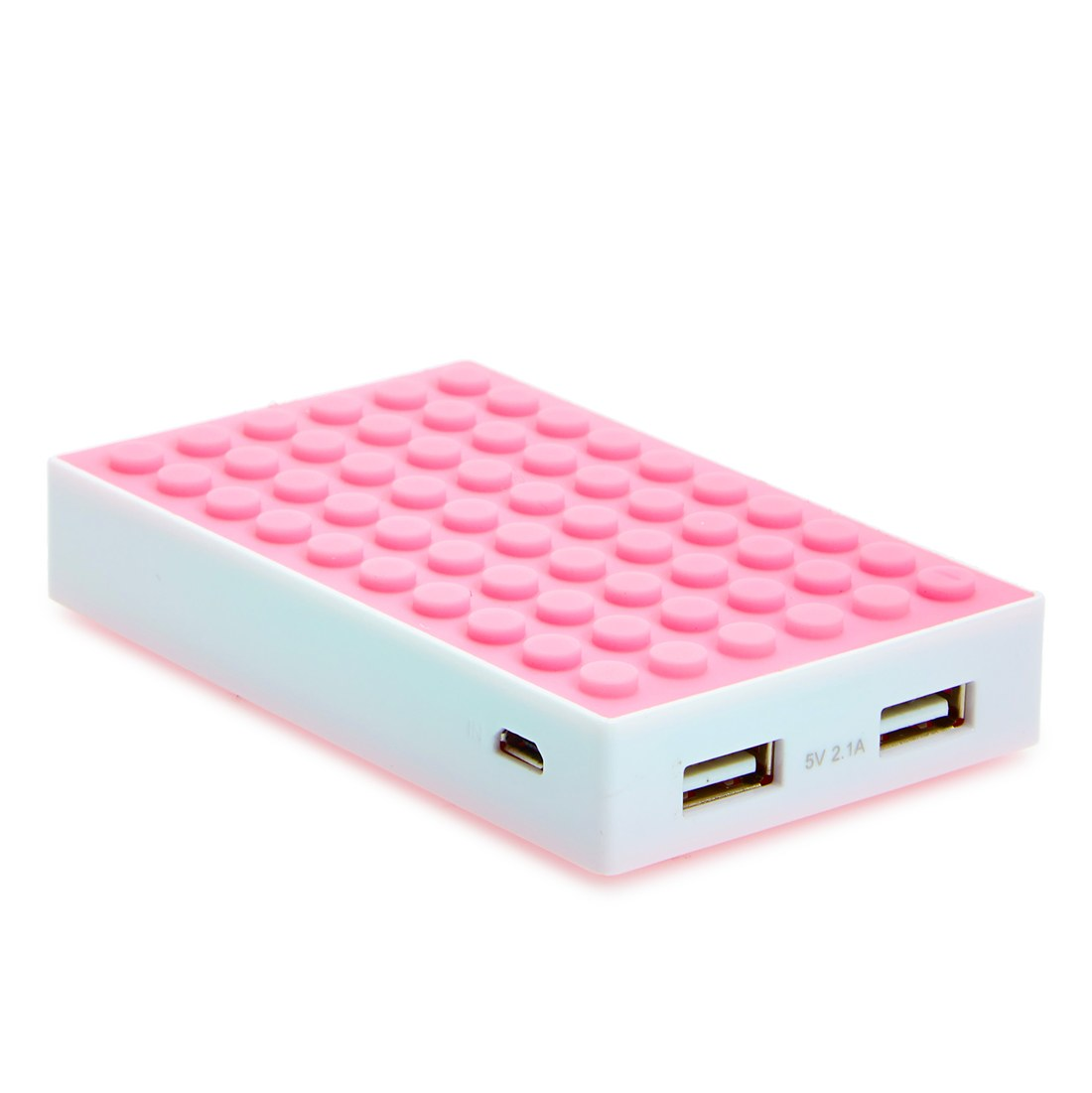 Because teenage girls love stylish accessories and the more opportunities to show off their personality the better. The ceramic mug's Siren logo and travel-ready press-in lid add to the black-and-white theme, and the shiny gold rim offers a beautiful embellishment. The mug's features double wall construction and a travel-friendly press-in lid. Grippy rubber pad on bottom.