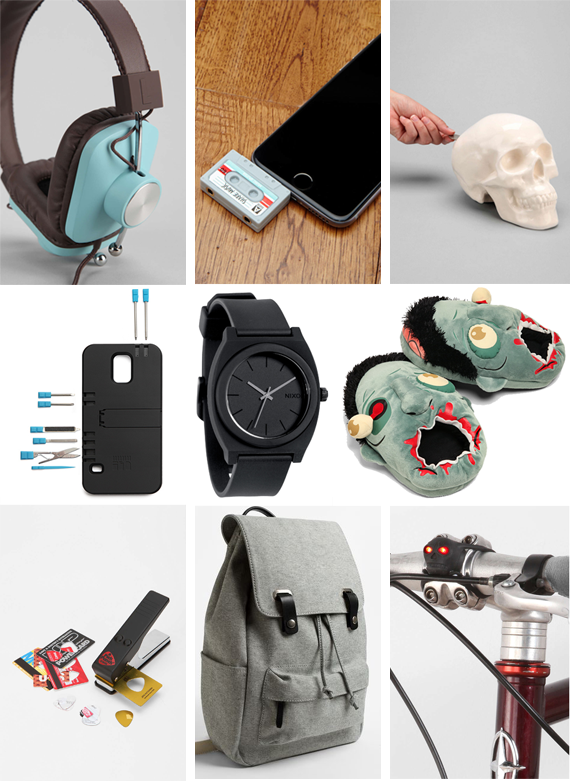 Features a padded interior laptop pocket, two side pockets and a zip compartment on the exterior, and high-end leather details throughout.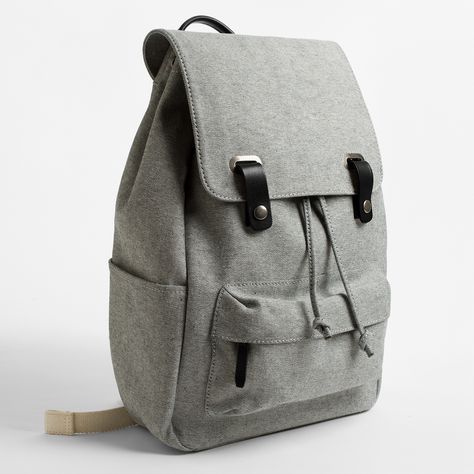 Turn things up a few notches with these high-quality retro-style headphones from Eskuche. The Control v2 combines hi-fi era-inspired design with premium acoustics and functionality. The stylish rectangular shell allows for better isolated sound quality while the soft plush lining allows for a long comfortable wear. An in-line 3-button mic allows you to seamlessly switch tracks + make calls on your Apple devices!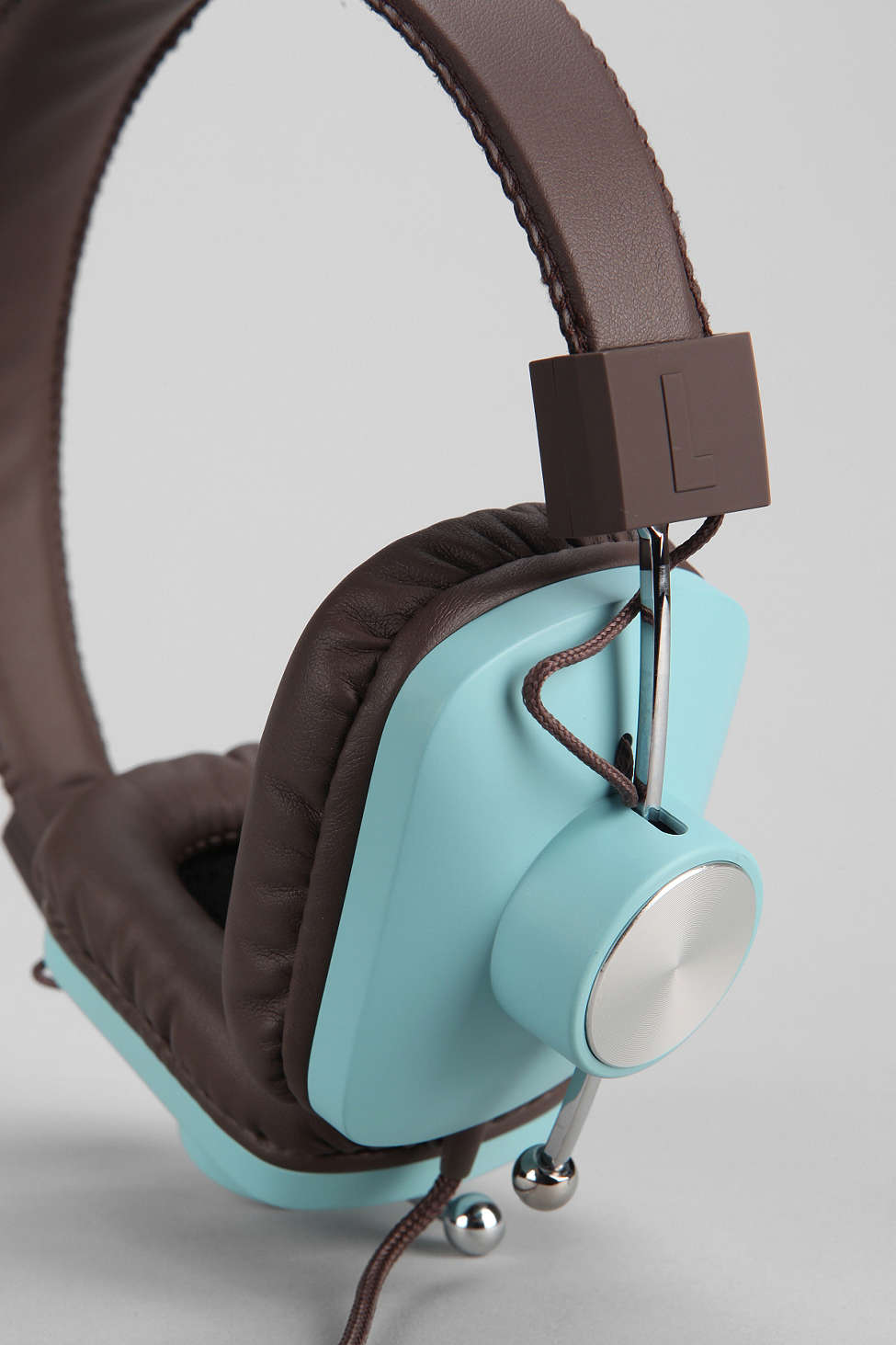 Skull-shaped safety light for their bike that emits red n' white beams. They are super easy to attach and remove – fit for any bike! Includes 2 settings: flashing and steady light.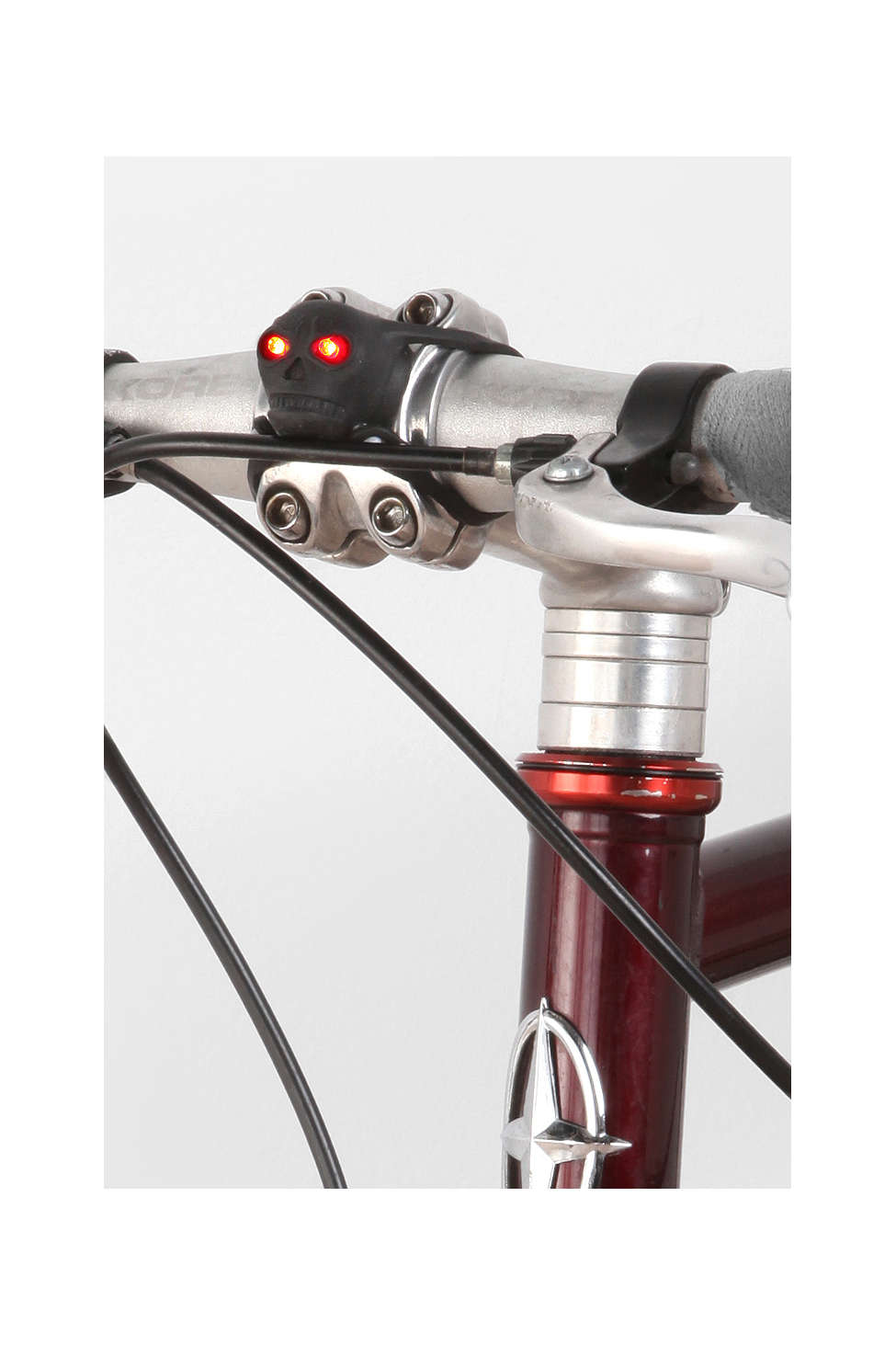 There are countless moments throughout the day when your hear the perfect tune and simply want to share it.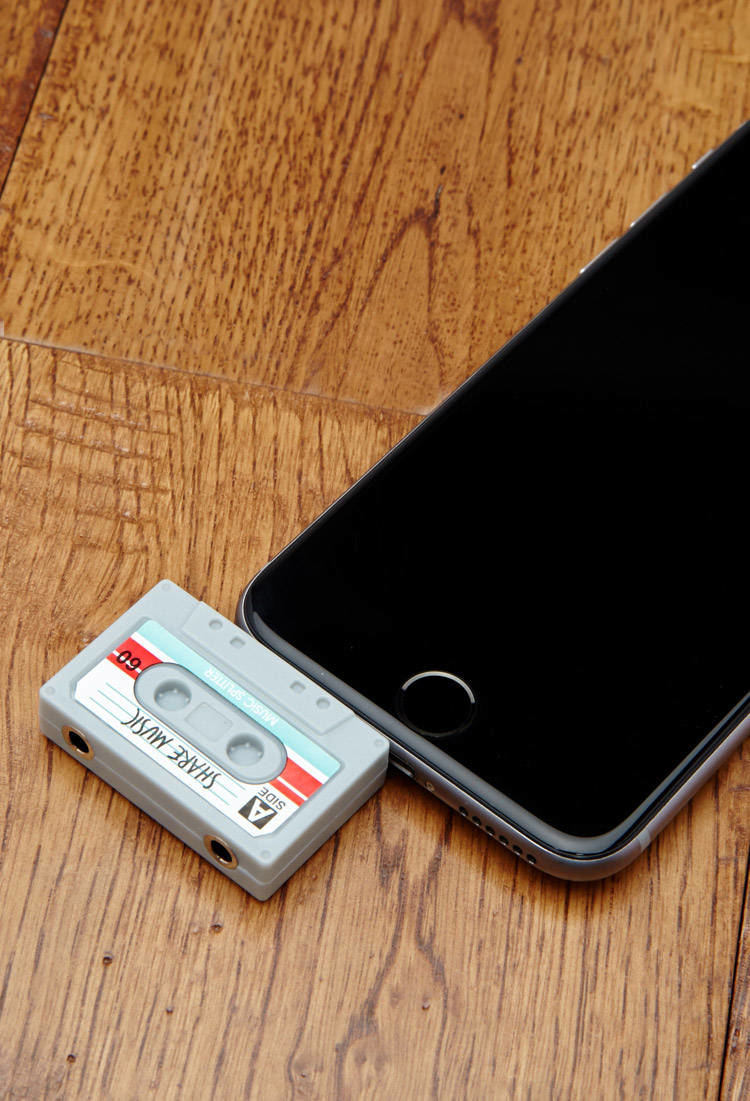 For the person who appreciates clean style and incorporates that thought into their daily utensils, this dci™ cup was pretty much made for you. Replicating that of a simple paper cup, this one features a thermal ceramic design with a silicone lid to keep your beverages warm for longer.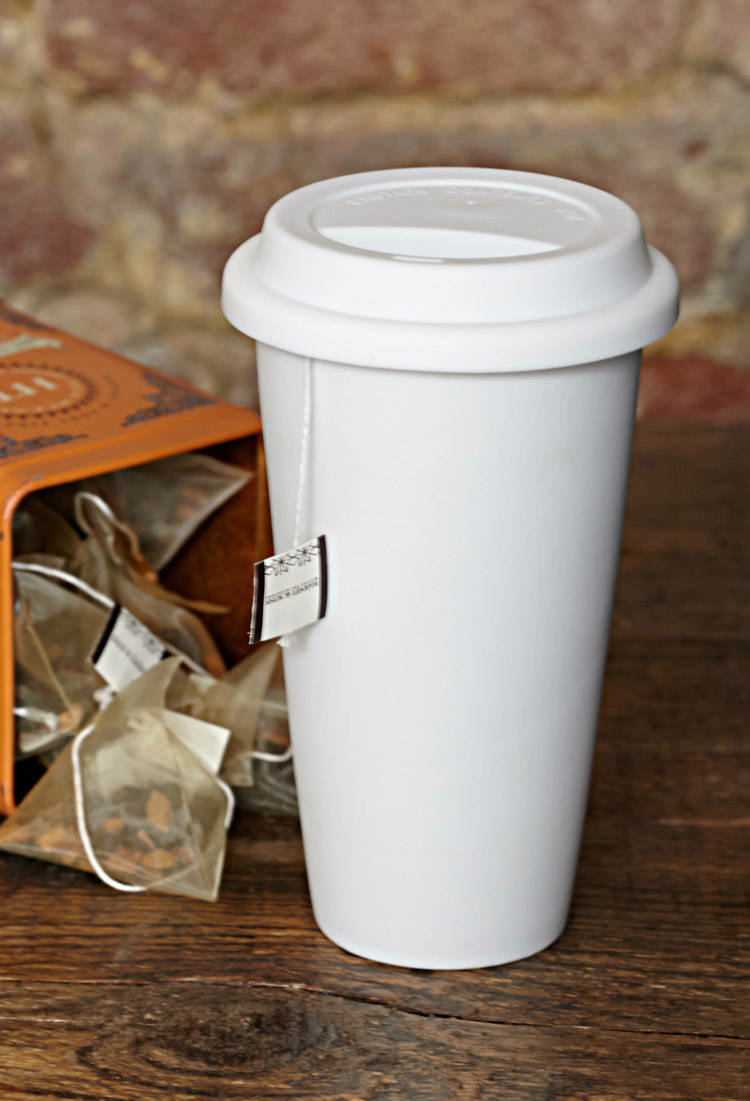 If we're going to feel like zombies, we might as well dress the part, right? This pair of zombies is a little confused. Where are your brains again? Let them gently nom on your feet. Who knew being chewed on was so comfortable? Best of all, there's no right foot or left foot. Makes it easy to put 'em on in the morning when you have half a brain.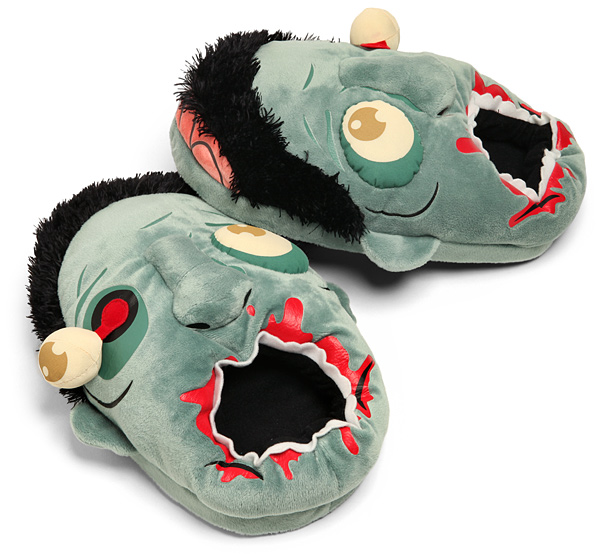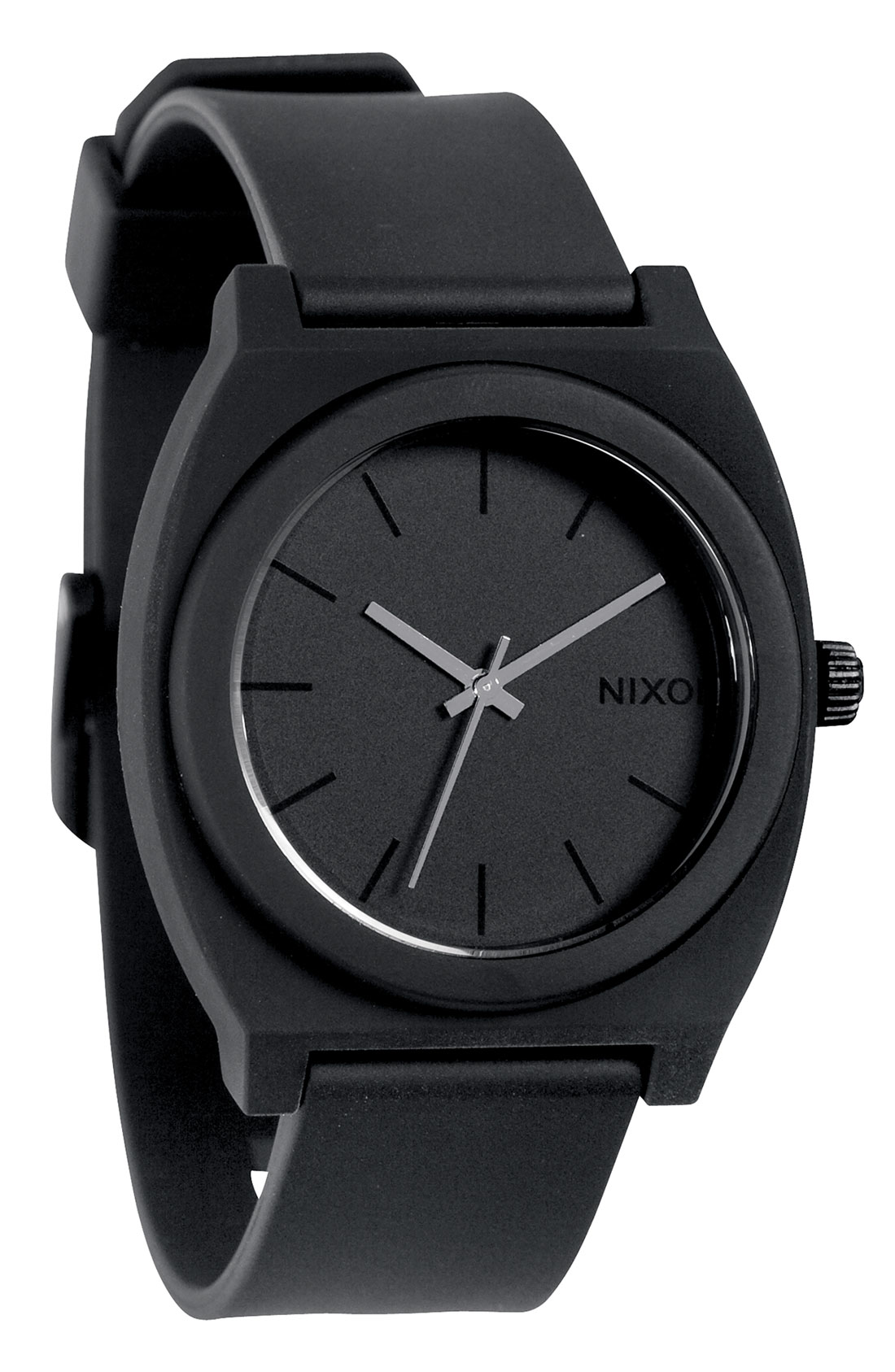 Spooky skull-shaped bank crafted from glazed ceramic. Complete with a coin slot at the back + a rubber stopper at the bottom for easy access. Because careless spending can be deadly, you know.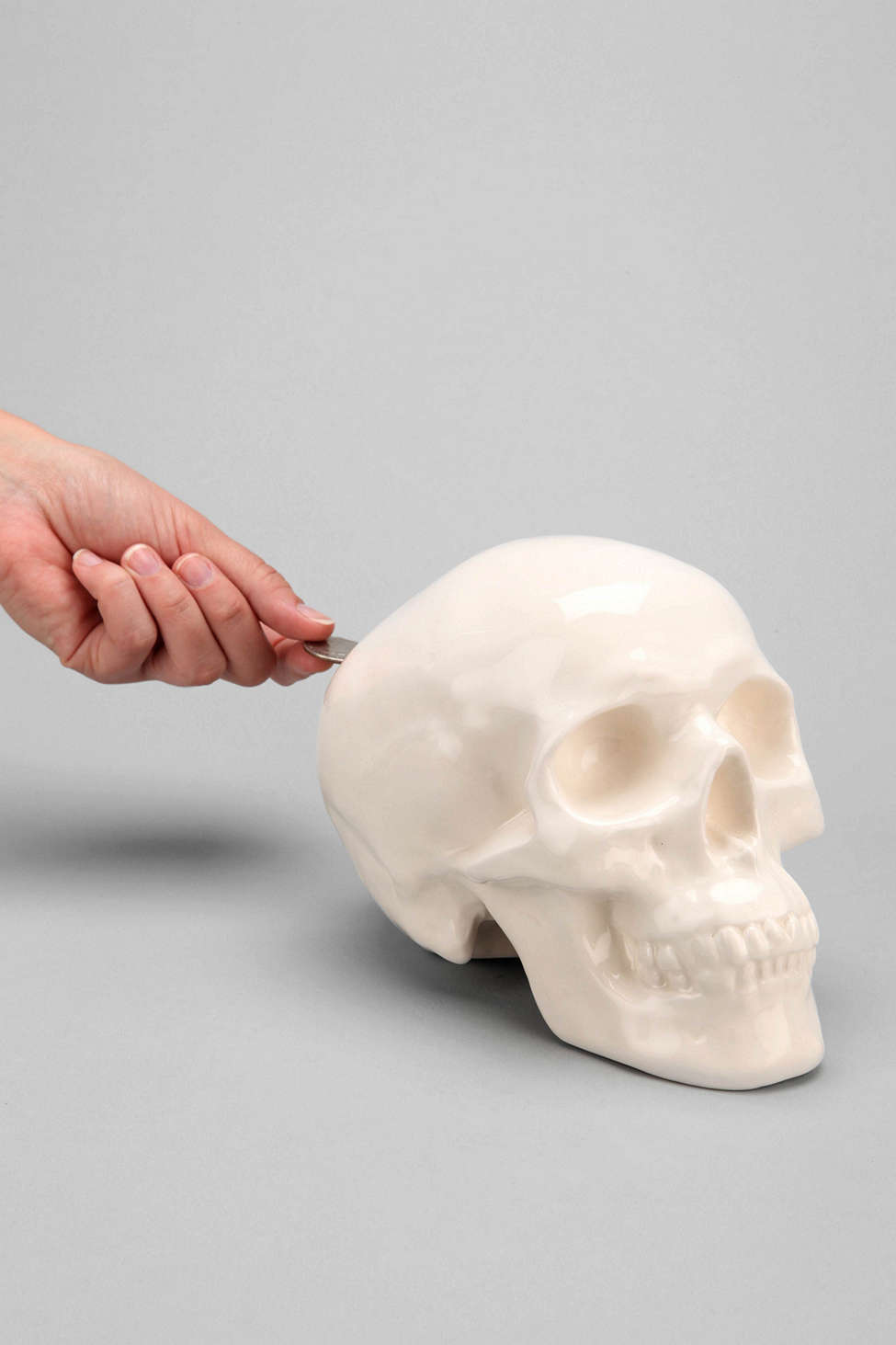 Throw out souvenirs to all your adoring fans with this hole punch. Makes guitar pick-shaped cutouts.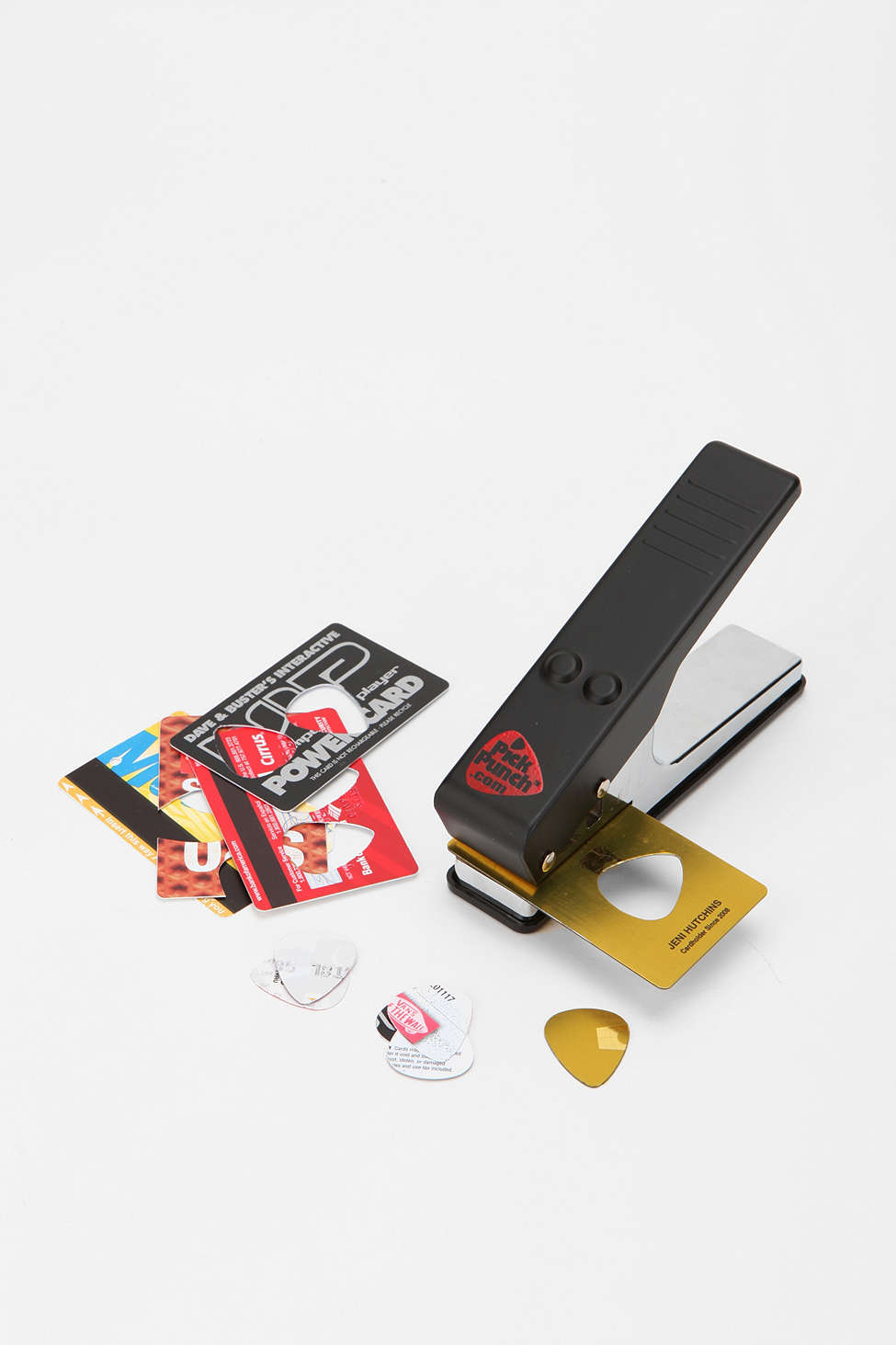 Includes blue ballpoint pen, red ballpoint pen, Phillips-head screwdriver, flat-head screwdriver, nail file, tweezers, scissors, toothpick, and a kickstand and is compatible with Samsung Galaxy S5.