If your office holding a white elephant gift exchange and you are stumped for ideas, we've got you covered. Here are the top 10 gift ideas for secret santa gift exchanges. They all range between $20 – $30.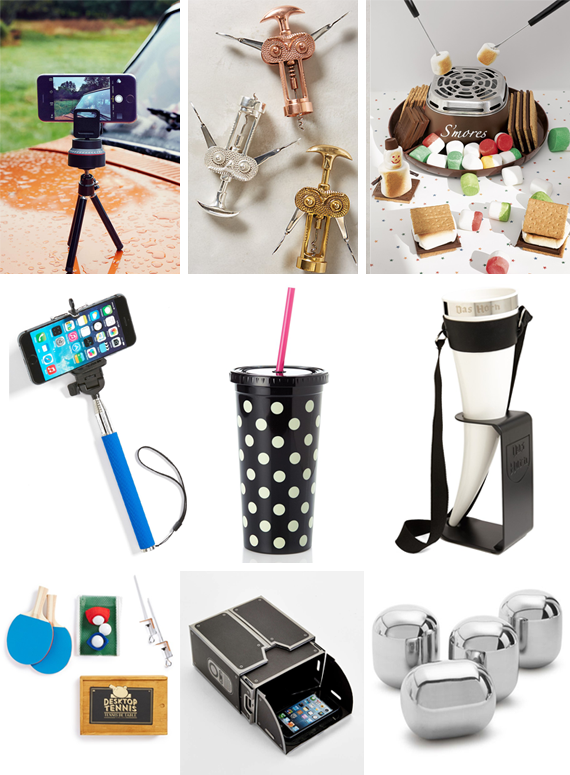 Quickly chill white wines, young, fruity reds, sparkling wines and more with these innovative stainless steel wine pearls. Thanks to a food-safe gel interior that freezes solid and a stainless steel exterior that conducts cold, these pearls chill your wine without dilution.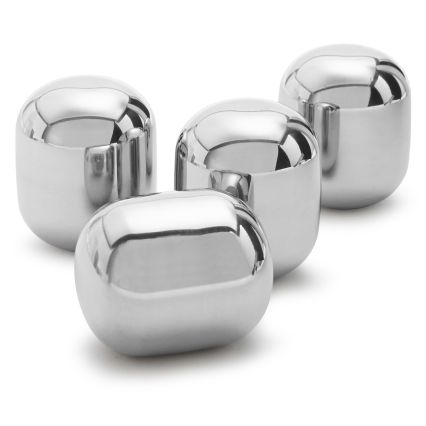 Who couldn't use a bottle opener? Even if the person has one already, they don't have one like this.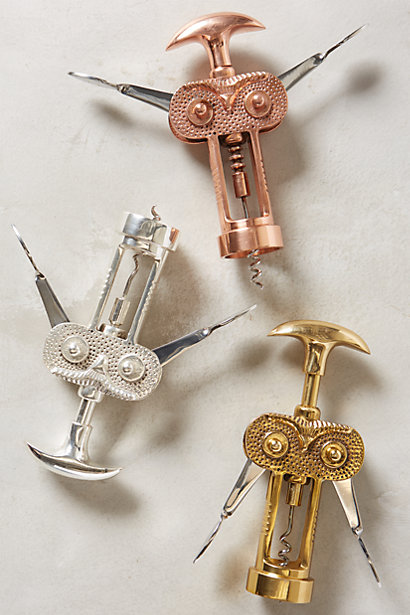 Panoramic pics are cool, but they're kinda hard to get right…until now! The Panoramic Pic Smart Phone Mount works with your panorama-compatible smartphone to create the perfect panoramic image. Just attach to your phone, wind up the pod, put it on the included tripod (or on any flat surface) and let it do its thing. The result is a optimum-quality panoramic image.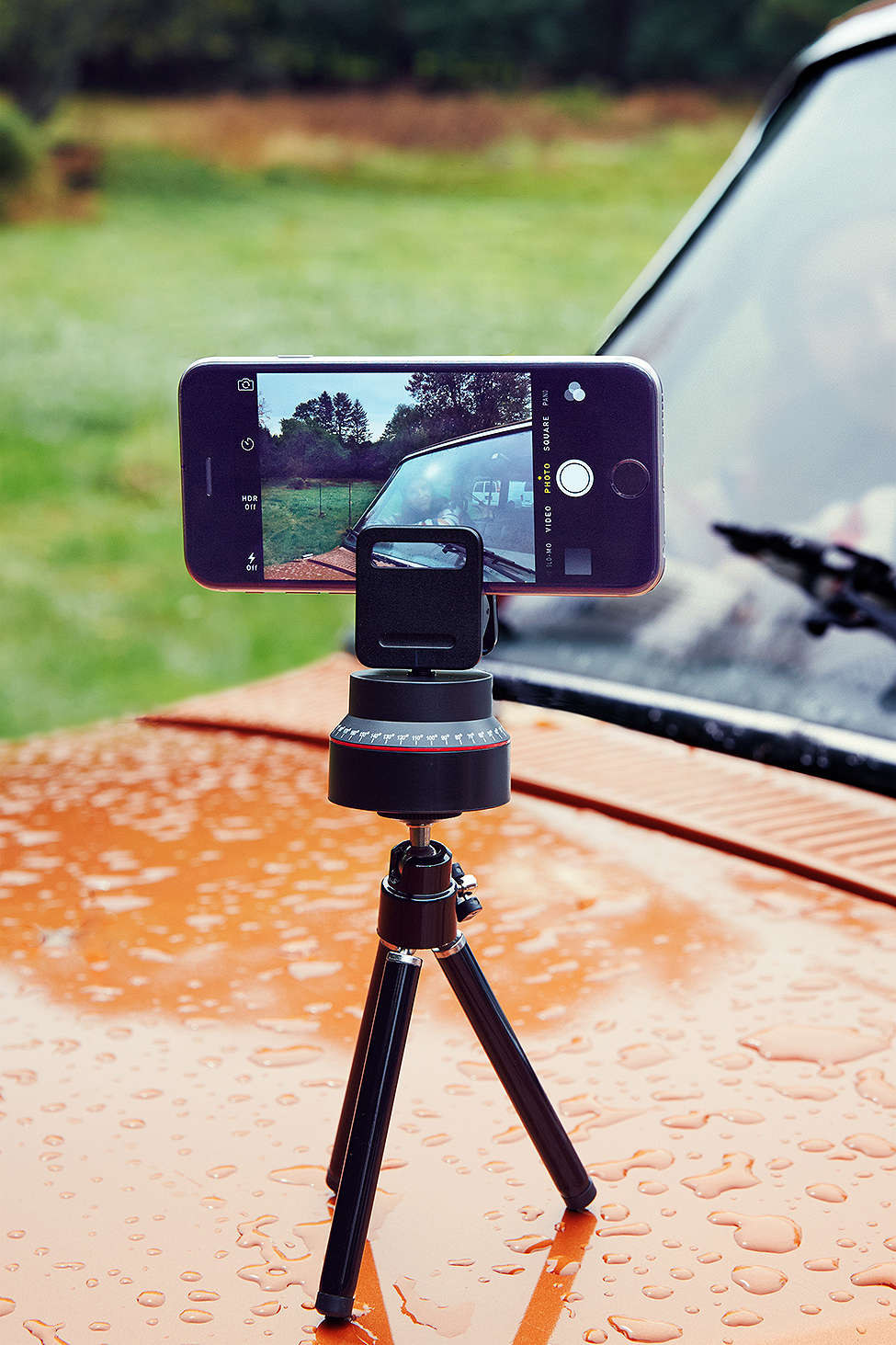 When you need a break from studying or working, enjoy a game of table tennis right on your desk. The set comes in a beautiful, vintage box crafted from New Zealand pine.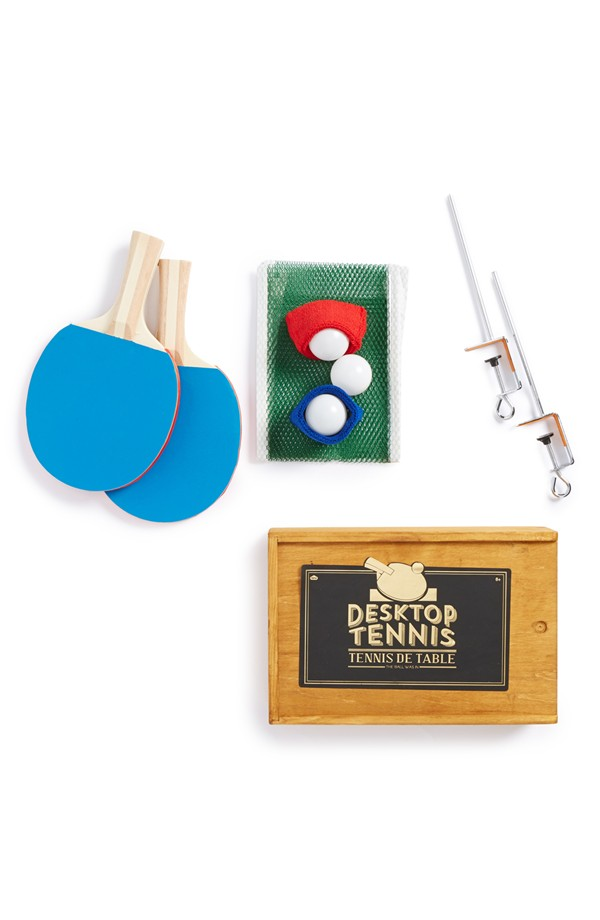 Vintage-inspired projector for your smartphone! Made from corrugated cardboard this genius invention lets you project things from the small screen of your phone onto the wall for easier viewing. Easy to assemble + easy to use, the projector also amplifies the sound. No need for an additional power source, but there is two slots at the back to accommodate your own charger. Compatible with most smartphones.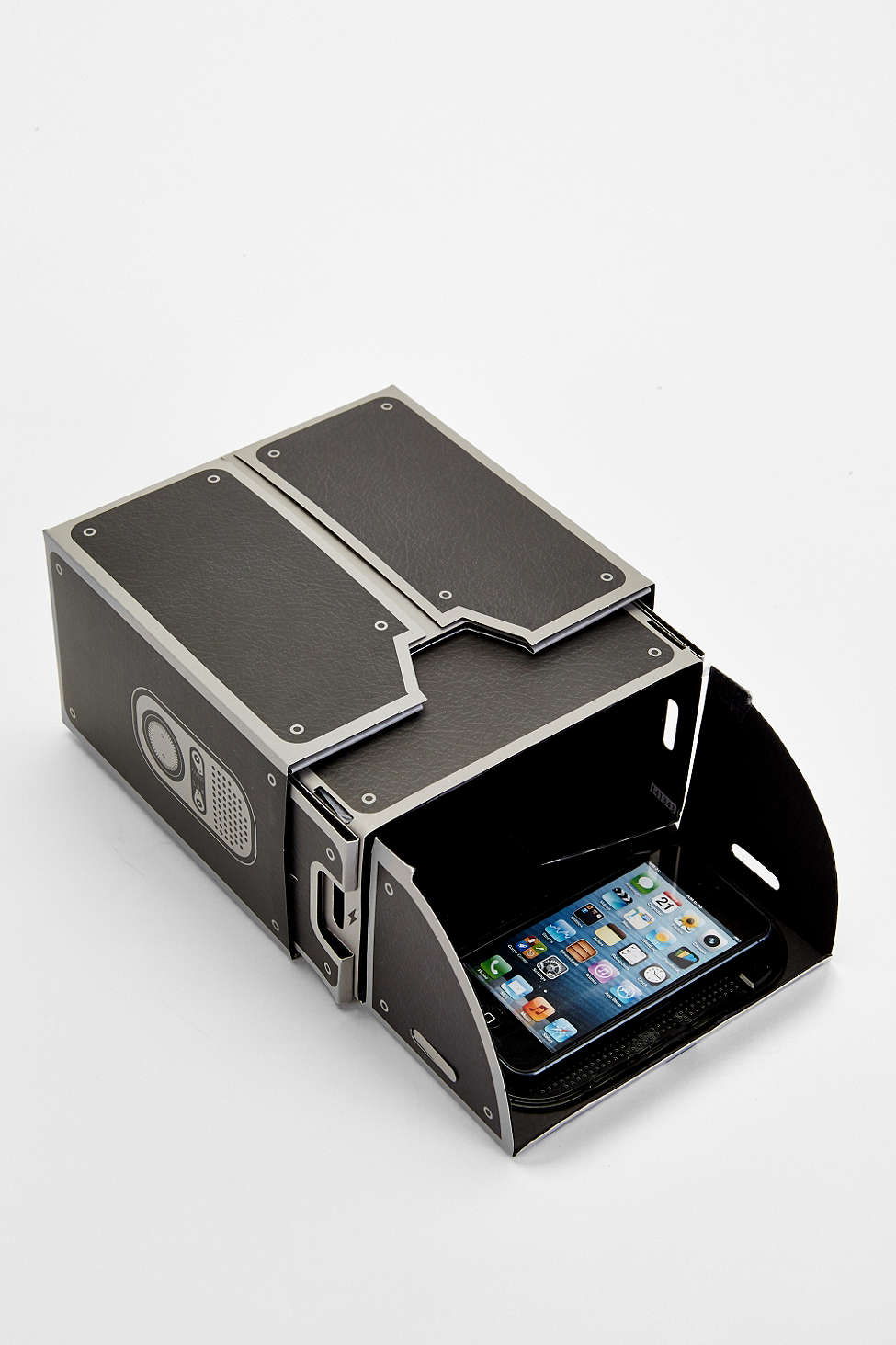 For the gent in your life. Lend a helping hand with this multi-functional stainless steel pen knife. Great as a gift for the first time renter, its twelve tools range from a screwdriver to a wine bottle opener to a nail clipper.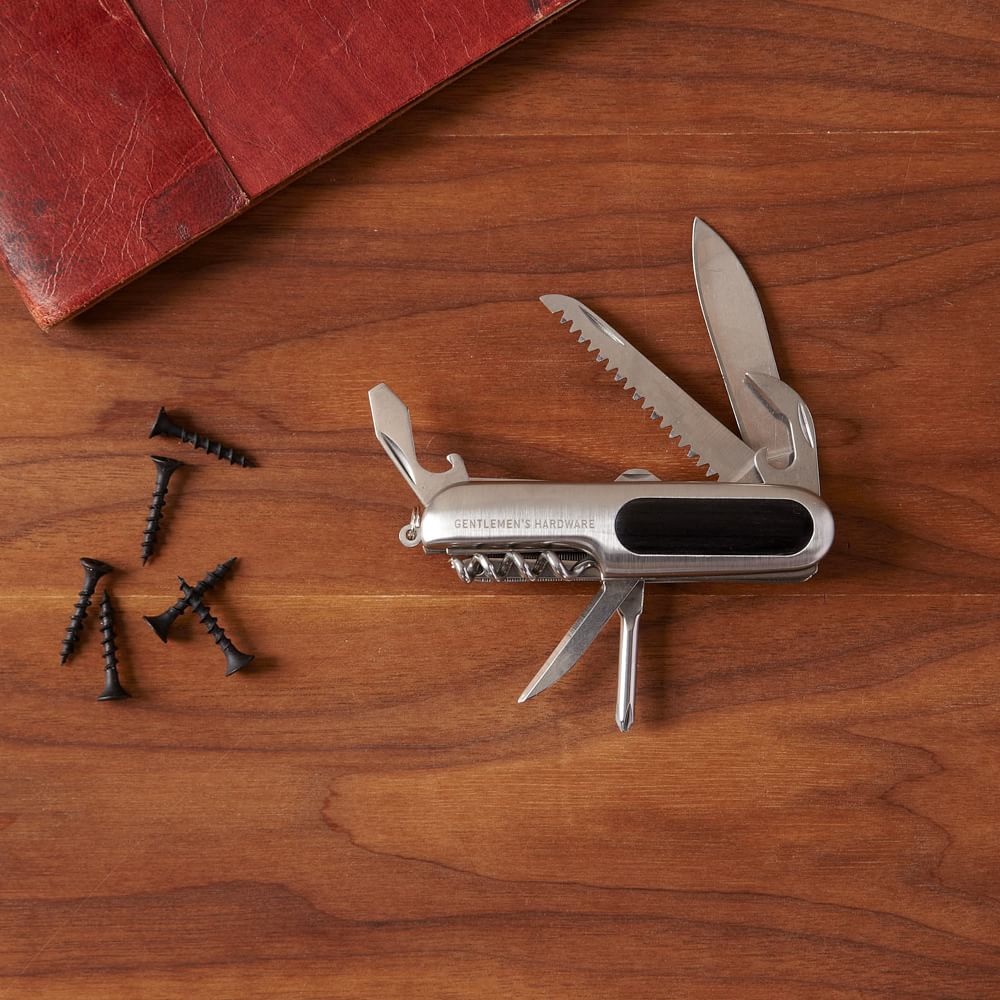 Is there anything tastier than a perfectly roasted marshmallow on a graham cracker with melted chocolate? We thought not. Now you can make s'mores, hassle-free, in the comfort of your home. Campfire not included.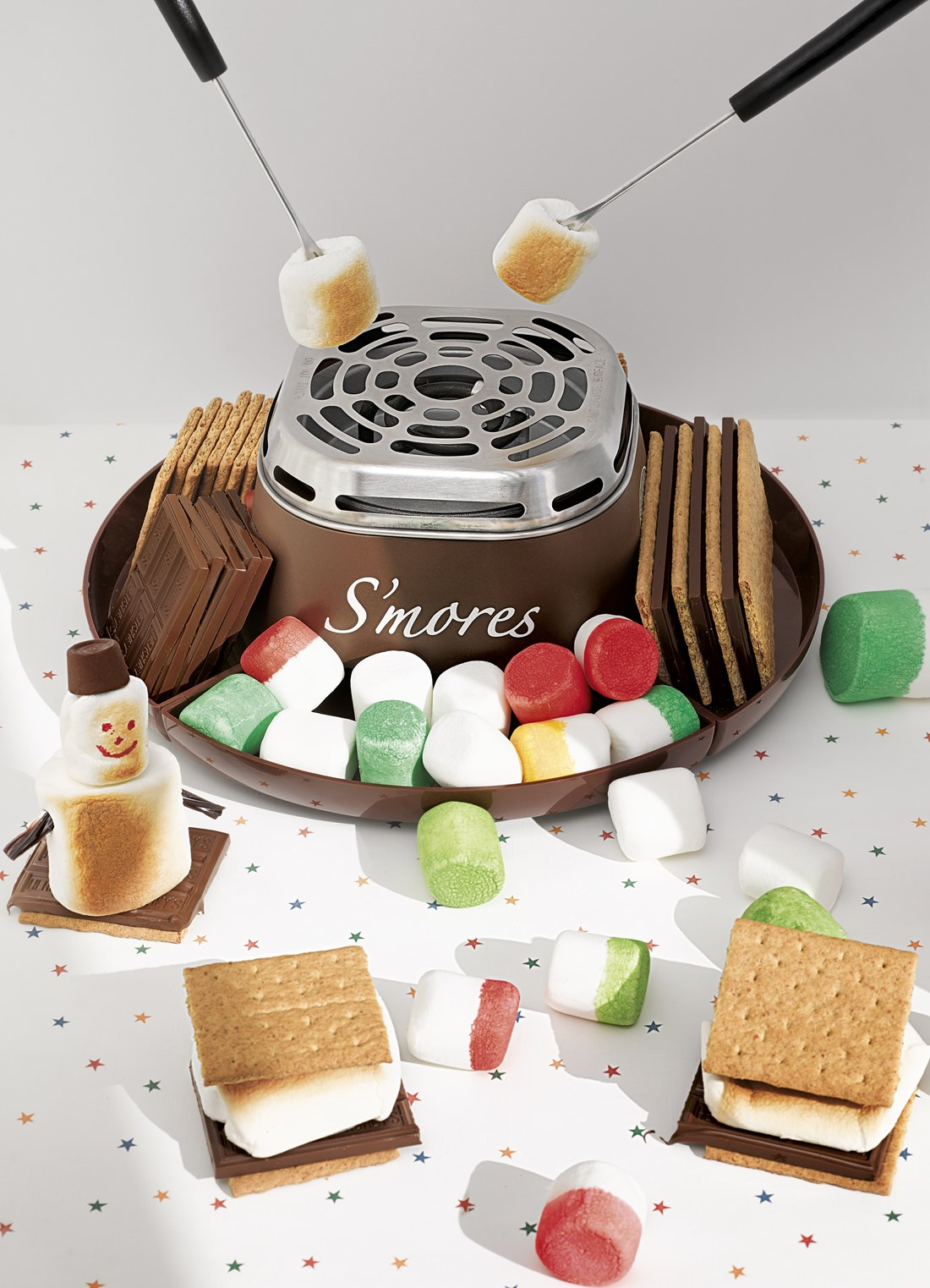 Toss back your mead (or beer, as the case may be) with all the rough bravado of an Iron Age Germanic tribesman celebrating the sacking of Rome. Since the pointed base makes it impossible to put down (and why would you want to?), Das Horn comes with both a neck strap to keep it within arm's reach and a plastic stand for triumphant display of your vessel of choice.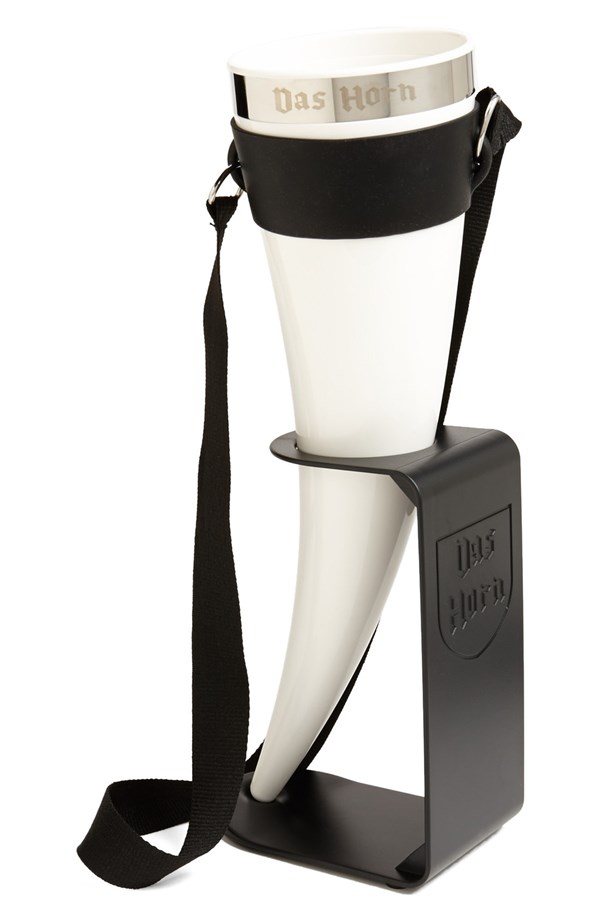 An insulated tumbler with signature dots is so stylish that even slurping will look cute. The straw makes it easy to sip on the go, while the faux-disposable top adds a pop homage to movie concessions and fast-food soft drinks.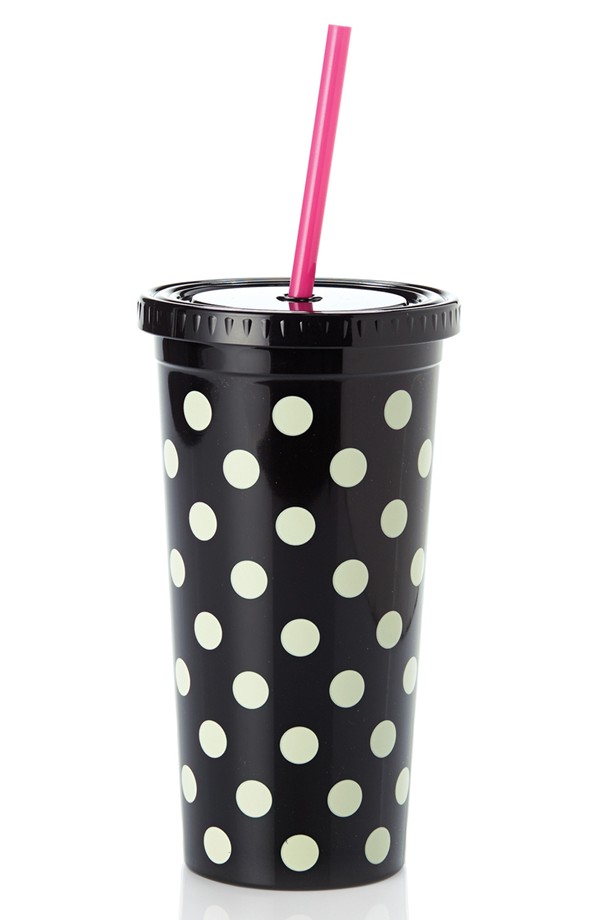 Say goodbye to selfies limited by your lack of gorilla arms. Capture your best angles and the vista in the background with an expandable smartphone mount that can also connect to a traditional camera or a tripod. Simply clamp in your phone, set the timer and be your selfie.