Today, I have rounded up all of the new gadgets that create a healthier environment to live in. These items would be the perfect gift for someone who is a health fanatic. Someone like Rob Lowe's character, Chris Traeger, in the TV show Parks & Recreations. Someone who is always on the run, taking vitamins, eating the right things, monitoring their heart rate and making sure to workout every day. So if you are looking for a gift for someone who fits that description, keep reading!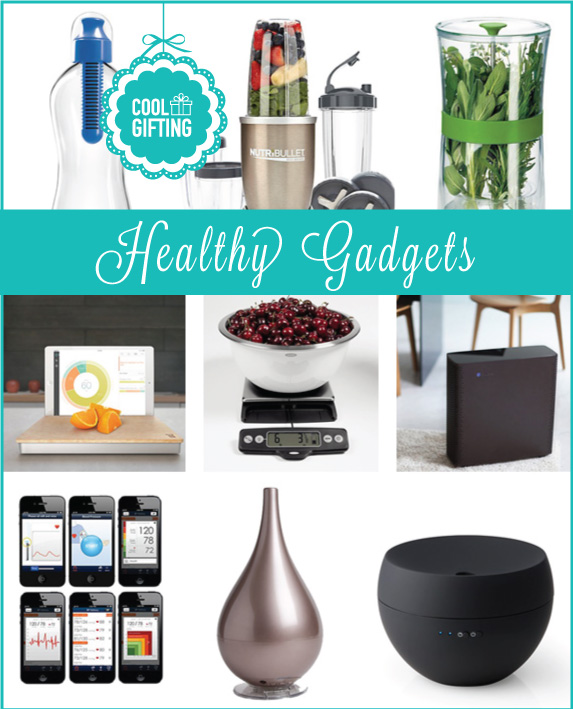 This patented water bottle allows you to purify your water on-the-go. Made of recycled plastic and designed by Karim Rashid, the stylish bottle provides great tasting water thats filtered as you drink.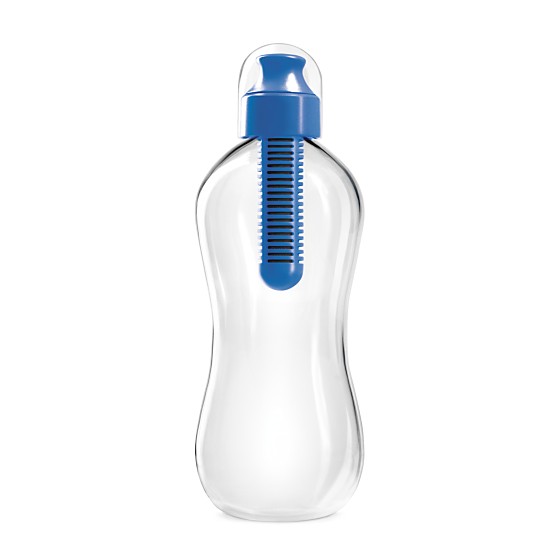 The powerful NutriBullet by Magic Bullet crushes ice and blends tough ingredients with ease for delicious, healthy blended drinks and more. 15-piece set includes two extractor blades, 32-oz. colossal cup, two 24-oz. tall cups, one 18-oz. short cup, flip-top to-go lid, two lip rings (1 handled & 1 non-handled), two stay-fresh resealable lids, user manual/cookbook, pocket nutritionist, Life-Changing Recipes book and 900-watt motor base.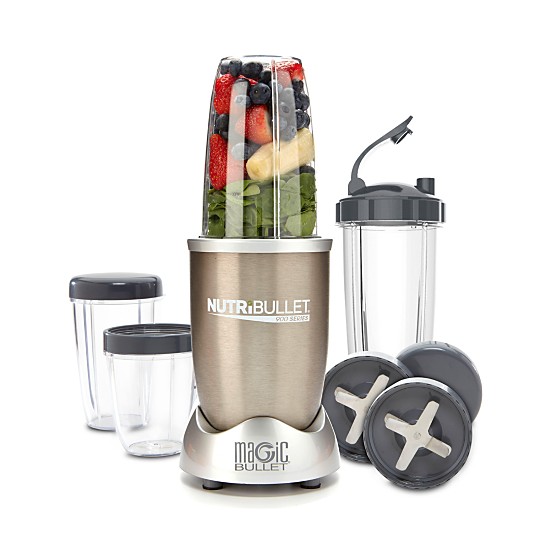 A clever solution for storing fresh basil, cilantro and other herbs, Cuisipro's Herb Keeper features an elevated tray that holds herb bunches while keeping the stems immersed in water.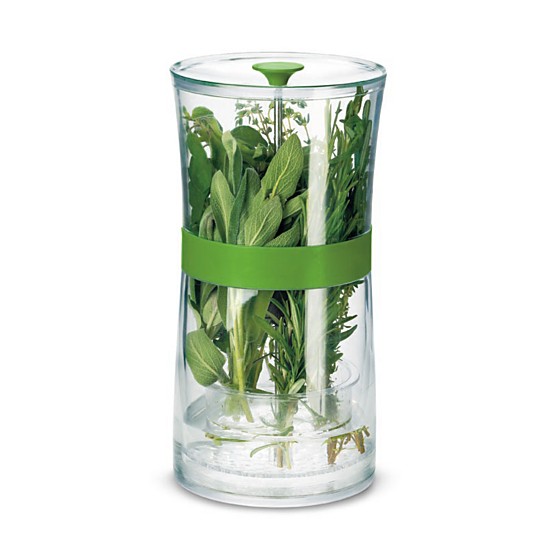 Seamlessly measure, track and plan the nutritional content of each of your meals using The Orange Chef Co. Prep Pad and the coordinating Countertop app.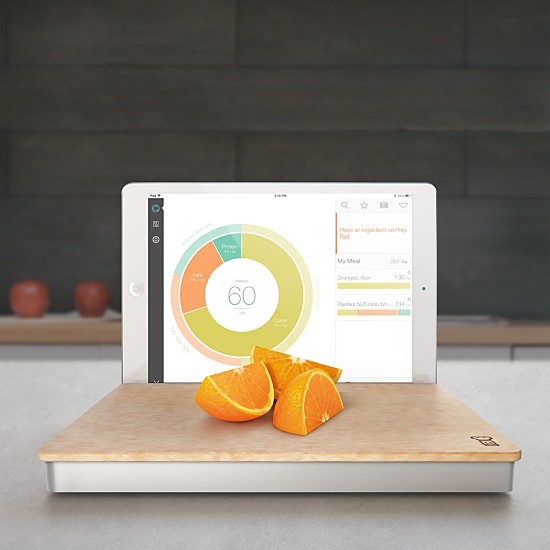 This user-friendly food scale with pull-out display is perfect for weighing all ingredients up to 11 pounds. You can weigh items directly on the platform, on a plate or in a bowl, and pull the display away from the base to prevent shadowing from large plates and bowls. It accurately measures ingredients when cooking and baking and sticking to diet proportions.
Easily measure, track and share your blood pressure results using iHealth's arm monitor and the coordinating iHealth mobile app.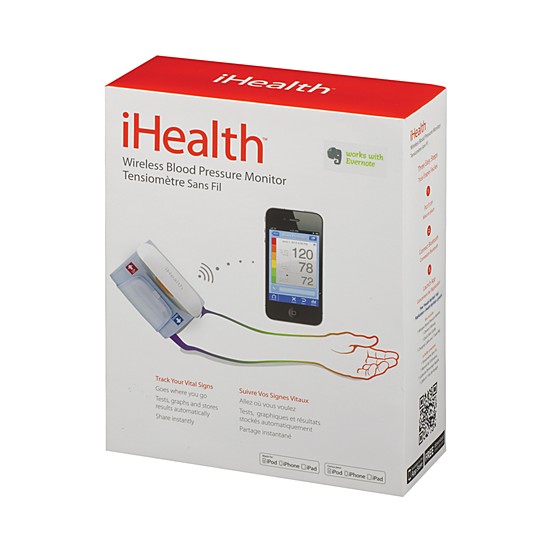 Blueair's innovative Sense air purifier removes 99.97% of all home allergens, viruses and other airborne impurities for clean air at home or in the office. It features a motion sensor 3-speed setting control that lets you easily change air speed with just the swipe of a hand.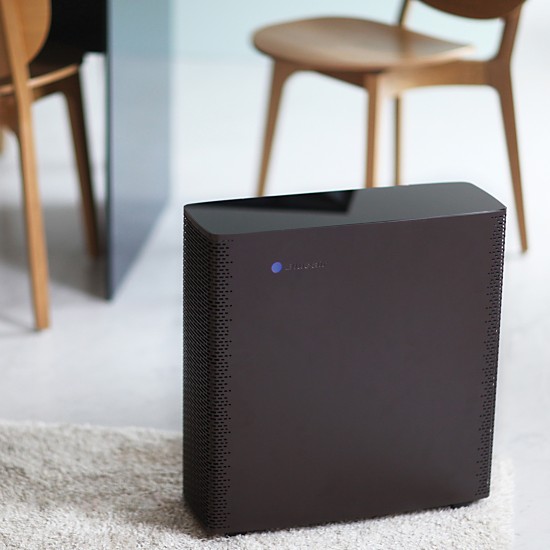 Create an environment that soothes dry skin, cold symptoms and more with Objecto's fine-misting, quiet humidifier.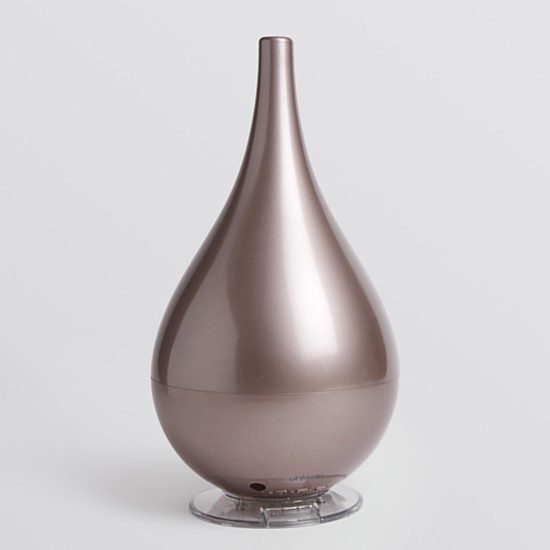 Fill your room with a soft, inviting aroma. Stadler Form's sleek, compact diffuser is available in an array of colors.