Whether you are looking to buy a gift for someone who does yoga everyday, multiple times a day, and doesn't care about materialistic things; or for someone who tends to go to yoga class right before their shopping sprees – you can't go wrong with a yoga mat. It doesn't matter what brand of yoga mat you own, if you use it everyday you will need to replace it eventually. Daily use wears the little grooves designed to stick to your feet, making the surface slippery when you sweat. So take a look at these beautiful yoga mats I found at Urban Outfitters and other colorful stores and see if any of them catch your eye.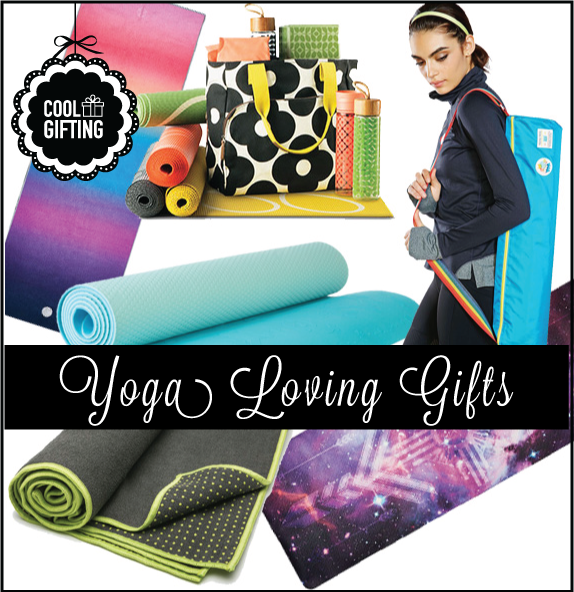 The fancy designer Orla Kiely teamed up with Target to produce a line of Yoga Mats, Bags, Water Bottles and other goodies. Being an Orla Kiely fan, I of course swooned over every item.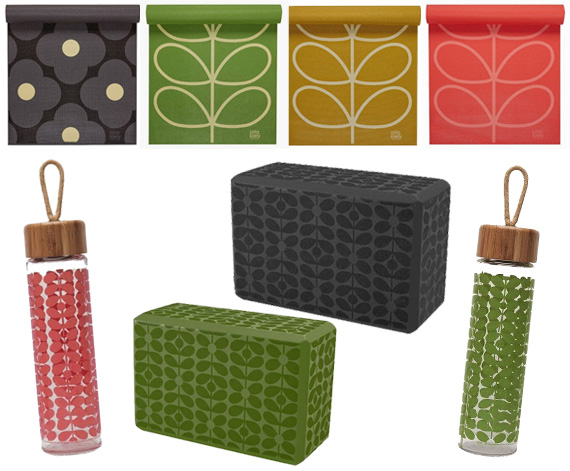 Manduka knows the benefits of having children practice yoga, so it made the LiveON Kids' Yoga Mat. Your kid will be stoked on the fun animal prints, and you'll appreciate the PLUSfoam material made entirely from recyclable materials. Not only that, but the LiveOn is non-microbial and hydrophobic. Manduka maintains a level of environmental consideration in all of the products it produces, and as a result, it adheres to zero-waste production practices.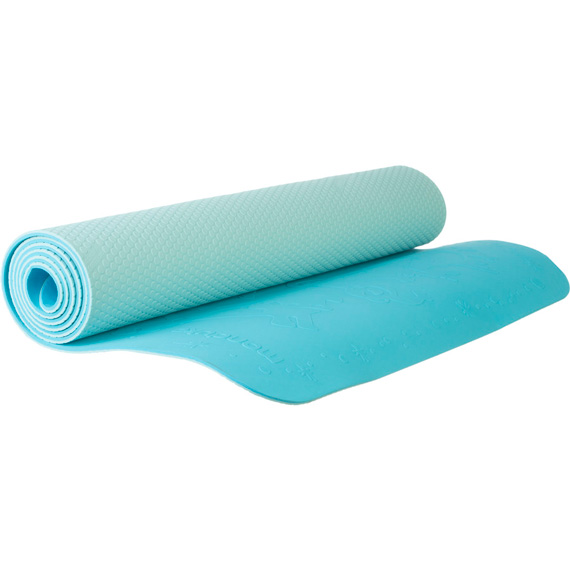 Bright and cheery yoga mat bag from NYC's Mokuyobi Threads made from odor-resistant nylon. With internal zip pocket for stashing cards and keys and adjustable rainbow strap. Specially designed wrap-around zipper means you can pack your mat easily and quickly.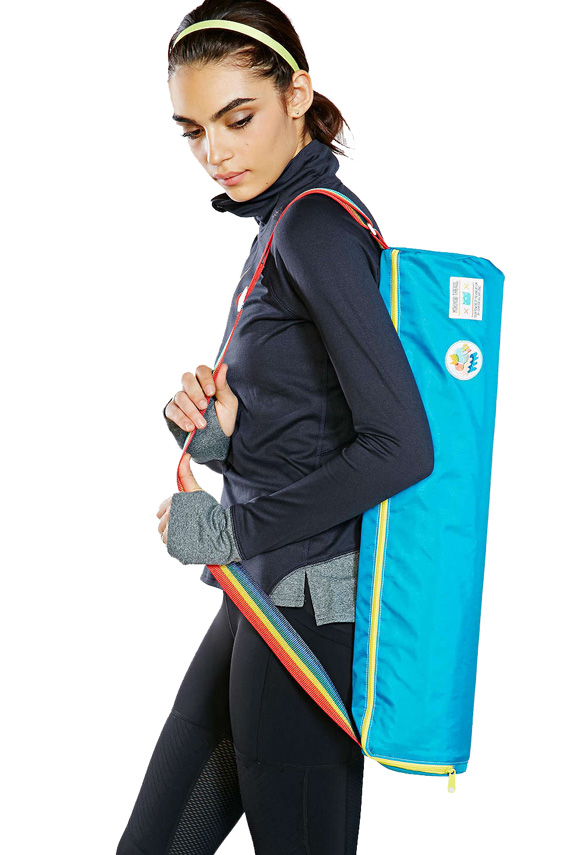 Super grippy yoga towel by Yogitoes. Silicone nubs keep it in place on your mat, floor, or carpet. A soft extra layer for a peaceful practice.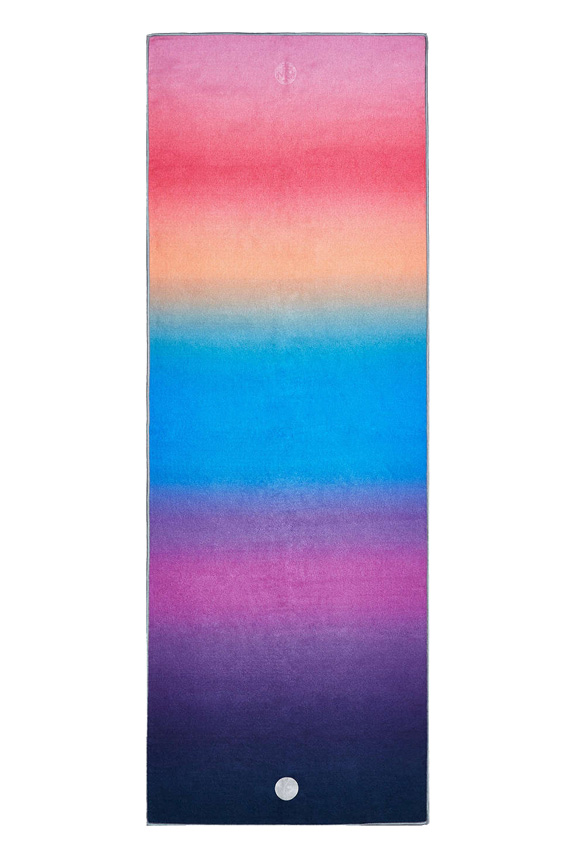 Otherworldly printed yoga mat from Wildlings Yoga with starry sunrise graphic. Made from eco-friendly PER that's free of latex, rubber, heavy metals, phenols, and phthalates. Lightly textured for a perfect non-slip grip.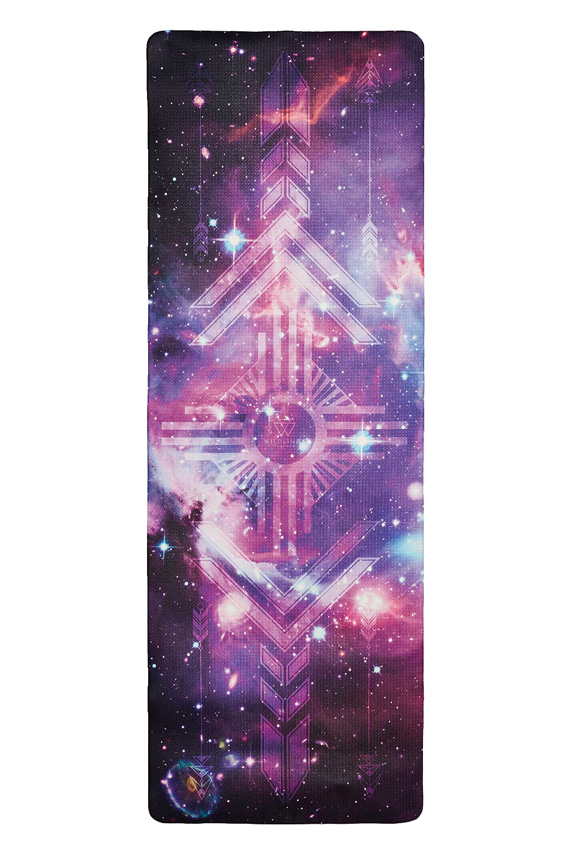 Yogitoes uses recycled content in all their products and has already repurposed 1.4 million plastic bottles from landfills and oceans.