If you have to shop for a gadget addict, then take a look at our list of the top 10 technology gifts of 2014. I worked with our own technophile, Simon, to put together the best gizmo recommendations of this year. Keep reading after the jump for the entire list :)
For the first time, Apple Watch Edition is available in two beautifully engineered ceramic cases. And it has all the powerful features of Apple Watch Series 3, including cellular—so you can leave your phone behind and go with just your watch. Apple Watch Series 3 (GPS + Cellular) requires an iPhone 6 or later with iOS 11 or later. Apple Watch and iPhone service provider must be the same. Not available with all service providers.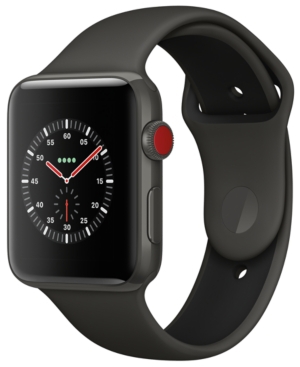 Radio Control Quadcopters take spot number 2 on our top technology gifts because they are fun and practical. Once you own a quadcopter you will realize you always wanted to film from the sky and you will never turn back. Simon recommends the DJI Phantom 3 Quadcopter with Gimbal
because it is ready to fly and one of the top Quadcopter models. The gimbal will guarantee smooth video.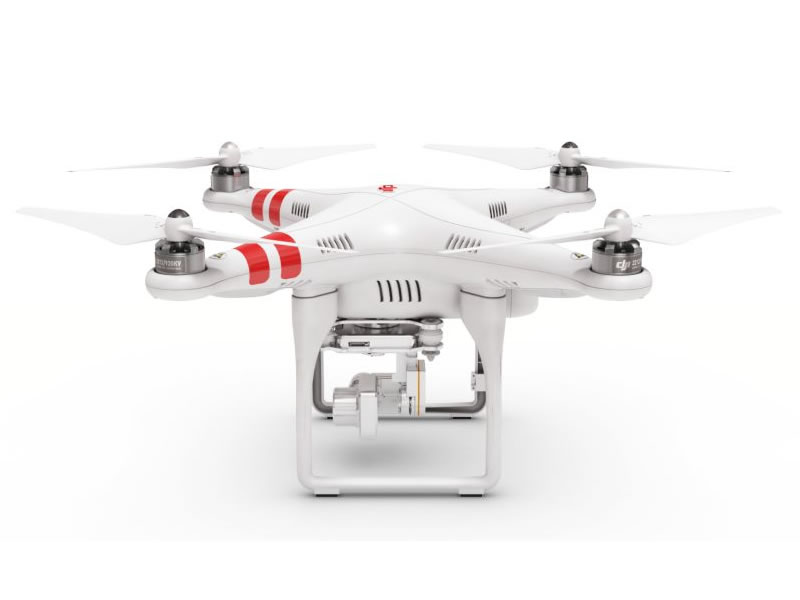 The latest model GoPro HERO6 has been released. This is the no fuss camera that will take the perfect photos and videos of any adventure. The big plus of the GoPro camera is that it can be mounted on many gadgets you might already own: Quadcopters, mountain bikes, helmets, kayaks, surf boards, or even a selfie stick
.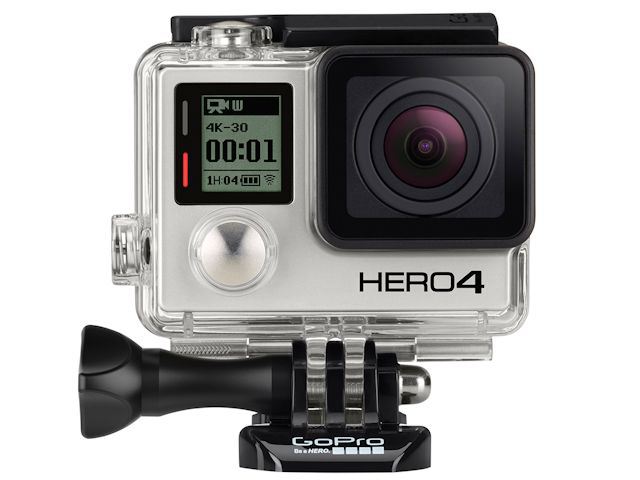 So what's all the craze about fitness trackers? Here are some of the Fitbit's features:
Accurately track all-day stats like steps taken, distance traveled, calories burned, stairs climbed, and active minutes
See daily stats, time of day, and exercise mode with a bright OLED display
Monitor your sleep automatically and wake with a silent alarm
Get call notifications right on your wrist
Access real-time run stats like time, distance, and pace to stay on track
Sync stats wirelessly and automatically to your computer and over 120 leading smartphones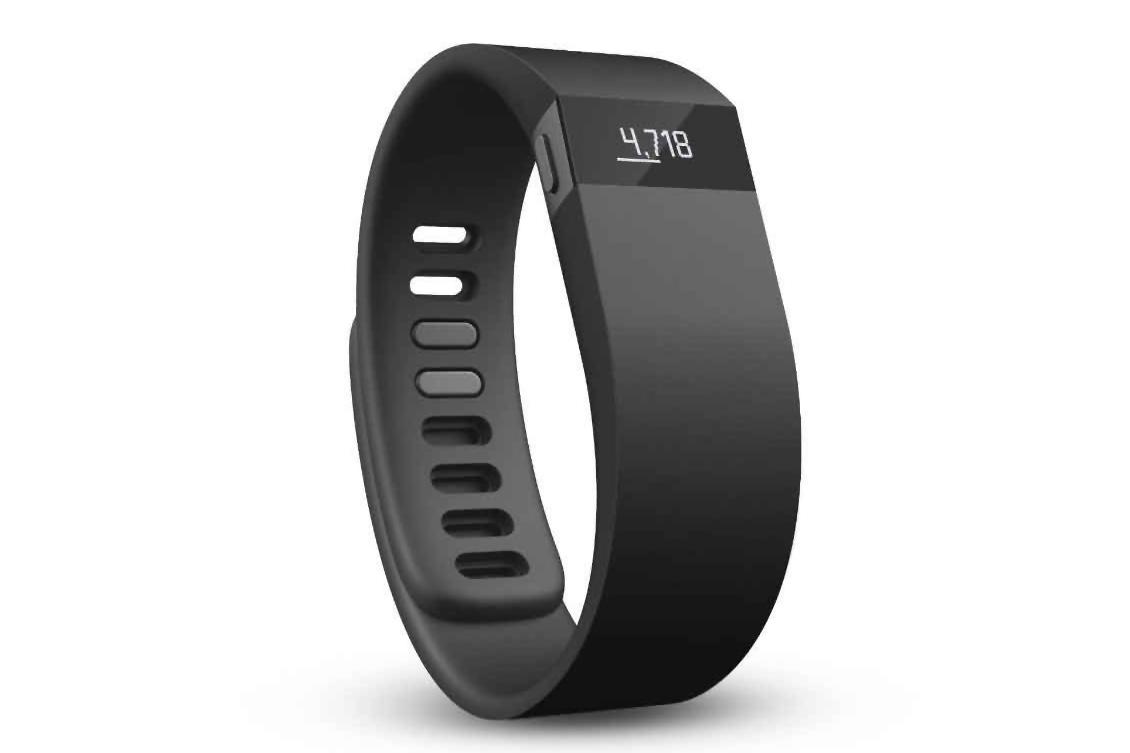 allows you to accurately track your weight, body fat percentage and body mass index (BMI) online; and upload your stats automatically via wi-fi to fitbit.com to see graphs of your progress. It is easy to set-up and the aria will automatically recognize up to eight users. So you can share it! A gift for everyone :)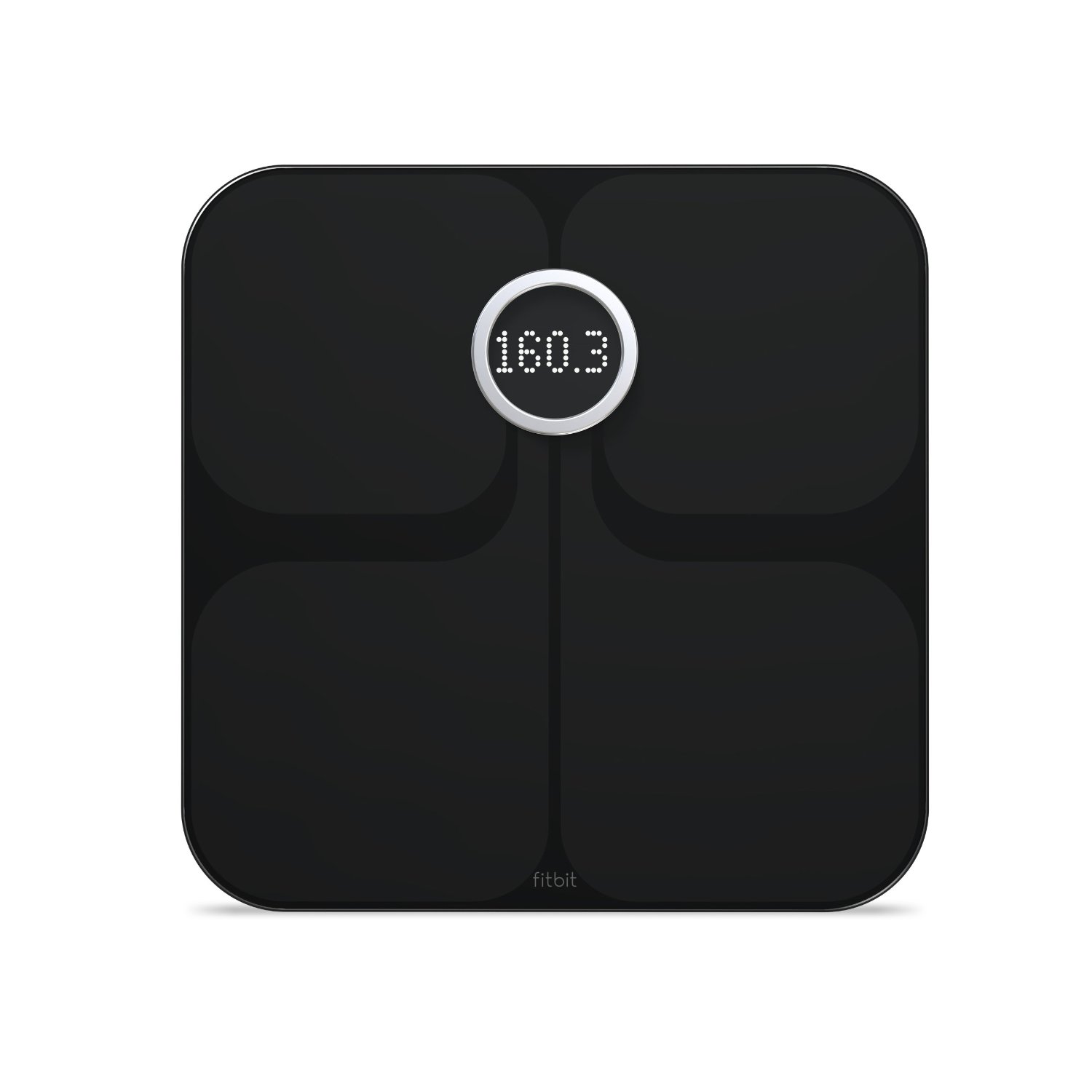 The 3D printer takes our number 6 spot for gift recommendations in the electronics category. 3D printers have been around for a while but this year there are affordable and user friendly options. Give the hesitant hobbyist a shove in the 3D printing direction this Holiday. Simon recommends the MakerBot Replicator Mini 3d printer
because it is plug & play, and doesn't require assembly or programming.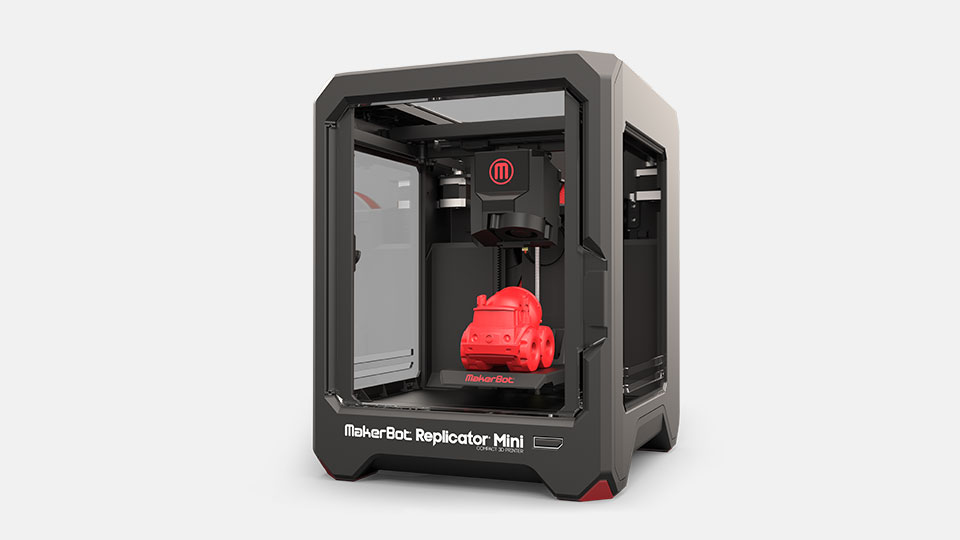 is a compact and surprisingly powerful speaker that delivers deep, crystal clear Hi-Fi sound. It connects directly to your home's Wi-Fi network, no wired connection needed. Sonos Play 1 wirelessly streams your music library and favorite online music services like Spotify and Pandora. It also allows you to control your music with the free Sonos Controller app on your phone, tablet, or computer.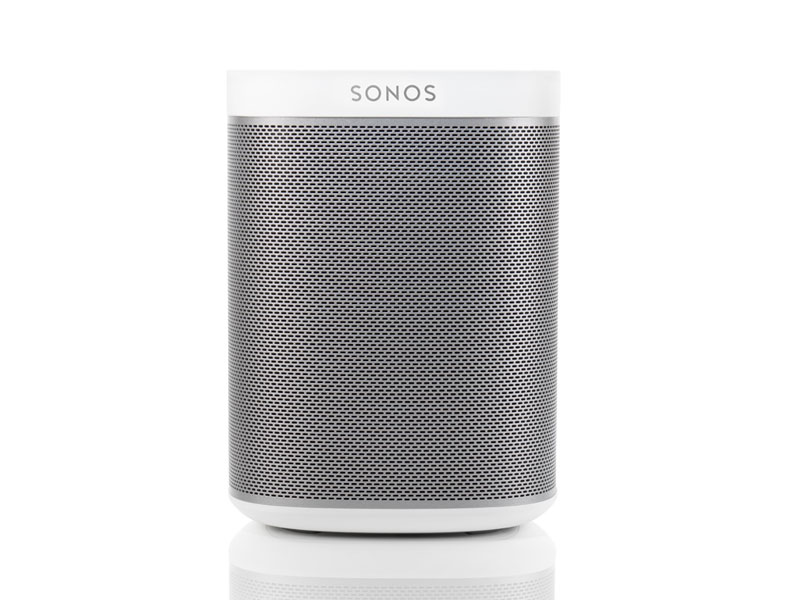 You really can't go wrong giving a gaming console as a gift. The dilemma always seems to be which one to get, but in reality gamers want them all: PlayStation or Xbox. The only thing to check now, is to make sure which one they don't have :)

is a tablet for gamers and comes with a powerful NVIDIA Tegra K1 processor giving it an amazing performance. It also has the capability to stream from the PC. NVIDIA is a company known for their high quality graphics cards, making the SHIELD tablet a superb media tablet for everyone – not just gamers.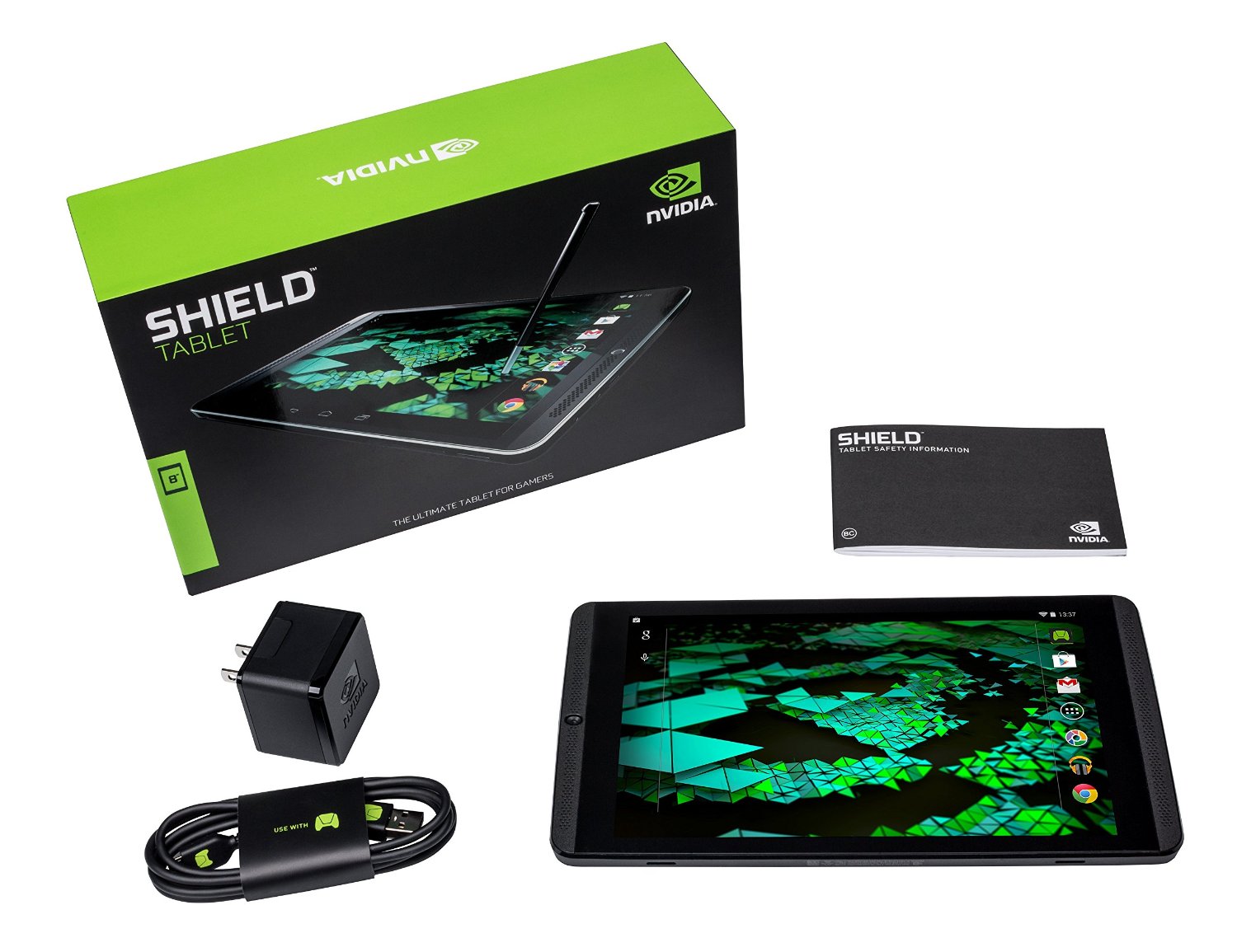 If a 3D printer is outside of your budget go for the 3D Doodle Pen. It will give your electronics junkie a taste of 3D printing and then they can decide whether to splurge on the printer or not :)