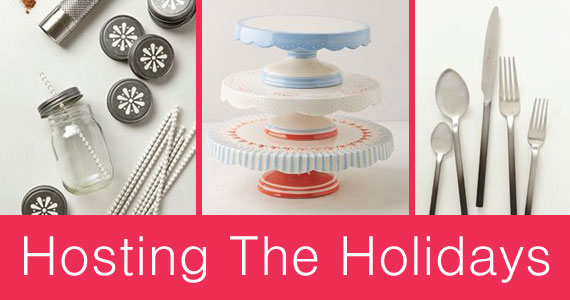 This year be the favorite guest of the party. Bring your host and/or hostess something amazing and unique. Here are some ideas: 1. Eggnog Kit, 2. Scalloped Celebration Cake Stand, 3. Ombre Flatware Set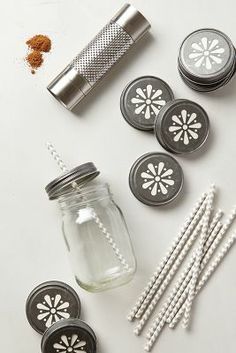 Eggnog Kit: Turn summer's jam jars into festive drinking vessels for your homemade eggnog.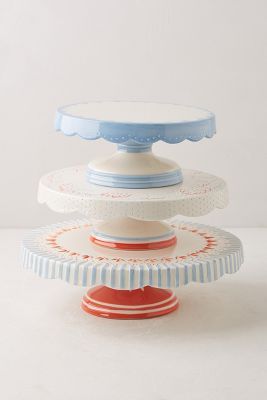 Scalloped Celebration Cake Stand: It was during a family visit on Long Island's East End that designer Carly Blumberg Ackley dreamed up the idea for her home goods label. Home, she realized, is a retreat from the outside world, the keeper of all things dear and a sacred place to connect with family. From there, Camp Home was born – a collection of quirky-cozy bedding and ceramics that reminds of us of a charming lakeside cabin and days spent with loved ones. Case in point: these charming cake stands.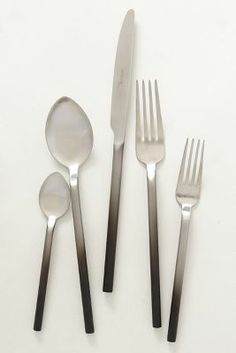 Ombre Flatware Set: Set of five pieces, stainless steel & dishwasher safe.
Bunny Toothpick Holder: Porcelain toothpick holder in a whimsy bunny shape.