I have to say that I do, at first glance, judge books by their cover. Sometimes awful book covers keep me from reading great books until they are personally recommended by a trusted source. On the other spectrum I have read some real turds because they had amazing books covers; but I'm not talking about books today. I'm talking about the cutest personal care products I have ever seen: TONYMOLY. I started seeing some ridiculously adorable lip glosses in the shape of a bunny when browsing Urban Outfitters; but today I spotted a fat Panda in the shape of an egg. What could that kawaii little chubby shape be holding? What is a Panda's dream magic cream? Who cares! I'm buying that fat panda and the bunnies – of course I'm getting the bunnies.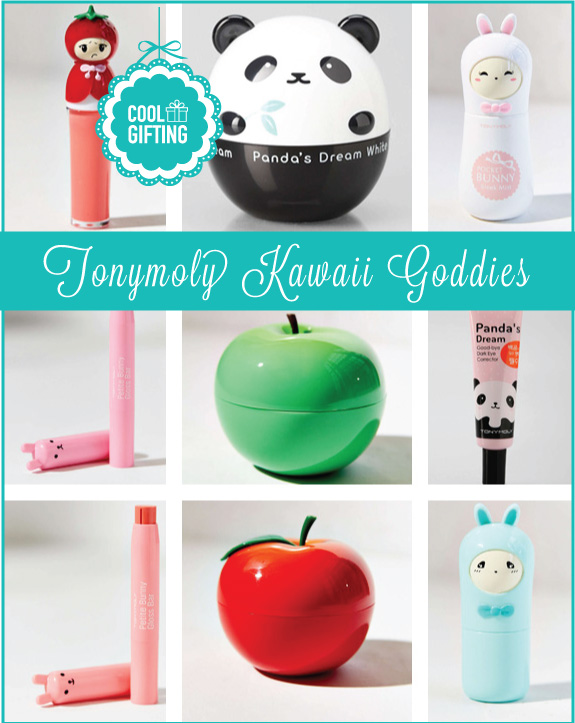 ONYMOLY Panda's Dream Magic Cream hydrates and brightens skin for a fresh, radiant glow. Apply to your skin as the last step in your skincare routine.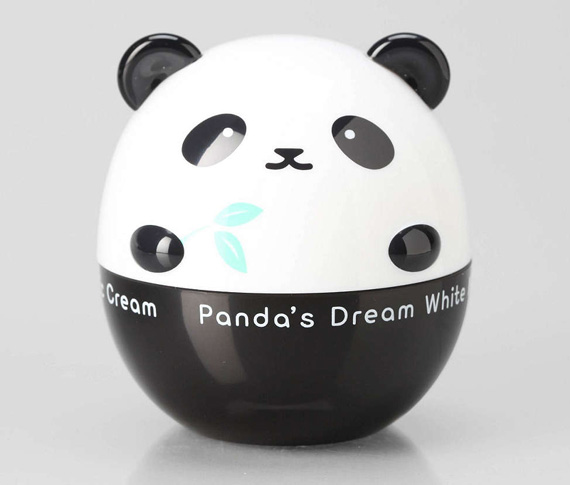 Super-cute bunnies hide solid stick-style perfumes for easy and adorable application. Choose from several different moisturizing fragrances, ranging from fruity to floral and powdery to clean.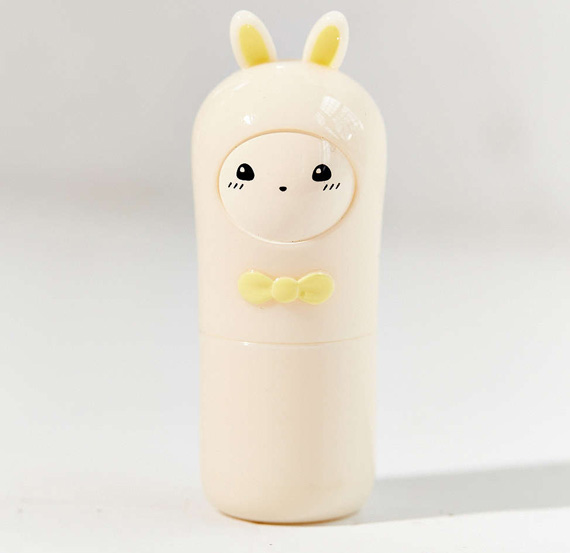 Pick your favorite fruity scent and shade, then choose the best bunny face – each cap has a different character with a different expression! Super hydrating and seriously cute, each glossy shade adds a hint of color.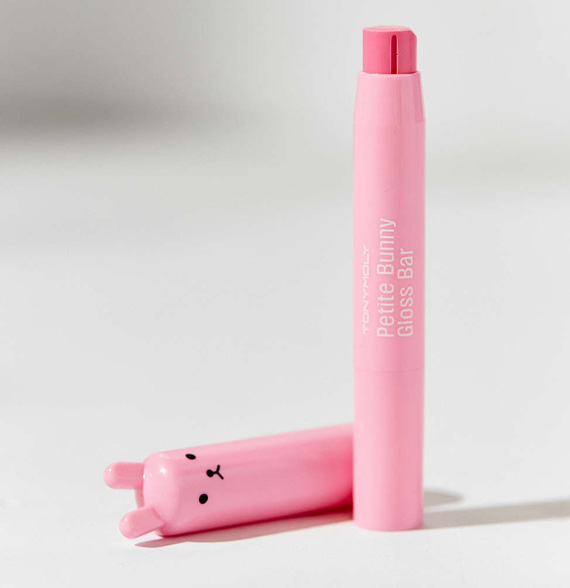 Get healthier, livelier skin with this moisturizing peel cream, formulated with keratin extracted from green apple and papaya to nourish while sweeping away dead skin cells. Active fruit acids smooth skin, aiding in absorption of skin care products, while keratin helps leave skin fresh and clean.
A super-cute (and really convenient) eye makeup eraser for fixing mistakes anytime and anywhere! Just swipe, wipe and swab away any wayward shadow, liner or mascara – no more panda eyes!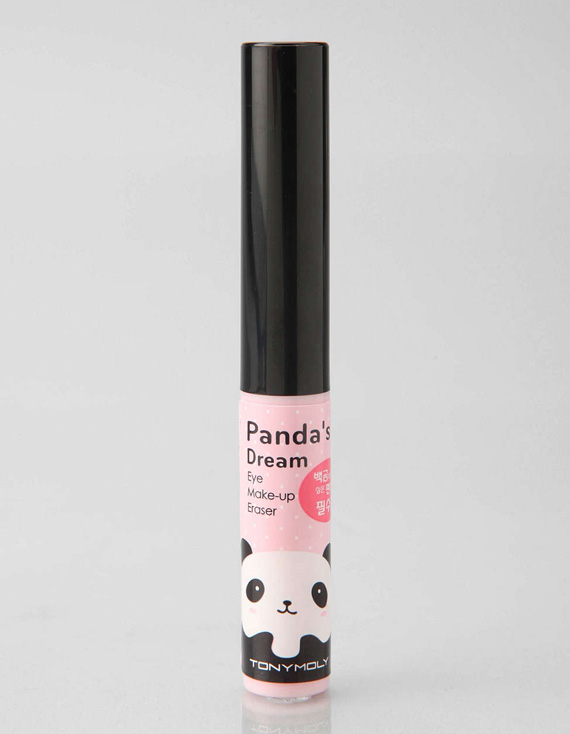 Enjoy an instant spritz of skin-balancing moisture with this facial mist, formulated especially for oily and combination skin. Just spray and go for a fresh, balanced, beautiful finish!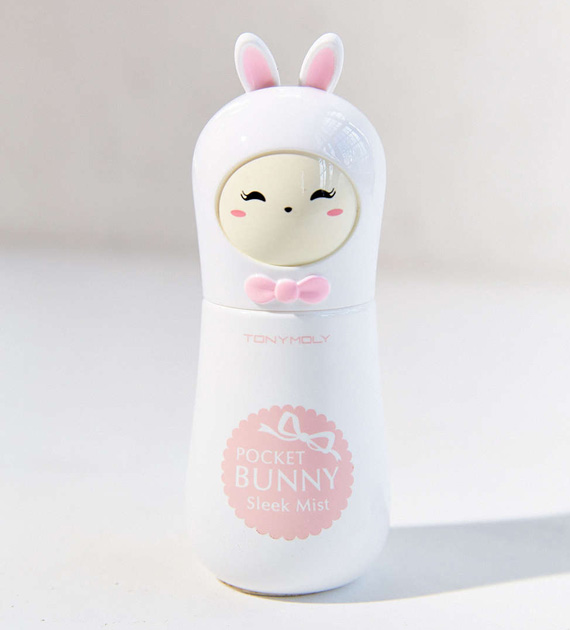 Improve dark circles and brighten skin with this silky eye cream from TONYMOLY. Silky smooth and lightweight, the cream instantly brightens and lightens dark spots. Fast-working formula packed with a moisturizing mix of brighteners that hydrate and lighten the delicate skin around your eyes.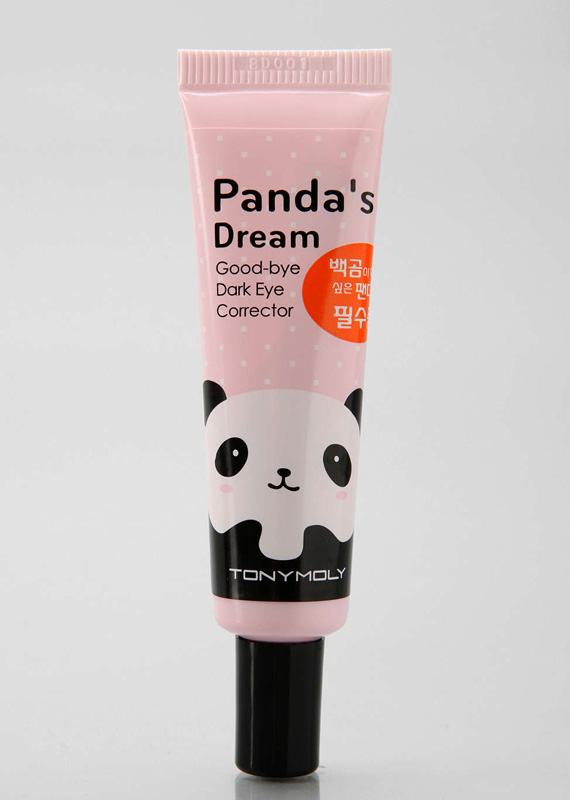 An apple-scented gel-cream from TONYMOLY to moisturize and exfoliate skin, formulated with black honey, manuka honey, royal jelly and propolis. A super-cute way to get super-smooth skin!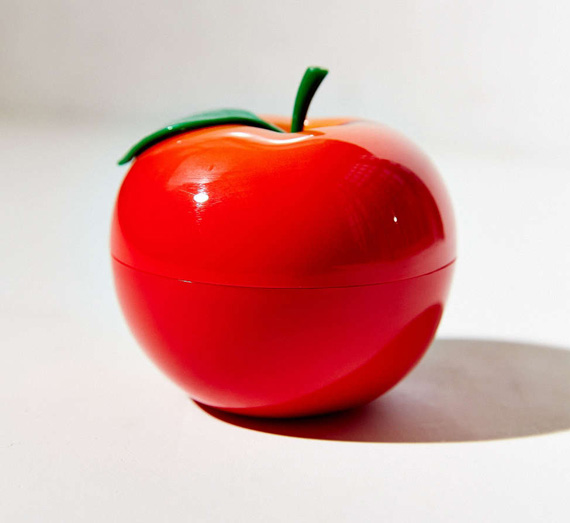 TONYMOLY 7 Fruit Princess Lip GlossGet luminous lips with this super-cute fruit-flavored gloss. Even better? It's soft (not sticky) and leaves lips feeling smooth!