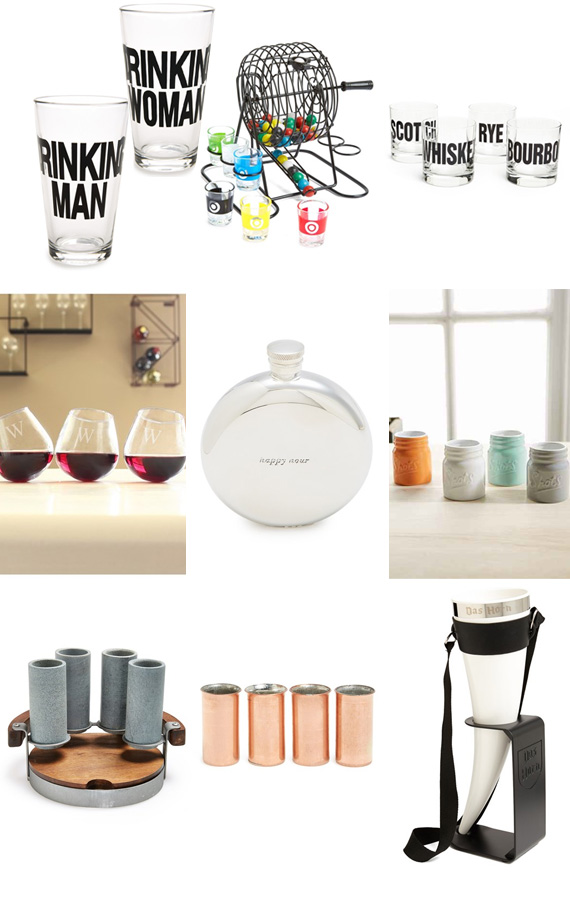 Colorful set of mini mason jar shot glasses– a fun addition to any bar or kitchen!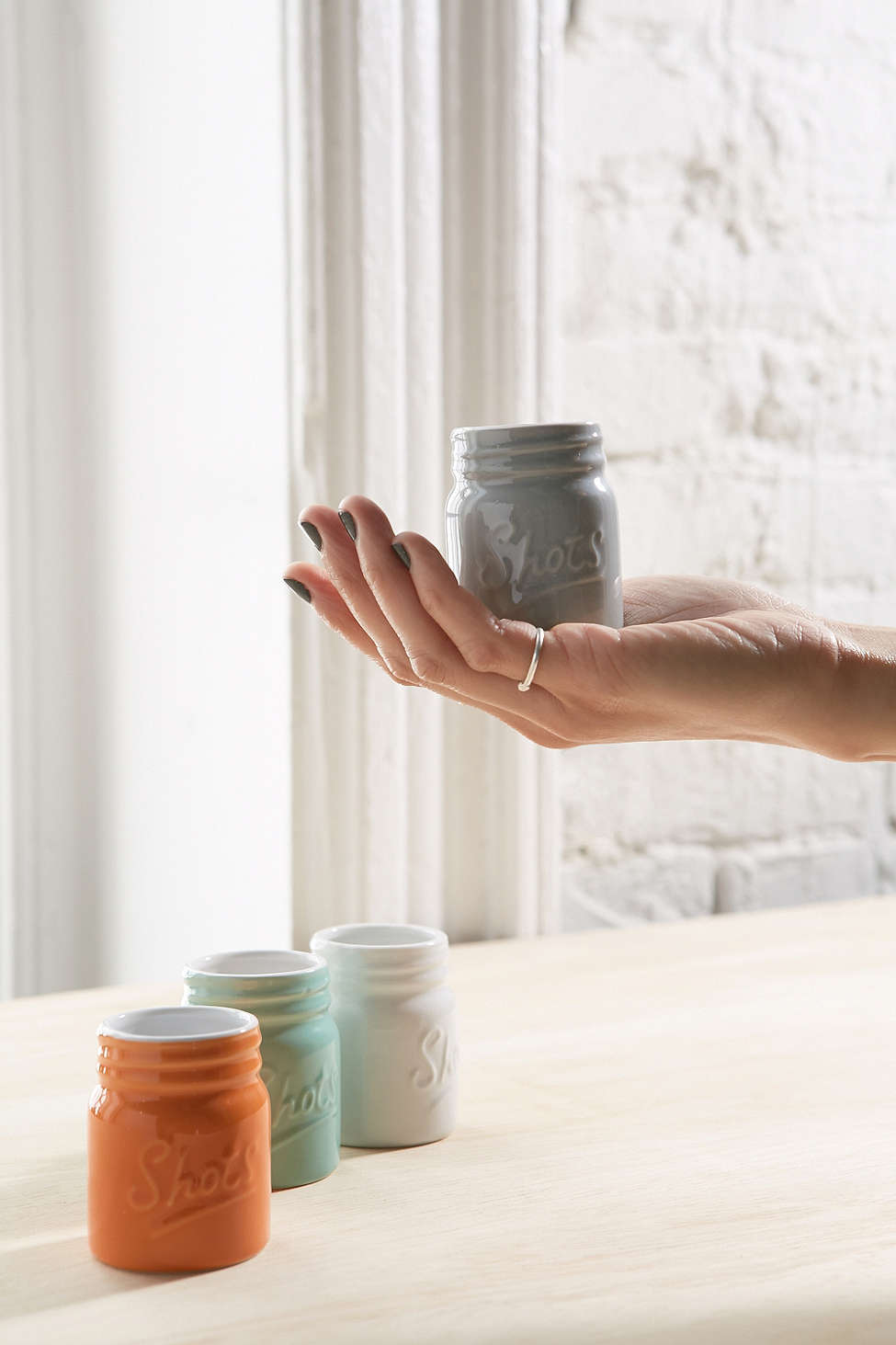 "Next person to draw a green ball has to take a drink and run through the house singing their favorite song from the '90s. Ready, go!" Get creative, make your own rules and put an intoxicating spin on get-togethers with a classic bingo game featuring color-coordinated balls and shot glasses.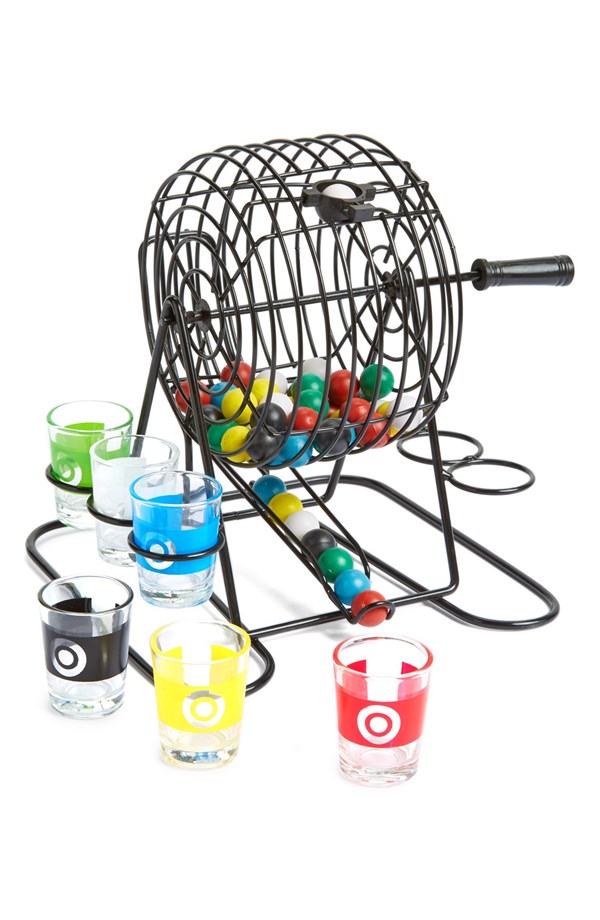 You'll definitely know your liquor with this set of four glasses each cleverly labeled with your favorite distilled beverages. Treat yourself to a bevy of single malts or gift to a budding mixologist or cocktail connoisseur.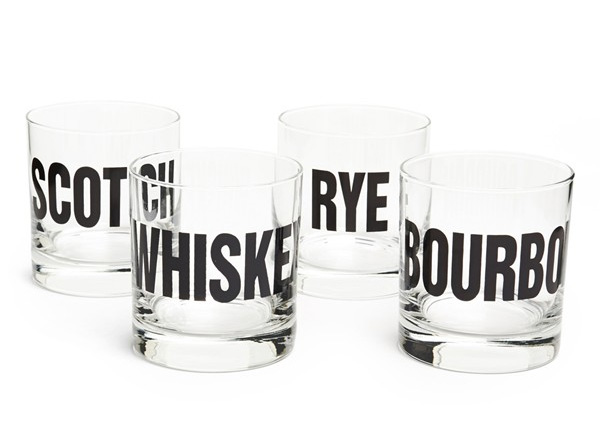 Sure to be a conversation-starter, these stemless wine glasses have a swivel base, so you can tilt them a full 360 degrees. An entertaining way to let your favorite vintage breathe. Free custom etching makes them a perfectly personalized addition to your bar set.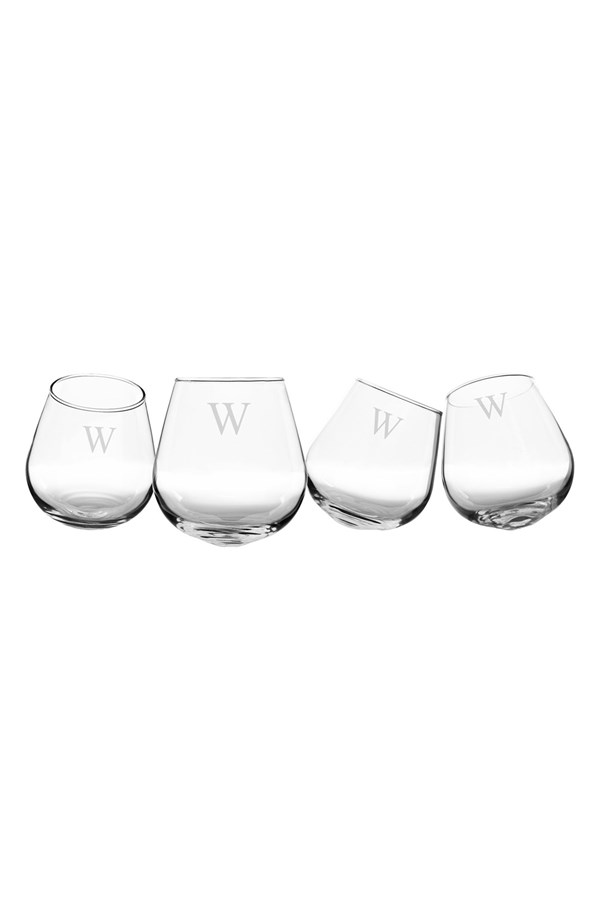 Proudly identify yourself as a member of the drinking public with a whimsically stamped pint glass.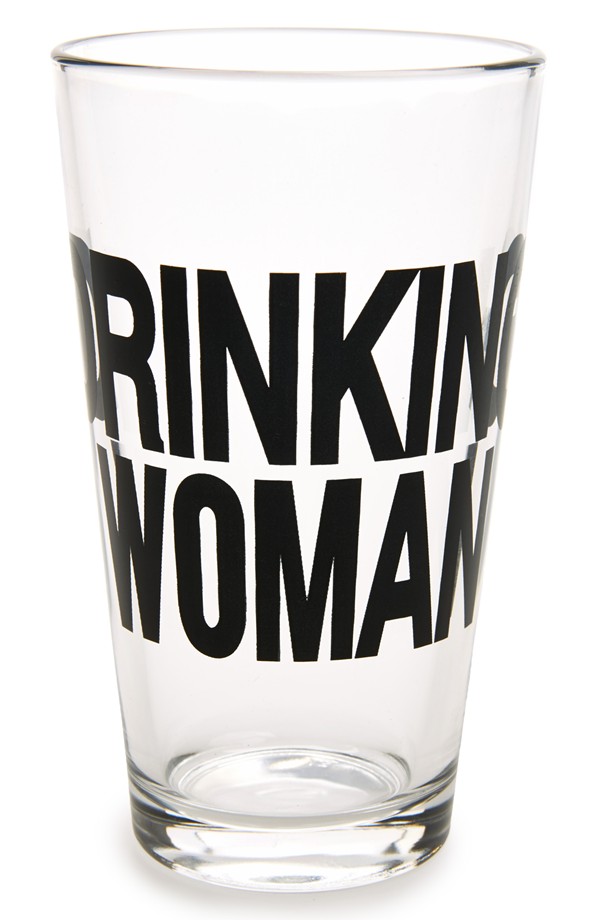 A clever polished flask lets the cocktail connoisseur or kate spade collector enjoy their favorite beverage any time of day.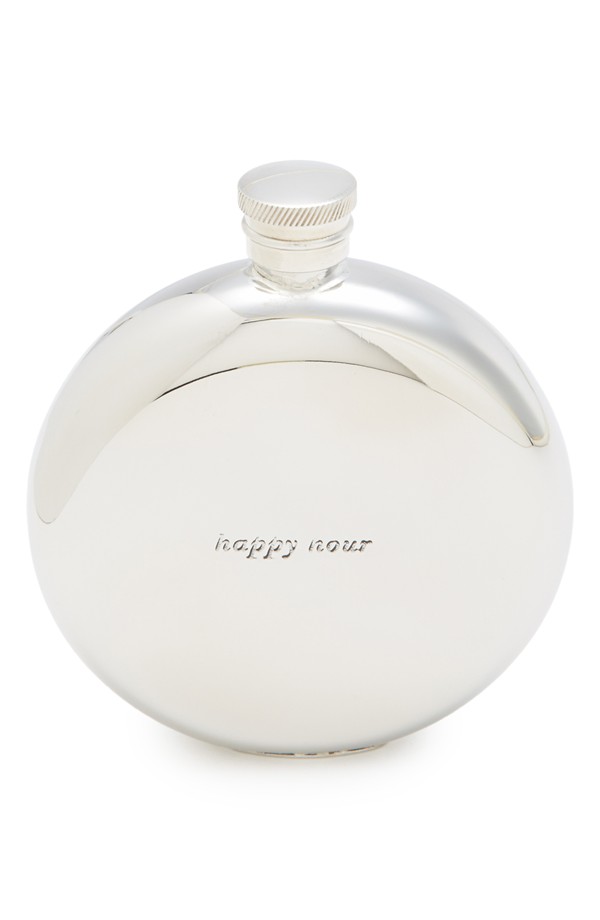 Serve up your favorite party starter in style with this elegant and rustic tequila shooter set. The wooden tray comes with a removable cutting board for prepping fresh limes, and the soapstone shot glasses can be frozen to keep the tequila icy cold.
Historically accurate heirloom style emanates from American-made shot glasses based on a Wild West design.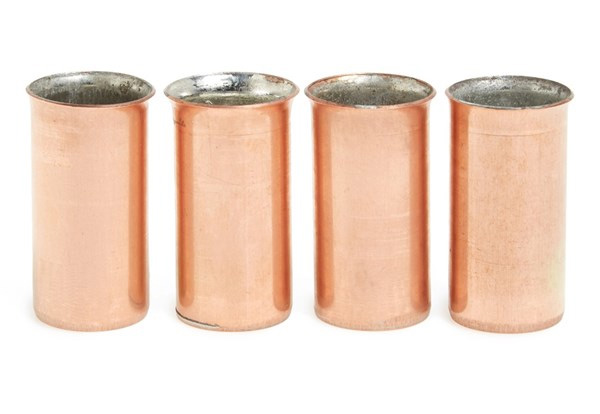 Toss back your mead (or beer, as the case may be) with all the rough bravado of an Iron Age Germanic tribesman celebrating the sacking of Rome. Since the pointed base makes it impossible to put down (and why would you want to?), Das Horn comes with both a neck strap to keep it within arm's reach and a plastic stand for triumphant display of your vessel of choice.