Jack Threads has a great selection of watches for men. Most of them look really cool with a price in the $45 range. They also do sell more expensive watches for those who like to spend more on their time telling accessories. Below are our top picks for cool watches to gift this Holiday season.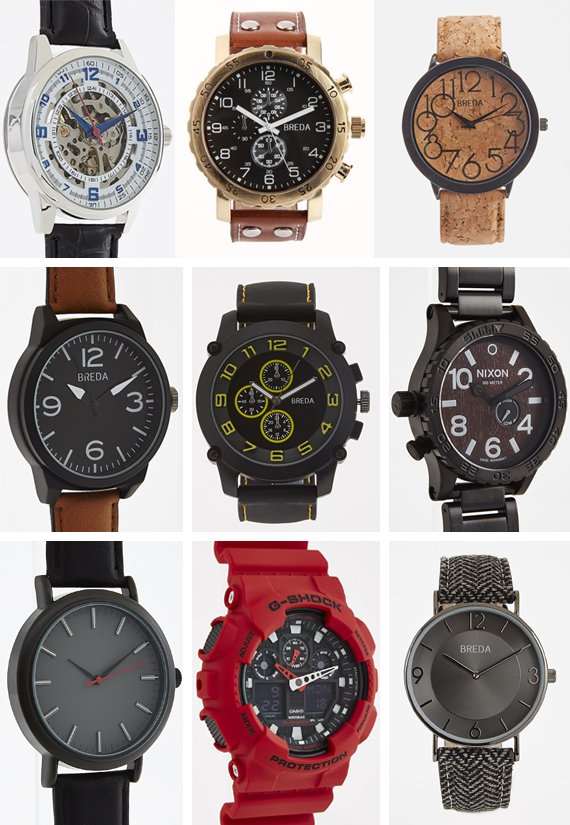 This watch means business. Classic details make the oversized face perfect for anytime, be it work or weekend.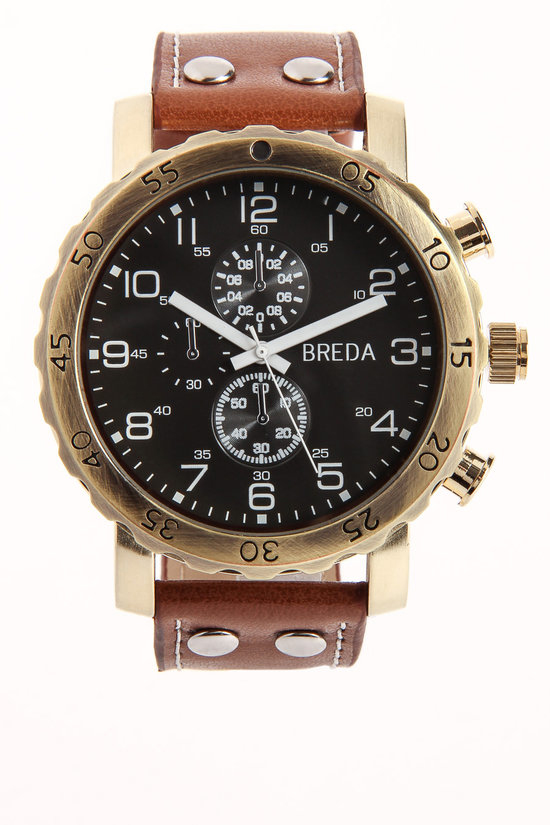 For the tree-hugger or wine-lover in you, we've got an exclusive cork watch that'll add texture to your wrist, because sometimes a timepiece that's totally different and unexpected makes more of a statement than a flashy, $1,000 metal one.
This watch from Breda is a great piece for everyday wear, designed with a comfortable silicone band. Bright details make it a standout.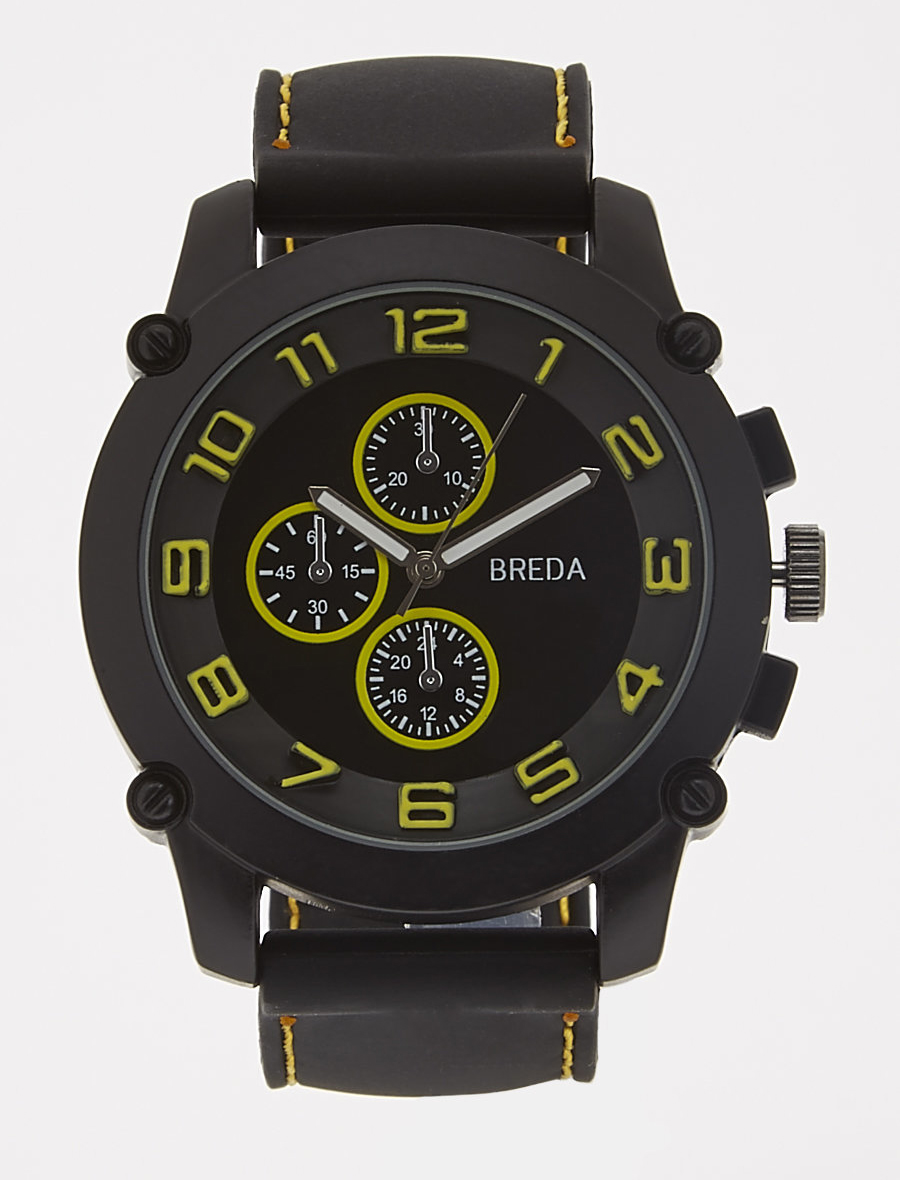 How badass is this Nixon watch? Dark wood meets stainless steel for a look that's cool and manly at the same time. And it's water-resistant up to 300 meters in case you accidentally (or purposely) wear it in the pool.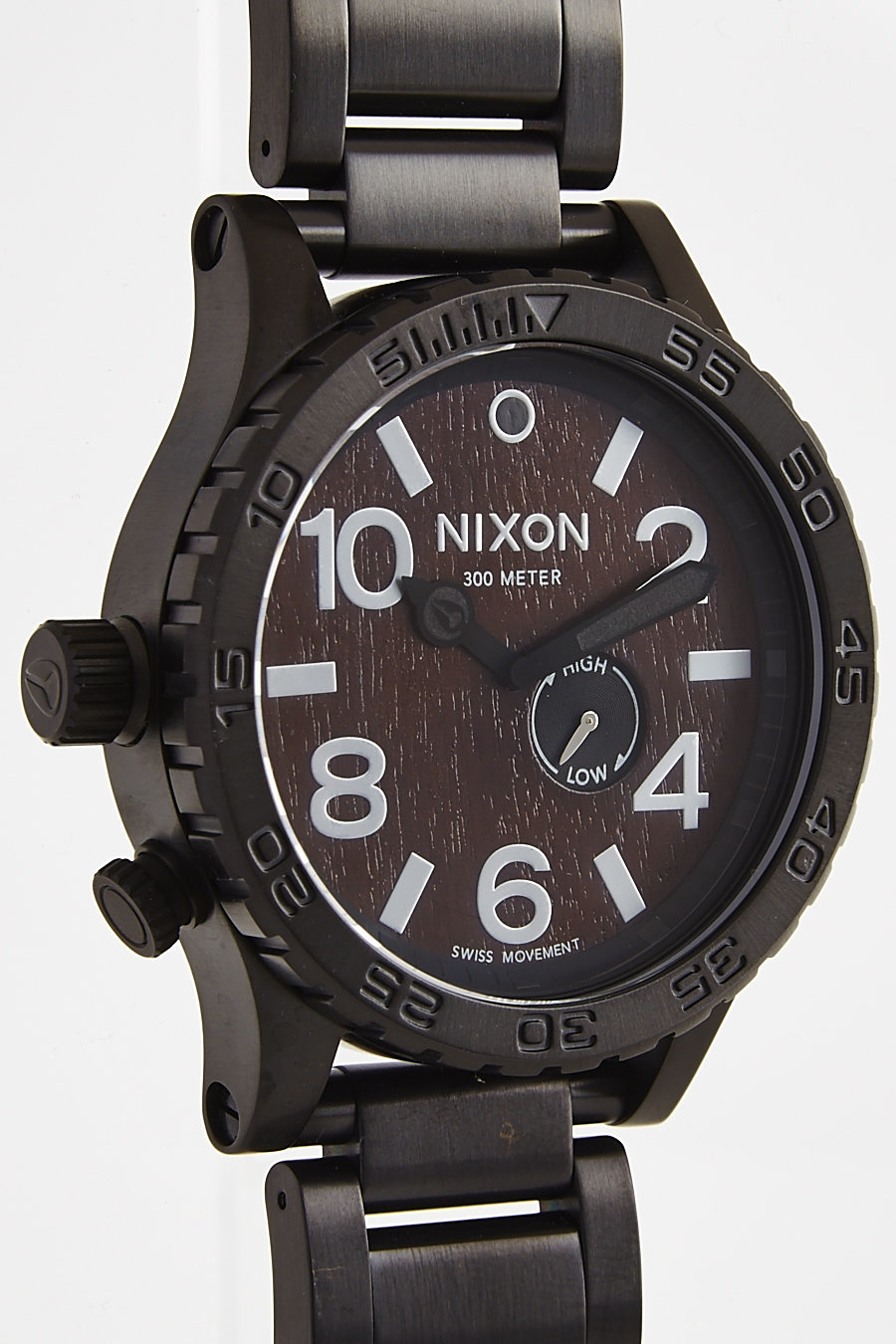 Prove to the world that you don't need diamonds and gold on your watch for it to turn heads.A black band with a gray face is simple but makes a bold statement.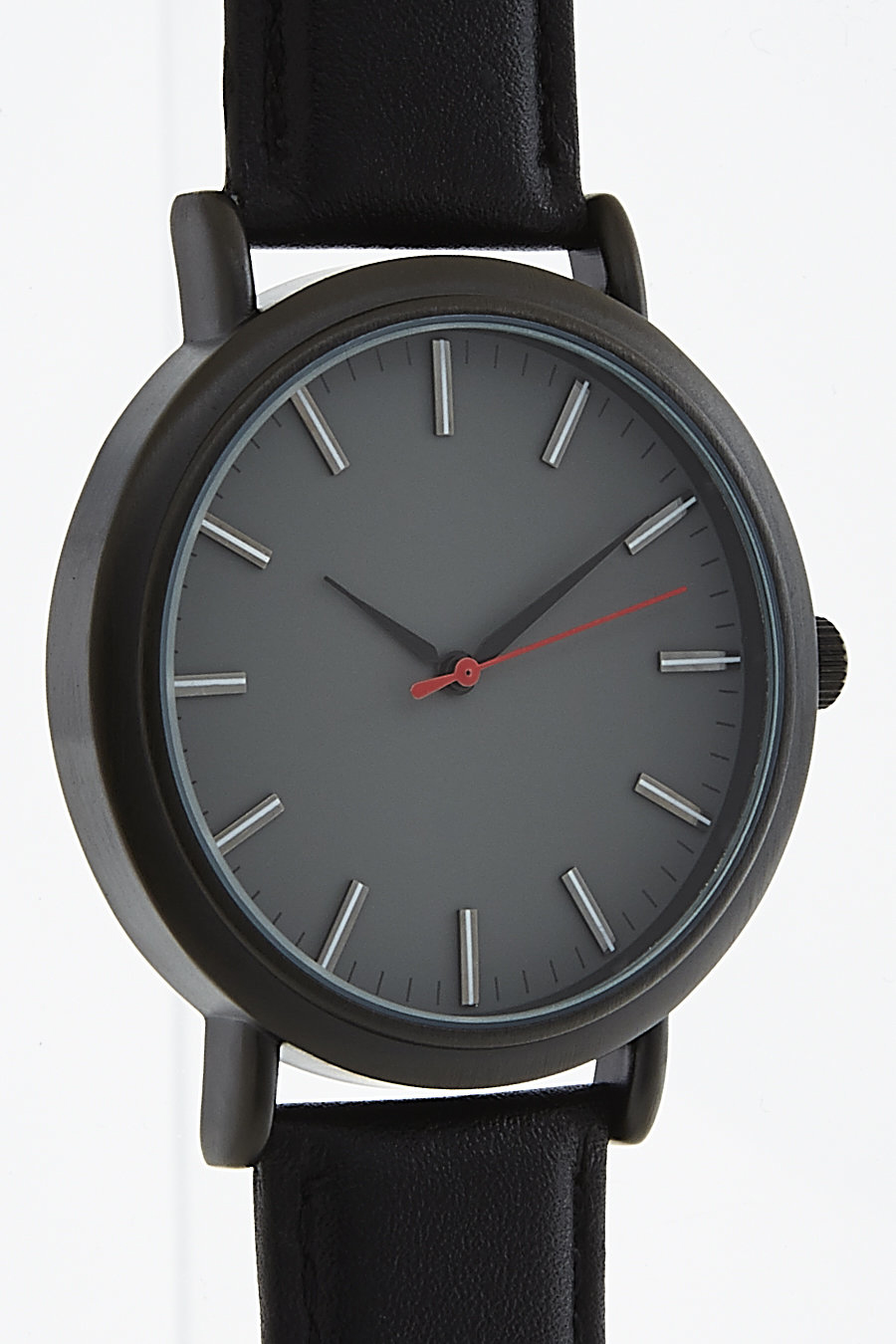 A classic G-Shock watch gets the bright red treatment for a piece that makes a bold statement. Rock it with joggers, jeans and other things that aren't your suit.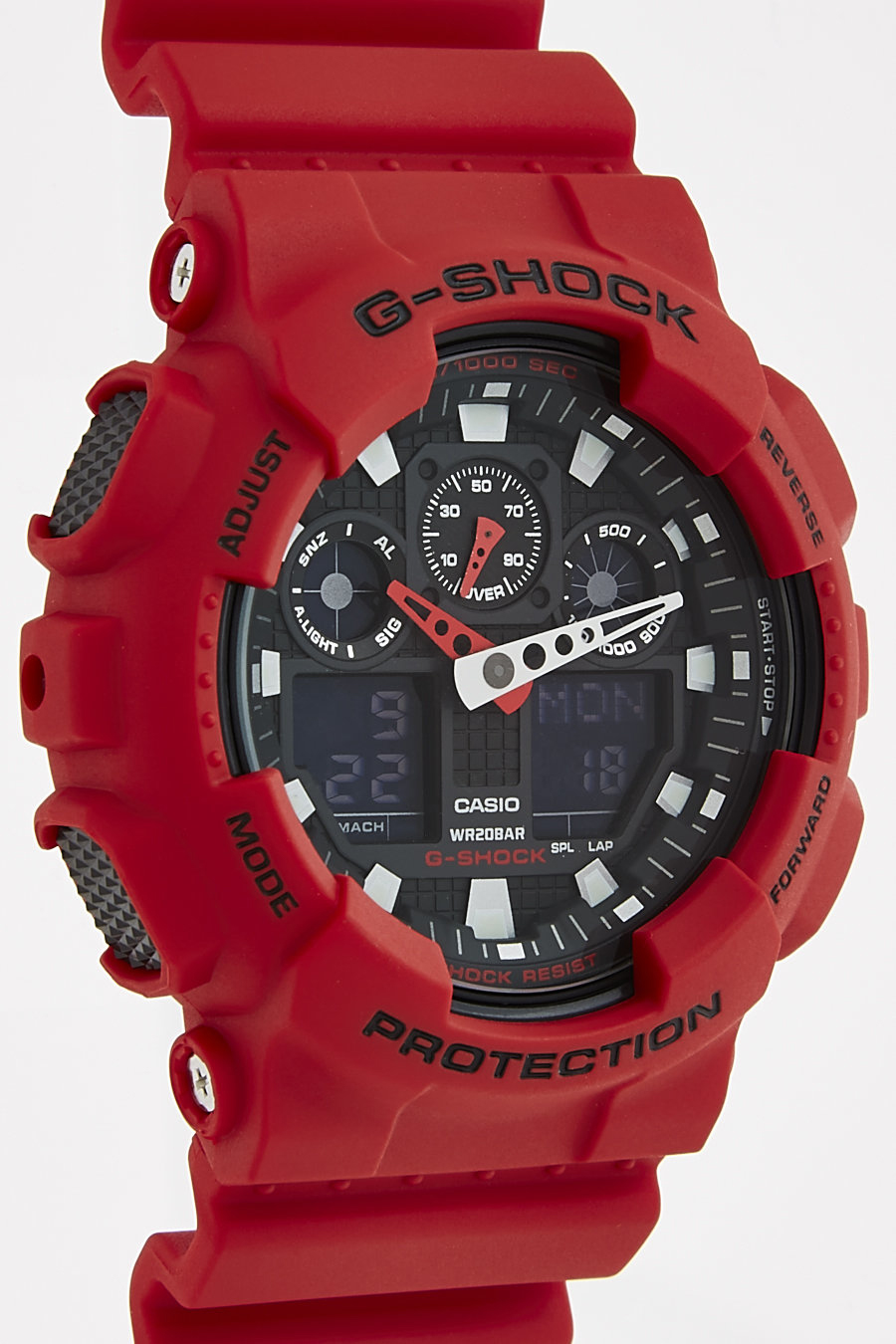 This herringbone is classic fashion.
You'll be on time and stay on top of your things when your watch face is this bold, while a classic brown band keeps things from getting too wild.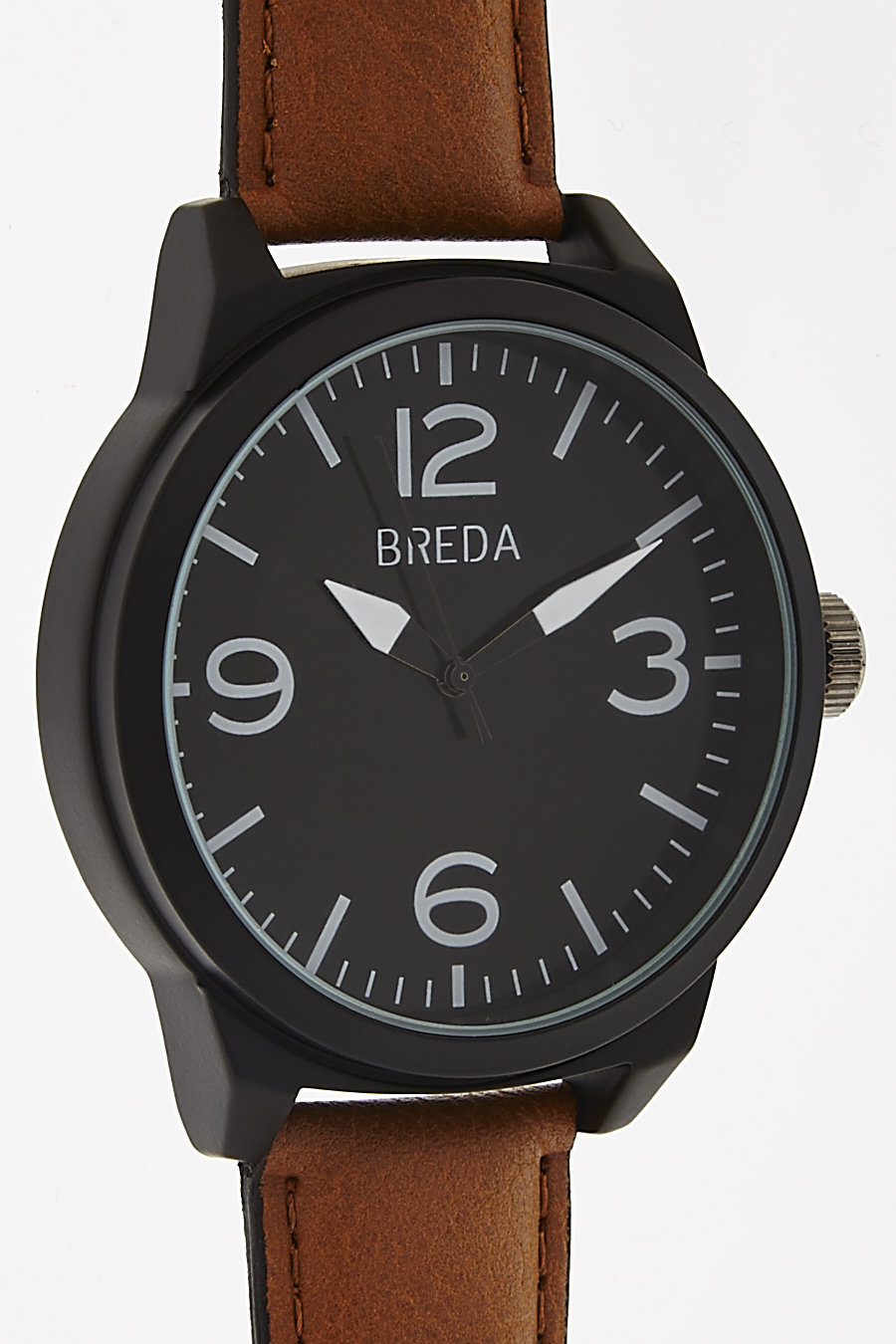 For the dude who loves to know how everything works, this Akribos XXIV watch features a transparent face to display the inner workings. A richly embossed leather band adds dapper detail.