Looking for a gift for someone who just moved into a new place? We have a round up of cool gifts under $40 right here.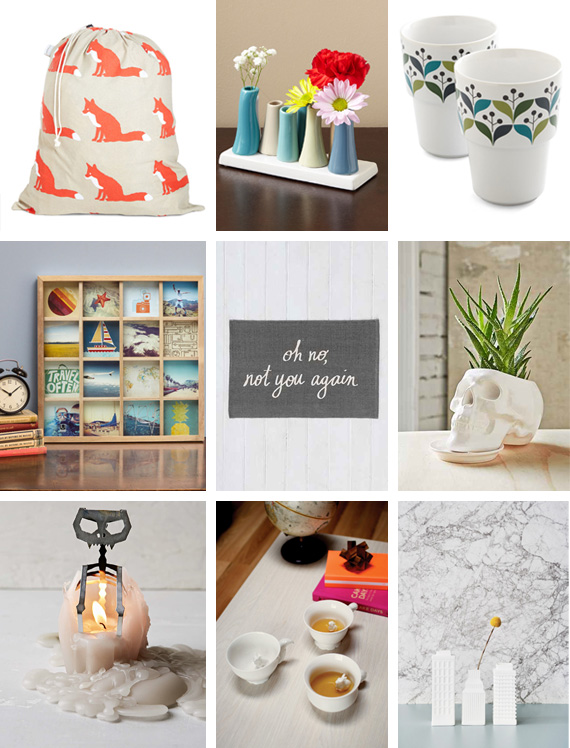 No need to burrow through piles of clothes when this fox-printed bag helps keep your laundry organized! Nestle garments inside this drawstring-closed, canvas accessory to clean up the bedroom 'critter' by little!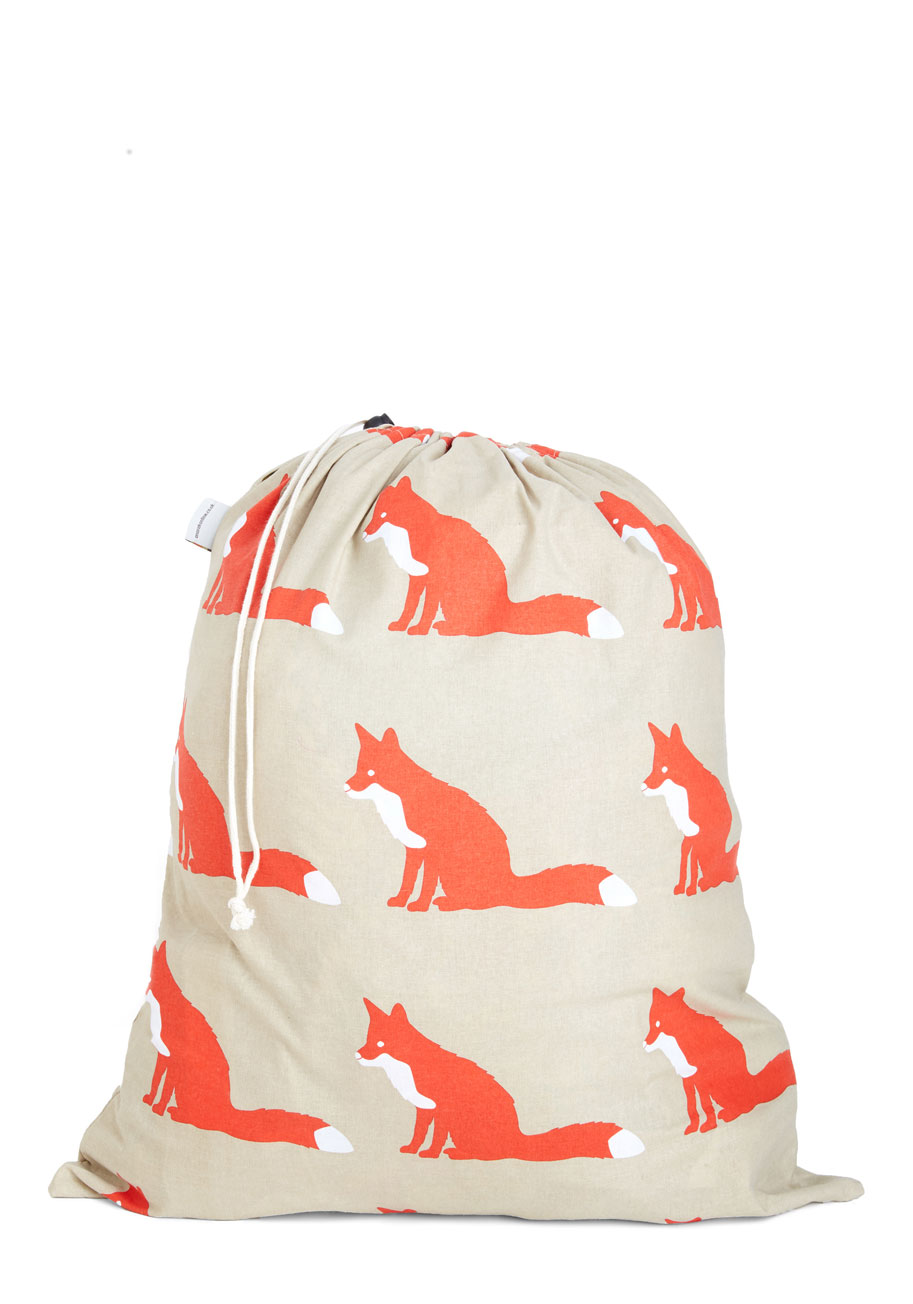 The kitchen is sure to be your favorite room once you place these ceramic drinking cups in the cupboard! Arriving in a matching reusable box, these cups add an air of open windows and natural light to your decor with their breezy design, which incorporates both retro and Scandinavian elements.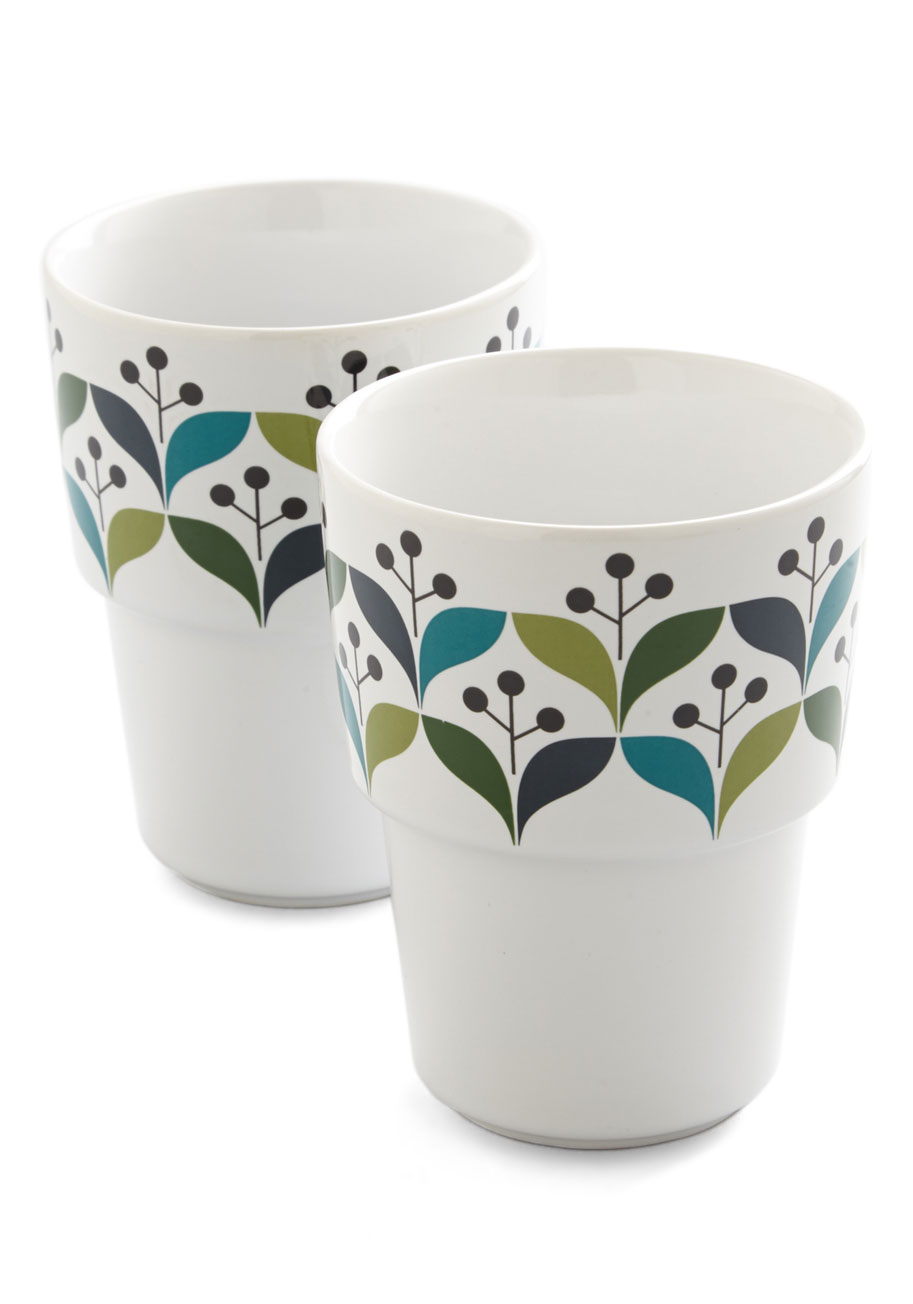 Wow, what a beautiful bouquet you received! Give each flower the spotlight in this multi-vessel vase. A white base welcomes cool-toned chutes in which to appropriately feature eight blossoms!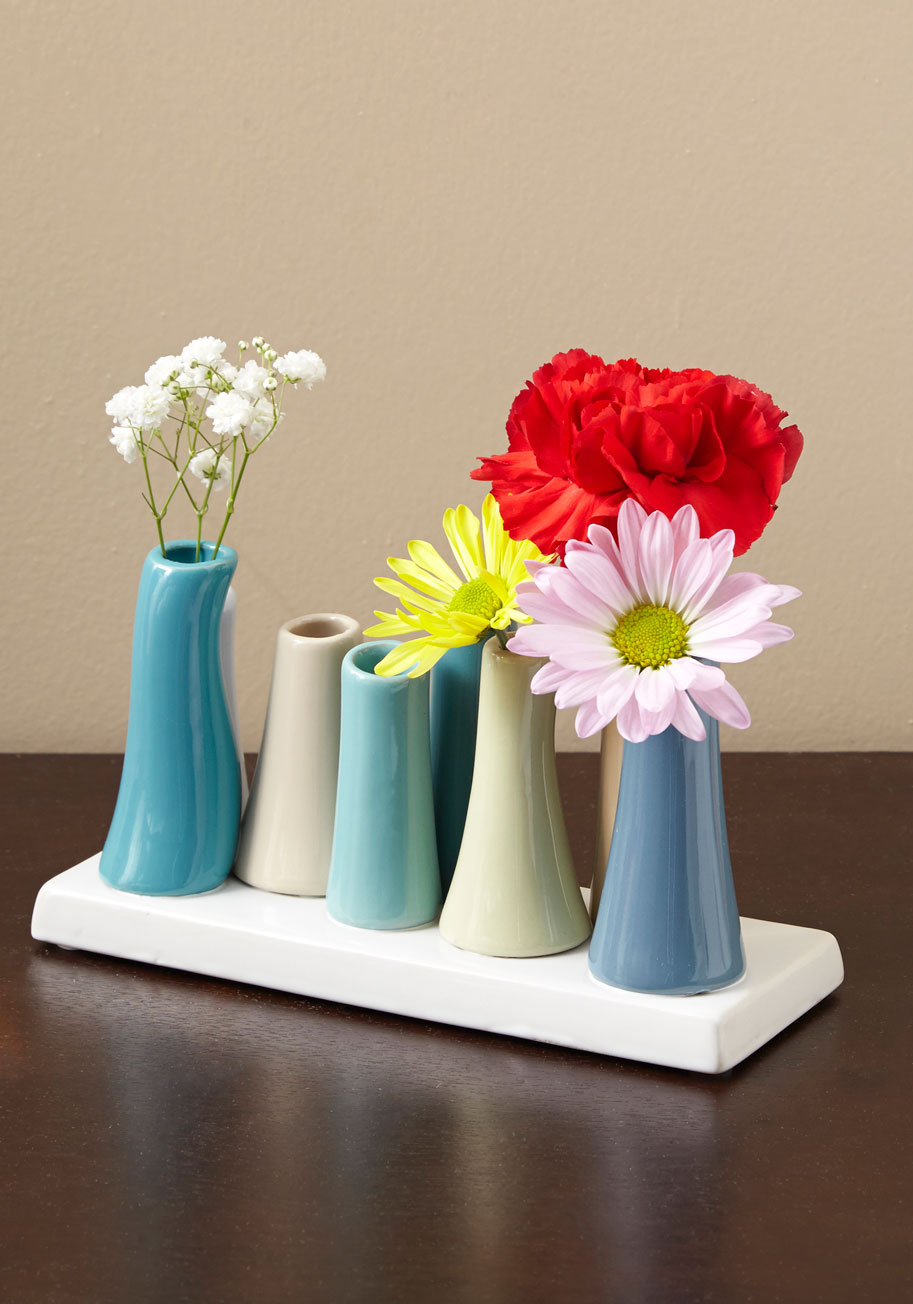 Whether you add your own snapshots to this sectioned wall frame or hang it up just as it is, you'll love the segments of style of this clean, simple decor! With its wooden boxes boasting a colorful array of words, images, and illustrations, this square frame infuses your area with meaning and memory!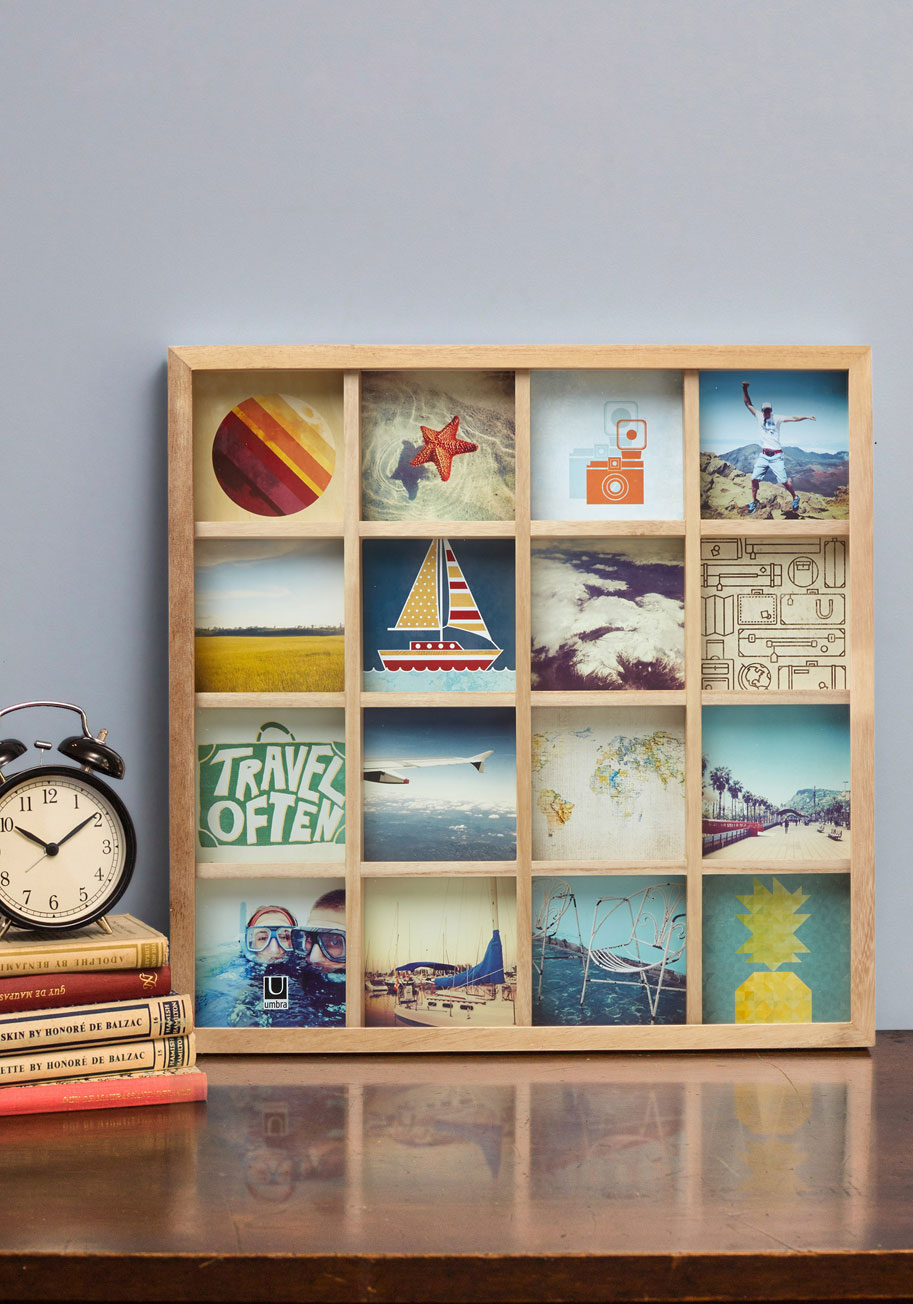 Oh yes! That's our reaction to this charming rug from Plum & Bow. Handcrafted from woven cotton and topped with text that's sure to crack some smiles.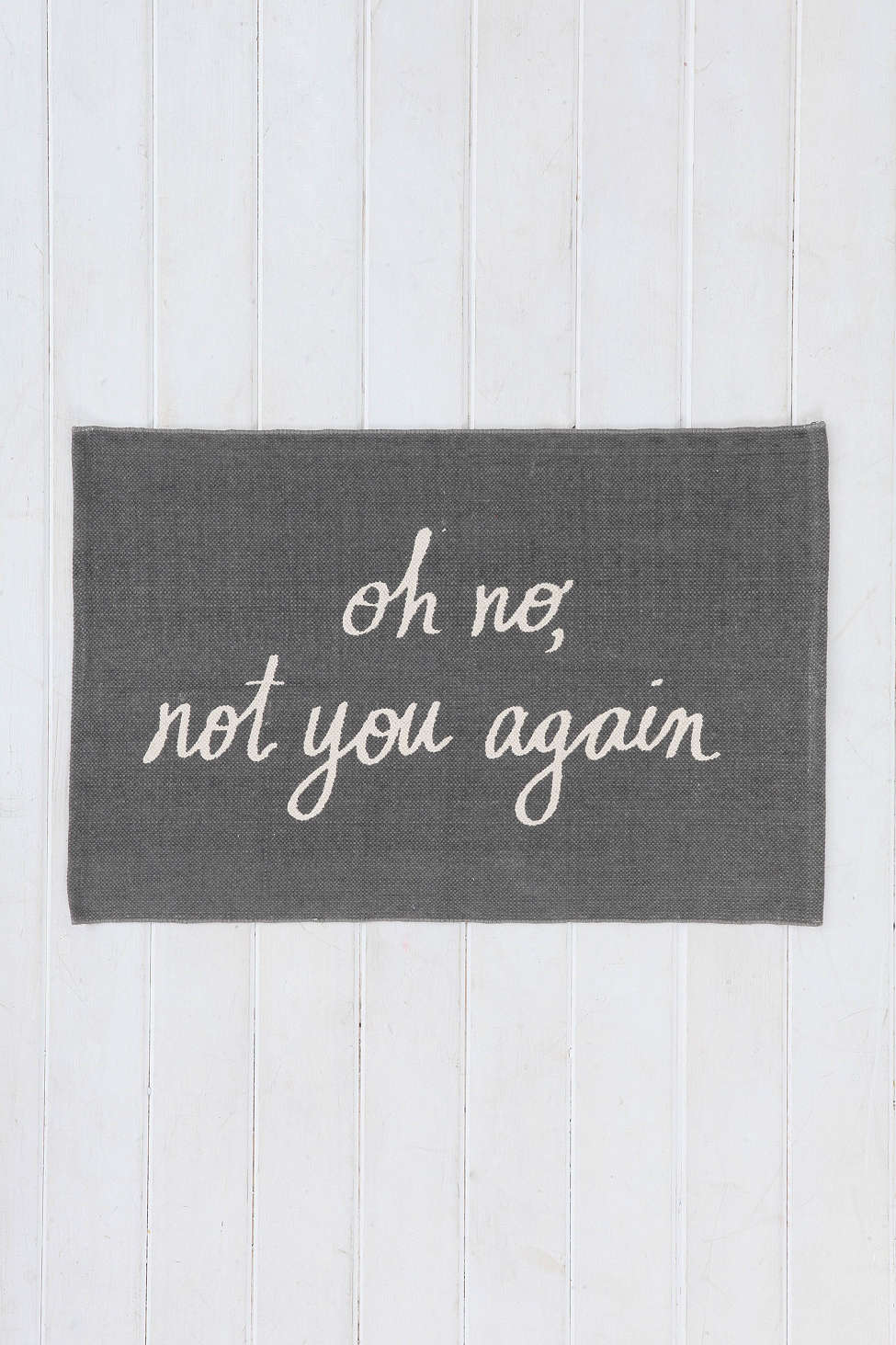 Get fresh to death with this skull-shaped planter crafted from glazed ceramic and complete with a matching tray.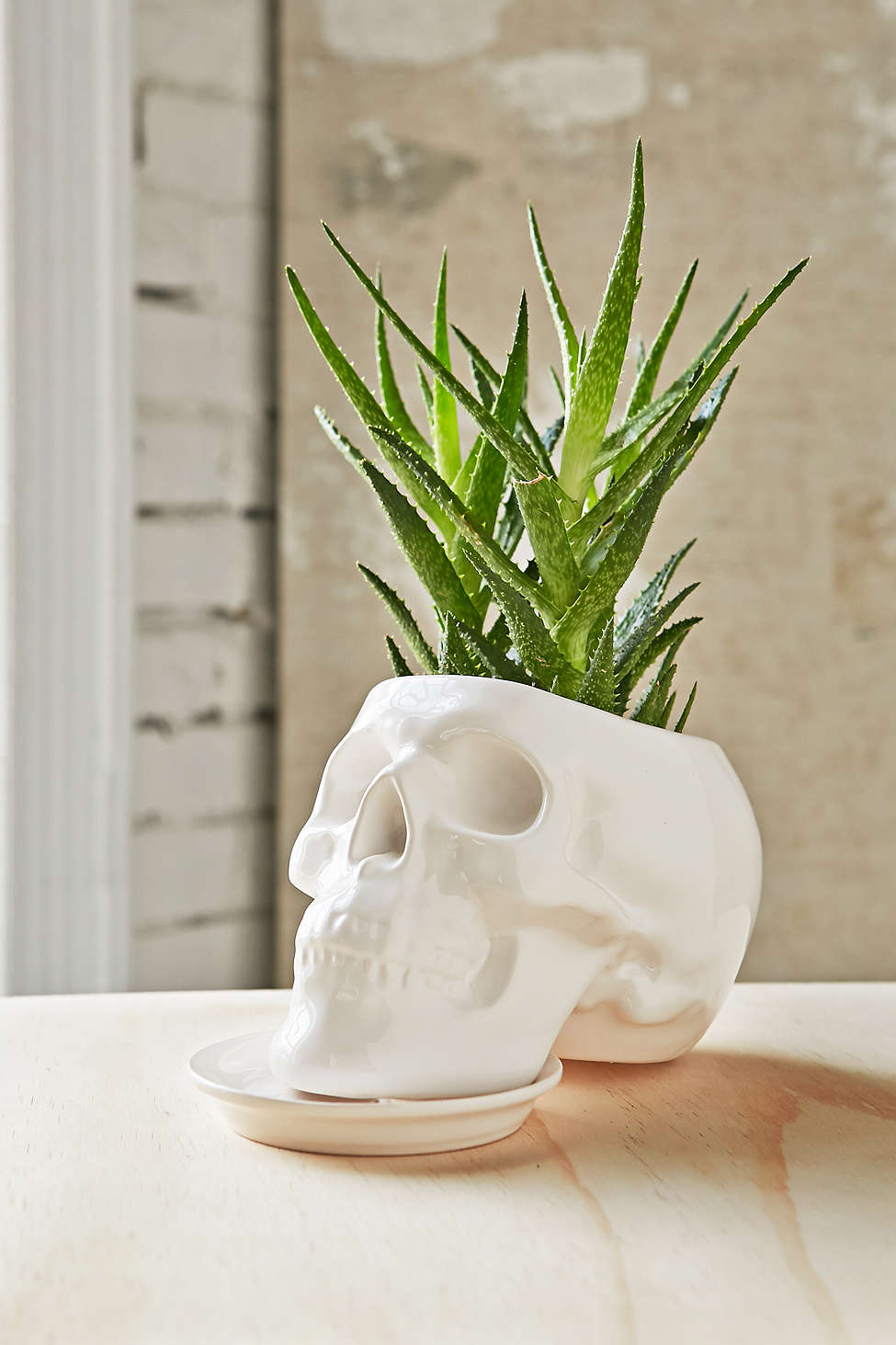 Cat-shaped candle that burns to reveal a hidden surprise – a cat skeleton.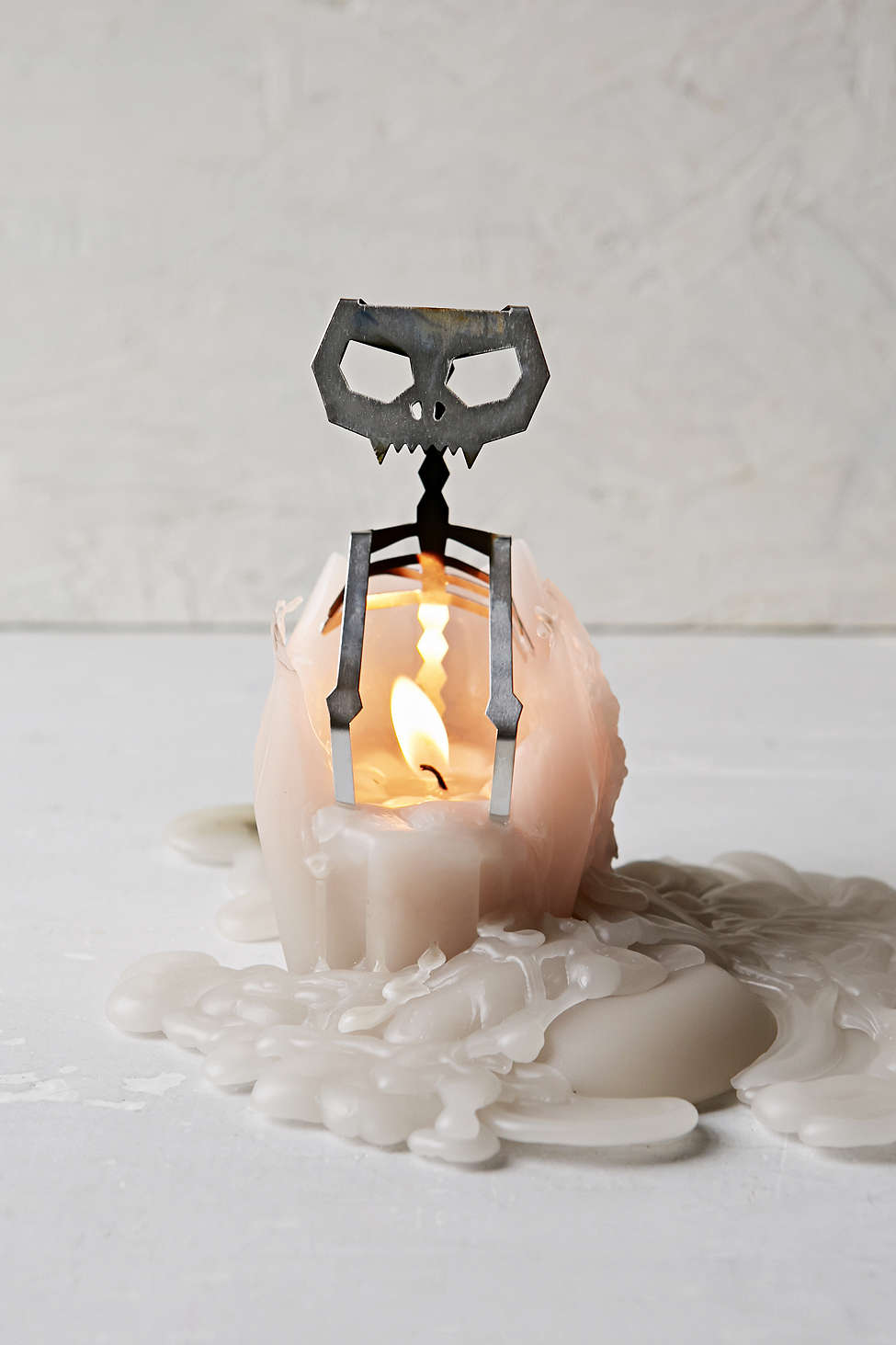 These cute and cuddly creatures are not the best hiders. In an attempt to stay camouflaged, these little critters forgot about their tails. Available in three different styles, Rabbit, Fox and Squirrel, the Creature Camouflage Teacups are the perfect companion for your favorite beverage.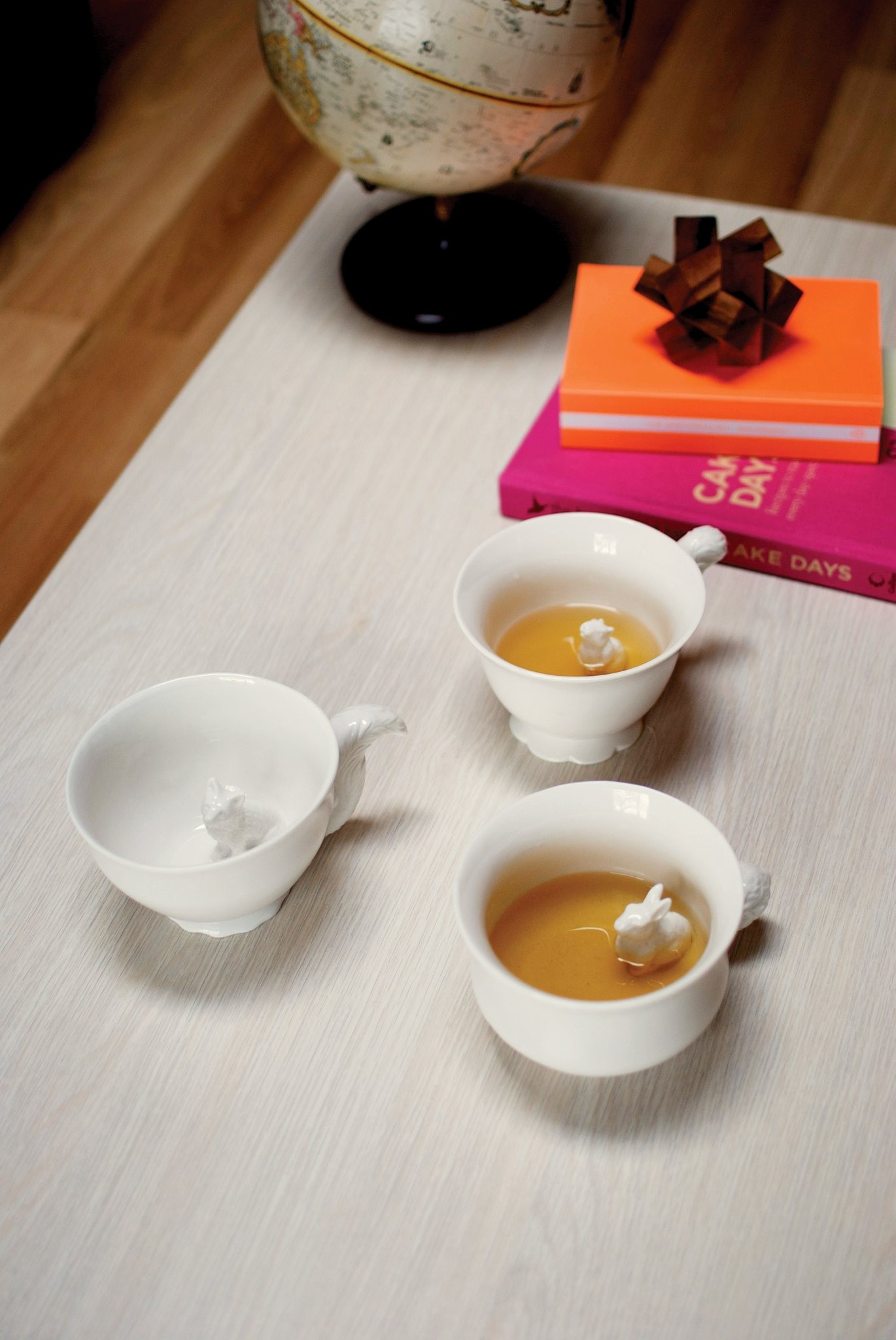 Vases in the shapes of building will add some chic to any space.