I received an email from Anthropologie letting me know about the promo code: EXTRA EXTRA giving you 40% OFF items on sale. I'm not sure when the promo code expires it only says "for a limited time". So I took a look to see what kind of selection they had on sale. I am happy to report that many of the items I was dreaming about over the holidays, including the fancy ravine party dress, are on sale. Here are a few of the things I liked from their 9 pages of items on sale.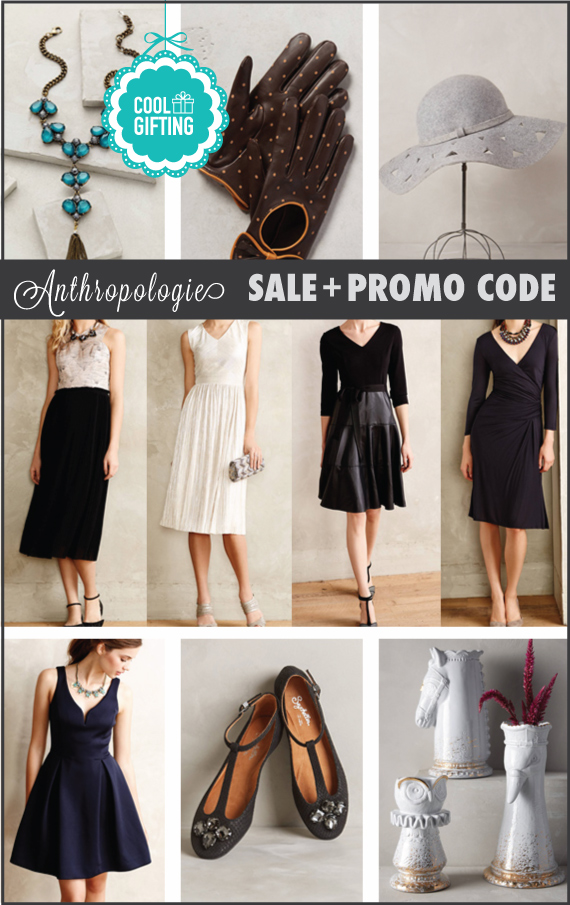 How adorable are these pool dot gloves with bow detail?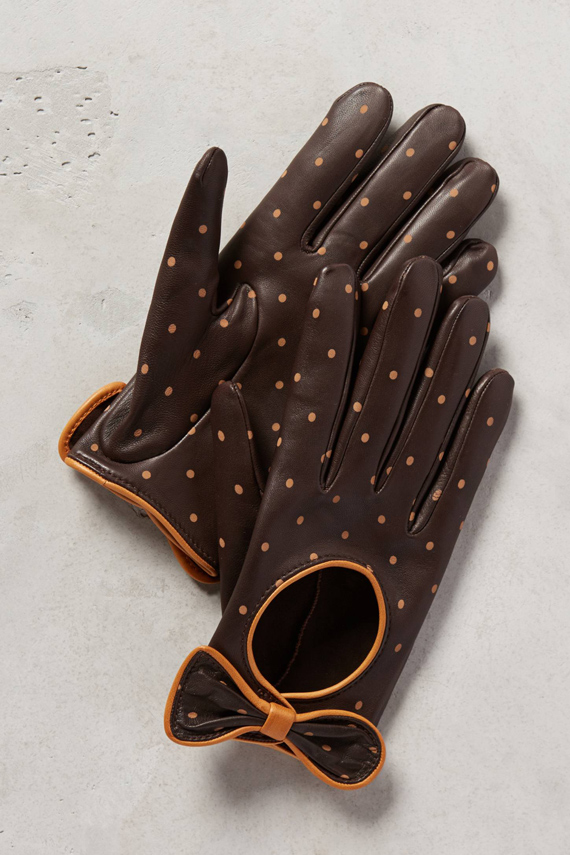 This dress just looks like the perfect party dress.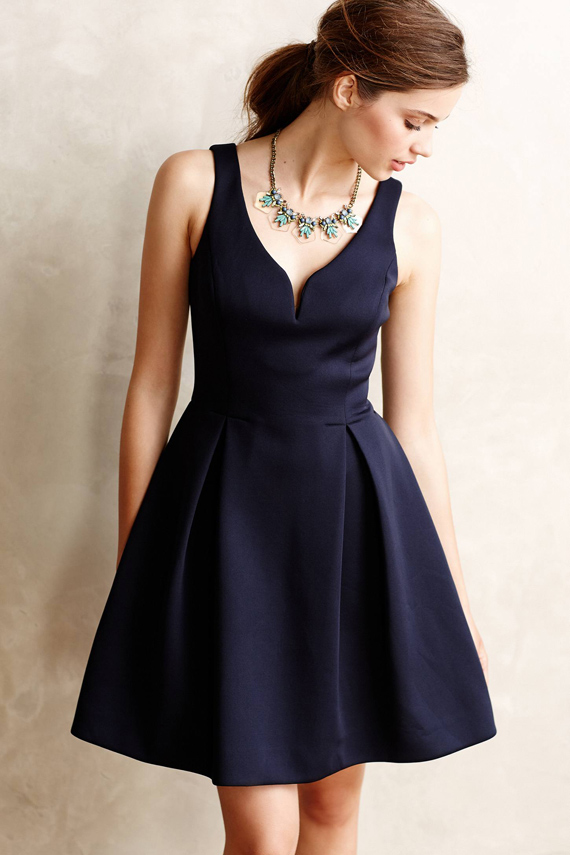 I can never have enough of these hats. I like the cut out details.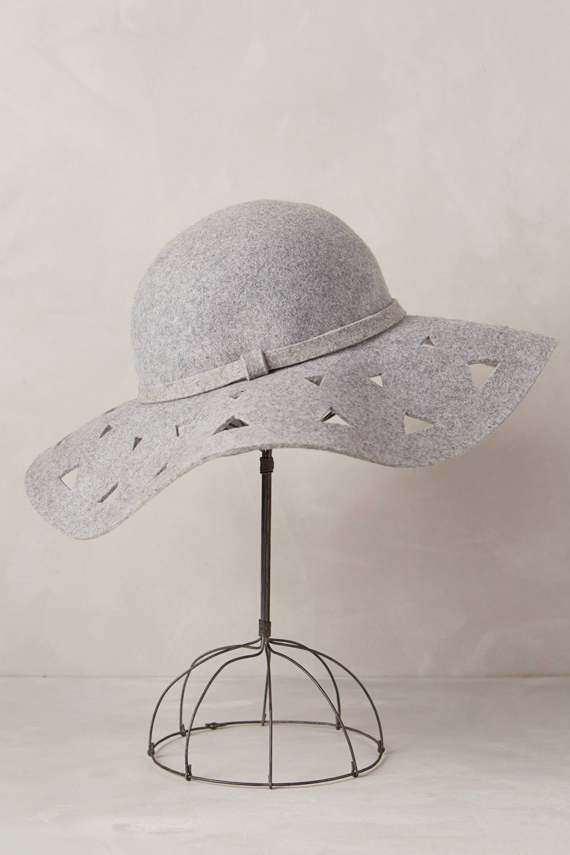 This beautiful turquoise necklace will add just the right of flair to any outfit.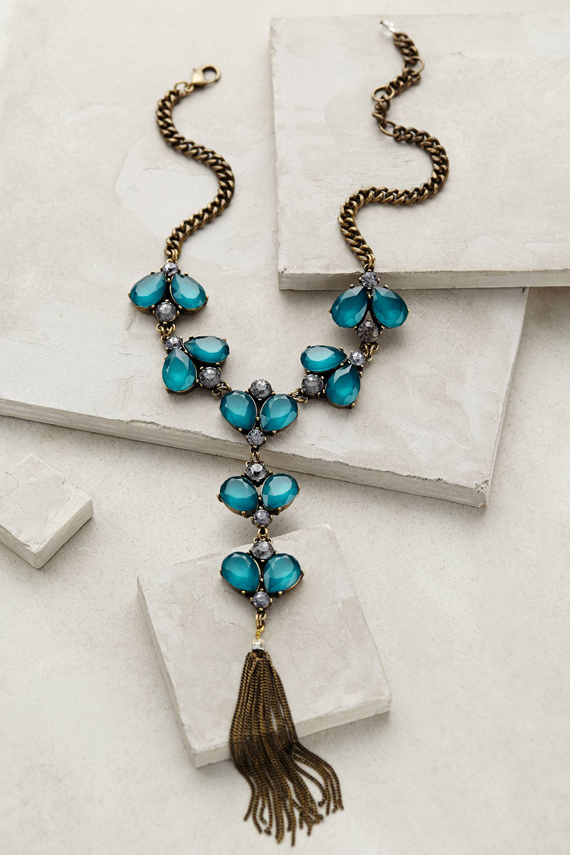 These classy animal head vases a perfect conversation pieces.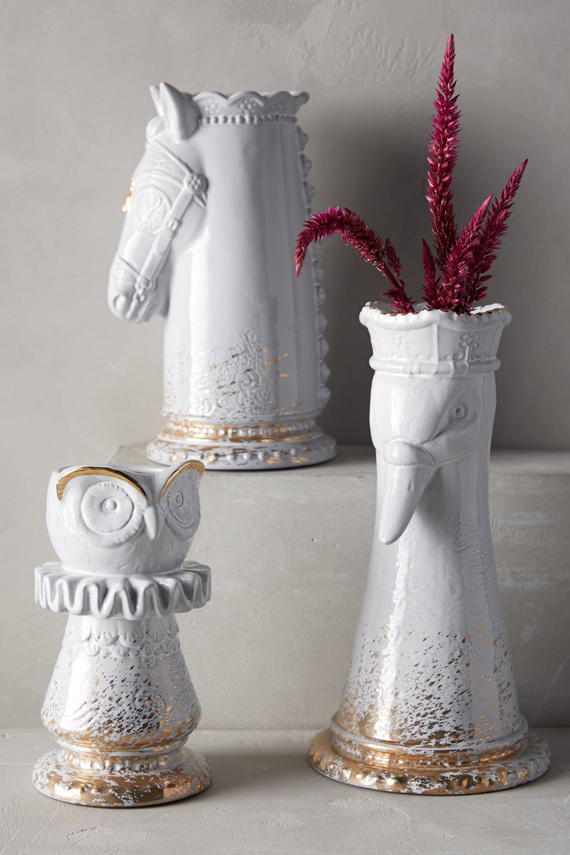 This dress has the perfect combination of naughty and nice mixing jersey and vegan leather.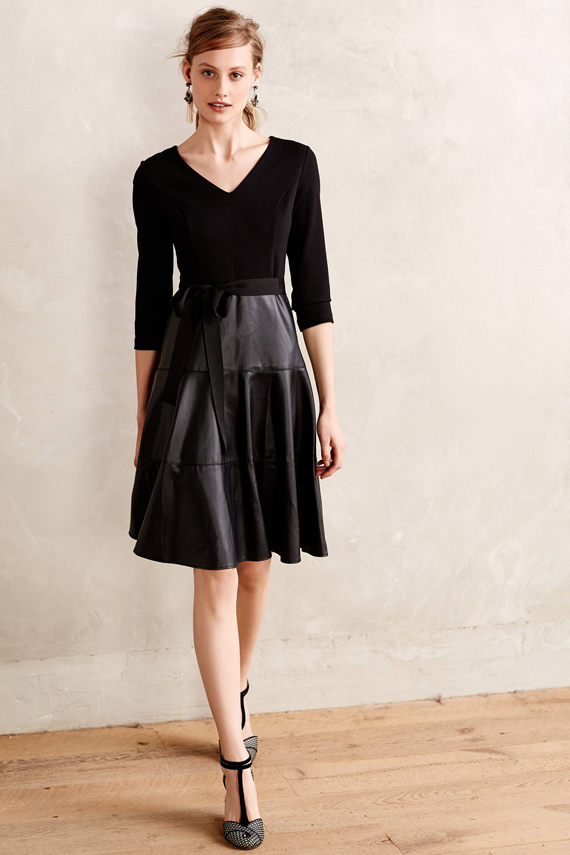 These embellished chic flats match any outfit.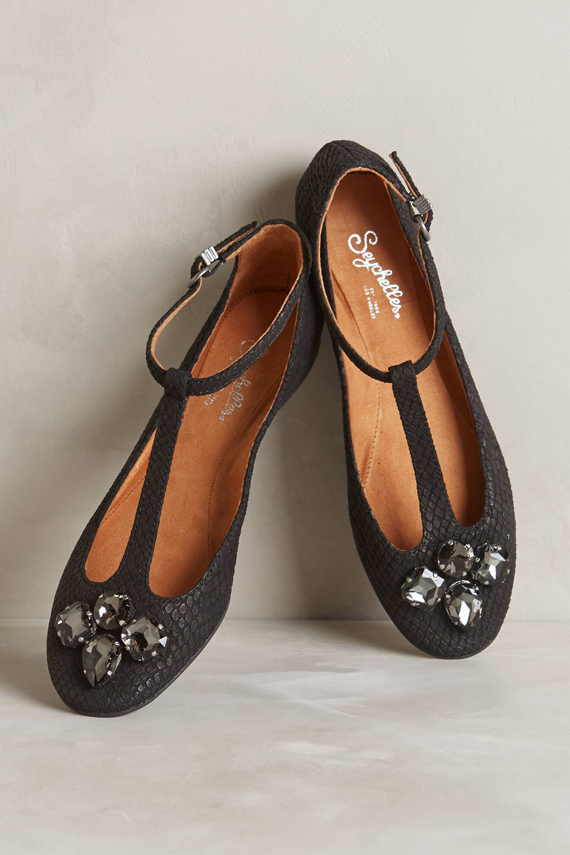 I'm a sucker for ballerina look tops and dresses.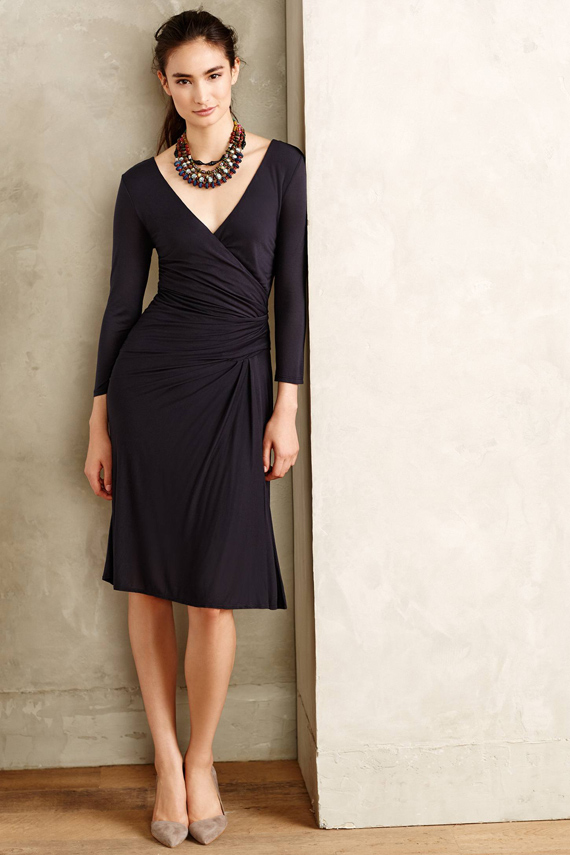 This dress is a little more serious for work get togethers or other rather muted occasions.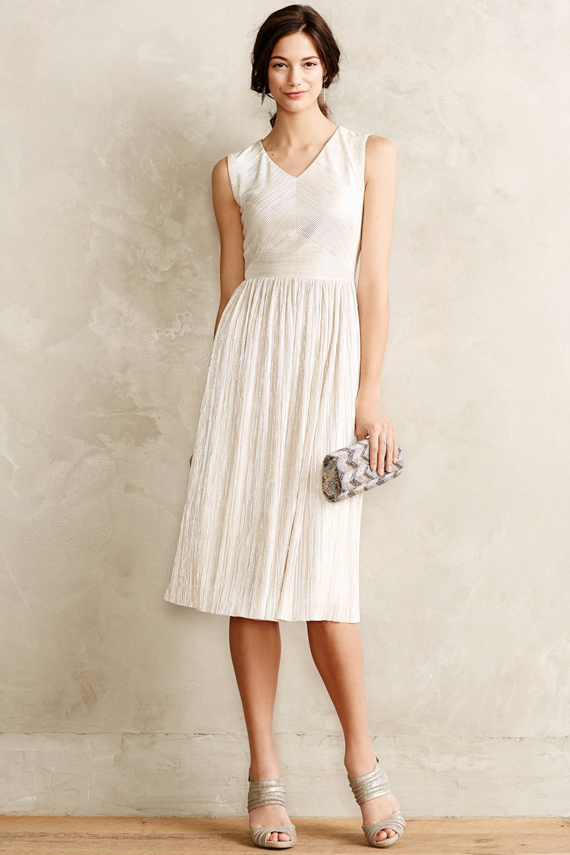 This midi dress combines golden tones with black.