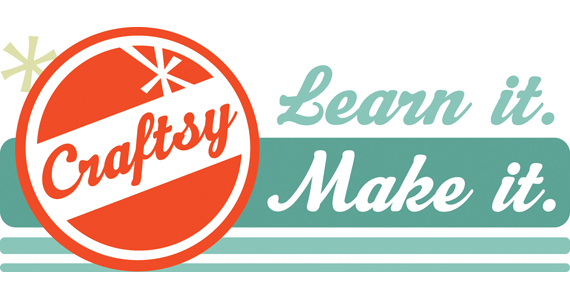 Are you searching for a gift for the Crafty MacGyver in your life? We've got you covered!  For those that can transform a thrift store calamity into the most admired dress of the party the best gift is more knowledge. That is where Craftsy comes in.  Craftsy is the fastest-growing online crafting community on the web. Go to their website to browse their online classes, patterns from indie designers, deals and more!  We've listed our top online class picks after the jump.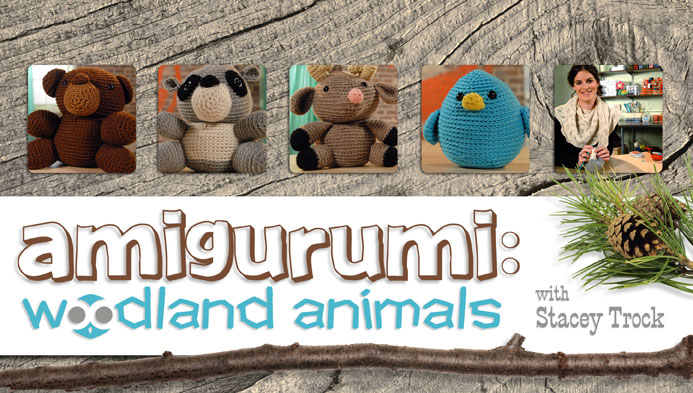 Everybody loves amigurumi, which is Japanese for cute crocheted toy.  In the Amigurumi Woodland Animals Class brand-new crocheters will learn the basic stitches, plus marking, counting, increases and decreases, and finishing. More experienced crocheters can launch into the four included patterns: a bear, deer, raccoon and bluebird.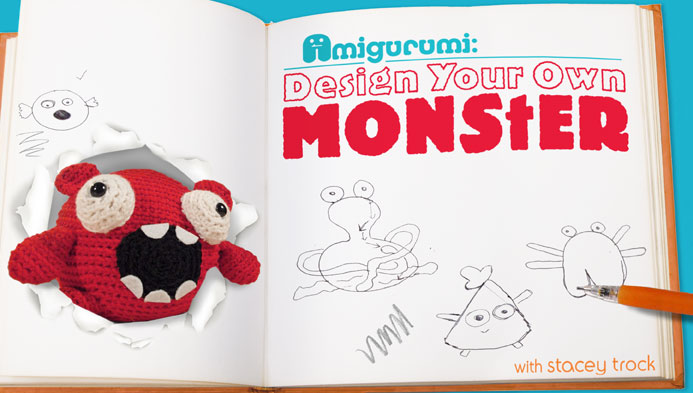 Learn crochet pattern design in the goofiest way ever, by doodling a monster and bringing it to life. Stacey shows you how to design and combine various body shapes (cylinder, sphere) and random parts (legs, ears, ruffles) to create wild crocheted creatures. Eight fun monster patterns are included.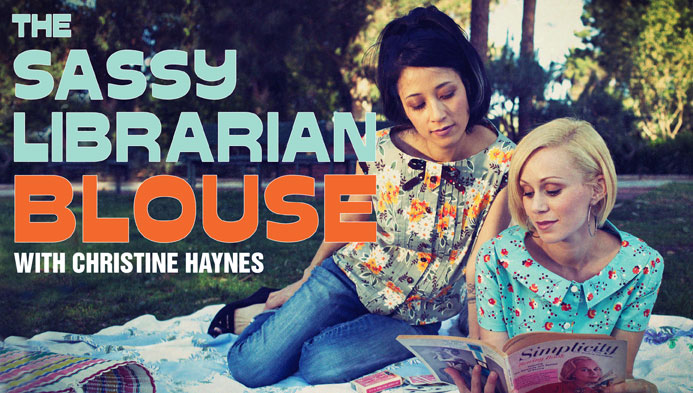 Sweet, buttoned-up and decidedly girly, Christine's blouse designs are fresh and unique. In this class you'll learn two flattering variations, then mix and match sleeves, collar and bodice designs to make them your own! Skills include curved collar, pintucks, buttonholes, interfacing, sleeve insertion, bust and back darts.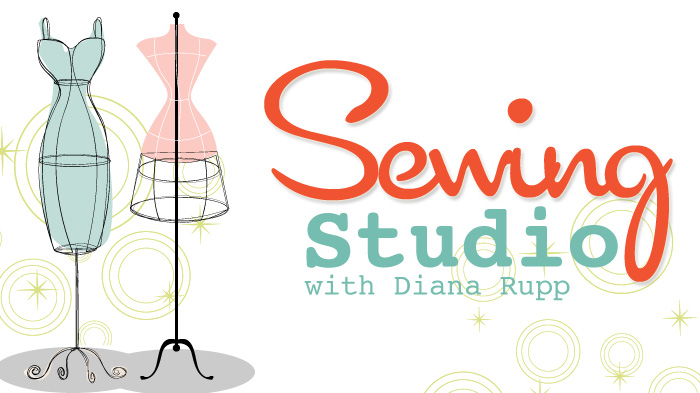 Get to know your machine, learn how to use patterns, and give your projects a professional finish with the Online Sewing Studio Class. You'll learn the basics of pinning, pressing and hemming as you make an envelope-style pillow. Then Diana teaches you how to make a tailored skirt with invisible zipper, darts, waistband and lining.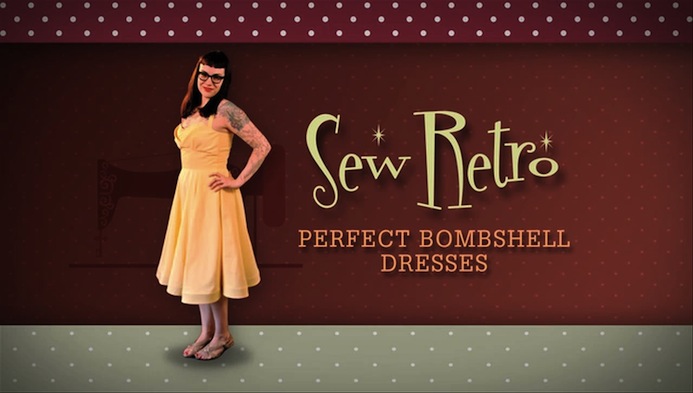 The creator of Gertie's New Blog for Better Sewing shows you how to sew a gorgeous vintage-style dress. You'll learn how to customize the included BurdaStyle pattern, make a muslin, and construct a highly tailored garment with boning, bust padding, underlining and hand-picked zipper.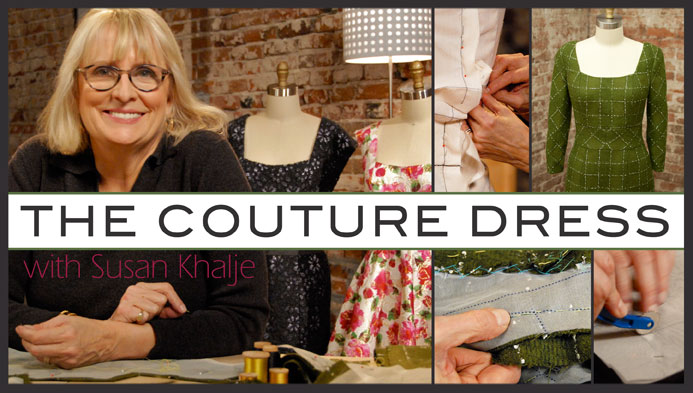 Learn fine garment construction from a master with The Couture Dress Class. From creating your muslin to adjusting fit, matching plaids and hand-stitching perfect hems, Susan guides you step by step. Once you learn these essential couture techniques, adapt the included Vogue pattern to create whatever dress you dream of.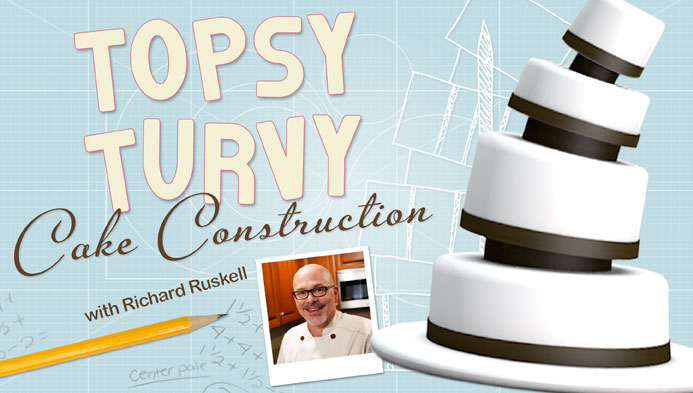 Learn how to make Richard Ruskell's gravity-defying, many-tiered cakes! Start with a sketch, review design considerations and do the math. Bake and decorate with fondant. Then learn how to use wide and narrow angles, construct a support system, fix errors with simple tricks, and much more.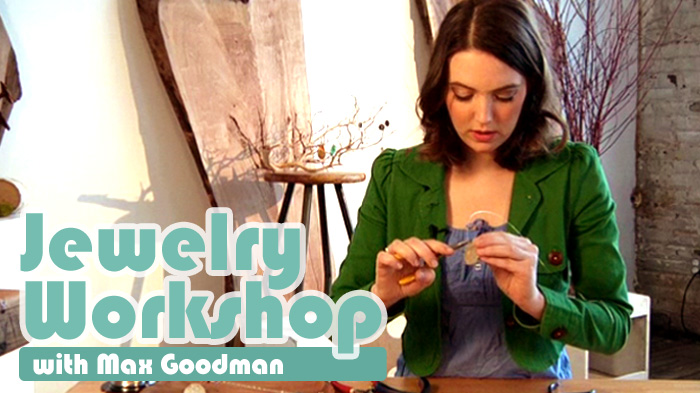 Pearl knotting, wire wrapping, chain making and photo etching are among the techniques Max Goodman demonstrates in this fundamental jewelry class. In addition to advice on choosing materials and avoiding rookie mistakes, Max encourages experimentation and creativity as you create unique accessories.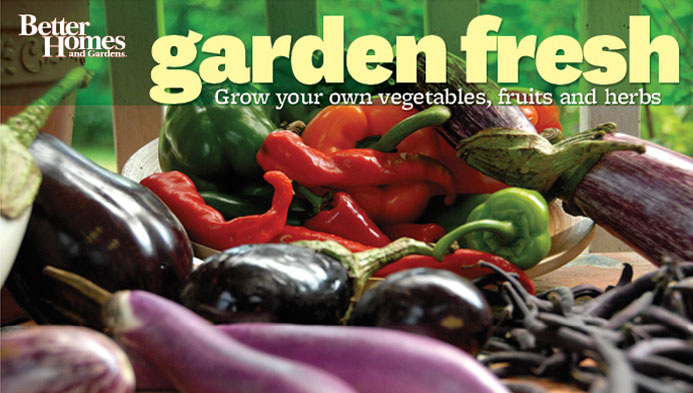 Garden Fresh: Grow Your Own Vegetables, Fruits and Herbs will teach you how and when to start seeds indoors. It will help you make the most of limited garden spaces. As you get to know your unique growing conditions, you'll learn to diagnose common soil, plant and bug problems. Also covered: Why tomatoes are America's garden favorite, and how to help them flourish in your garden! You'll learn up-to-date success secrets for greens, strawberries, fruit trees and much more, and be ready to venture into new crops like walking onions, scented geraniums, rue and lovage.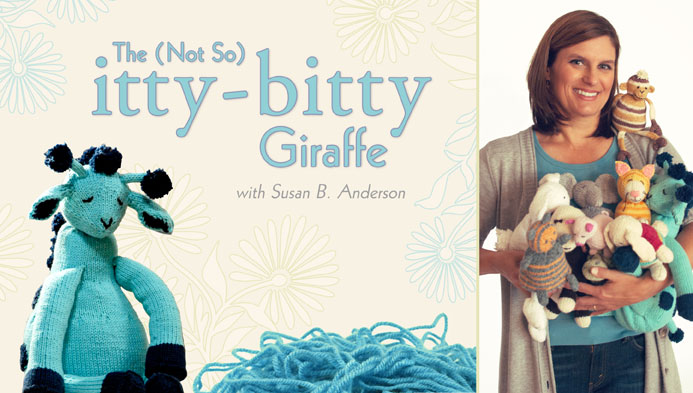 Expand your circular skills to double-pointed needles as you make Susan's adorable knitted animals. The included giraffe pattern makes a big, soft friend, shaped with simple increases and decreases and finished with embroidered features, perky horns and pom-pom mane and tail.