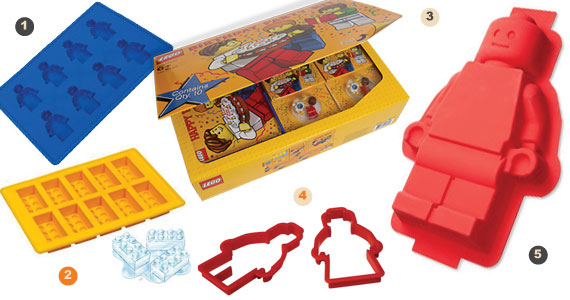 Having a LEGO themed party is always fun because building stuff is entertaining.  All you need are LEGOs and some LEGO inspired goodies and you are good to party.  Here are some ideas we found: 1. Lego Minifigure Ice Cube Tray, 2. Ice Bricks Tray, 3. LEGO Birthday Party Kit, 4. LEGO Minifigure Cookie Cutters, 5. LEGO Minifigure Cake Mold (or brick cupcake molds), 6. LEGO Classic Gift Bag, 7. Lego Gift Wrapping Paper Lego Bricks Set, 8. LEGO Treat Bags, 9. LEGO birthday candles, 10. LEGO Storage Head Large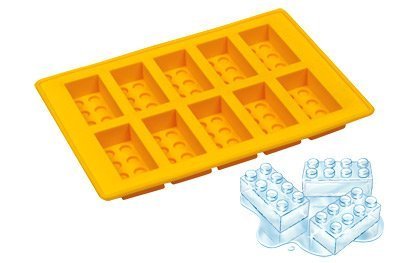 The Ice Bricks Tray is great for ice or for chocolate bricks.  Make sure your party doesn't run out of materials :)
The Lego Minifigure Ice Cube Tray makes 8 minifigure-sized ice cubes. It can also be used as a candy mold and is dishwasher safe!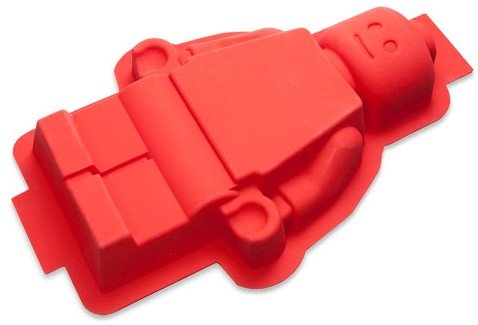 The LEGO Minifigure Cake Mold bakes a delicious (and eye-catching) LEGO minifigure cake with this bright red silicone cake mold!  It is dishwasher safe, oven and microwave proof and made of silicone (or try these brick cupcake molds).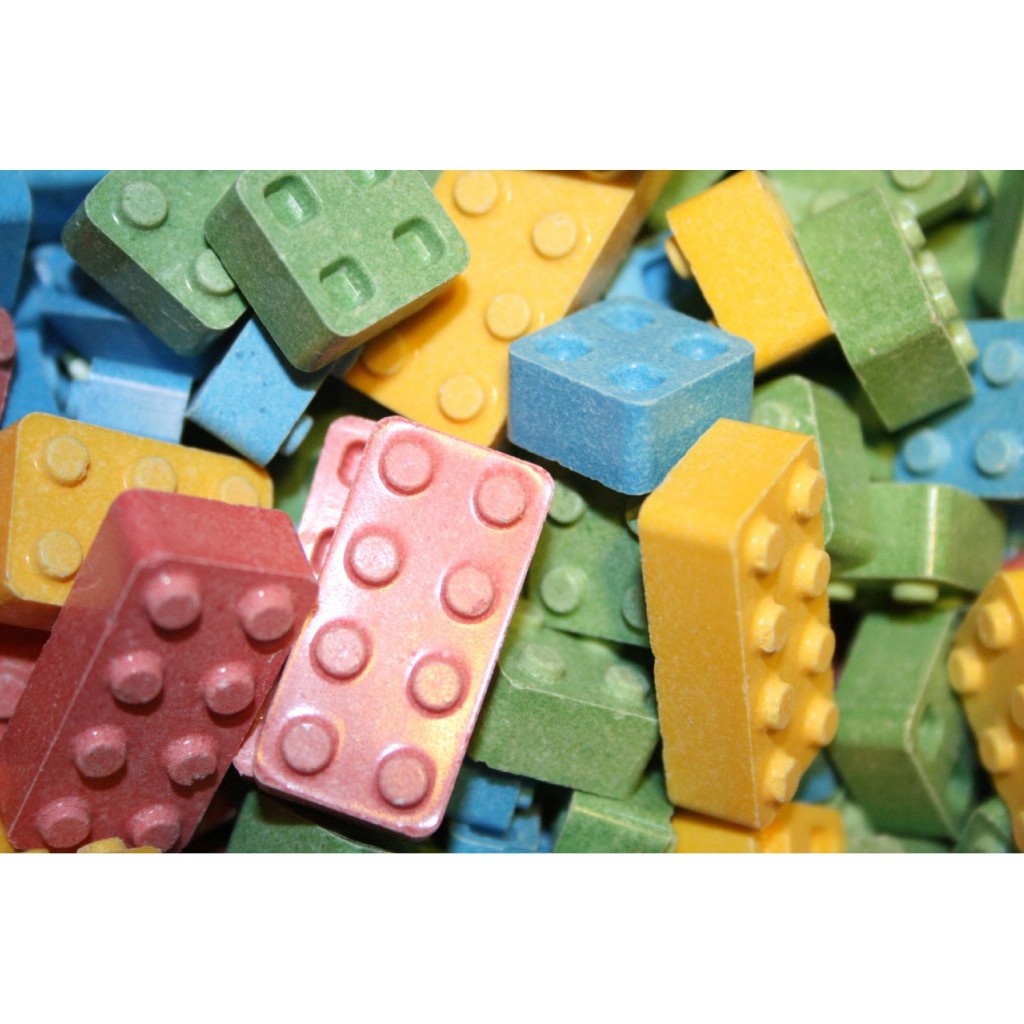 Have great candy fun with these Candy Blocks. Build with 'em and then eat 'em!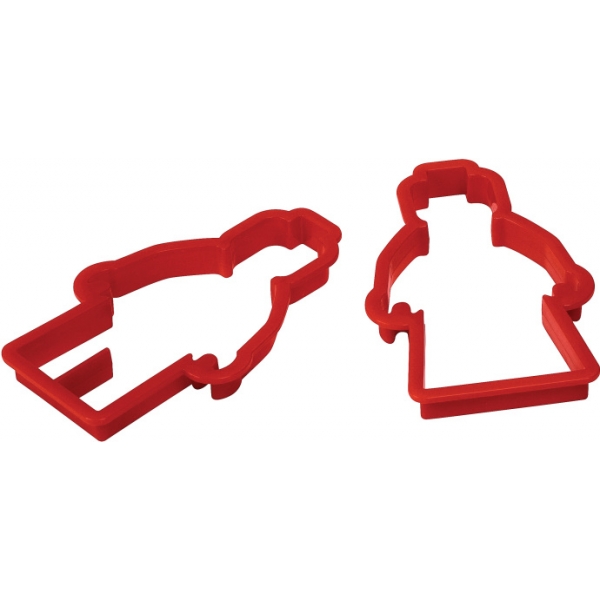 Whether you're making gingerbread men or any other treat, these cookie cutters  are just what you need to create fun and funny LEGO minifigure culinary creations! Male and female minifigure shapes included.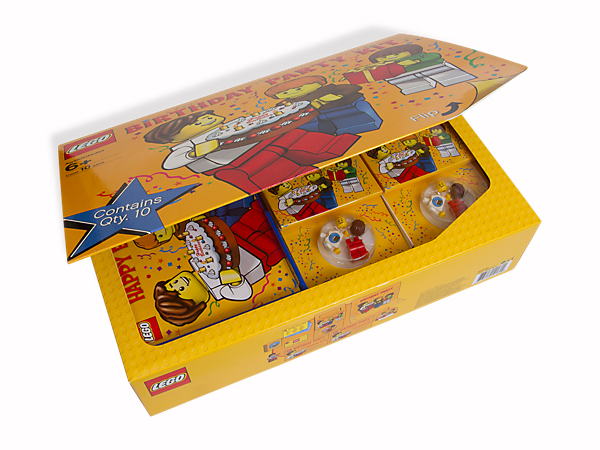 LEGO Birthday Party Kit has the tools you need for the best birthday ever built! Celebrate the LEGO way with brick inspired party products! Build the perfect party with LEGO invitations, thank you cards, name stickers, building tips and tricks booklets, minifigures and more!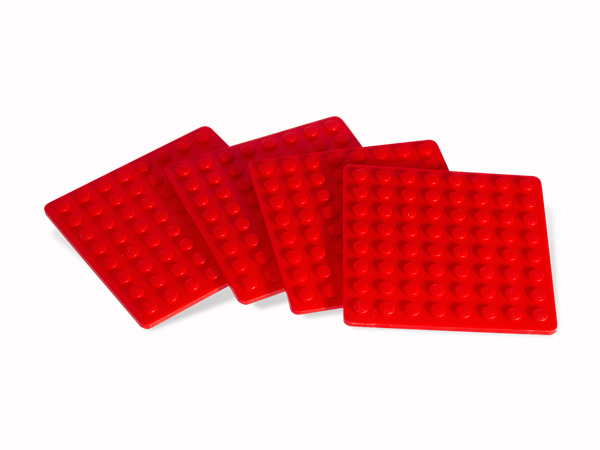 The iconic red LEGO Silicone Coasters make every party better and protect your furniture.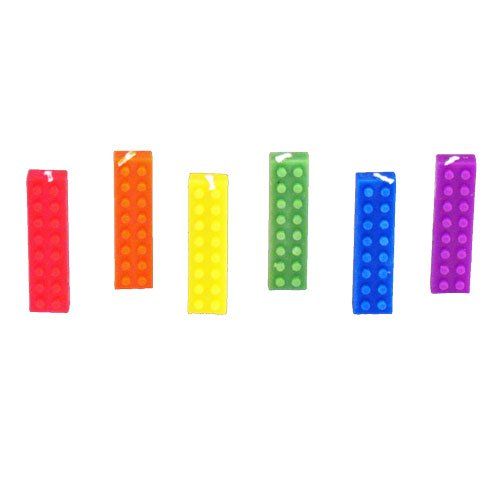 Decorate the cake with LEGO birthday candles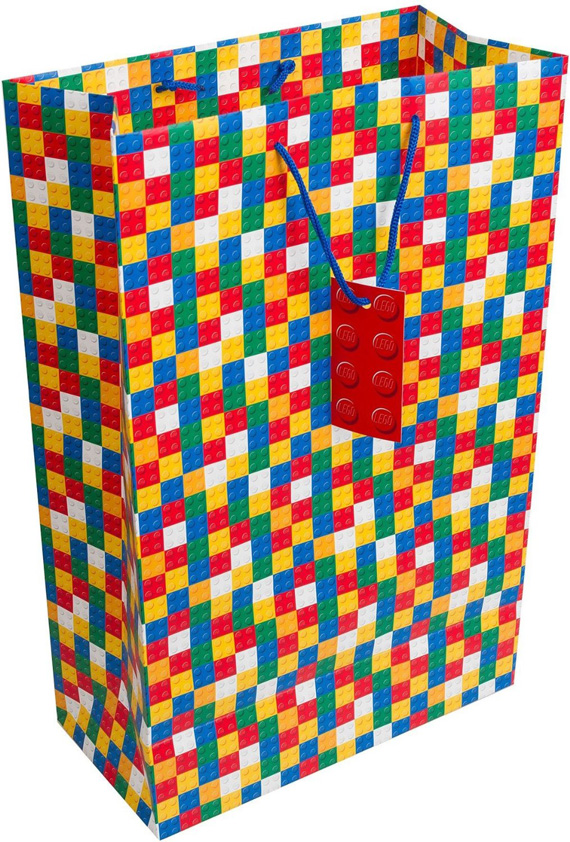 Pack the birthday girl's or boy's gifts in LEGO Classic Gift Bags.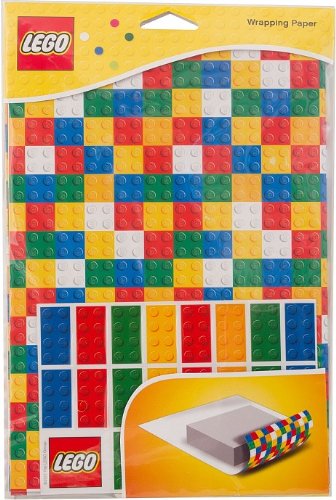 Wrap the gifts with this Lego Gift Wrapping Paper Lego Bricks Set.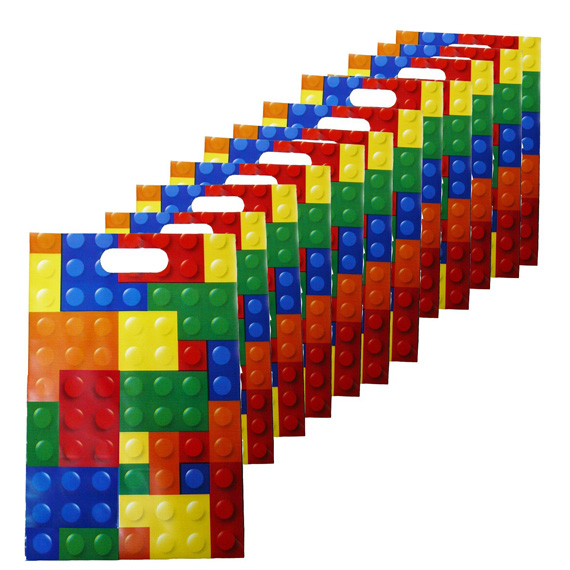 The LEGO Treat Bag set includes 12 bags sized 9″ x 6″. Great for party favors for construction or Lego themed parties.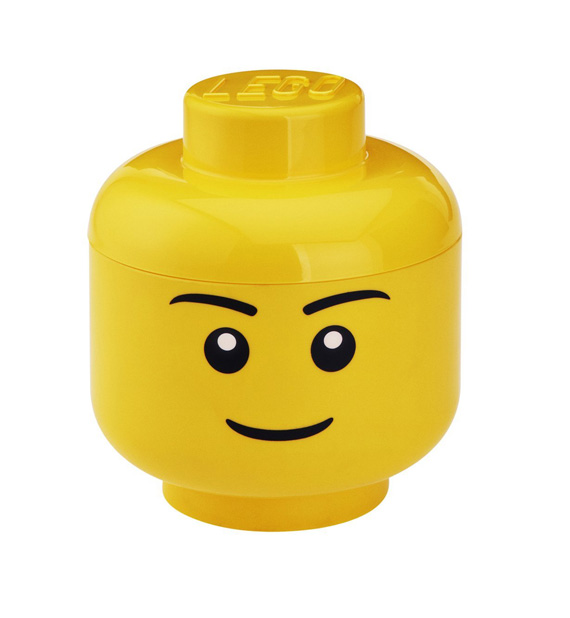 Add some oomph to the party with this Large LEGO Storage Head.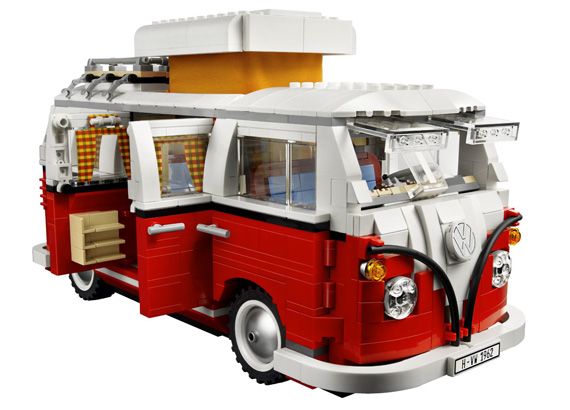 Blast back to 1962 and cruise in style with the classic 1962 Volkswagen Camper Van. It features iconic 'splittie' safari windshield and pop-up roof!