With a passion for fine craftsmanship, detail & the environment, Alan Henderson and Jennifer Tatham went out on a limb to start Night Owl Paper Goods, a stationery company devoted to creating handmade letterpress cards and eco-chic wooden goodies.  Stock up in their adorable goodies and get ready for school!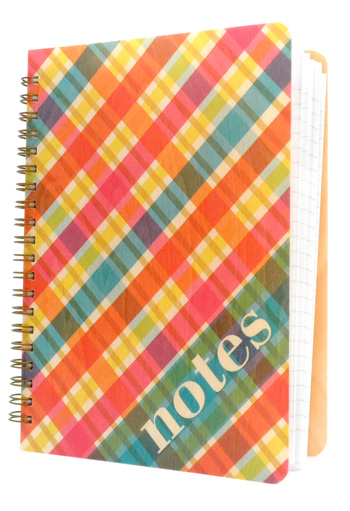 Bright Madras Journal is meant for dreams, lists and ideas.  The inside front cover reads… "This journal belongs to:"  All pages are lined front and back and it is made of 100% post-consumer recycled paper.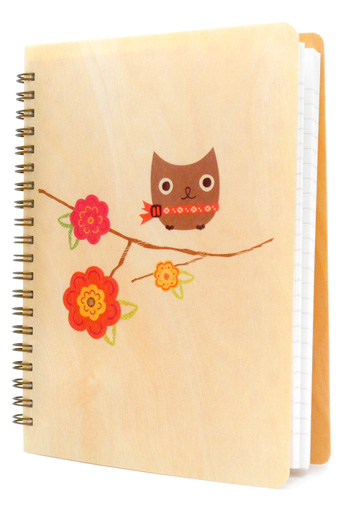 Olive Owl Journal. Inside front cover reads…"A place to scribble your poetic musings or daily doings."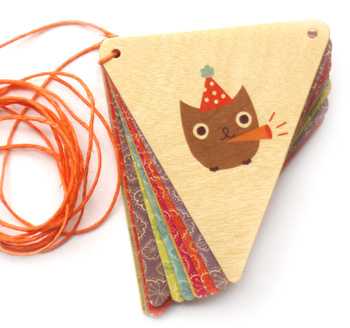 Owl Birthday Banner.  It's a banner. It's a birthday. It's a party! Eco-friendly cuteness knows no age!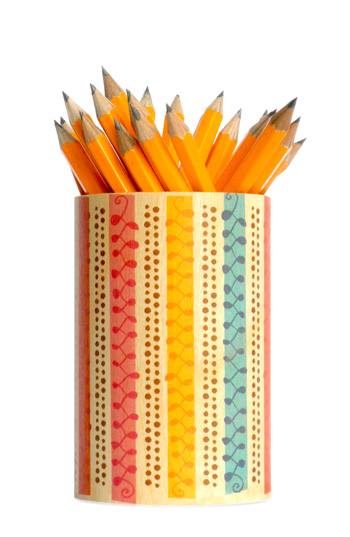 Colorful Curls Pencil Cup: Brighten up your desktop with a colorfully fun birch veneer pencil cup.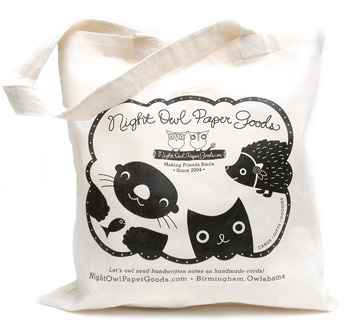 Critter Tote – Whooo knew being eco-chic was so easy. Lightweight tote great for quick jaunts to the market or newsstand.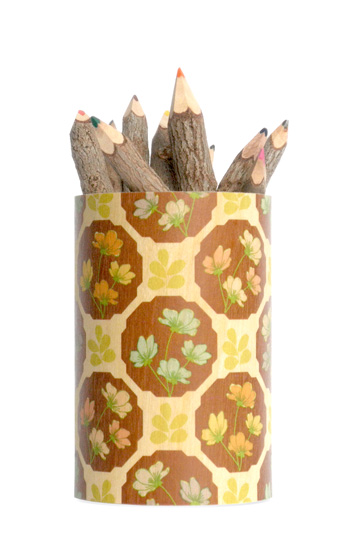 Azalea Pencil Cup is perfectly sized to hold all your favorite writing tools!  Spruce up your desk with a fresh floral birch pencil cup.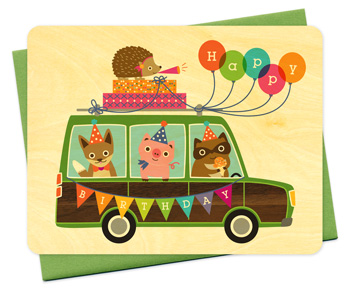 Party Wagon Birthday Card – This critter crew is ready to party!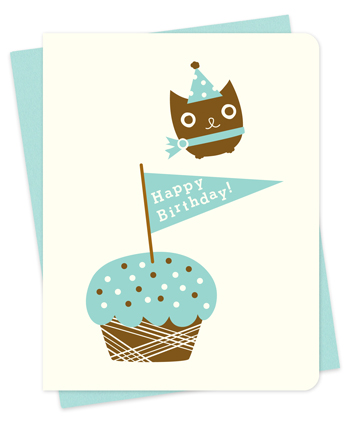 Blueberry Owl Cupcake Birthday Card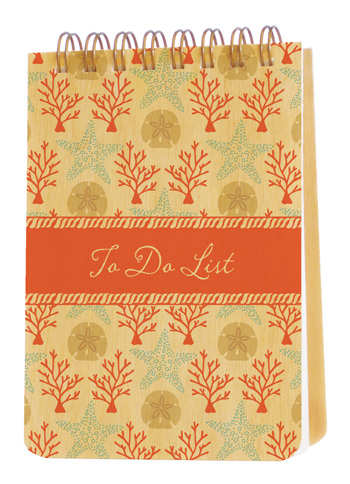 Coral Jotter is a 3″ x 4 1/2″ mini notepad.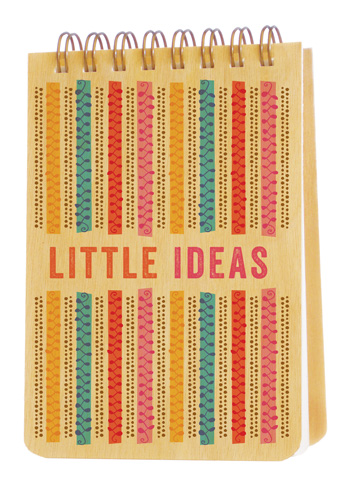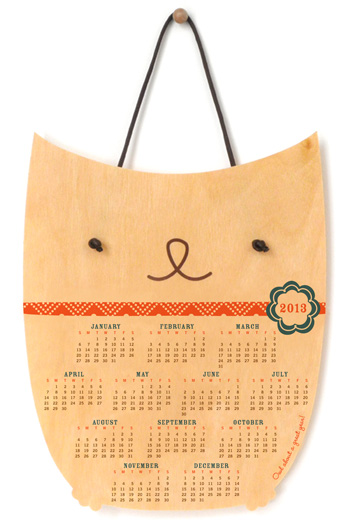 2013 Country Western Owl Calendar: This one-of-a-kind birch wood calendar is an absolute hoot! Hang it in your office, on your fridge or with your owl collection!