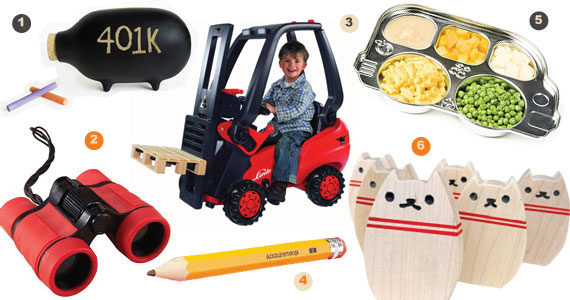 Are you searching for something different for your kids?  Maybe your looking for a fun way to get them to start saving or a new game for family night.  We've got some awesome ideas to get you started: 1. Chalk Piggy Bank, 2. Toy Binoculars, 3. Children's Forklift Pedal Tractor
, 4. Giant Wooden Pencil, 5. Stainless Bus Divided Platter
, 6. Bowling Wooden Kitty Set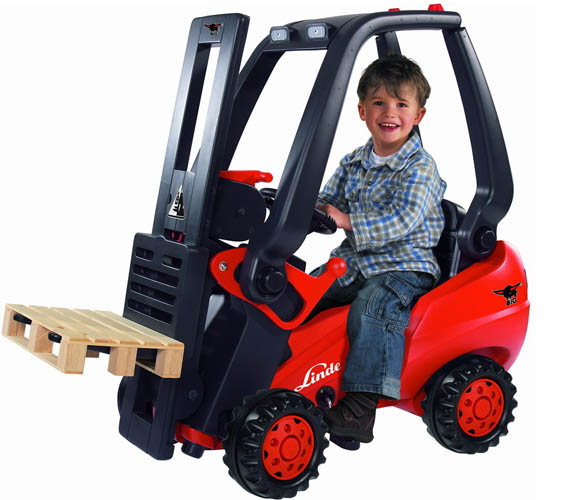 Children's Forklift Pedal Tractor is the original design of the new Lime tree series 394. It includes removable operators cab, adjustable stroke stand and lockable seat carrier. It features precision chain drive, Ackermann steering with trailer couplings in the front and back.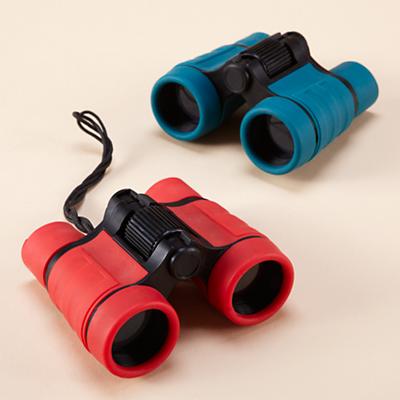 These Toy Binoculars feature a colorful rubber coating and their very own carrying pouch, they are worth a closer look.  Includes carrying case, strap and lens cleaning cloth.  They also have high quality optics with adjustable focus and rubber eye cups that fold back for eyeglass wearers.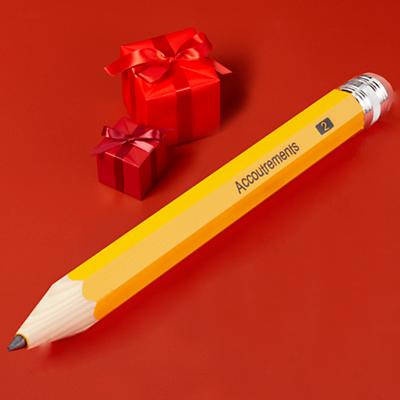 Call us pencil pushers if you want, but we have to tell you about this Huge Wooden Pencil. Real #2 pencil features working graphite and eraser. Ideal for doing enormous crossword puzzles.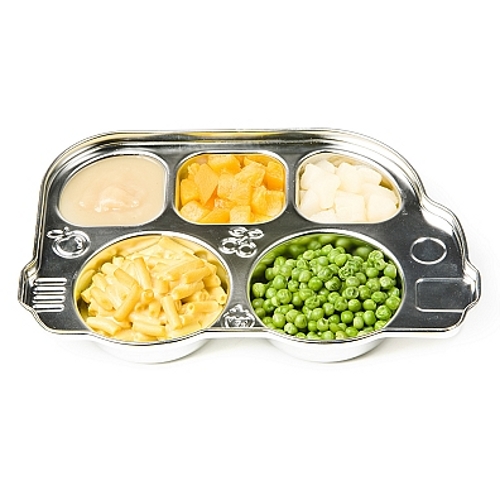 Stainless Bus Divided Platter's kid-friendly fun shape makes mealtime fun for the pickiest eaters. Its division into five separate compartments helps in learning the five food groups while preventing slipping and mixing of foods. Made of the highest food grade stainless steel it is durable while being BPA, PVC, phthalate and lead free.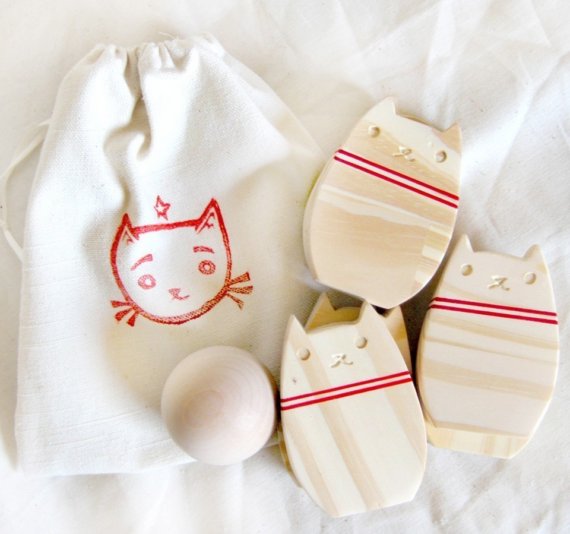 Who needs TV when you have Bowling Kitties! This was created for a fun family game night. It is great for all ages to play together and helps little ones with hand-eye coordination as well as counting ("How many kitties did you knock down?"). Keep the house clutter free with the included canvas bag, made just for the Bowling Kitty set.  All the kitties are made in maple and feature carved faces, unfinished bodies with red stripes, and sanded edges (no sharp corners!)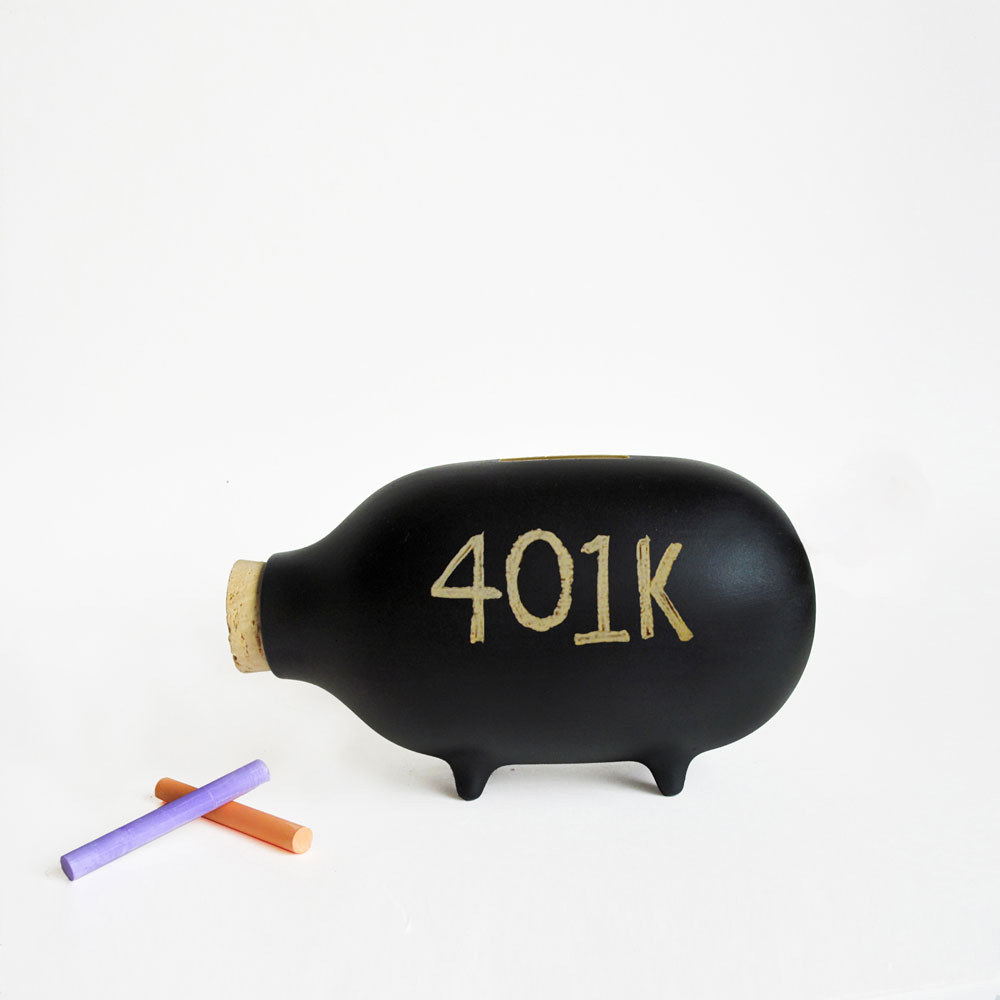 Chalk Piggy Bank with a handsome leather tail is constructed from silky-smooth pigmented ceramic that allows it's body to be drawn on time and again. Draw your favorite pattern, label what you're saving for, or simply leave him clean and minimal. This piggy is ready to be your friend and help you save. He'll even lend you some of your own money in a pinch…what a pal?!