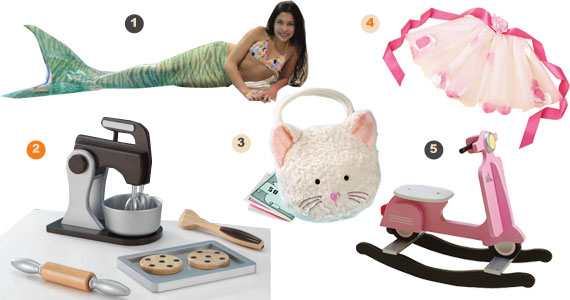 When I was growing up wearing a tutu or hula skirt brought me unimaginable amounts of happiness.  Who are we kidding?  They still do.  I would put those at the top of my list up there with collecting cute stationary and notebooks.  Now, if you really want to blow a little girl's mind give her a Swim-able Mermaid Tail.  If those had existed when I was obsessed with the Little Mermaid.  I would have driven my parents crazy for one of them during the Holidays.  Here are some other great ideas:  1. Swim-able Mermaid Tails, 2. Wooden Baking Set, 3. Kitten Plush Purse Bag (Similar)
, 4. Kids Pink Tulle Tutu, 5. Retro Vespa Scooter Rocker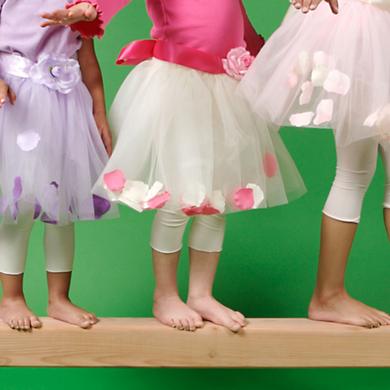 Kids Pink Tulle Tutu:  Layers of tulle and flowers are perfect for your tiny dancer.  Comes in an organza gift bag and wide satin ribbon belt with rose appliqué.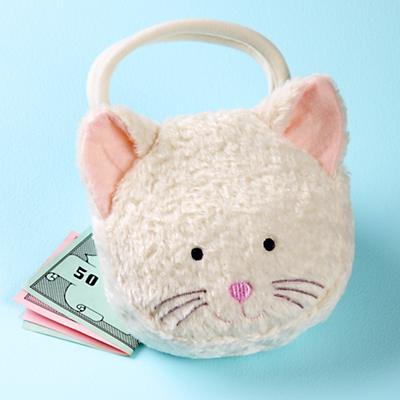 Kitten Plush Purse Bag is perfect as a party favor or purse, this plush goody bag is great for storing treats and treasures, or absolutely nothing at all.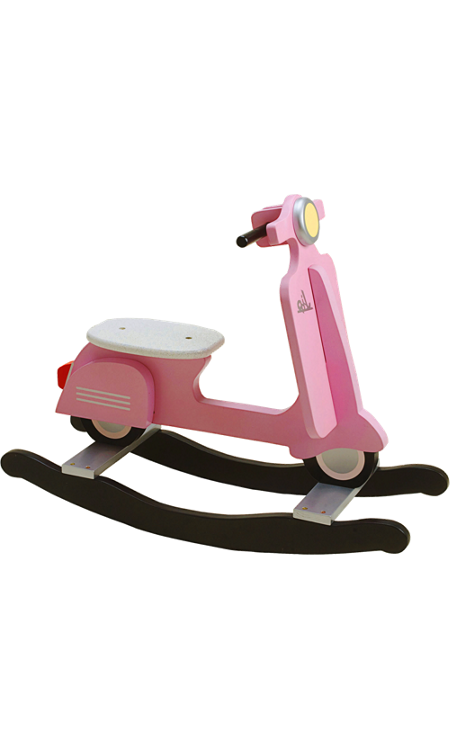 Vroom, vroom! Adorable wooden rocking scooter reminiscent of a retro Vespa.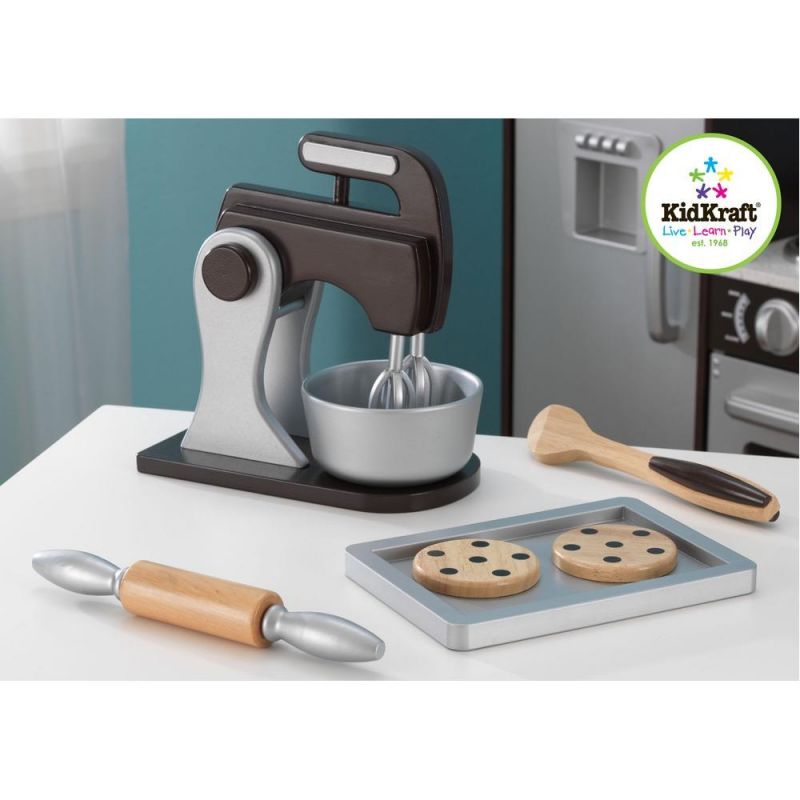 Baking fresh cookies is always a great activity for parents to share with their children. With this Primary Baking Set, the young chefs in your life can do all the work themselves! This wooden 8-piece set is so detailed that you'll swear you smell the chocolate chips. Includes mixers that lift in and out of mixing bowl, 1 rolling pin that rolls back and forth, 1 cooking pan, 2 chocolate chip cookies, 1 spatula, 1 measuring spoon. No assembly required.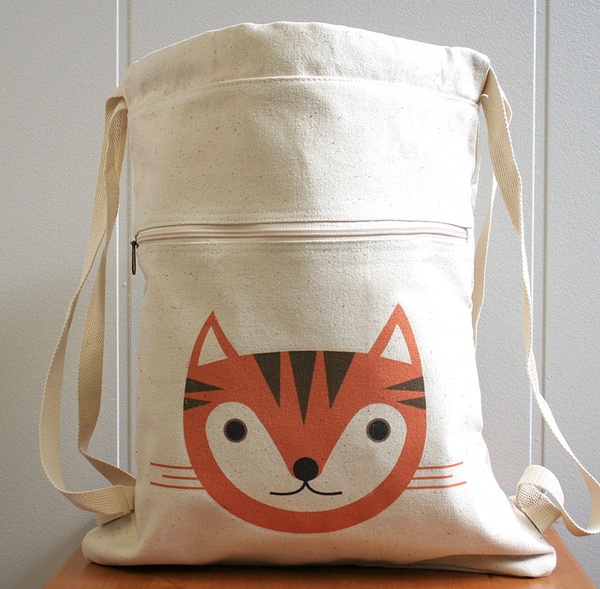 Canvas backpack, cat, cute and adorable. Cinch top, made of 10 oz 100% cotton canvas. This cinch top backpack is for serious stuff. Strong enough for your books, gym clothes, baby items, groceries, beach accessories, laptop and anything else you need throughout the day. Made with super strong 10 oz. 100% cotton canvas. The straps are heavy 100% cotton web tape. All internal seams are reinforced with heavy cotton twill tape.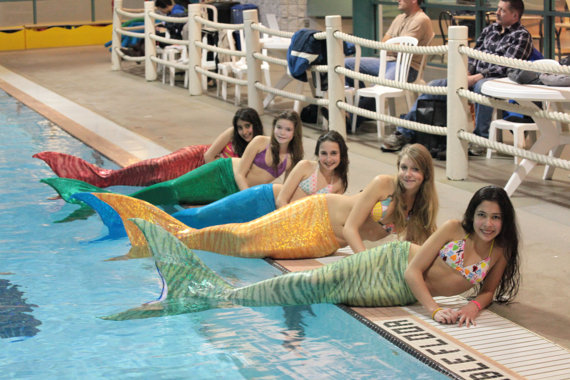 Swim like a mermaid. These stunningly realistic looking Mermaid Tails were inspired by the designer's 3 daughters and their love of all things Mermaid! They are created to fit your unique size and include a comfortable, durable and sturdy custom made mono-fin. They are made to SWIM IN as the material used is top of the line swim fabric.  All colours are all very sparkly and reflective, and look beautiful, when worn in and out of the water. Make a girl's Mermaid dream a reality with a gorgeous custom made tail. A special and unique gift that will bring happiness and fun times to all who wear it!