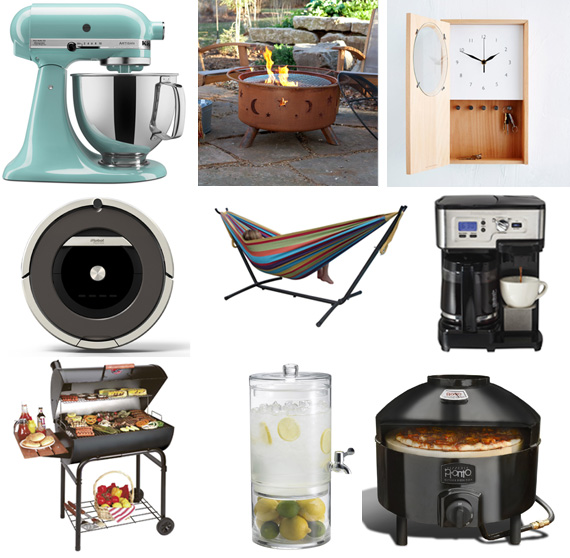 Choose from over 20 different colors of the KitchenAid Artisan Series Tilt-Head Stand Mixer for the one that perfectly matches your kitchen design or personality. Easily make your favorite cakes and multiple batches of cookie dough with the 5-quart stainless steel mixing bowl with comfortable handle. With 10 speeds, the stand mixer will quickly become your kitchen's culinary center as you mix, knead and whip ingredients with ease. And for even more versatility, the power hub fits optional attachments from food grinders to pasta makers and more.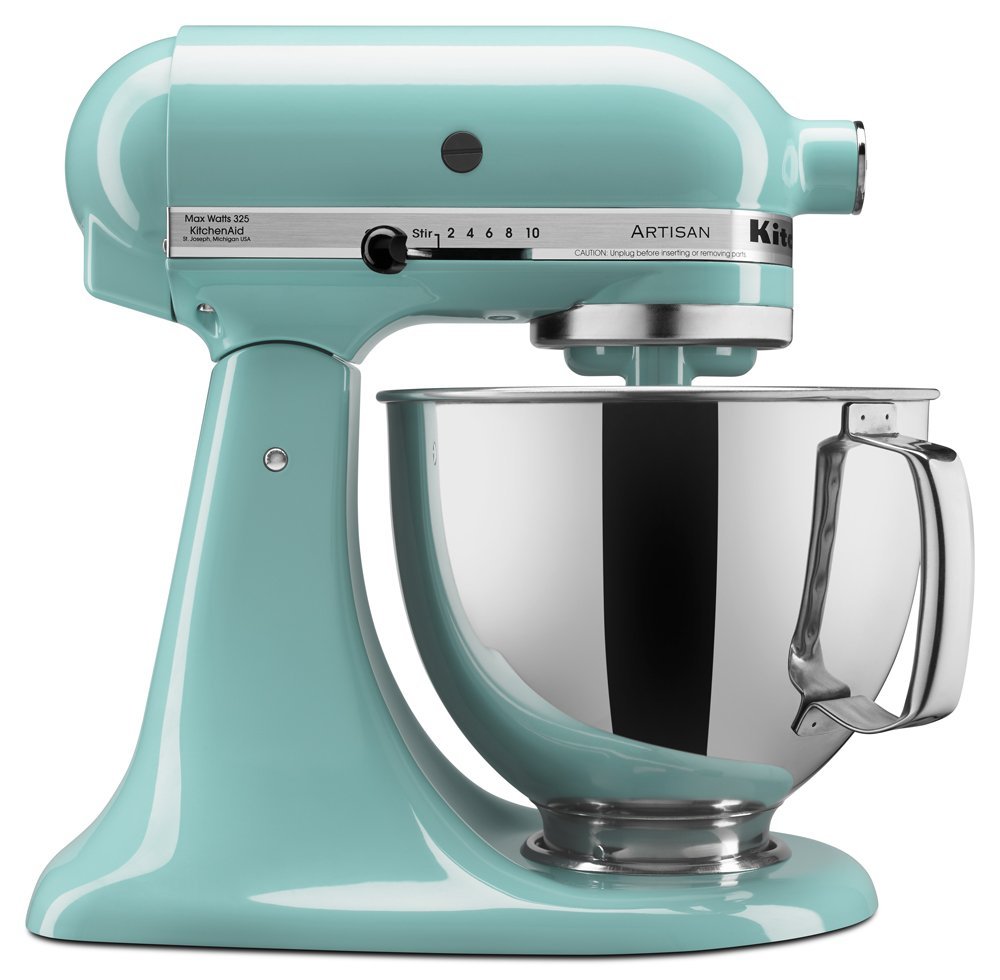 Entertain friends and family out on your patio without worrying about the temperature dropping and forcing you to end the fun early. The Evening Sky fire pit set provides you with everything needed to enjoy the warmth and ambiance of a crackling campfire.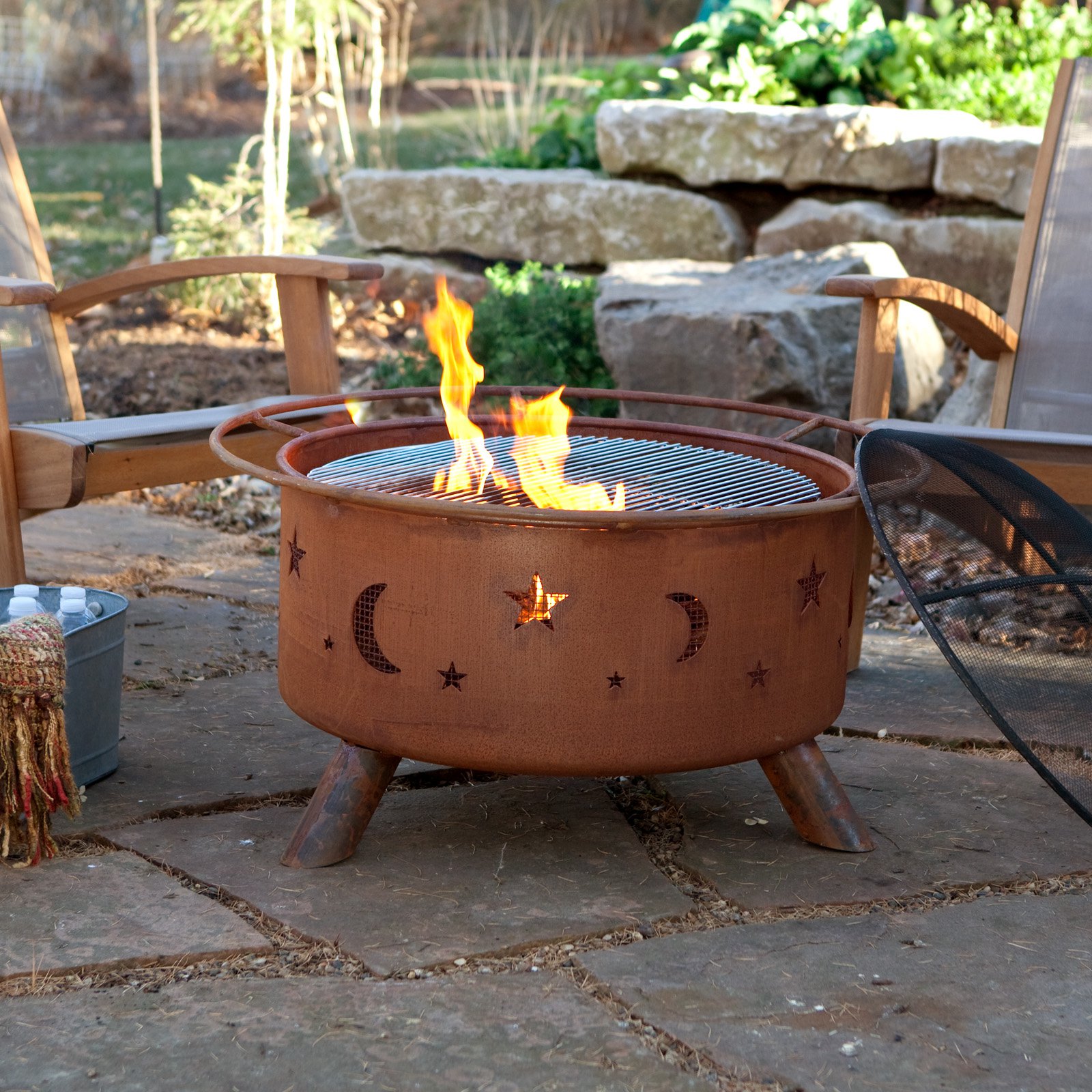 Beautifully useful. This graceful, beech wood clock can affix to a wall or hold its own on a shelf. A hidden compartment for up to five sets of keys, and a space for phones, trinkets or to-do lists, makes it a godsend for neatniks.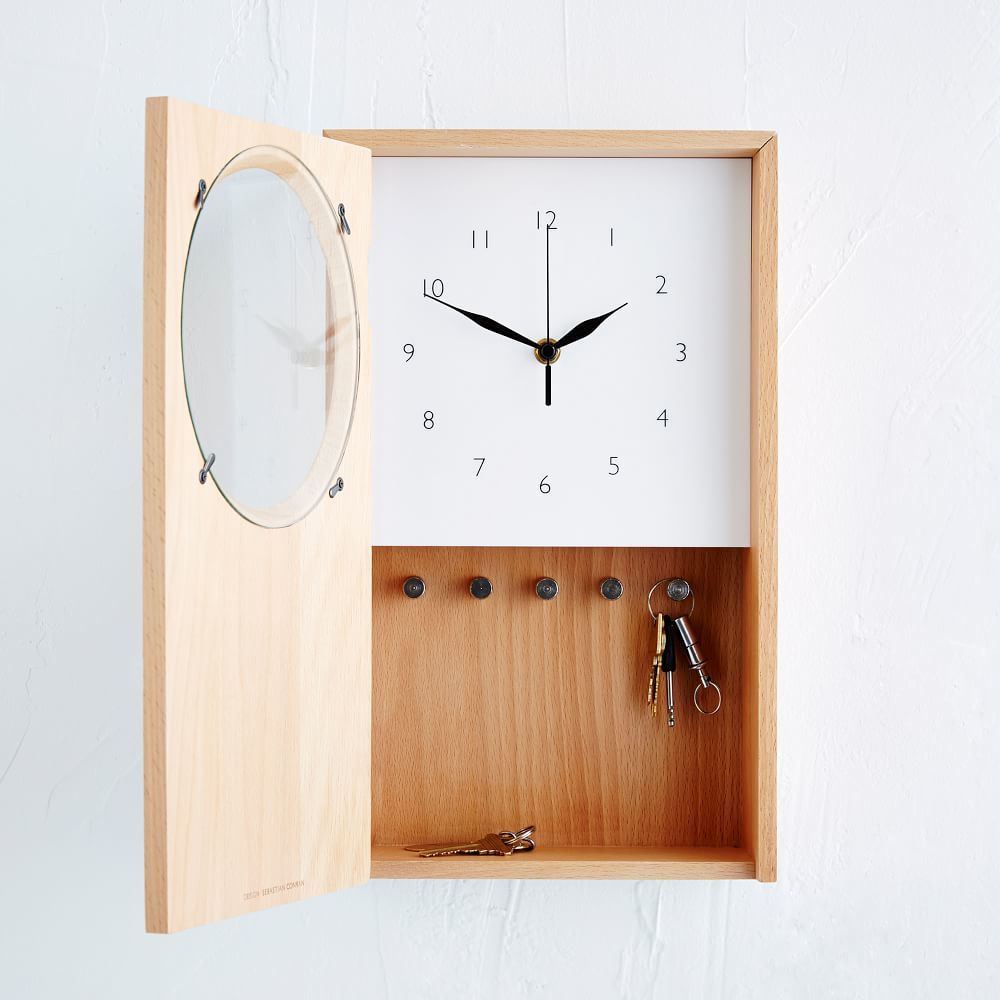 vacuuming couldn't be easier with Roomba 870, just press 'Clean' and Roomba gets on with all the hard work. It finds its way around effortlessly, avoids obstacles, vacuums under furnishings and effectively cleans every area, covering the floor multiple times and focusing extra cleaning energy where it's needed most.Roomba 870 is ideal for allergy sufferers and pet owners and it's also virtually maintenance-free. You don't even need to be at home to do the cleaning! Simply set up the schedule and you can go out and do far more enjoyable things, then come home to beautifully clean floors.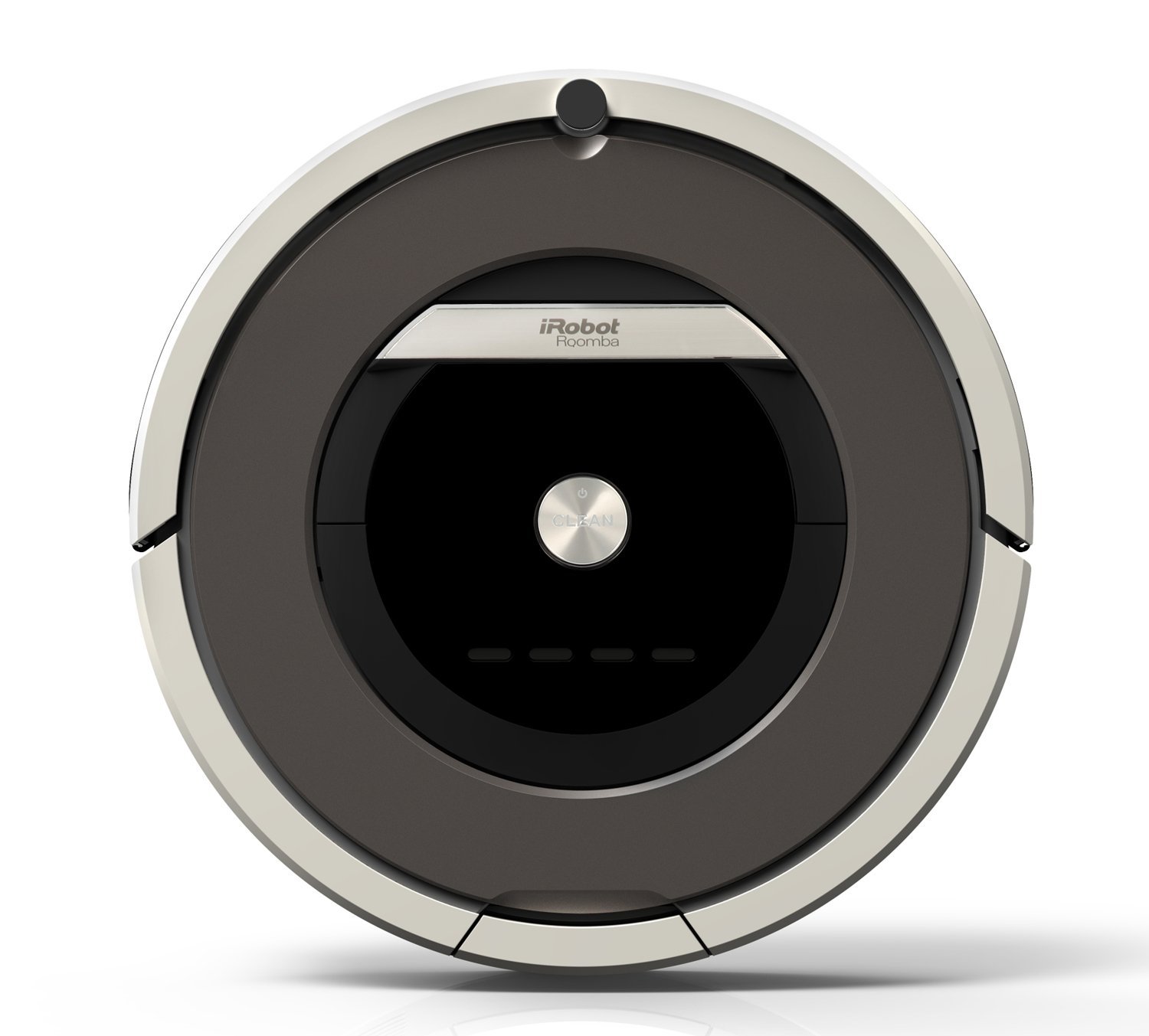 The double hammock is made with 100-Percent cotton, creating a comfortable refuge for an afternoon snuggle. The space-saving 9-Foot stand is constructed of heavy duty steel and assembles in minutes without any tools.
Sometimes time is short, and sometimes not. Perfect coffeemakers handle both. That's Hamilton Beach's 2-Way FlexBrew Coffeemaker. This convenient 2-in-1 coffee maker brews a whole carafe of coffee or a single cup. So whether you are rushing off to work, or are enjoying the Sunday paper, you can have the right amount of coffee.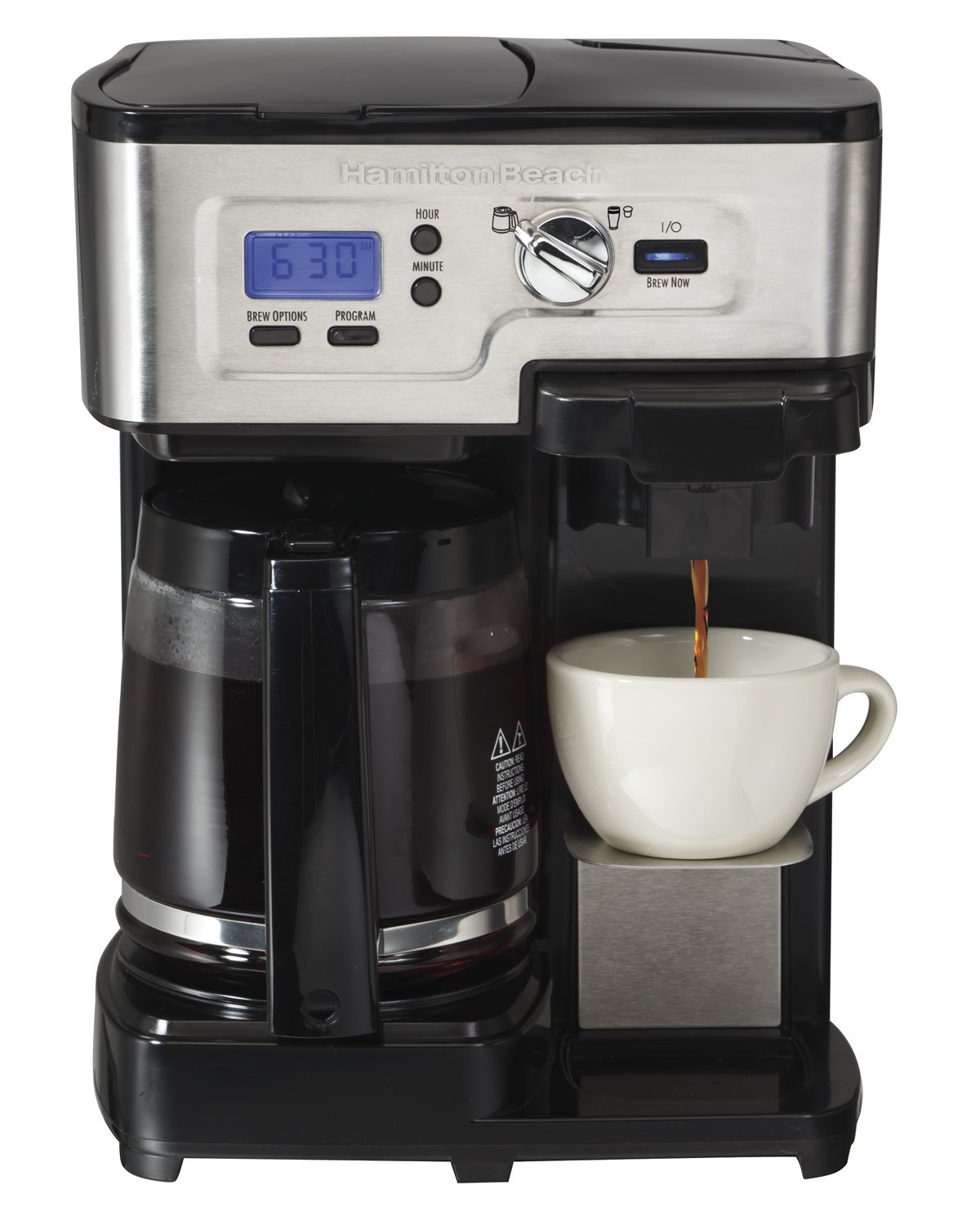 The Char-Griller Pro Deluxe Charcoal Smoker offers world-class charcoal cooking and a much larger cooking surface than other similarly-sized grills. Cast iron cooking surfaces prevent sticking and retain heat better than any other material.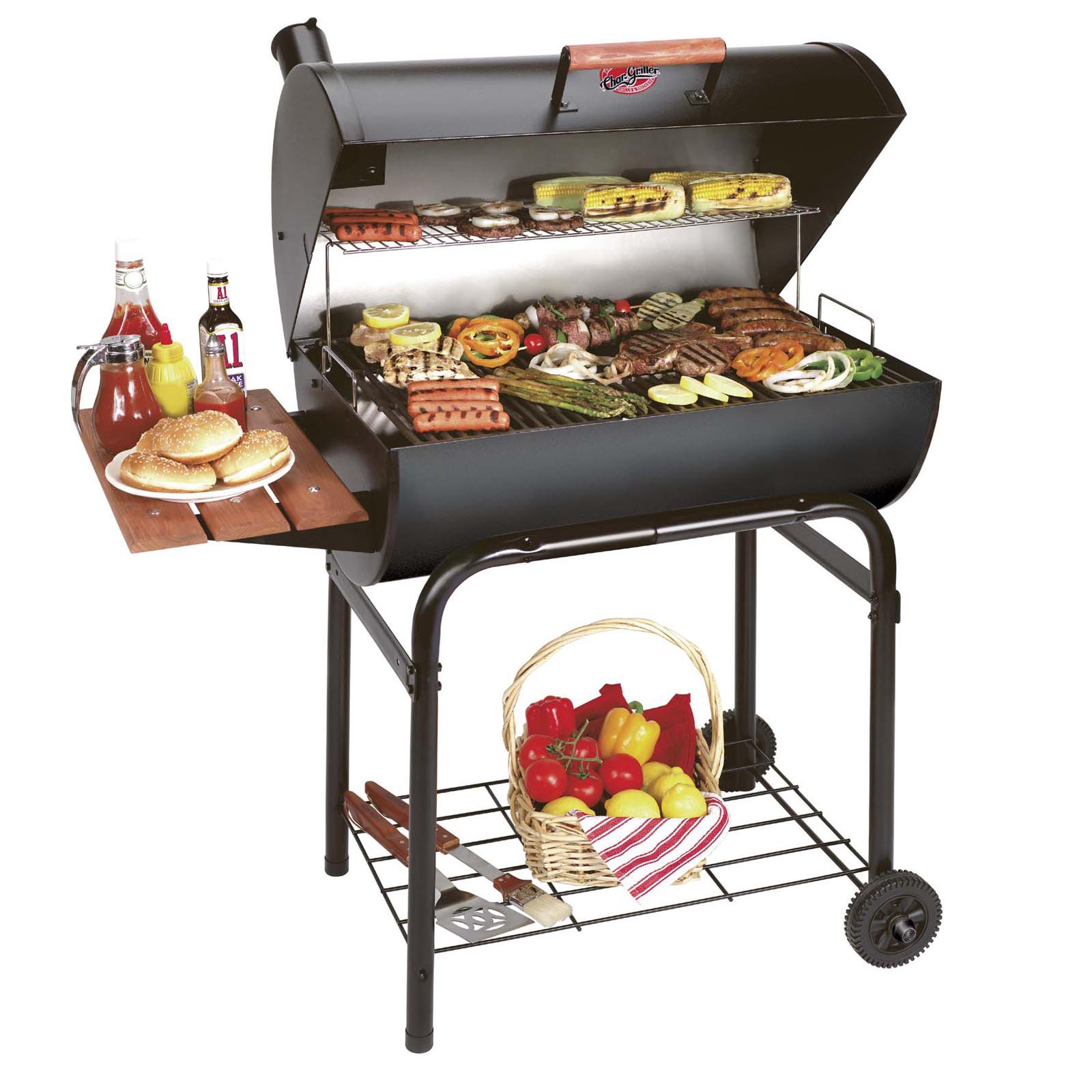 Its mouth-blown glass construction creates an authentic artisan look, and the drip-proof spigot allows for easy pouring. The lower portion can store not only ice, but also fruit like lemons or berries.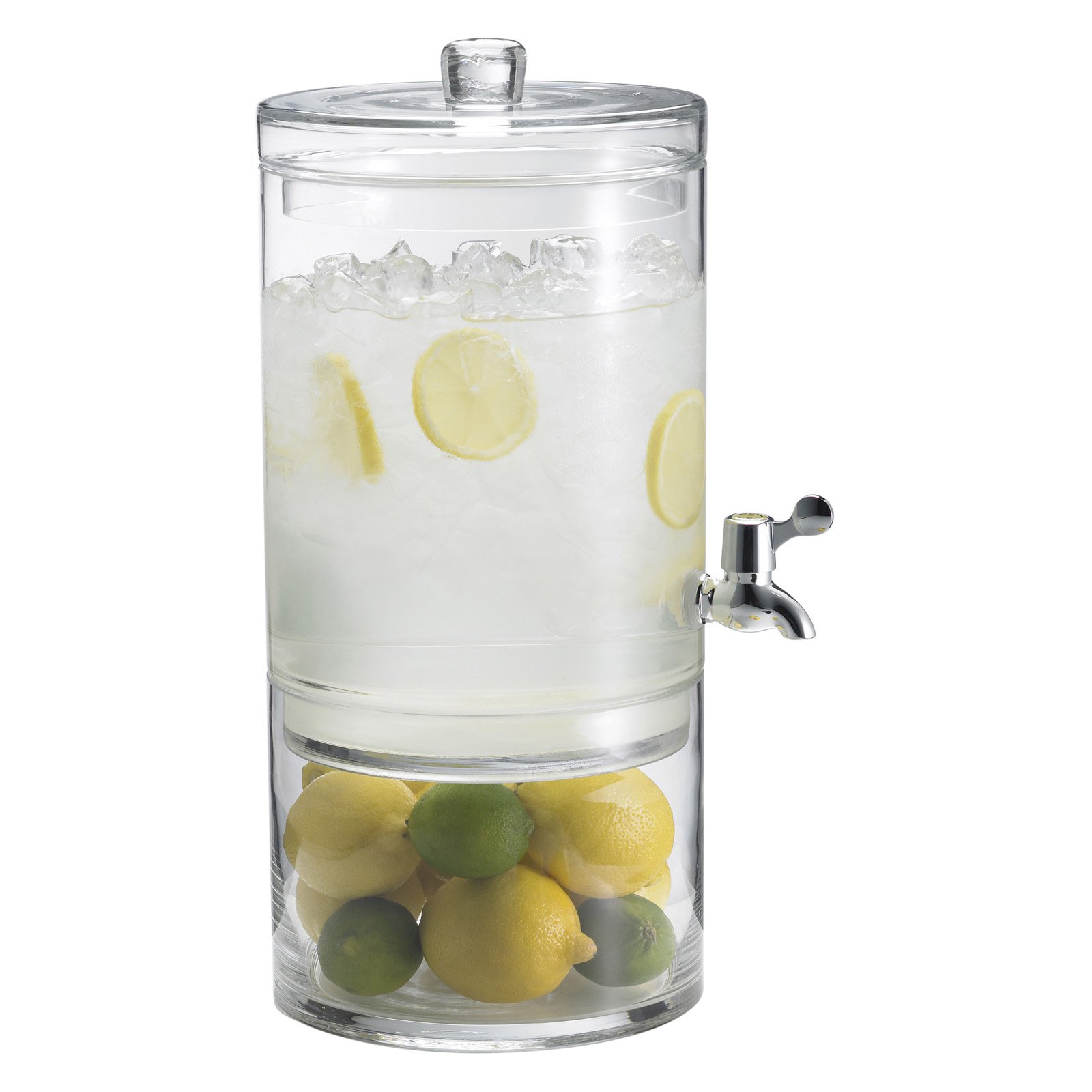 The 1970's candy gift includes: Abba Zaba, Rocky Road Bar, Bit O Honey, Black Cow Bar, Black Licorice Pipe, Boston Baked Beans, Boyer Smoothie Peanut Butter Cups, Bubble Gum Cigarettes, Candy Stix Cigarettes, Charms Assorted Squares, Chick-O-Stick, Chuckles Jelly Candy, Clark Bar, Coconut Long Boy, Dubble Bubble Bubble Gum, Gold Mine Bubble Gum, Nik-L-Nip Wax Bottles, Pearson's Bun Bar Maple, Pop Rocks Strawberry, Razzles, Sugar Babies , Super Rope Rollin' Red Licorice, Bottlecaps, Chewy Giant Sweetarts, Wonka Gobstoppers, Pixy Stix, Zotz Sour Fizz Candy.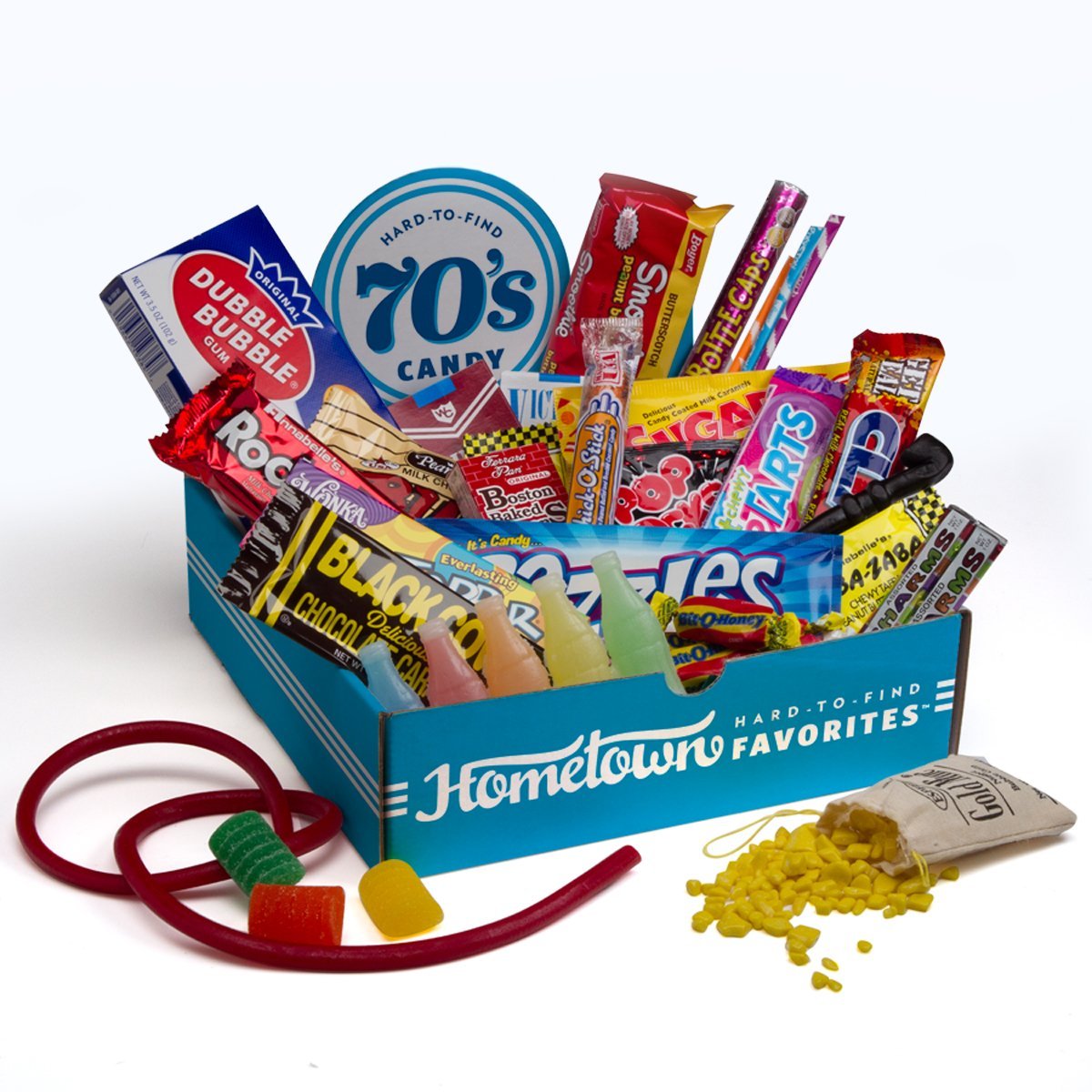 The Pizzeria Pronto will change pizza night forever! It's lightweight, portable and safe on any surface. It's incredibly easy to use; Simply hook it up to a propane tank, and turn it on, let it pre-heat for 10 minutes, and you're ready to go.