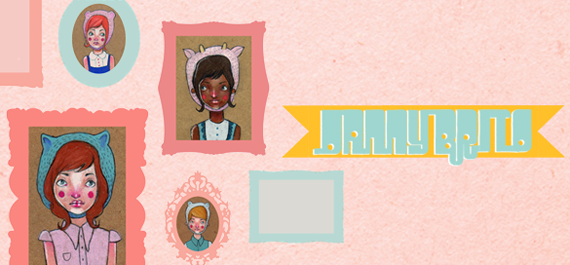 Danny Brito is a creative genius who has been working on interesting and unique projects including his Polaroid Project.  He likes to illustrate girls in cute dresses, monsters, and anything that pops into his head. When he's not drawing he is likely to be found at his sewing machine, a thrift store, or cuddling with his puppies in bed.   We've fallen head over heels with his colorful artwork and the instagram feed of his art and adorable puppies.  If you are looking for an extraordinary gift you should take a look at his site.  Continue reading for our favorite Danny Brito goodies after the jump.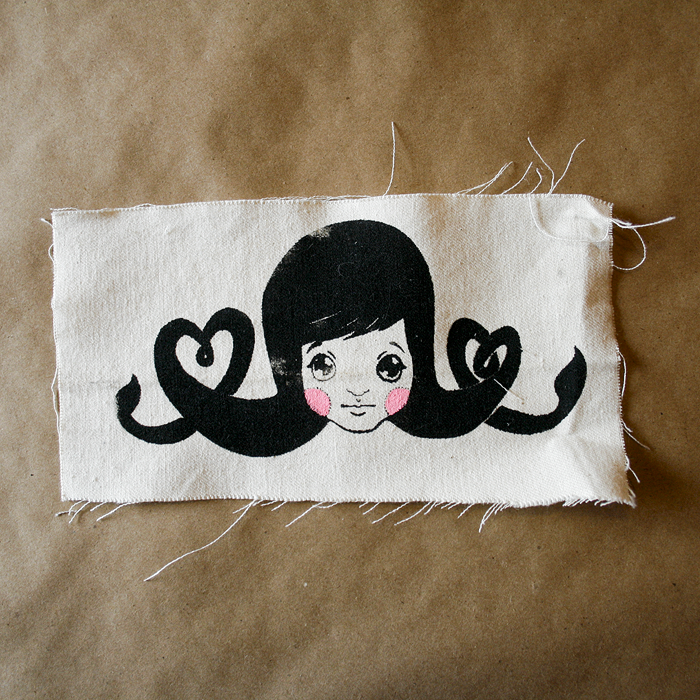 Two Hearts Patch is a hand screened patch with one of Danny's original designs on it. It's screened onto a natural colored canvas fabric, and Danny hand painted the cheek details himself.  The edges are unfinished, giving it that rough around the edges look. Sew or pin onto your favorite tote or jacket!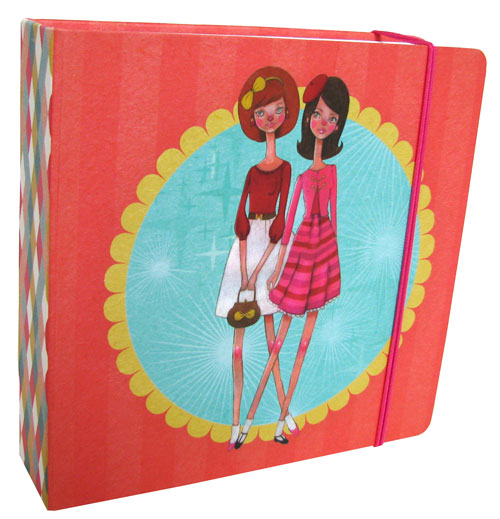 Danny Brito Chubby Book is a 250 page hardcover book including 10 postcards designed by Danny, 100 lined pages and 150 sketch pages.  The Chubby Book artwork came from his At The Sock Hop Art Show.  All the work was inspired by a blend of kitschy, retro and 50's.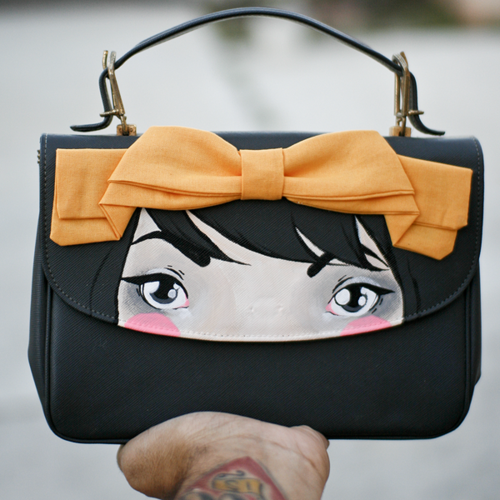 This is a Hand Painted Purse by Danny Brito.  It's hand painted with high quality acrylic paint and sealed with a matte acrylic sealer to protect it from everyday wear. It's resistant to scratches and scuffs as well.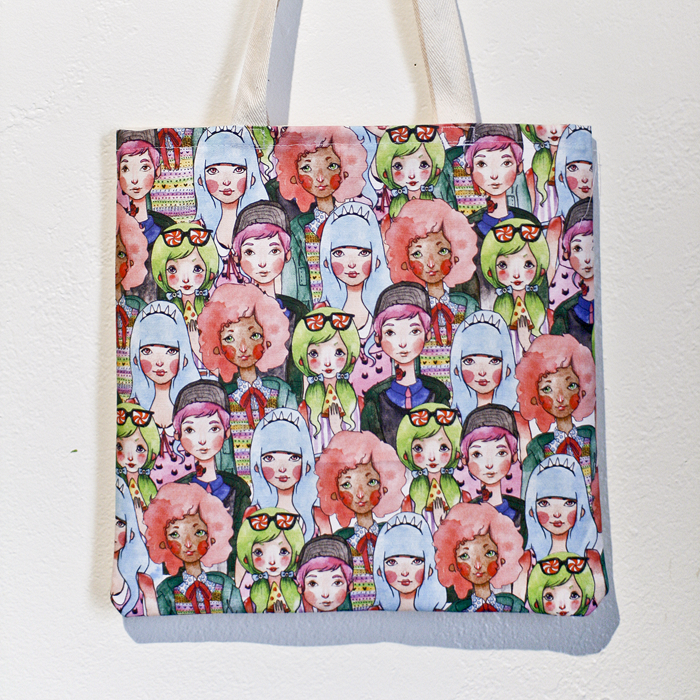 Teen Dreams Tote This is a hand sewn tote bag with a digitally printed image on the front. This design is a pattern Danny made of his original water color drawings of teenagers with fantasy colored hair. It's perfect to take record store shopping, or just throwing everyday items in it and using it as a daily bag. Each tote will come with a free 1″ pin!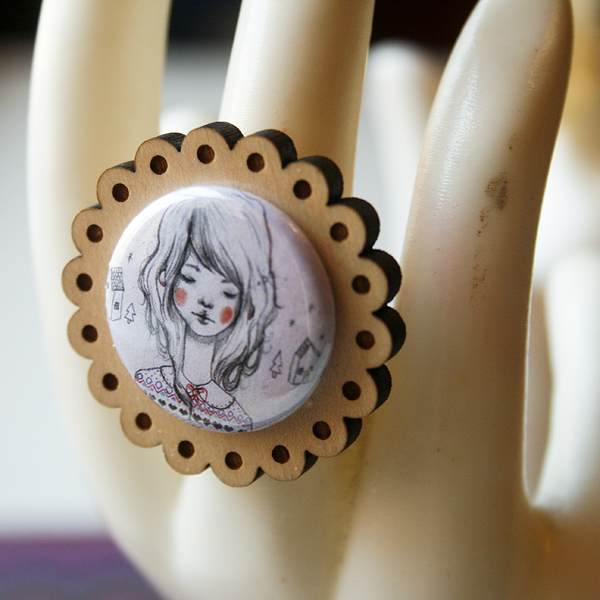 Scalloped Ring is a 1″ flat back button glued on top of a custom laser cut cameo. The cameo is made of thick wood and was designed specifically for Danny. You can now choose whichever design you want! Personalize your ring and choose from 35 different Illustrations.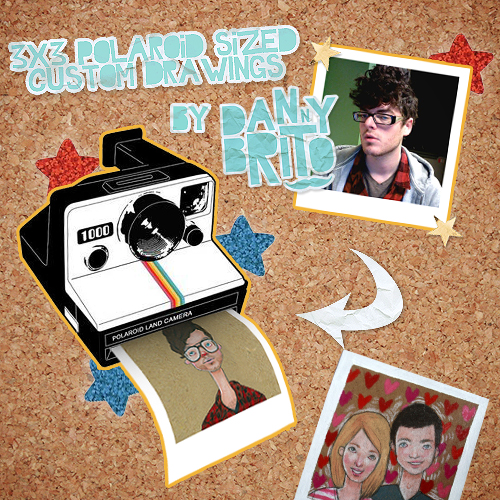 Danny Brito's Polaroid Project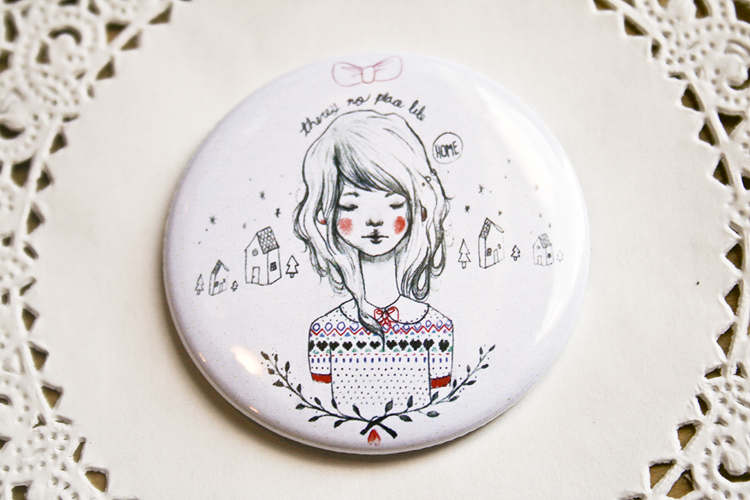 Home Sick Pocket Mirror has a print of Danny Brito's original Illustration.  Throw it in your purse or carry it around in your pocket! Perfect for quickly checking out how you look or applying some make up.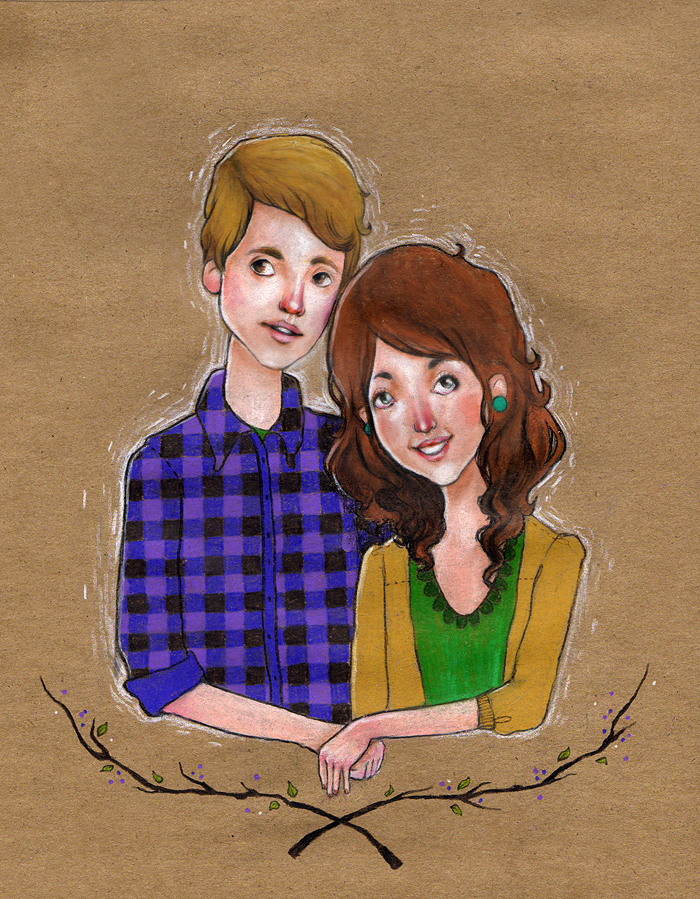 Danny Brito specializes in Custom Portraits and Commisions. He will make a custom illustration of you, a family member, a friend, a celebrity, or whatever your heart desires!  The drawing will be on brown acid free paper done with high quality colored pencils.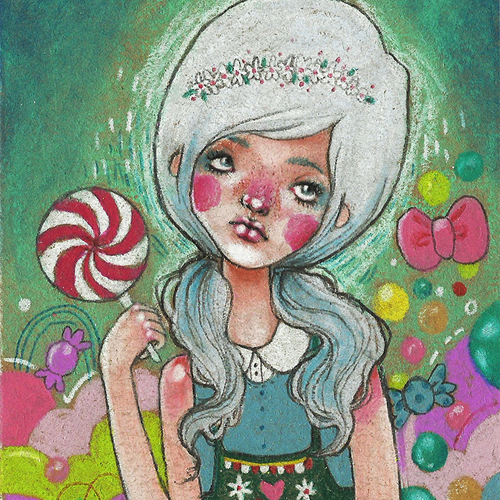 Gretel Print by Danny Brito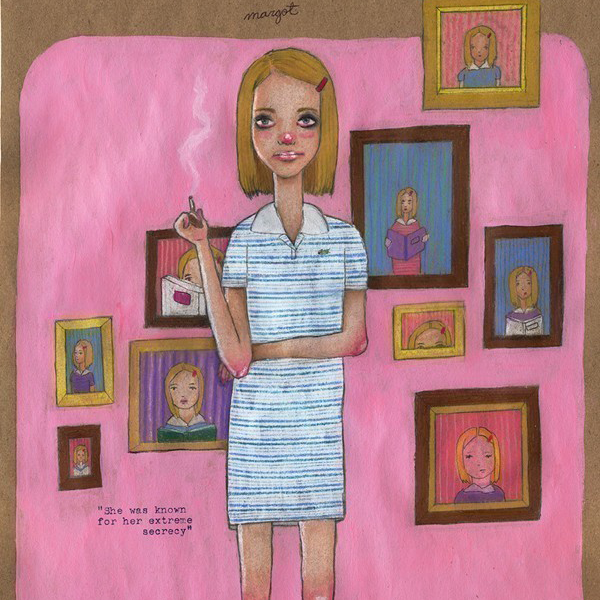 Margaret Tenenbaum Print by Danny Brito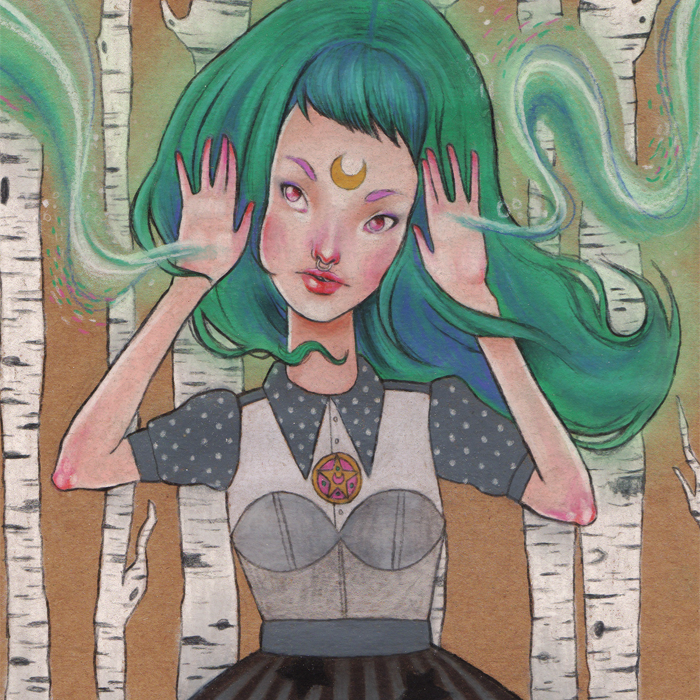 Teen Witch Print by Danny Brito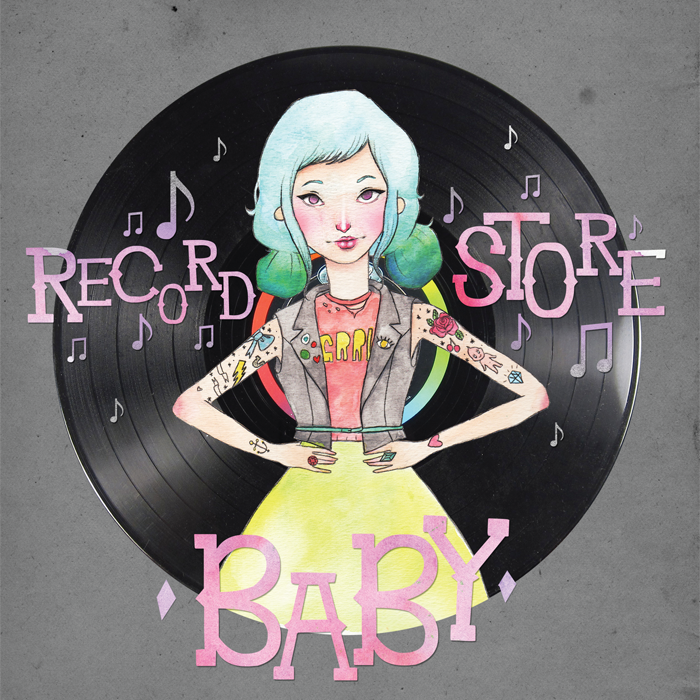 Record Store Day Print by Danny Brito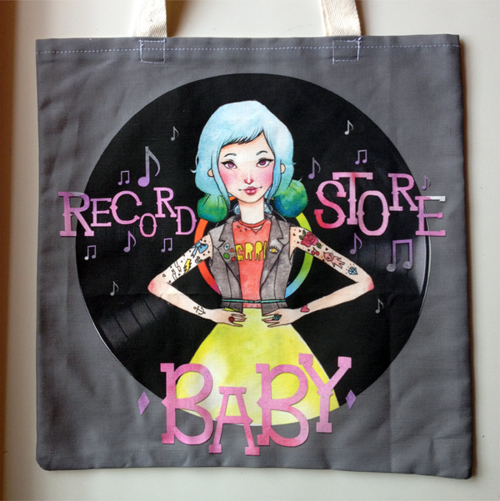 Record Store Day Tote by Danny Brito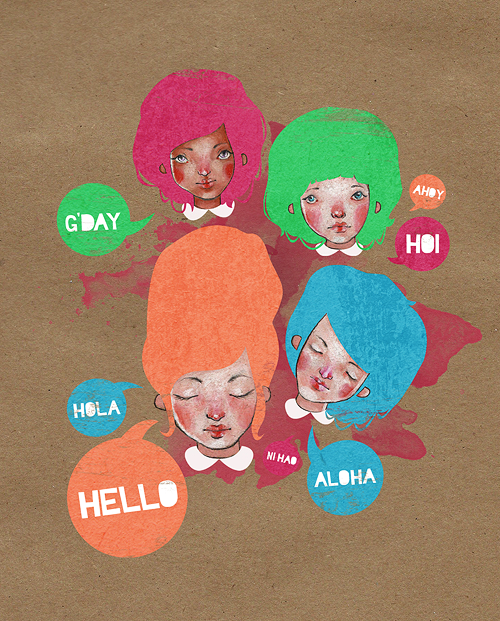 Hi Print by Danny Brito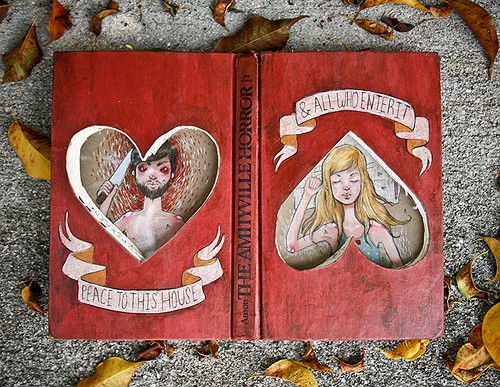 Custom Amityville Horror Book by Danny Brito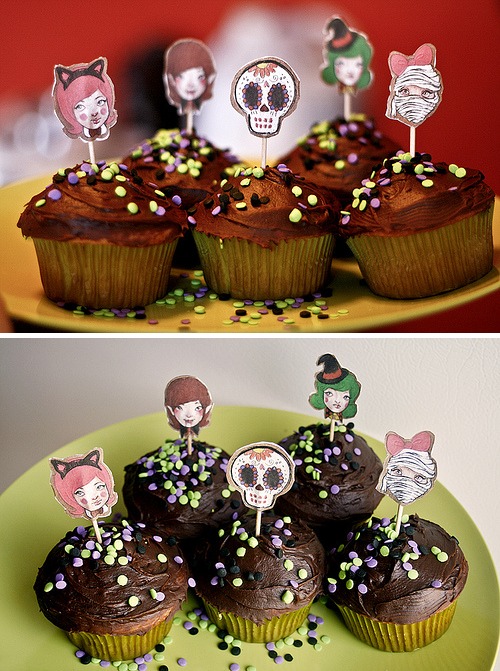 Cupcake Toppers by Danny Brito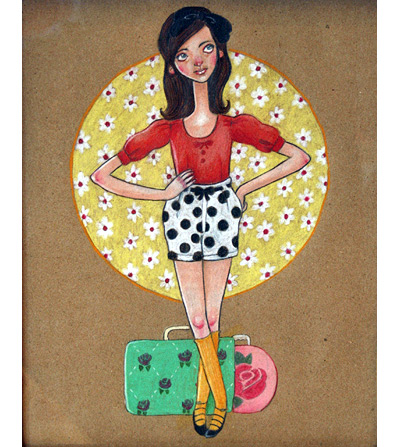 Judy July by Danny Brito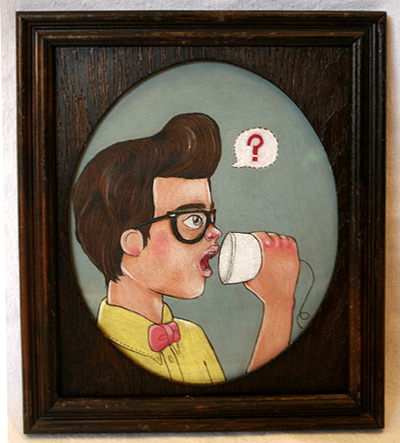 Message Sent by Danny Brito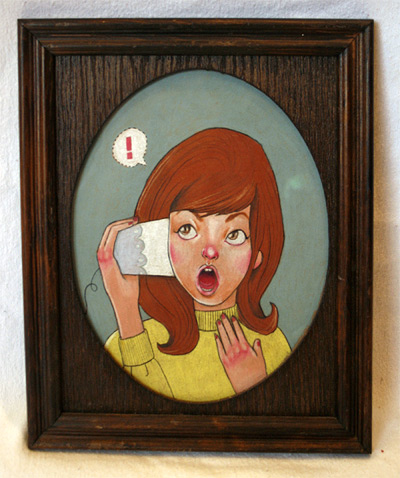 Message Received by Danny Brito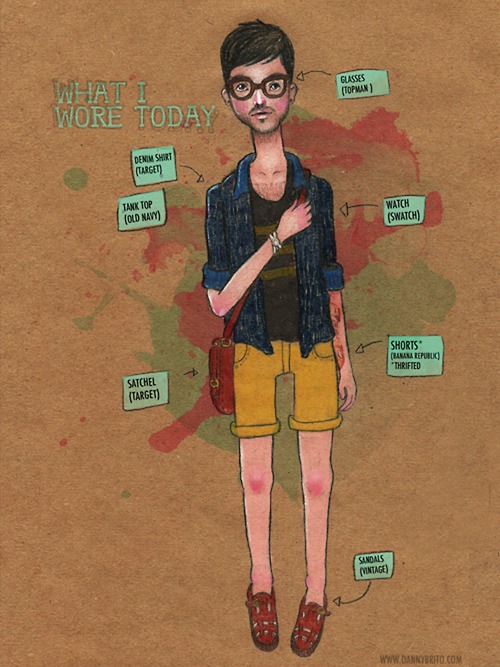 What I Wore by Danny Brito