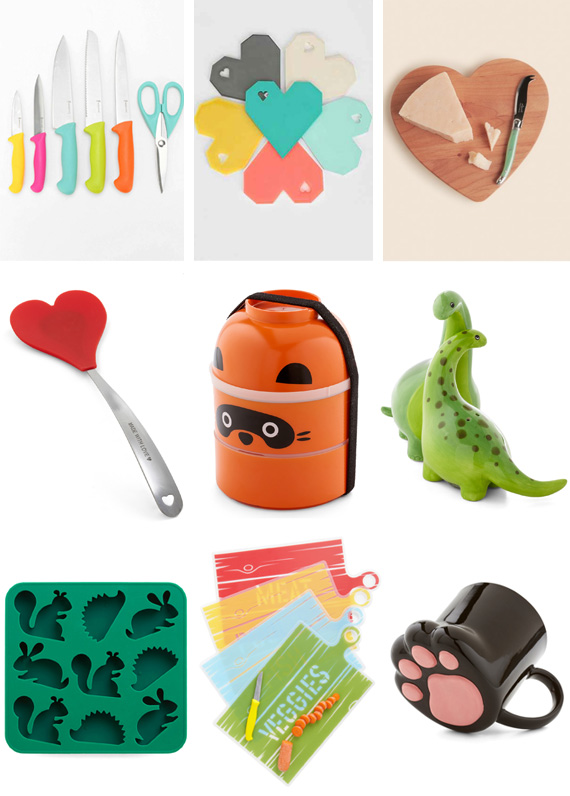 Adorable & complete set of kitchen knives all housed in a convenient wooden storage container. This essential set includes: 5 knives and 1 pair of scissors.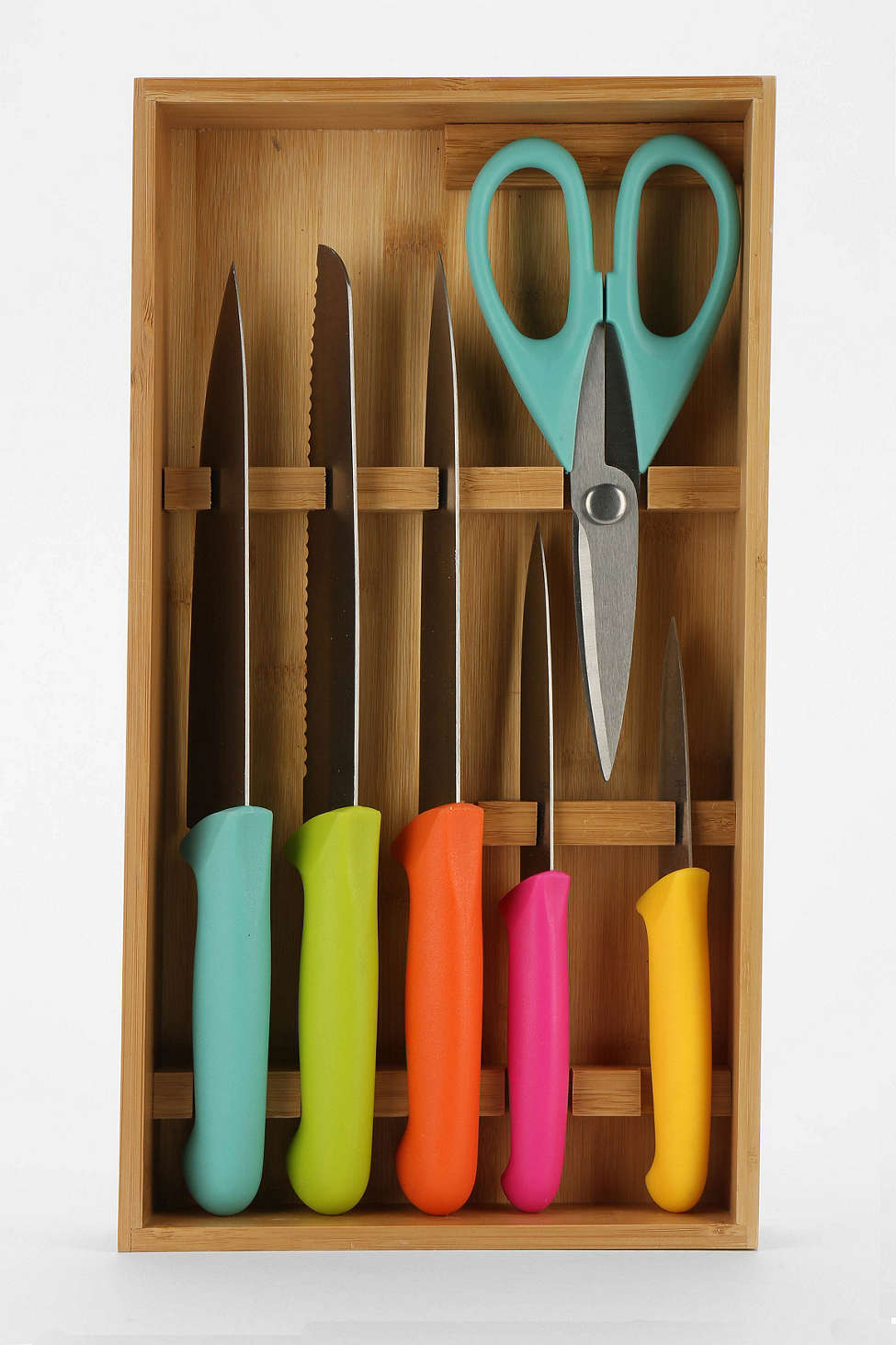 Cute set of heart shaped coasters that you'll love! Crafted from sturdy plastic and comes in a set of assorted colors.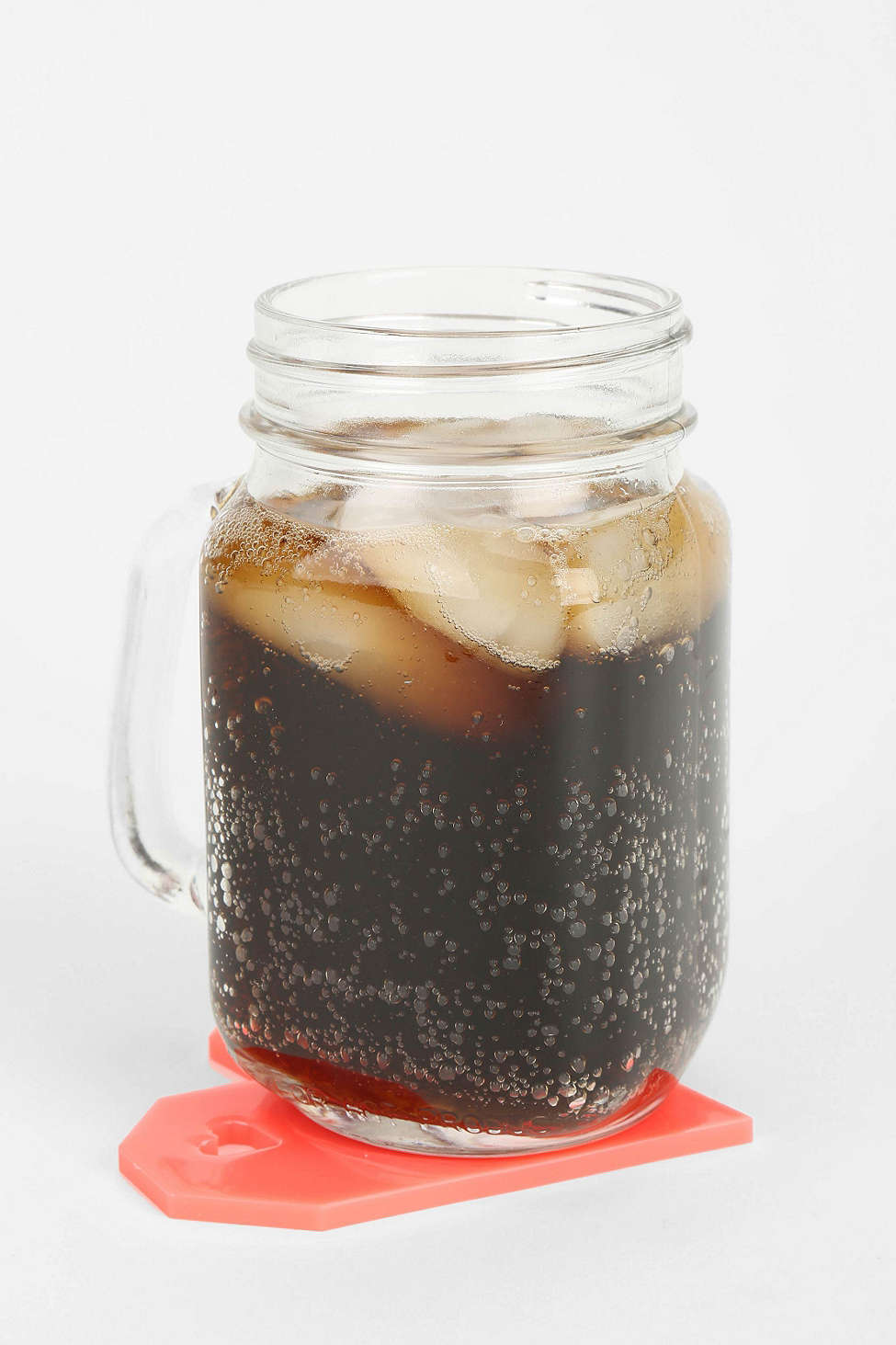 You love tackling the morning crossword puzzle with this black, cat-paw-shaped mug in hand. The fresh coffee steam rises from inside the off-white interior, and when you rest the pink-paw bottom on the table to concentrate, your own little feline friend comes over to say hello with a nuzzle.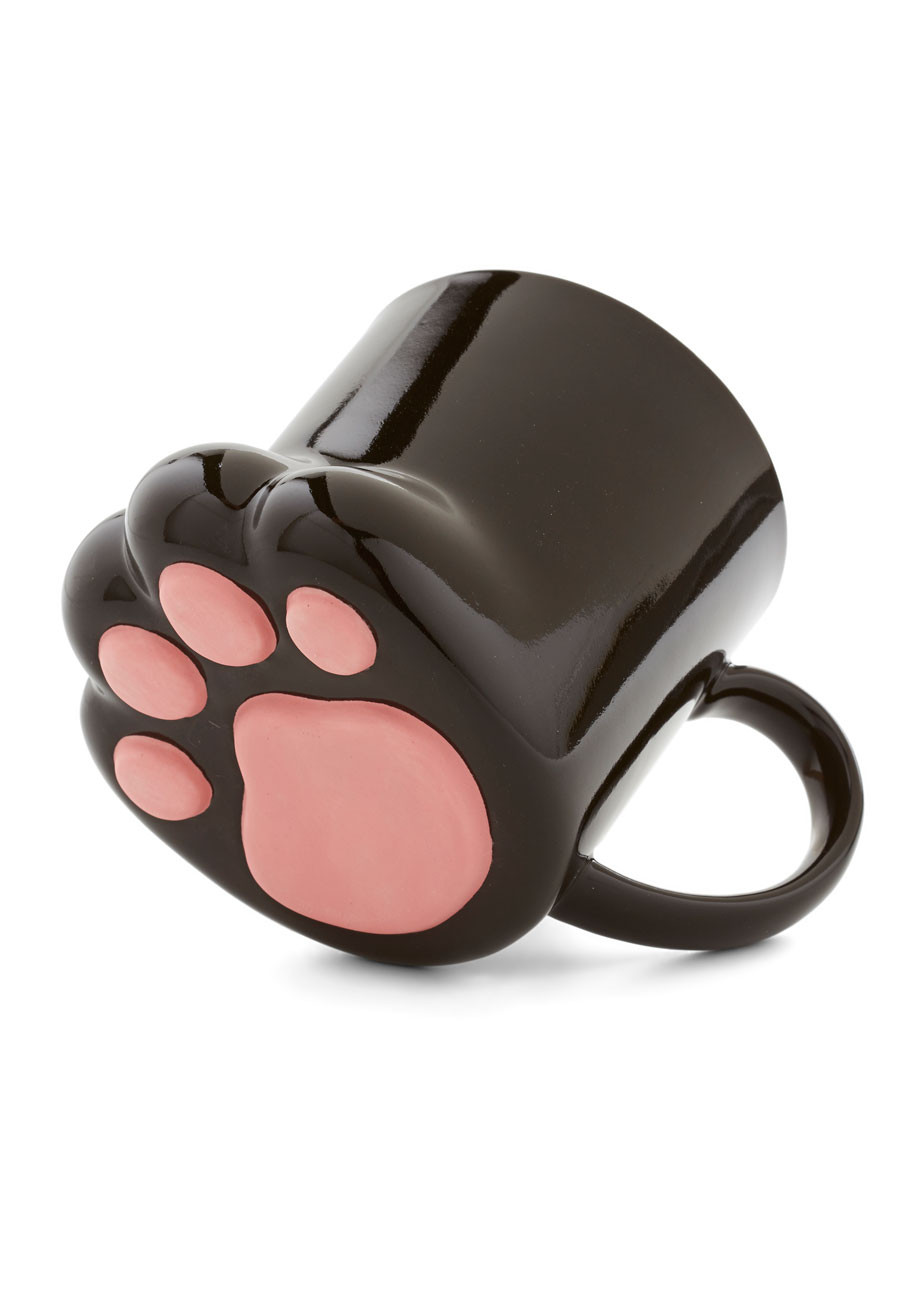 Who says reptiles can't be cuddly? These salt and pepper shakers are shaped like two adorable brontosauri and are magnetized, so they stick together through thick and thin. Fill up their lightweight ceramic frames, then shake 'em over eggs, quiches, hashes, and more to satisfy the many carnivores, omnivores, and herbivores in your life!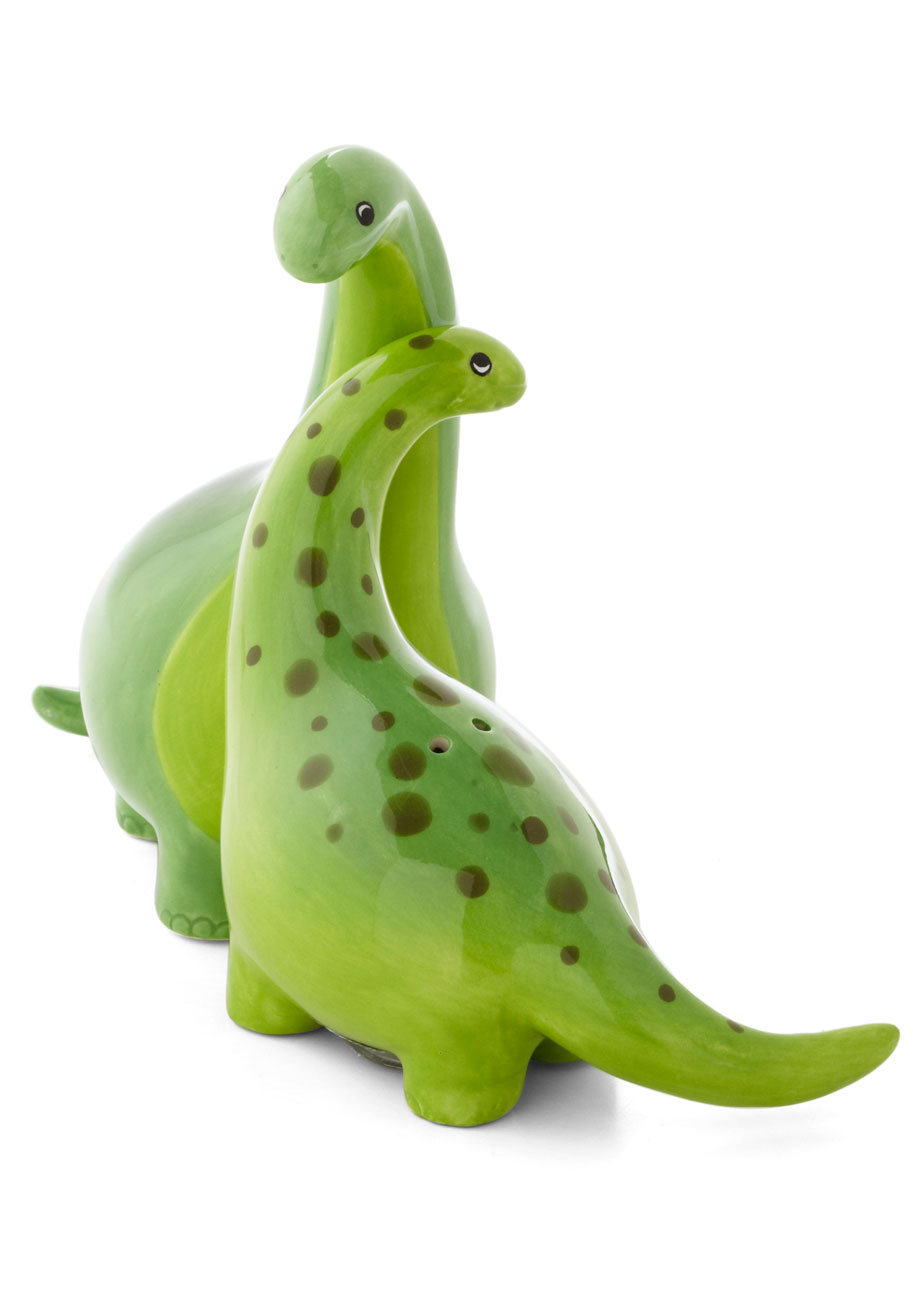 Portion leftovers from last night's culinary adventure in this orange bento box that's adorably painted to look like a red panda! Two sealed compartments are topped with a petite bowl, all kept snug by a non-slip band that protects your scrumptious lunch until it's time to munch!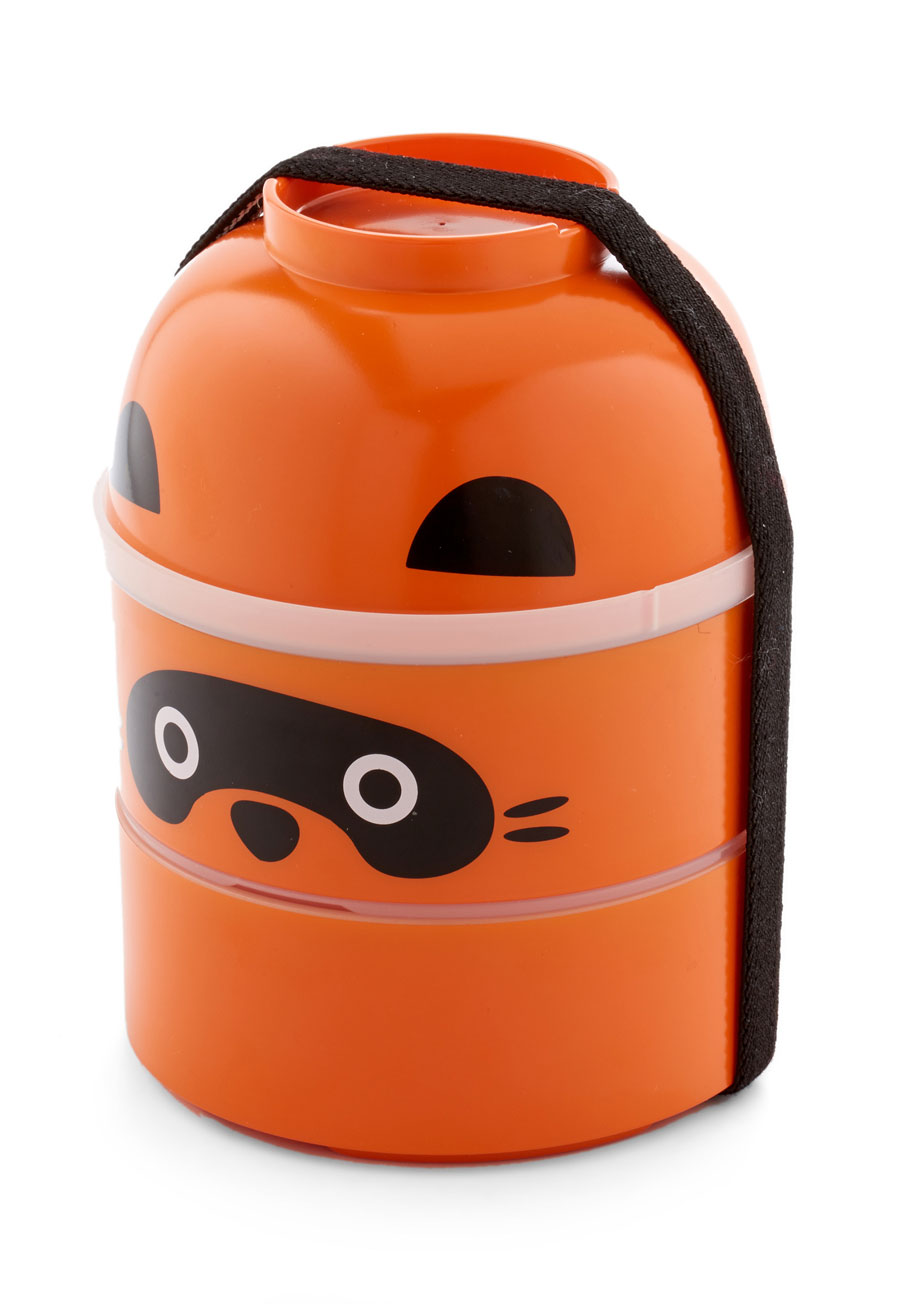 If you're devoted to a decor that's sweeter than the average scone, getting a glance of this adorable spatula will be love at first sight! Its stainless steel handle is contoured for a confident grasp and stamped with a few fond words, while its rosy cheek-red silicone lifting surface is shaped like a heart.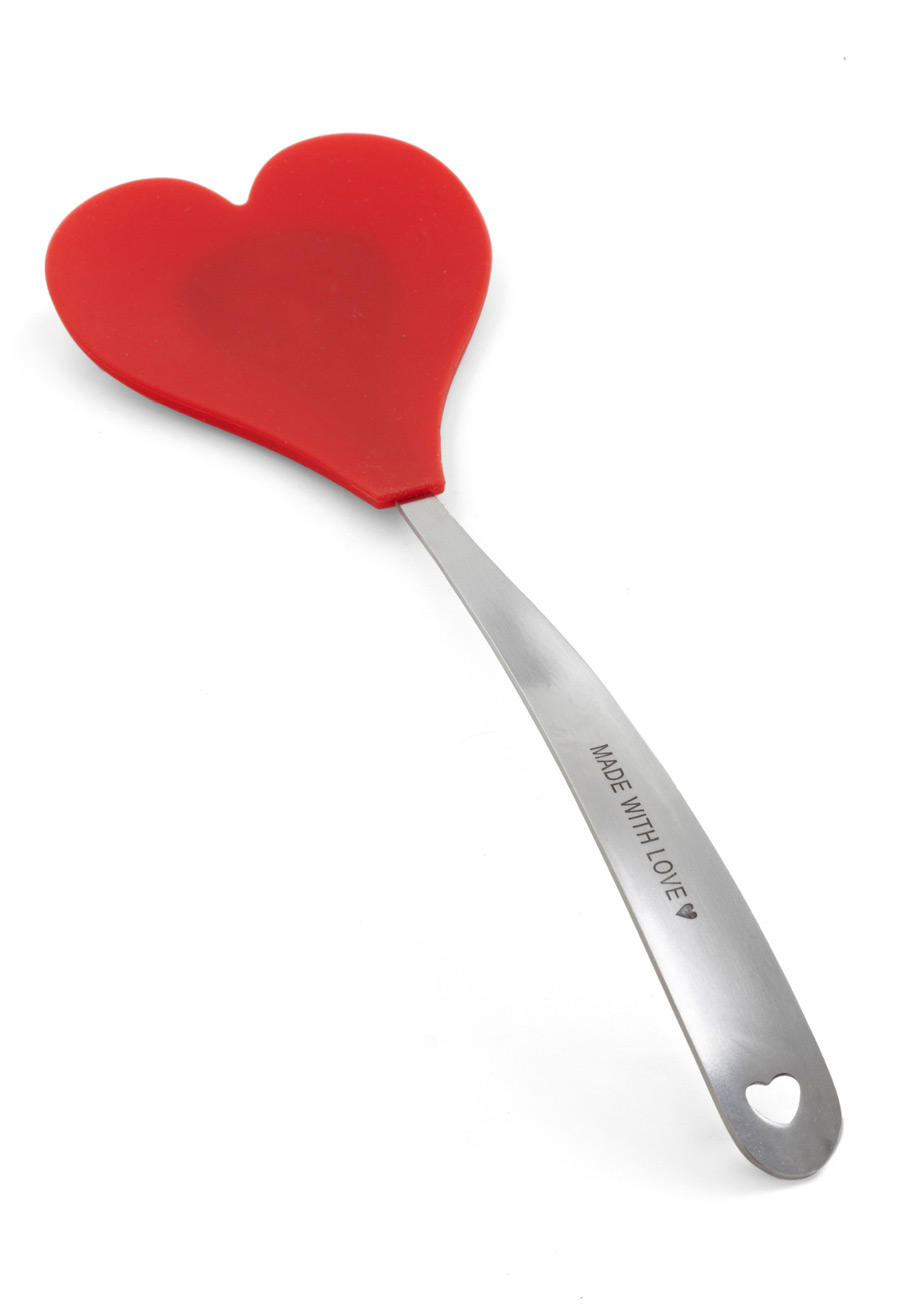 Spruce up your mojitos and lemonade punch with the playful woodland creatures cast by this Kikkerland ice cube tray! A pine-green mold made of flexible silicone, this cute kitchen accessory holds 9 cubes of assorted bunnies, hedgehogs, and squirrels.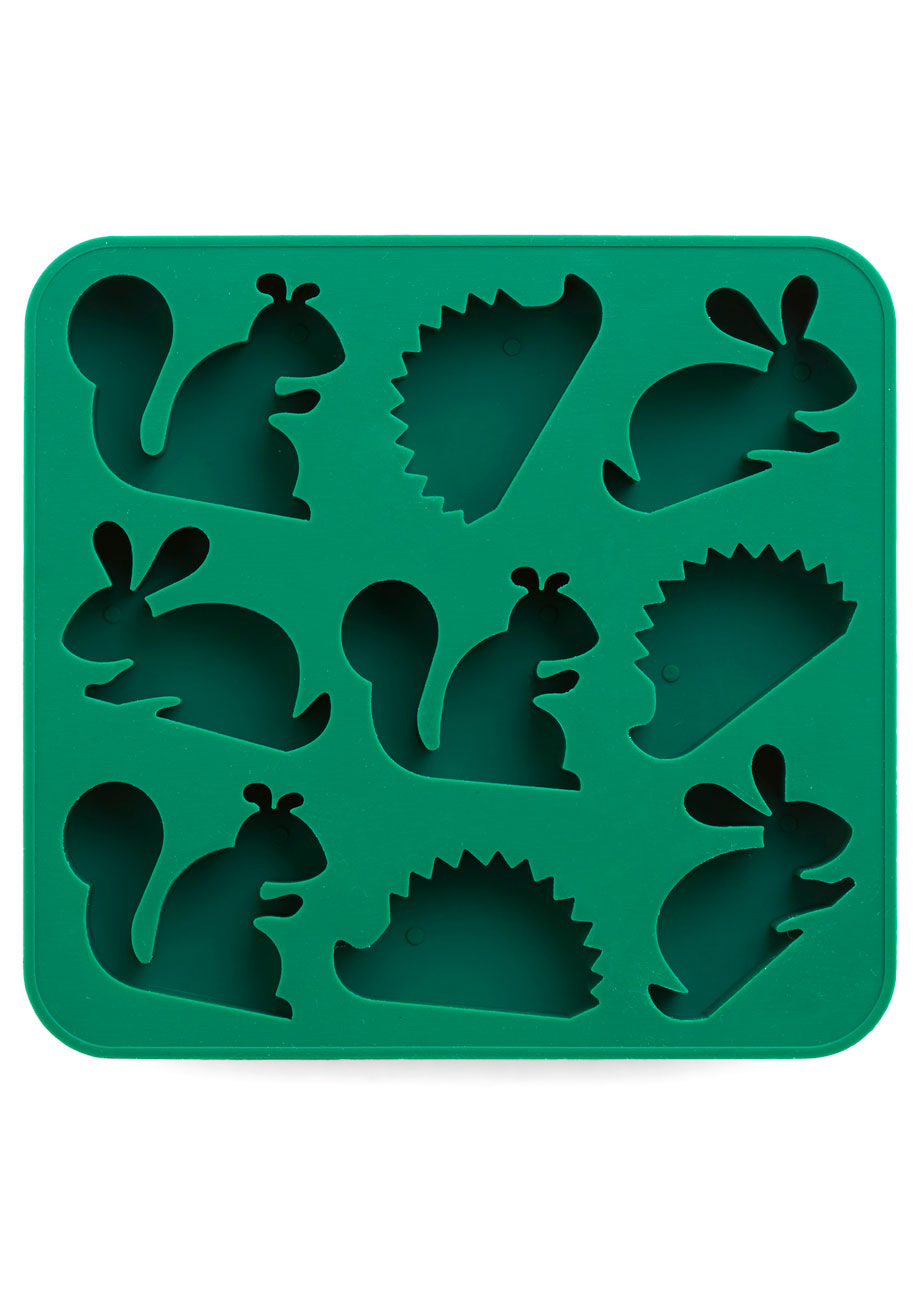 Playing off the traditional cutting 'board', these four flexible mats by Kikkerland boast a bold 'faux bois' print, each in a different hue and with a different food grouping printed on its side. There's grain-yellow for 'poultry', a light ocean-blue for 'fish', a deep-crimson for 'meat', and grass-green for 'veggies', ensuring that you can safely and easily distinguish between mats as you chop, slice, mince, and dice.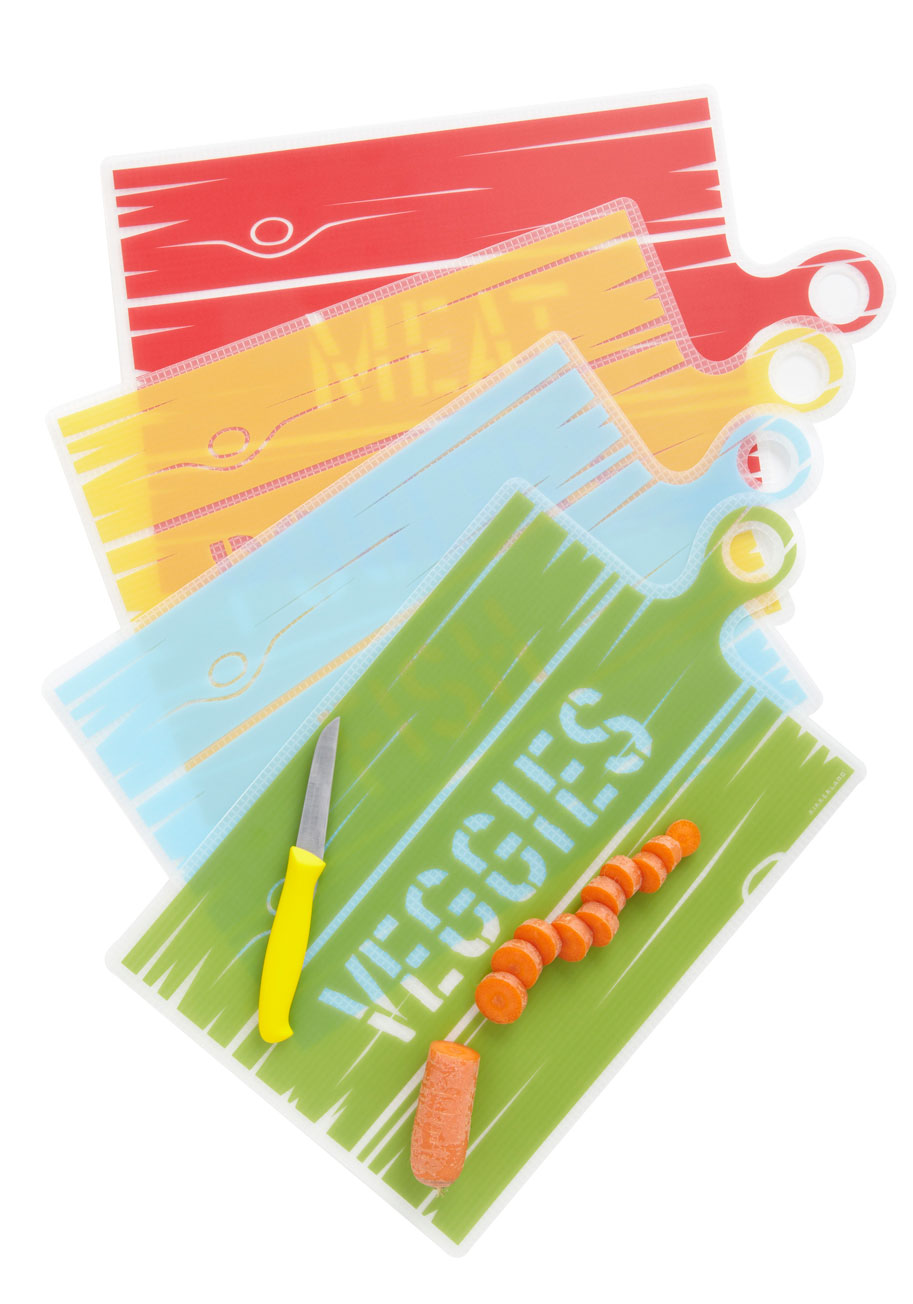 Perfect for picnics on the go, for serving your favorite cheeses during cocktail hour, or as a special thank you to your host or hostess, this cheese board and knife set is both beautiful and functional.