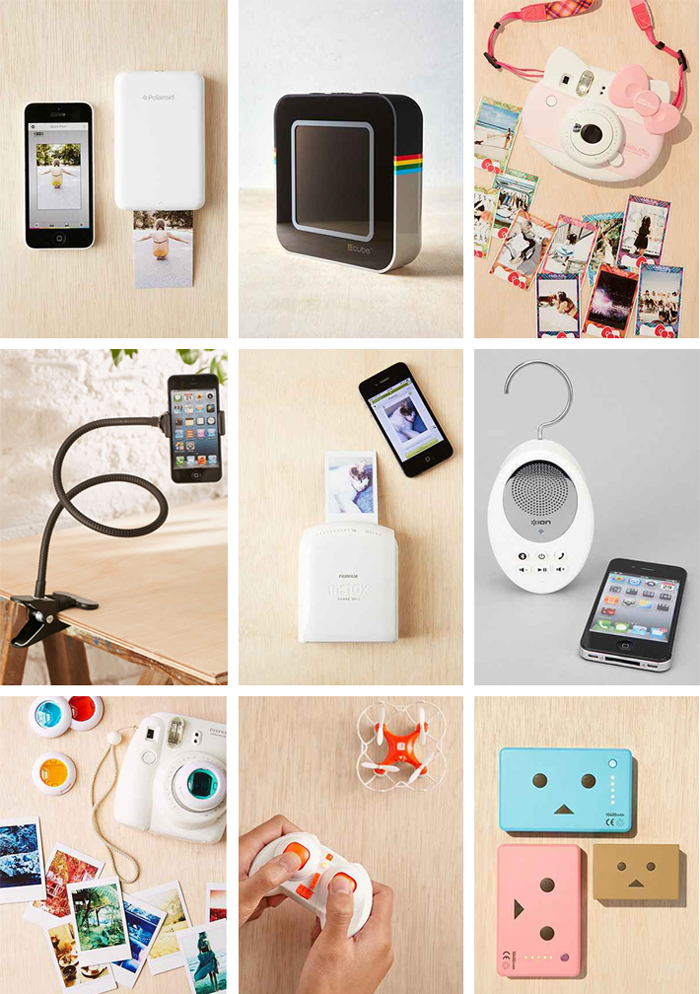 I just stumbled upon Urban Outfitter's newest games and gadgets and had a minor heart attack. There are so many cool and cute things! I want all the gadgets! Well, who doesn't want an instax iPhone printer?! If you know anyone who loves Polaroid instant photographs AND loves to Instagram, keep on reading because this post is for you. Lately, I've been on an Instagram bender and feel like I'm starting to see the world through that little square view finder. I do have 5 Instagram accounts so I'm constantly on the social network. Five you say? Yes! I like to start new projects every week. Crazy little me. If you are interested in all my side shenanigans here's a run down of my other crazy stuff:
? Dapper Animals – we live life by the rules of "Live The Cute Life Manifesto". Surround yourself with cuteness.
❤️️ Coral Gables Love – I cover all the cool things to do, eat, and shop in the town I live in: Coral Gables, FL.
? South Florida Bloggers – I started a friendly blogger meet up in South Florida. You should join!
? Gables Guitar – Oh, I run a private guitar lesson studio with Brian too!
Enough about me! Let's talk some gadgets.?
This portable chubby touchscreen will show photos and videos from your Instagram feed. Just connect to Wi-Fi and it will sync with your Instagram account. Wait, there's more! You can even like pics from this adorable screen. Who doesn't want this super cute real life Instagram cube?! The Instagram cube includes a rechargeable battery with micro-USB power cord, a built-in speaker, a 768 x 768 LCD display, and 4GB memory.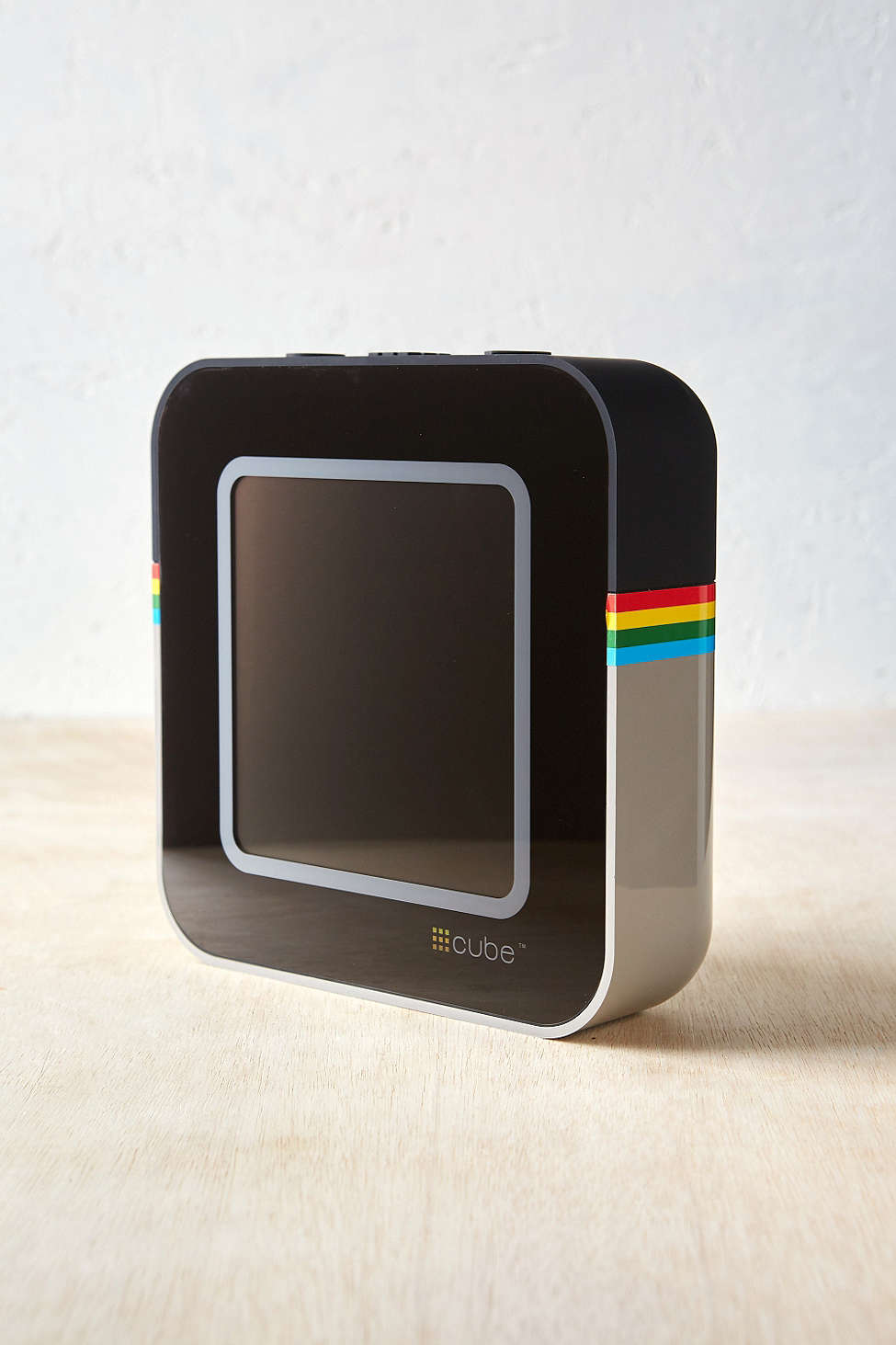 This external back up battery and iPhone charger can completely charge an iPhone up to five times. It can also recharge two phones at a time. This is the perfect back up battery to take when traveling. I love the pastel colors these external power packs come in. If you know someone that likes designer gadgets. This would be a great gift.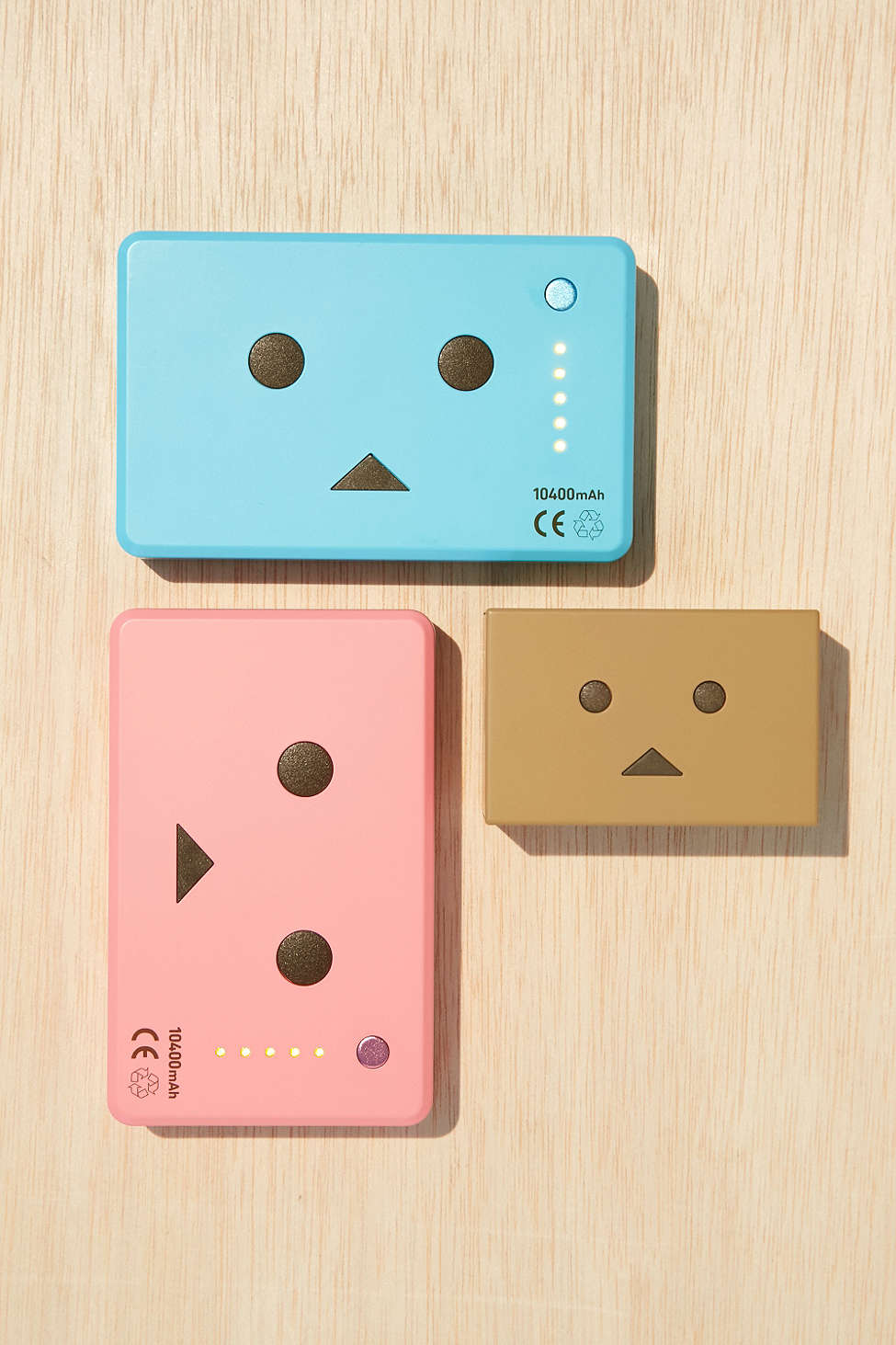 Print pics from you phone or tablet using Wi-Fi. Take this tiny and adorable printer with you and have physical mementos of your adventures. You'll always have them in your Instagram account, but sometimes holding a picture is so much better. The batteries last for about 100 prints. I can see these little guys being ridiculously fun at a party.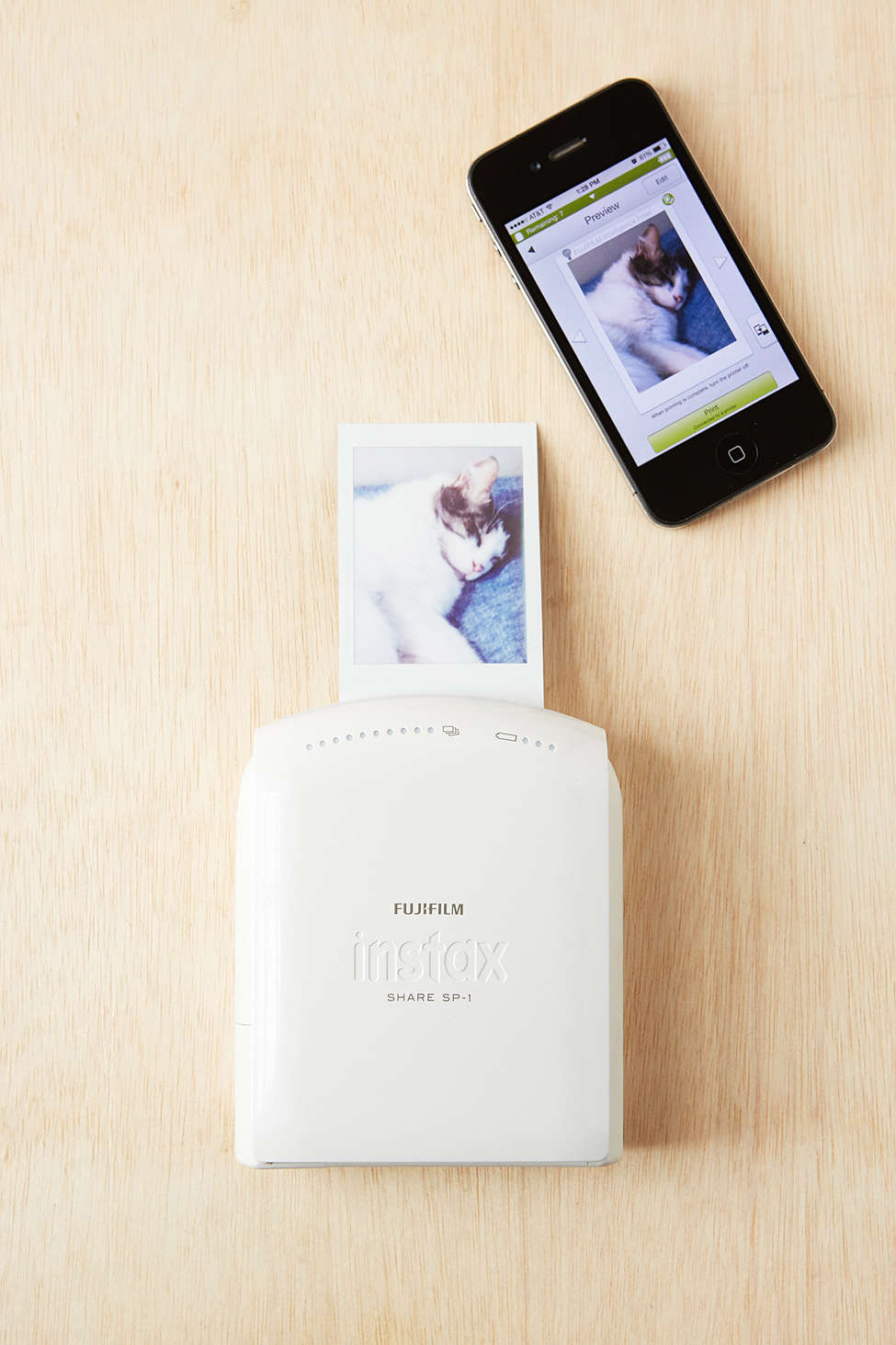 Having a Fujifilm Instax Camera is pretty cool, but the fun increases by a factor of at least ten when you throw colored filters into the mix. Imagine taking instant photographs with filters in 4 different colors. I think my favorite is the green one. Plus, how cute is this camera? And those filters are so round and chubby! I'm in! I want all of it!

If you thought the Fujifilm Instax Camera was cute, you're going to have to sit down for this one. Fujifilm Instax Mini Hello Kitty Camera is shaped like Hello Kitty! Urban is selling the Hello Kitty Instax camera kit that includes adorable extras such as a shoulder strap, a sticker sheet, and a pack of Hello Kitty themed film. I mean, if you have a Hello Kitty fan in your life – you just discovered the perfect Christmas gift. Get to it. You don't want to wait until December and oops, they're sold out. When I find a perfect gift like this one, I buy it and stash it for the holidays.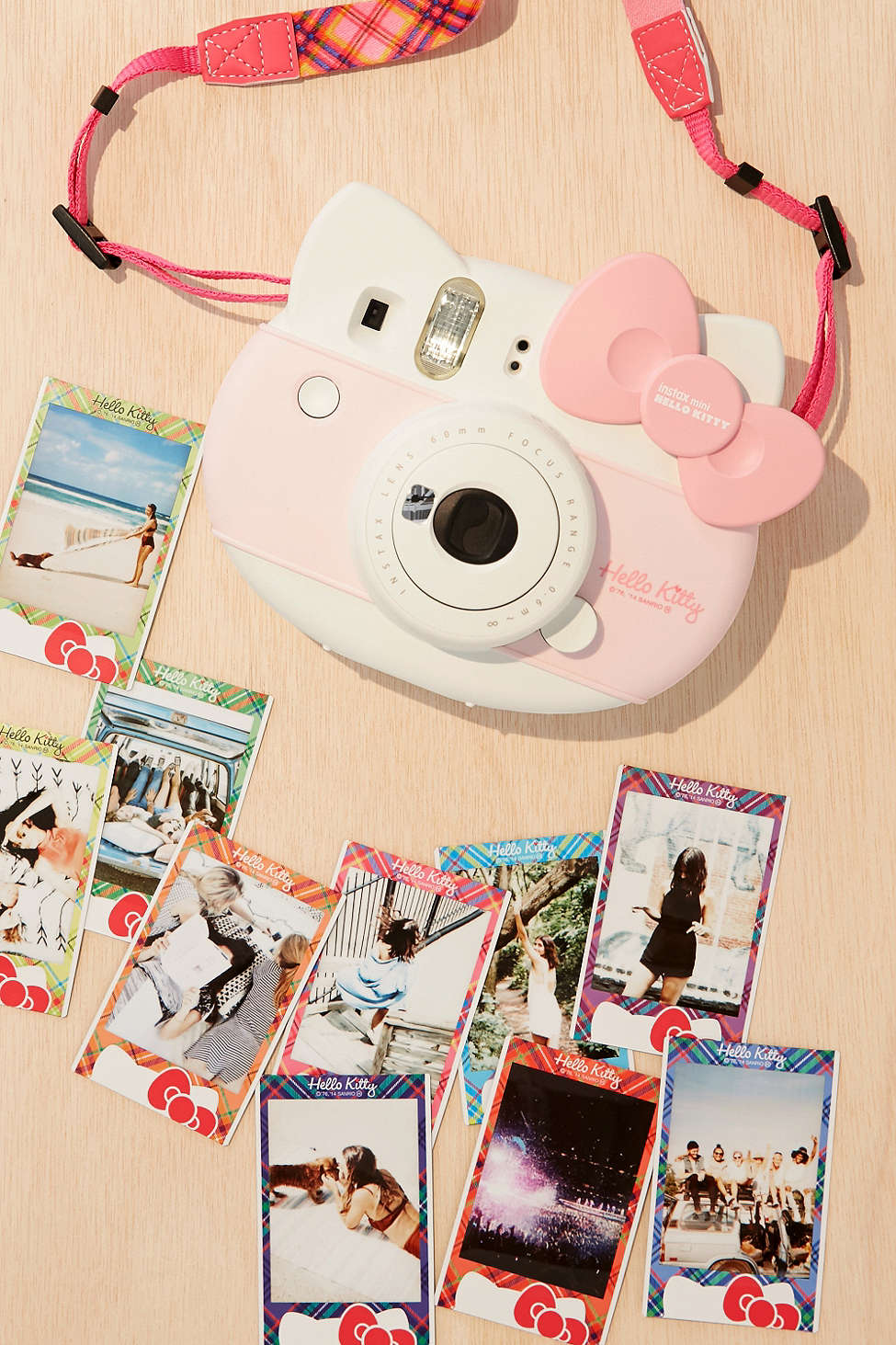 This gadget is not so much cute as it is practical. I've been trying to take some selfie videos lately and the options are quite limited when you have to hold the phone yourself. If you're trying to take a video while you're playing guitar – forget it. I love this little clamp with a bendy gooseneck. It's the perfect solution for selfie phone videos when you're alone.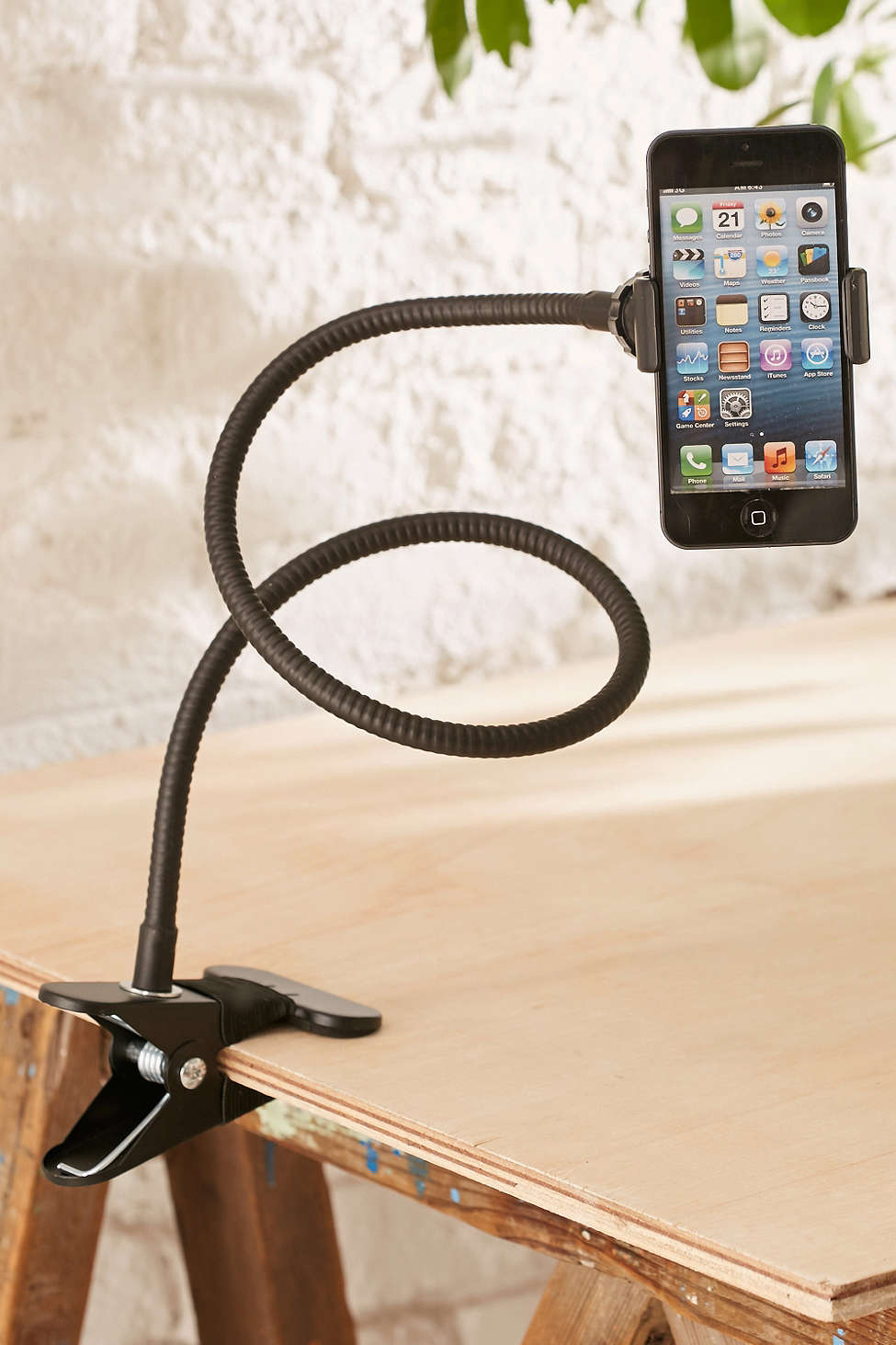 You know I love my Sonos sound system but having a speaker in the bathroom is pretty useless when you're in the shower. With the curtain and the running water you can't hear anything going on outside (unless you're blasting the begeezus out of the speaker but I live in a building. There's no way.). The solution is a waterproof speaker you can bring inside the shower with you. Now you can take singing in the shower to the next level ;)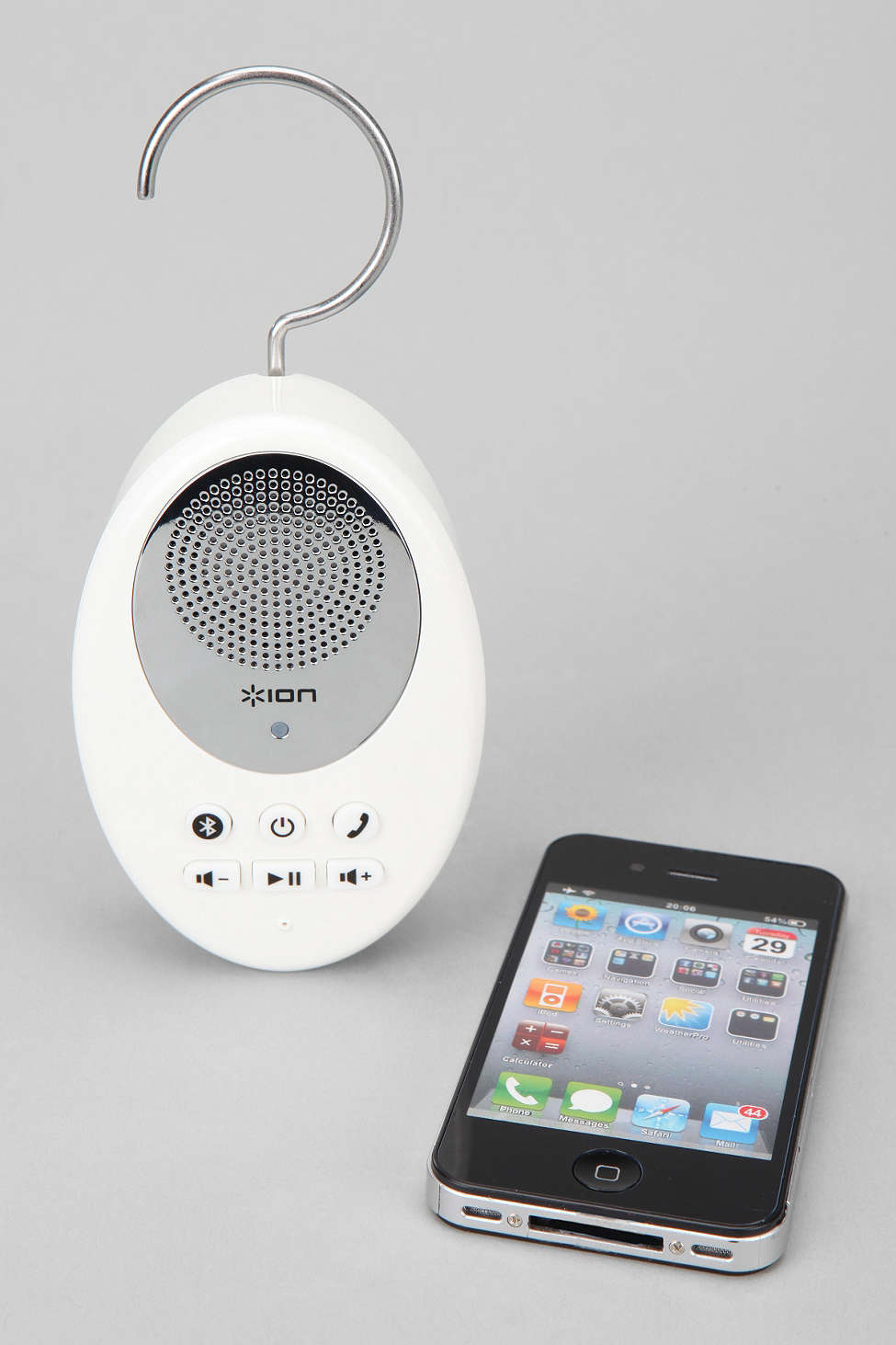 Here's another option for a portable Instant Photo printer. This camera prints on sticker paper so you can make stickers of your adventures on the go. It also has an app that allows you to edit your photos, add emojis, and draw on your photos before printing. I can see a trend here. This is probably going to be the fun tech gift of this Holiday season. We'll see later this year if I called it ;)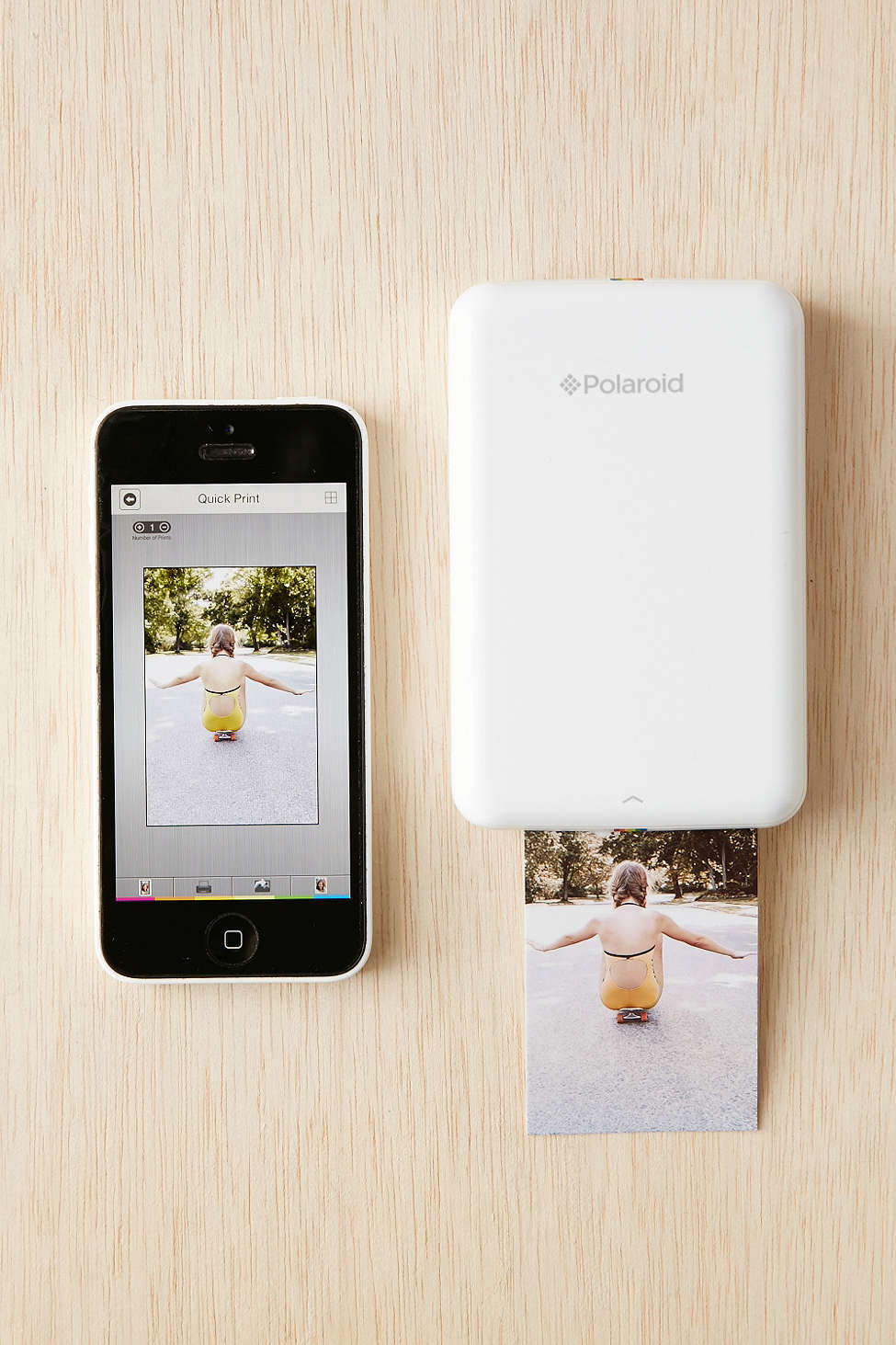 We're all obsessed with drones and I can see why. It's a new point of view for our photos and videos! The problem with drones is they are so so so expensive. If you just want to fly a drone and have some fun grab this little guy. It's only $50. You get a taste of flying a drone and don't break the bank. It's probably much harder to fly than an expensive drone, but if you crash this one against a tree it's only $50 versus a couple thousand. Right?