Do you know someone whose best Sunday consists of a bike ride around town with a picnic stop? I do, and they would love any of these goodies. If you know anyone that fits this description continue reading :)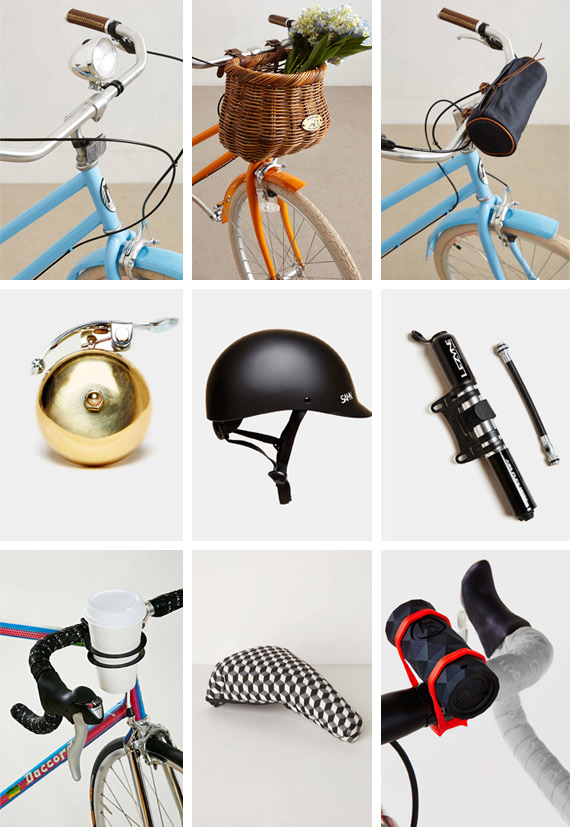 For over 30 years, the family owned Nantucket Bike Basket Co. has been a go-to for city cyclists and beach bikers alike in search of high-quality panniers. Each basket is handwoven by skilled artisans who use natural kubu and lacak rattan stalks for added durability, like the one you see here. Not one for wheeling your way around town? Use it as a planter to display bouquets of hydrangeas.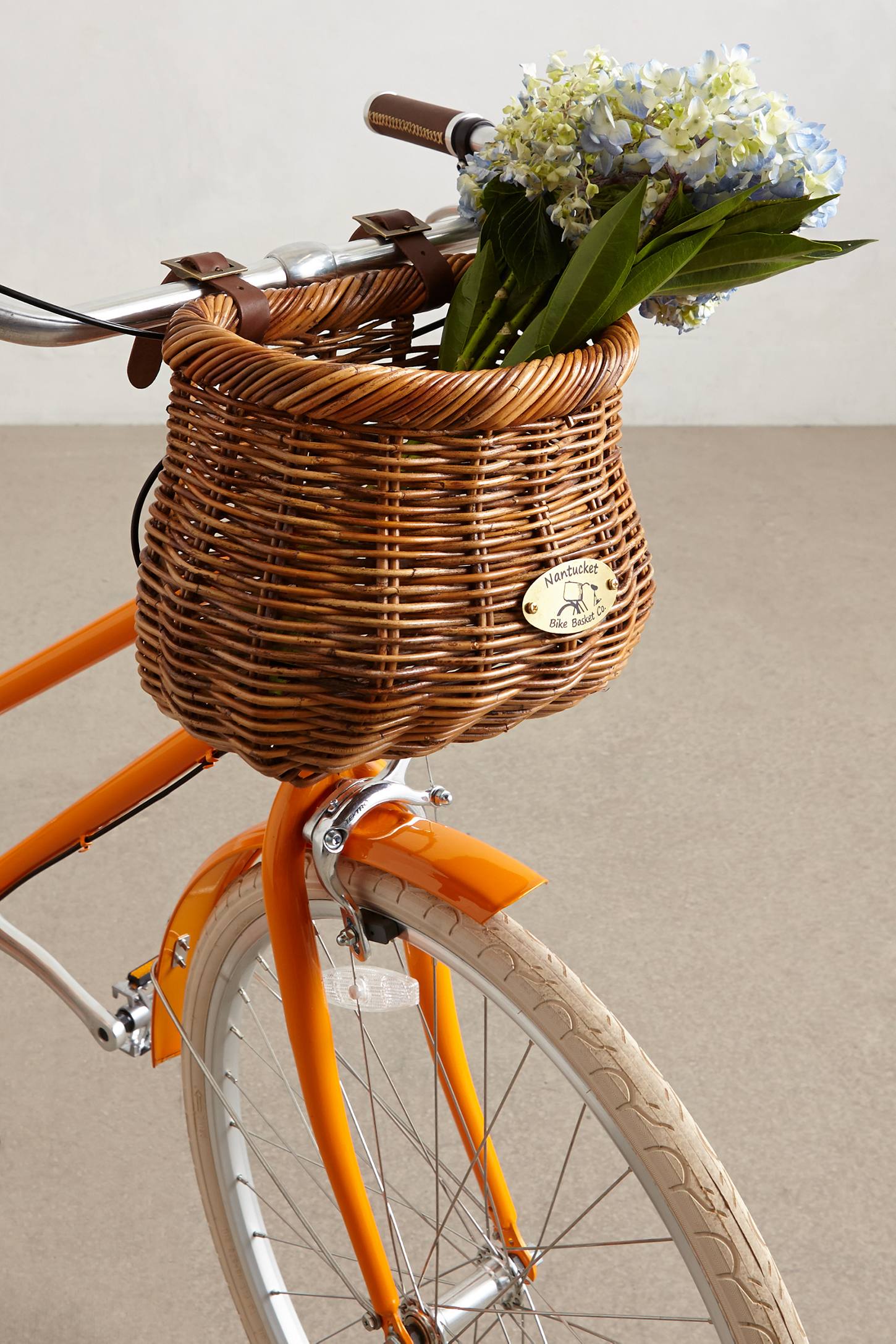 Easy cup holder for your bike from Bookman. Attaches to handlebars with spring steel construction and sits firmly in place even during bumpy rides. Can be flipped for a smaller or lager ring depending on cup size.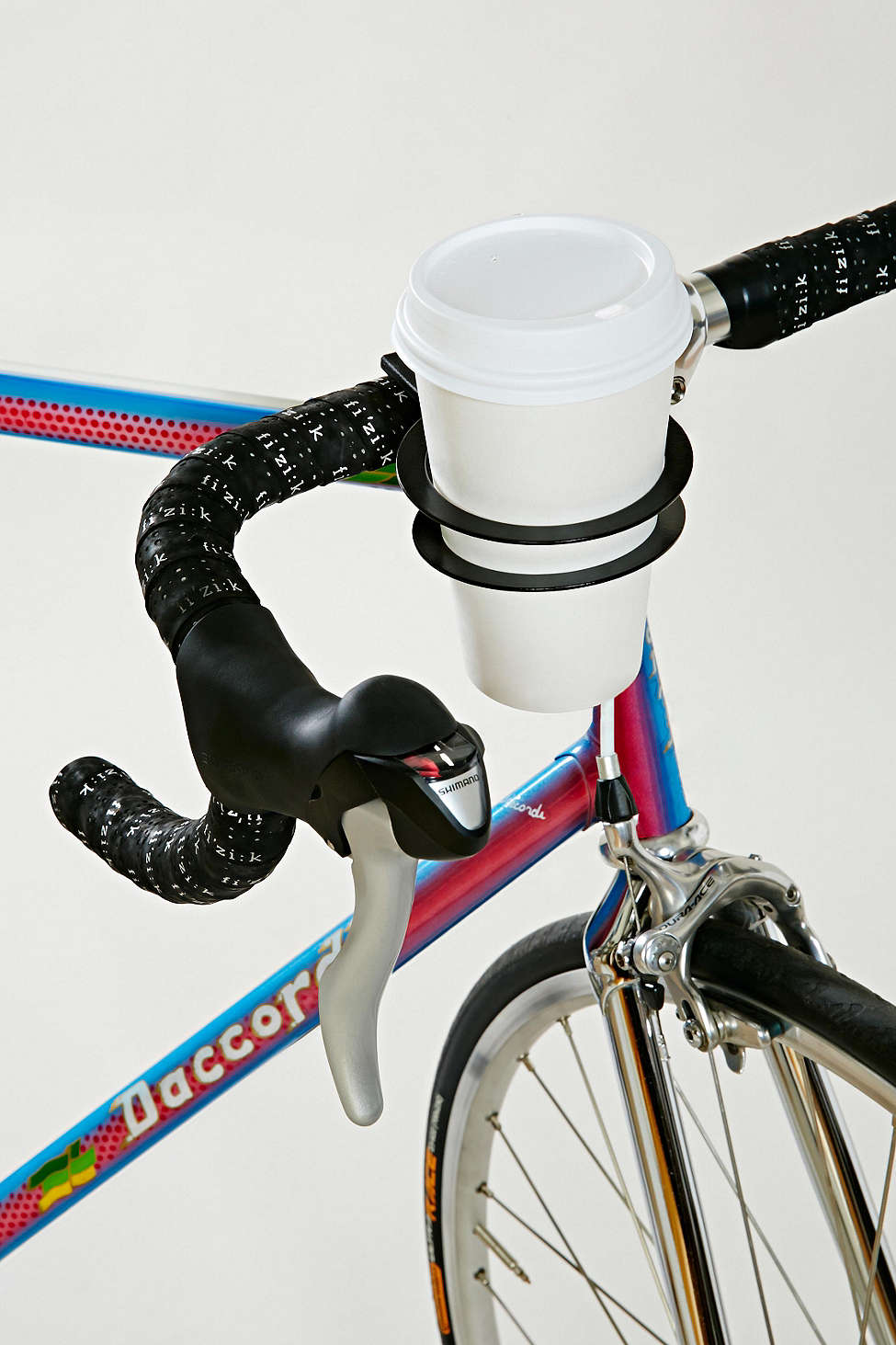 California-based Linus Bikes has managed to fuse the look of 50's French bicycle design with west coast appeal, making every route traveled a little more luxurious. This vintage-style headlamp is a sensible solution for getting around your city in style.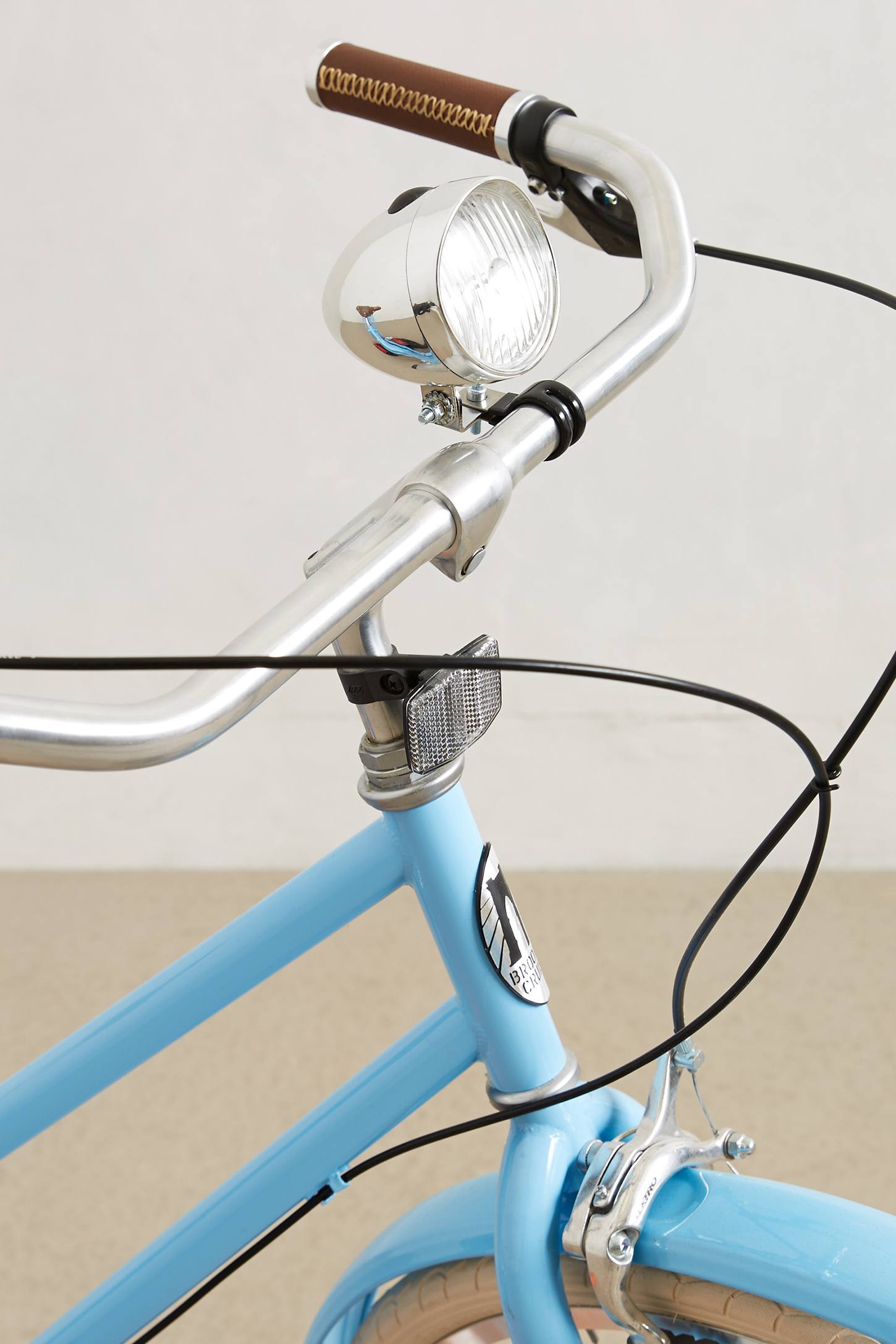 Classic brass bicycle bell from Origin-8 with lever-strike style for a melodic sound and ease of use while riding. Affixes simply to handlebars.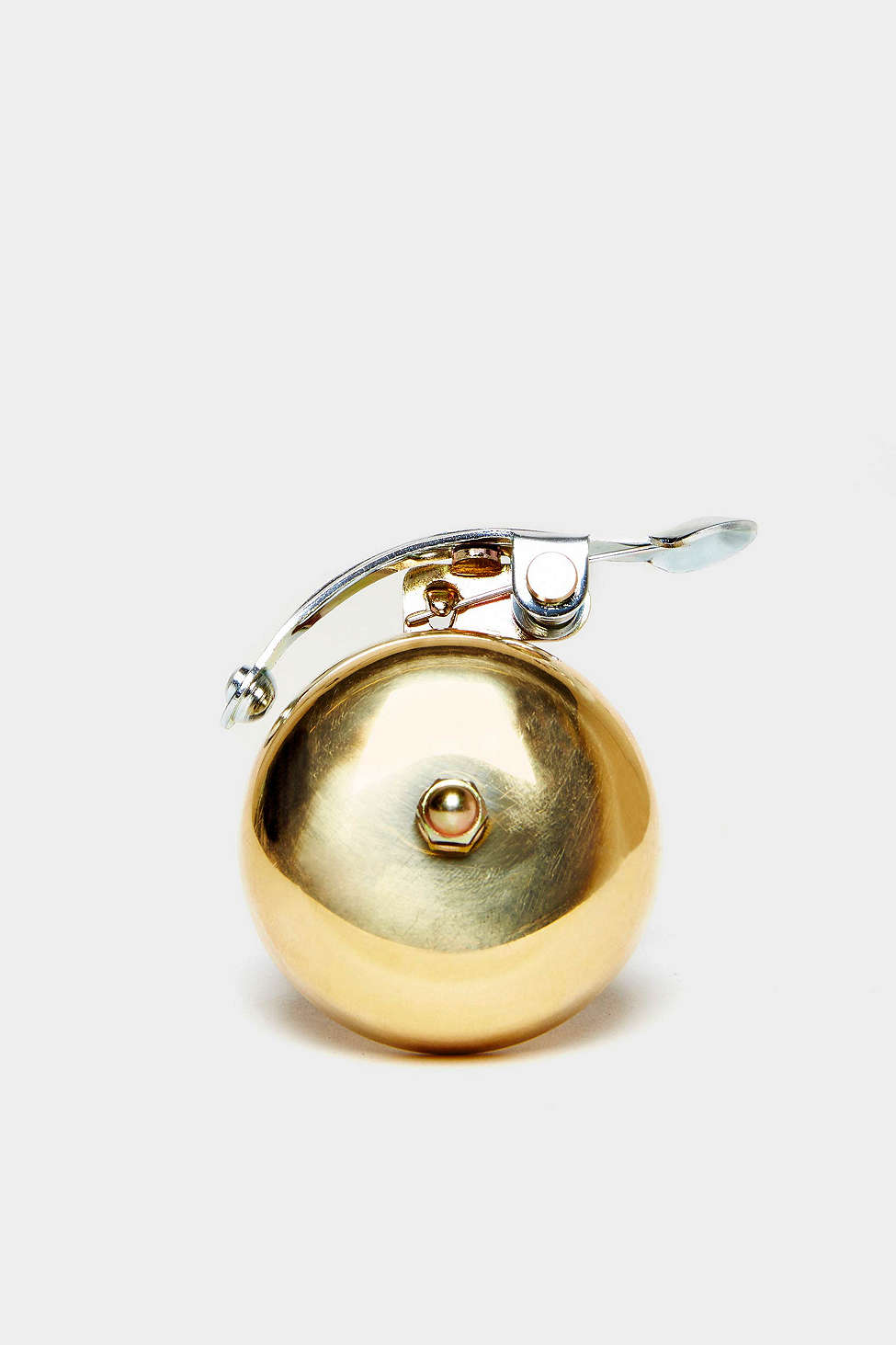 This leather strapped pannier fastens easily to your handlebars, creating a sensible solution for carrying all your stuff during your bike rides.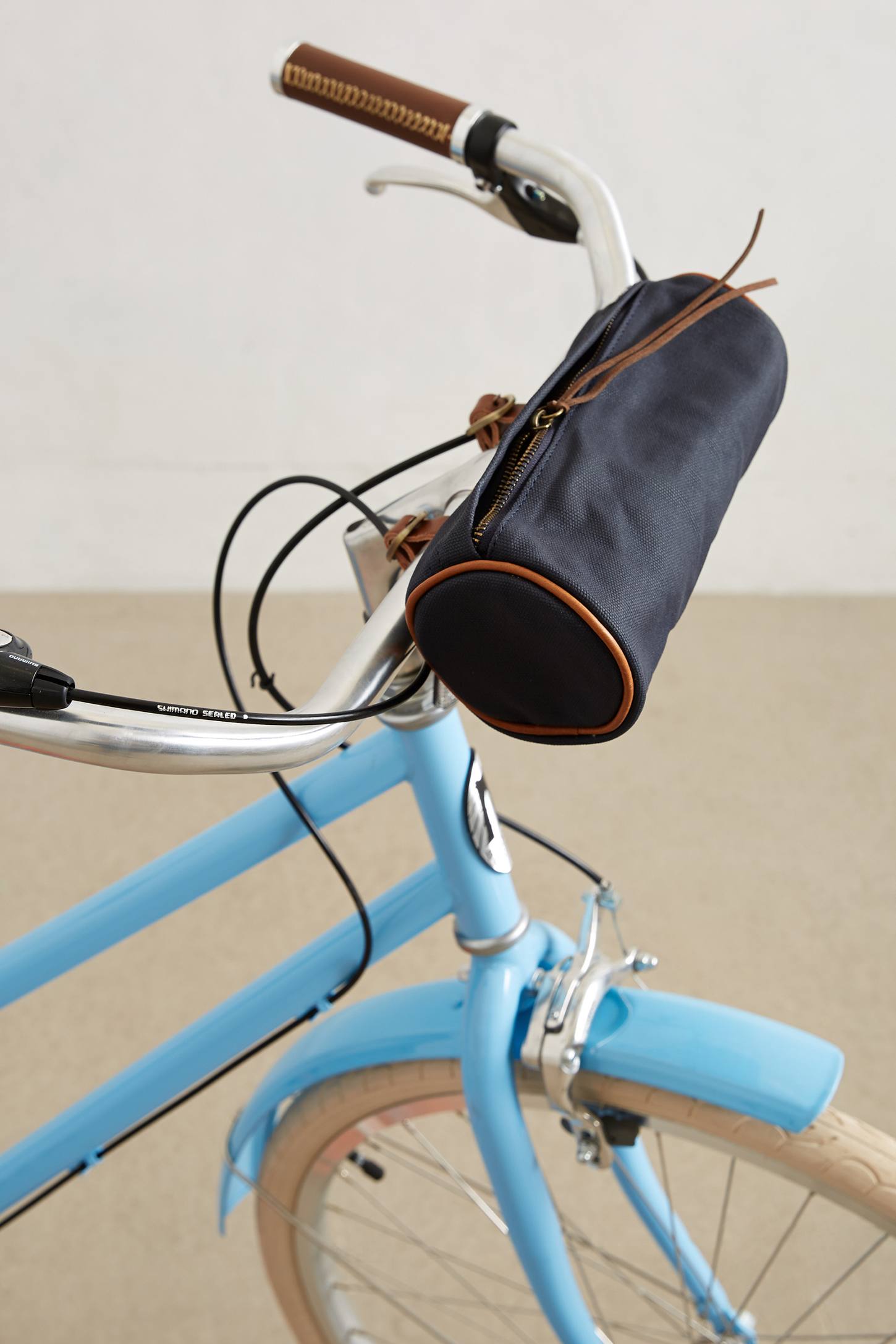 Streamlined bicycle helmet from SAHN Helmets. With a sleek durable design for urban biking. Thin and strong ABS shell with EPS liner are ultra lightweight and disperse impact forces for increased protection.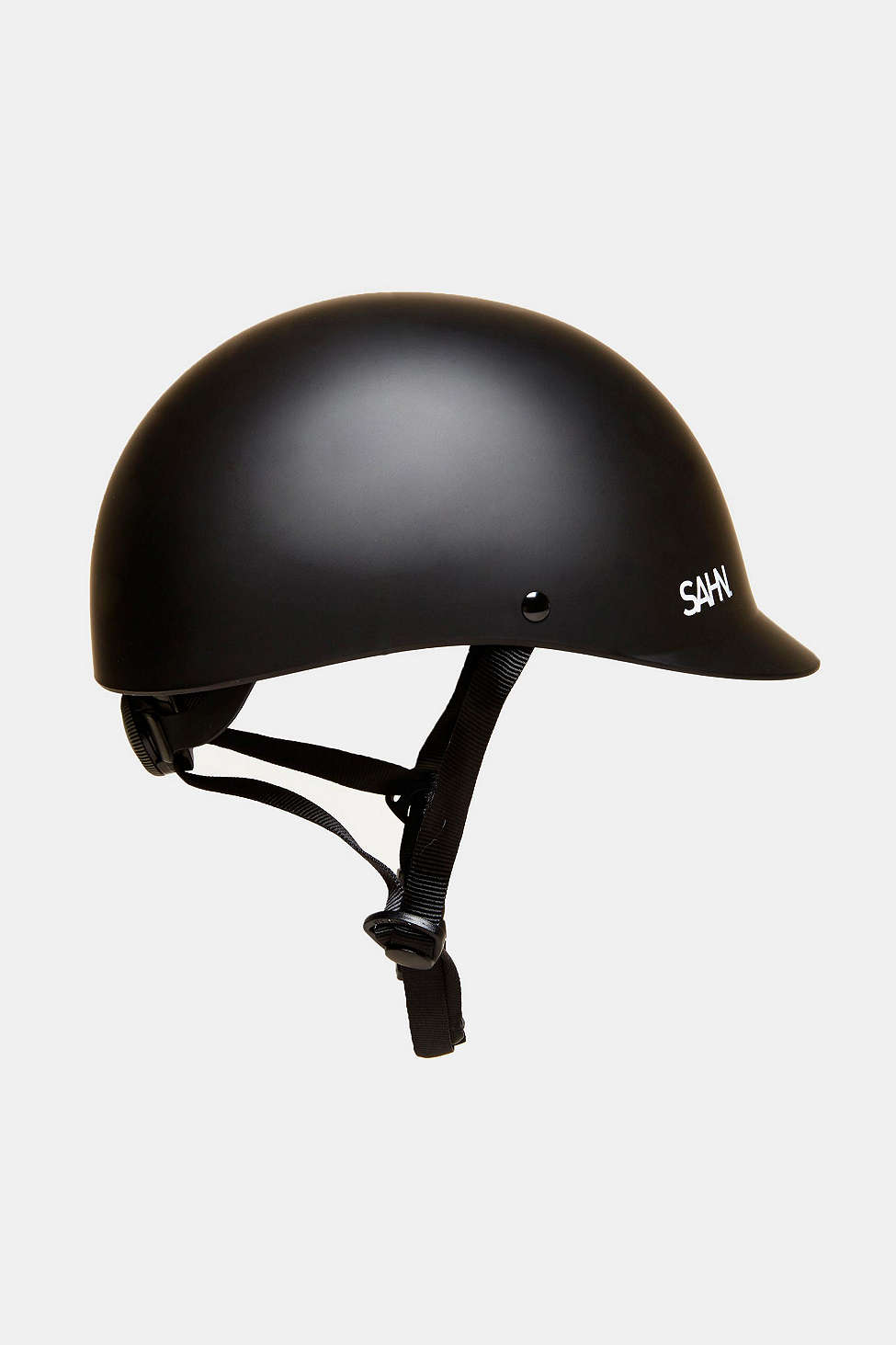 Your usual bike route just got a bit more appealing, thanks these stylish covers. Designed to withstand the elements, each one features an elastic band that easily slips over the saddle.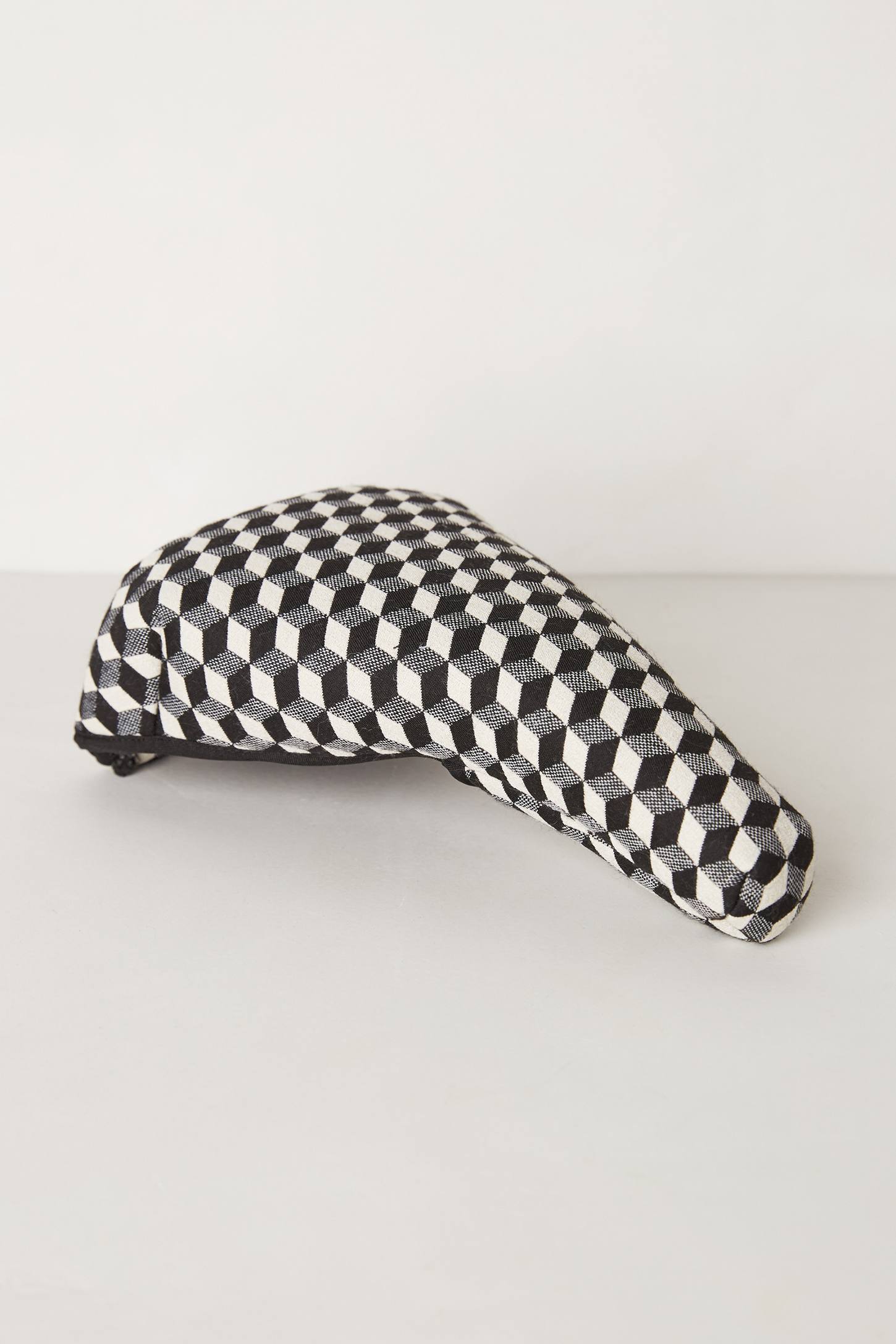 High volume compact hand drive from Lezyne in CNC-machined aluminum for durable lightweight construction. Easily inflates tires with fewer strokes so you save your energy for the ride. Overlapping handle and barrel with oversized piston and shaft for integrated design. Includes ABS flex hose with threaded Presta connection on one side and threaded Shrader connection on the other. Precise and simple design for elegant and easy use.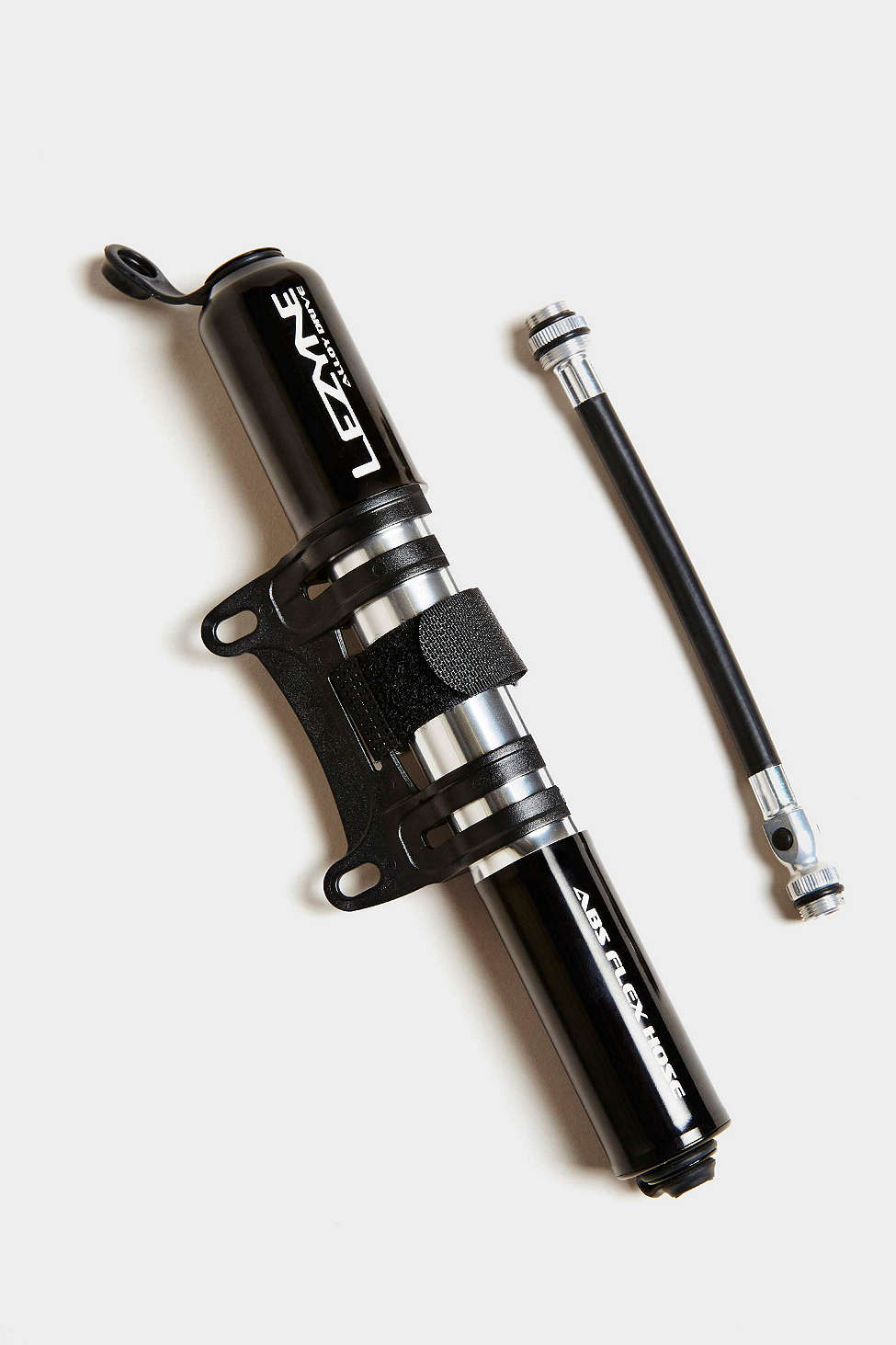 Rugged wireless speaker from Outdoor Tech. Rubber exterior is dust-proof and water- and shock- resistant. Includes a bike mount and built-in speakerphone/microphone for hands-free calls. Connects with any Bluetooth-enabled device. Streams for 16 hours on a single charge.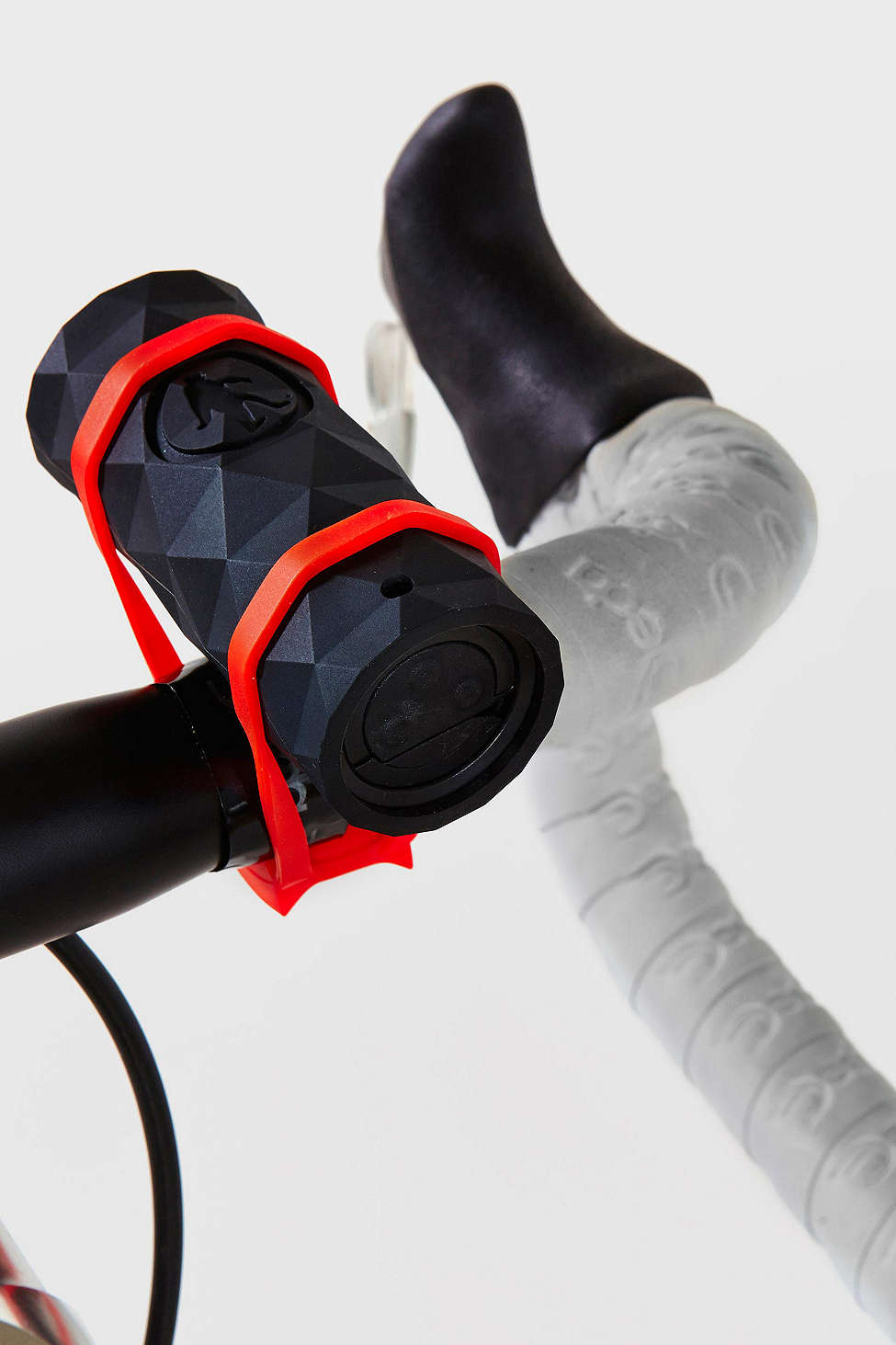 Bring a spot of green wherever you go with our trompe l'eoil picnic blanket. the durable (wipeable!) surface is the perfect space to set up shop on any sunny, summer afternoon. This picnic blanket rolls up into portable drawstring bag.