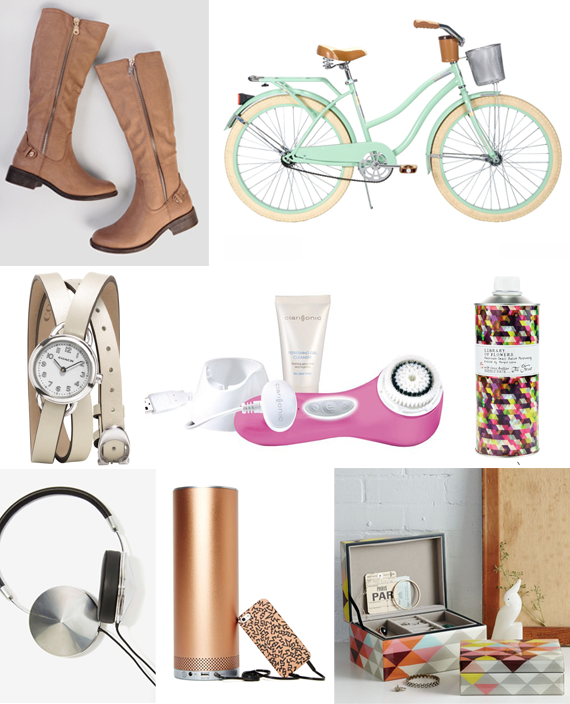 Smooth, clean and beautiful, just like the skin it transforms. It's time to think beyond the washcloth and elevate cleansing to a sonic level. Traditional methods of cleansing don't get your skin as clean as you'd think. CLARISONIC's patented sonic technology works with skin's natural elasticity to gently remove the impurities traditional methods leave behind, cleansing six times better than your hands alone. In just 60 seconds, the sonic action removes impurities from pores so creams, serums and moisturizers absorb better. And with regular daily use you'll notice a reduction in dry patches, oily areas and blemishes.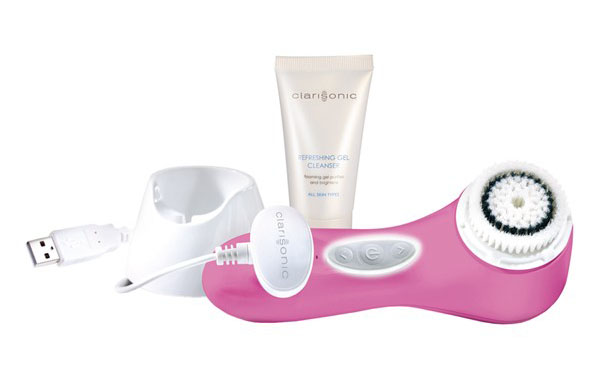 Autumn Wind Tall Boots: Complete her fall outfits with these beige-hued faux leather boots featuring gold-toned zipper detail at the sides and studded rivet accents at the heels. Finished with soft printed lining and inner zipper closures for easy on-and-off, these rustic booties can be paired with anything from her favorite skinny jeans to her favorite dress and printed tights.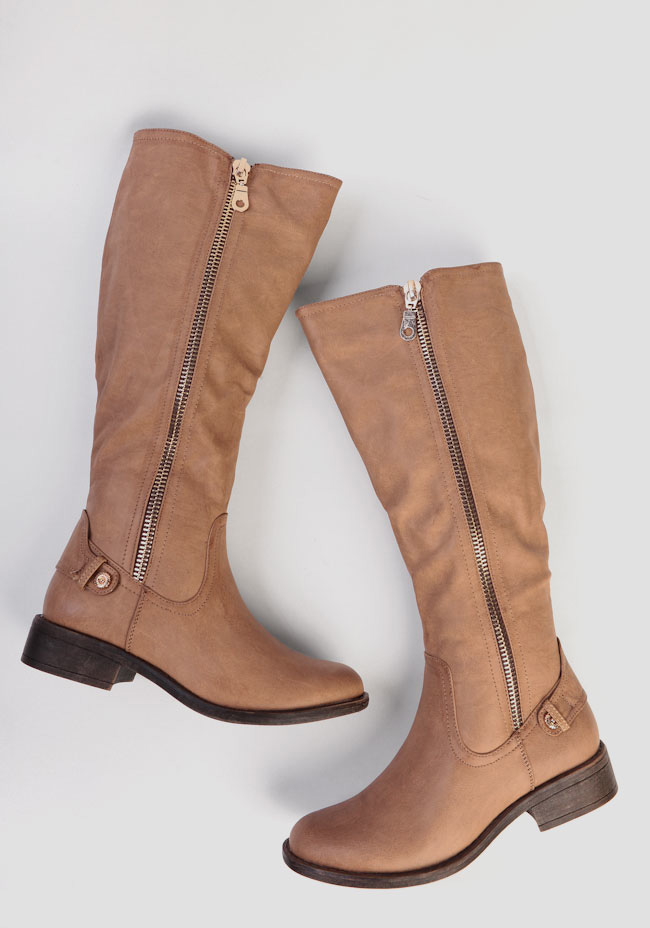 The Deluxe Cruiser Bike in Color Mint Green features a classic cruiser with Cruz Fit geometry, rear rack and front basket, embroidered spring saddle, dual density grips, pedals, heavy duty 65mm flared fenders and lightweight 40mm alloy rims with 12 gauge spokes on 70mm hubs for a stable ride. She will definitely appreciate the bike and your company on all the bike rides :)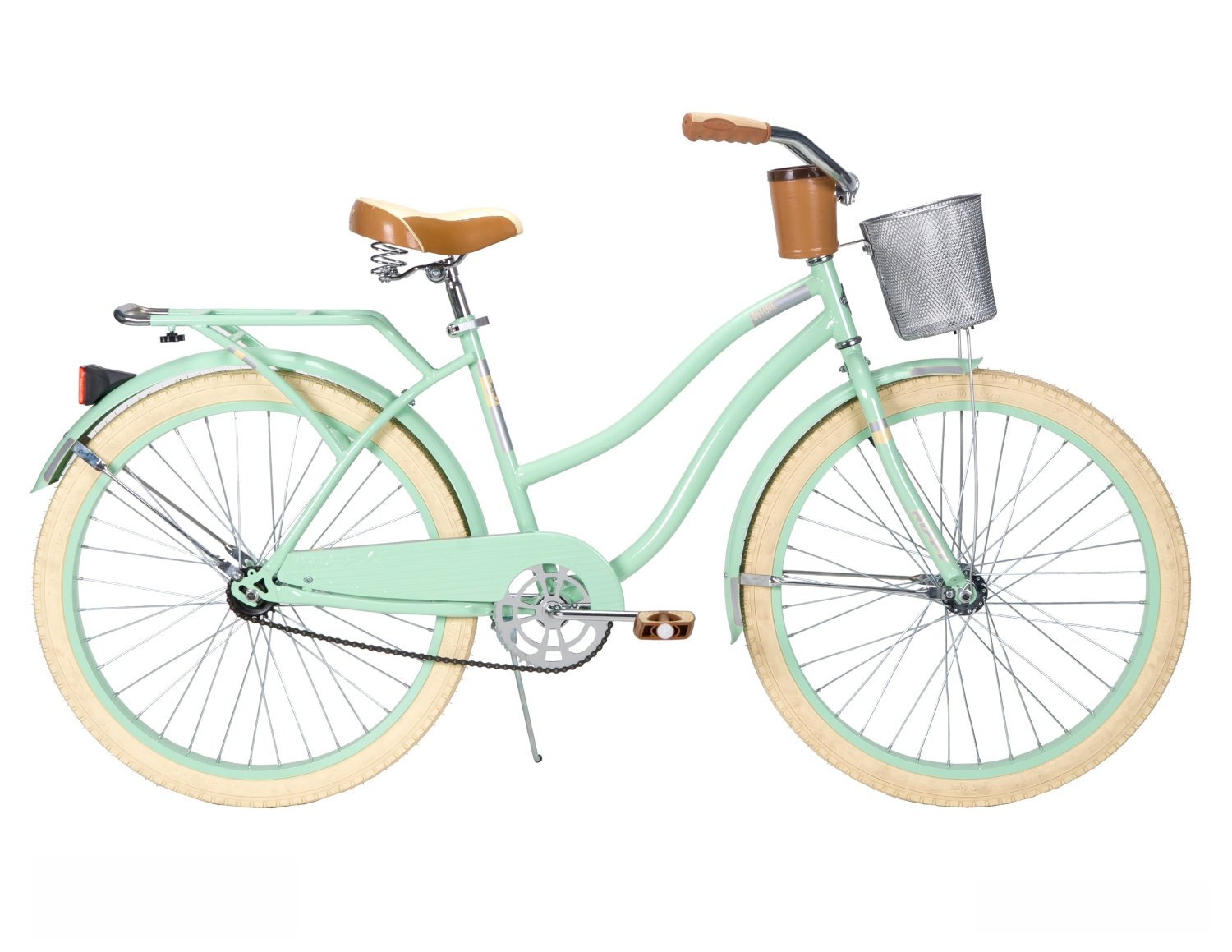 This Dree Wrap Watch by Coach is an example of the latest in watch styles. A dainty round watch case slides alone a long leather strap, intended to wrap three times around your wrist for an easy stacked look.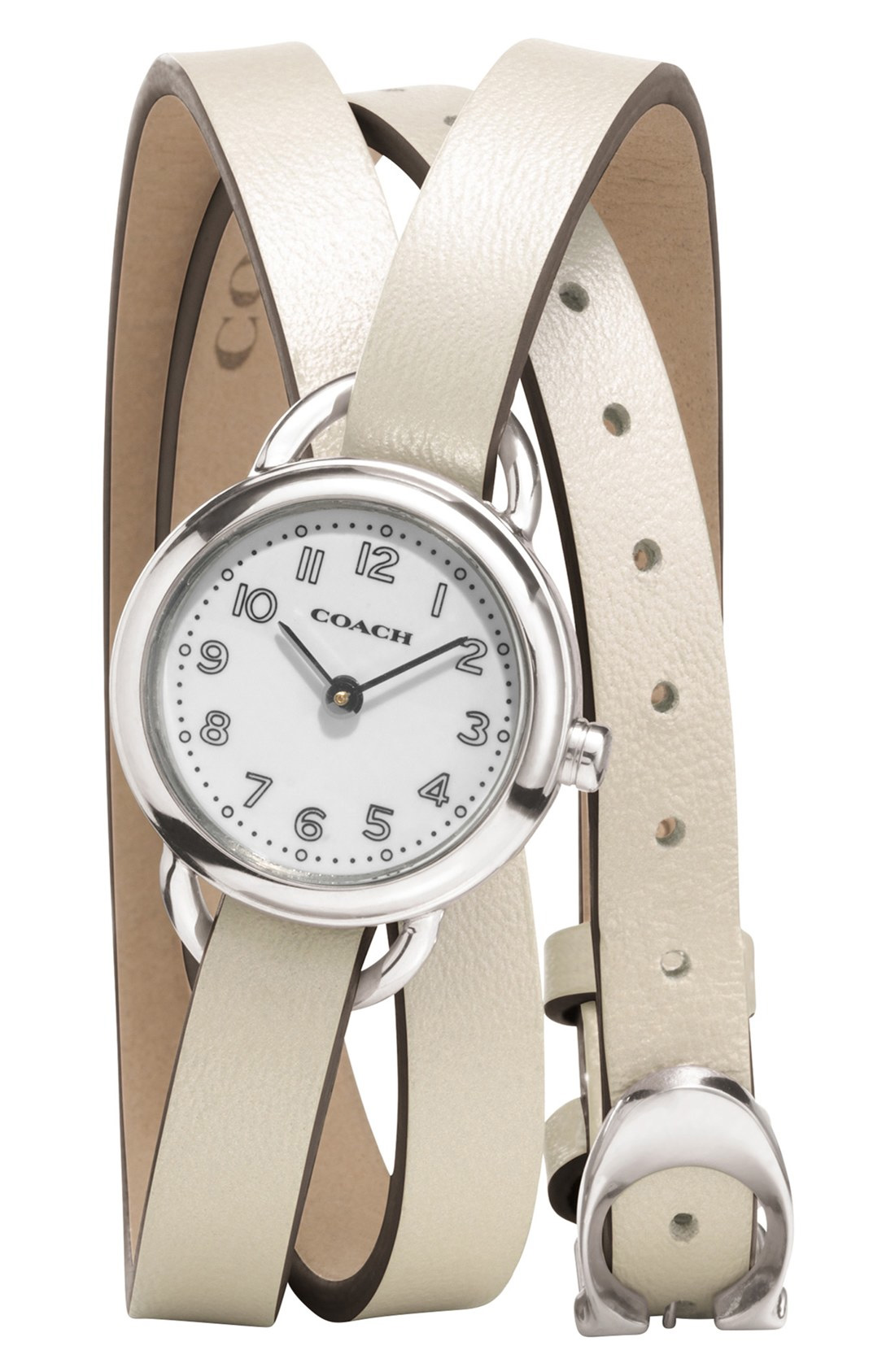 This small batch perfumery, bottled by Margot Elena, divides their unique scents into three distinct chapters: Ch. 1: Paper, Cotton & String; Ch. 2: Nectar + Pollen; Ch. 3: Arboretum. Within these chapters you can select blends such as Willow & Water, The Forest, and Moon Shadow in a wide range of bath and body products. Whether treating yourself or a treasured friend, the Library of Flowers collection of products will be admired and remembered through the lasting gift of scent.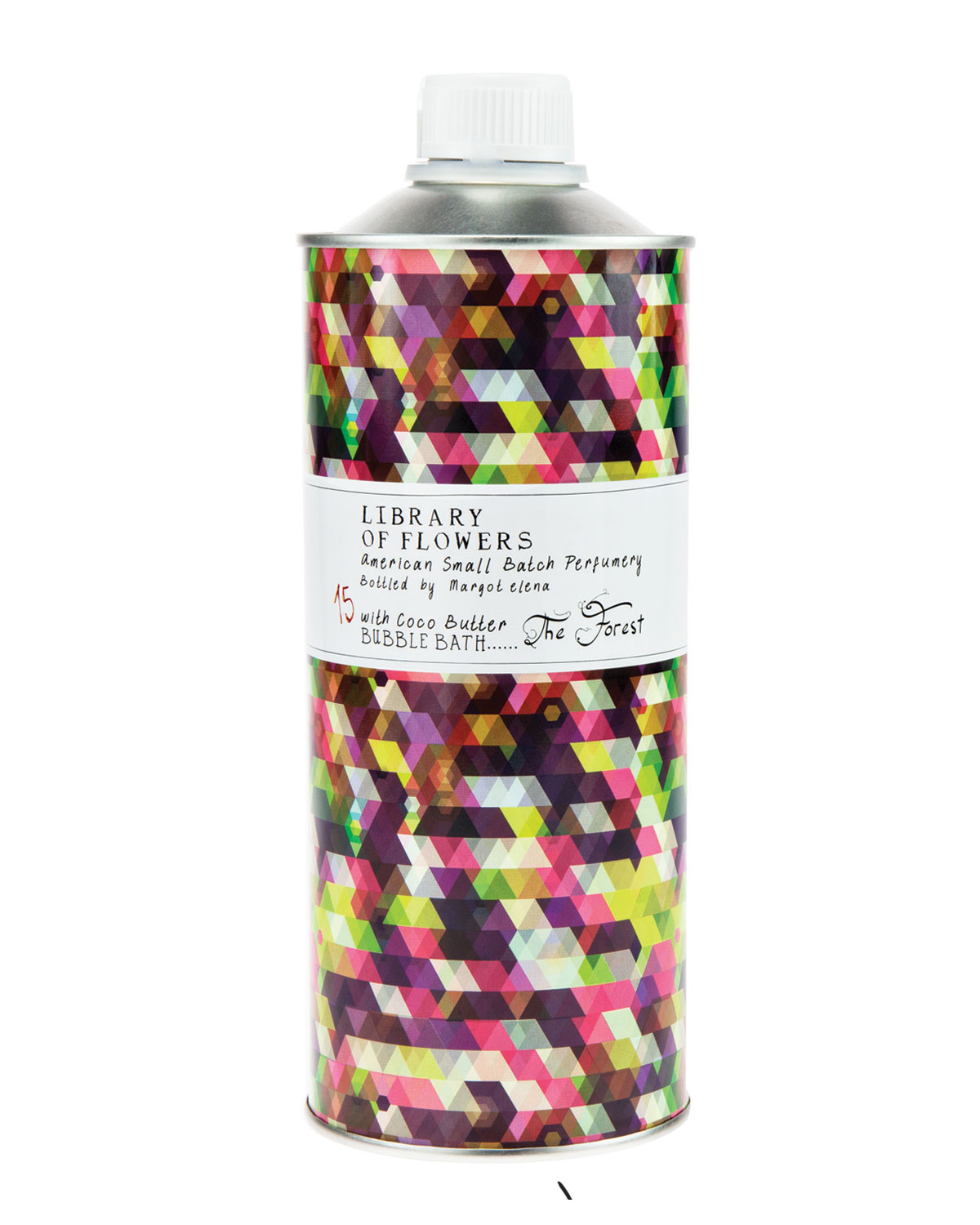 She needs a nice jewelry box to see all her goodies and easily pick what to wear. Inspired by a print by designer Sarah Campbell, the Mosaic Triangles Jewelry Box features a striking pattern of alternating multicolored, gray and white triangles. Filled with rings, bracelets, cufflinks and other treasures, it makes a graphic statement on dressers, desks and bookshelves.
The Audio Pillar is two parts speaker, one part aphrodisiac. It's seriously the sexiest speaker we've ever seen. Features wireless Bluetooth® capabilities, 3.5 stereo input cable (included), speakerphone capabilities for hands-free conversations, and a universal power adapter so that you can roam the world with your personally curated tunage. Music to our ears.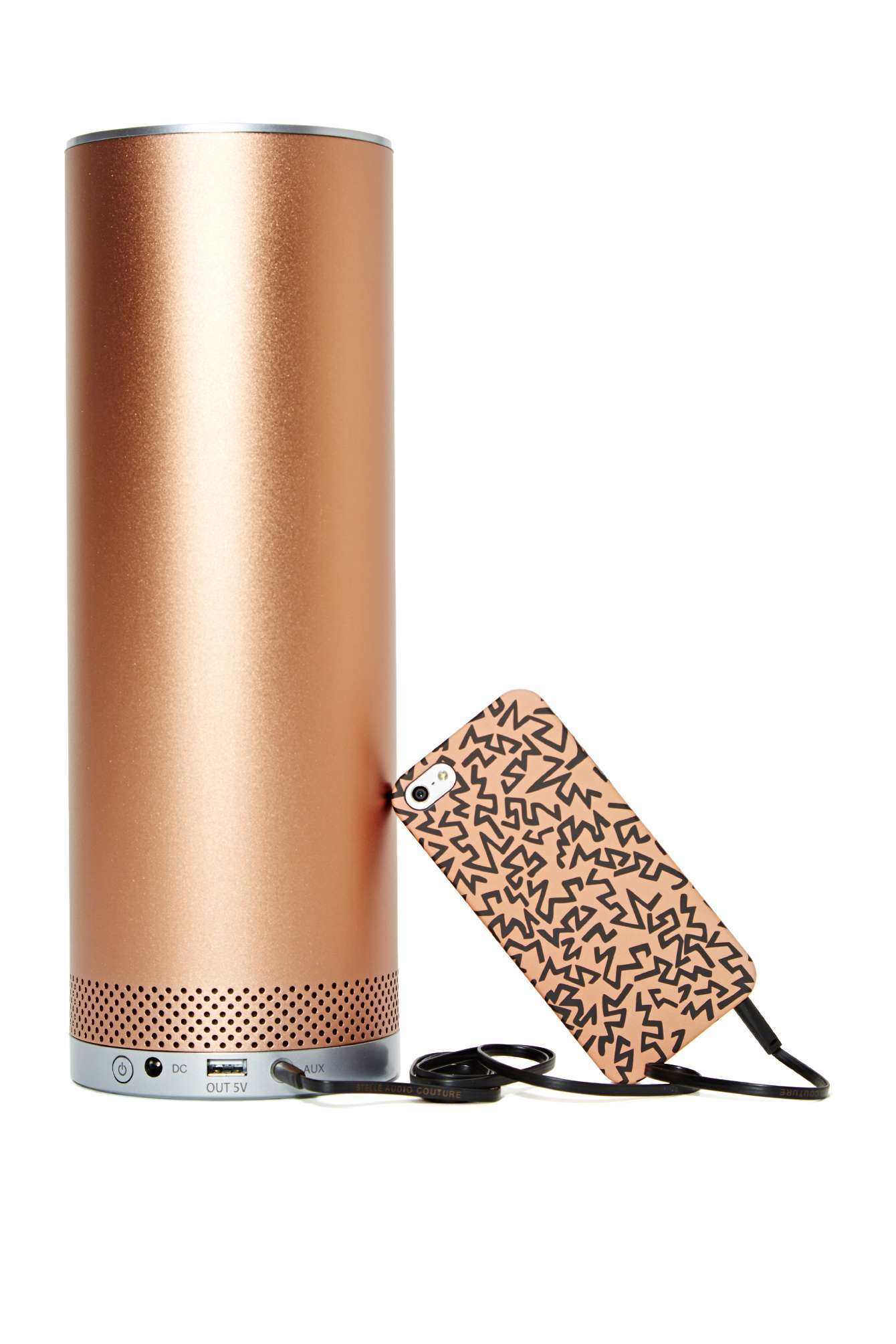 Create delicious soups, smoothies and more with Vitamix's powerful blender, now featuring extra-responsive controls, a quieter motor and a more elegant design. Five pre-programmed settings and a self-cleaning option make it ultra-convenient.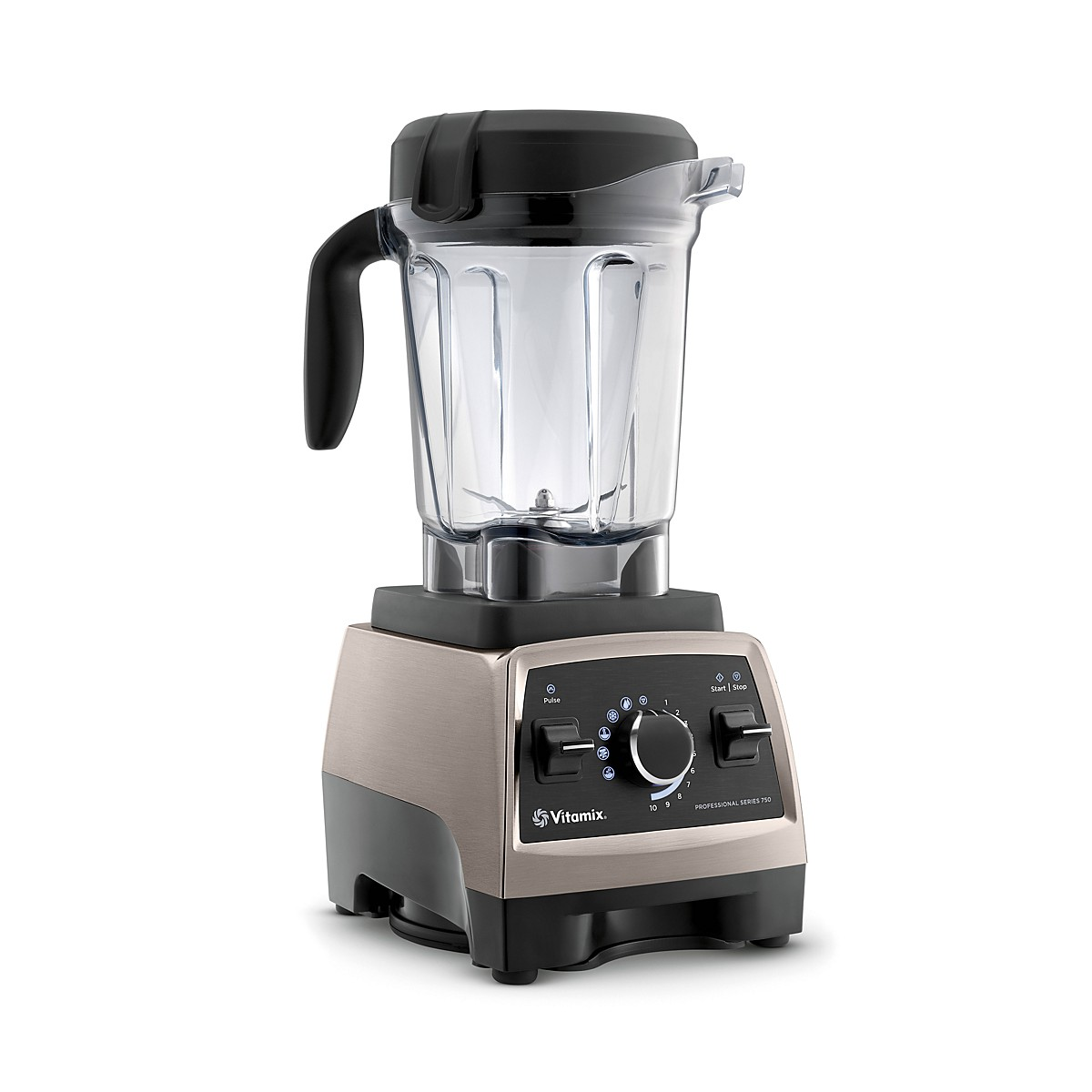 Listen up, she needs these headphones. They're black leather beauties by Frends with silver hardware, memory foam earpads, a three button mic with volume adjustments, and music and phone controls. Fabric cord, compatible with iPod/iPhone/iPad. A must-have for music freaks.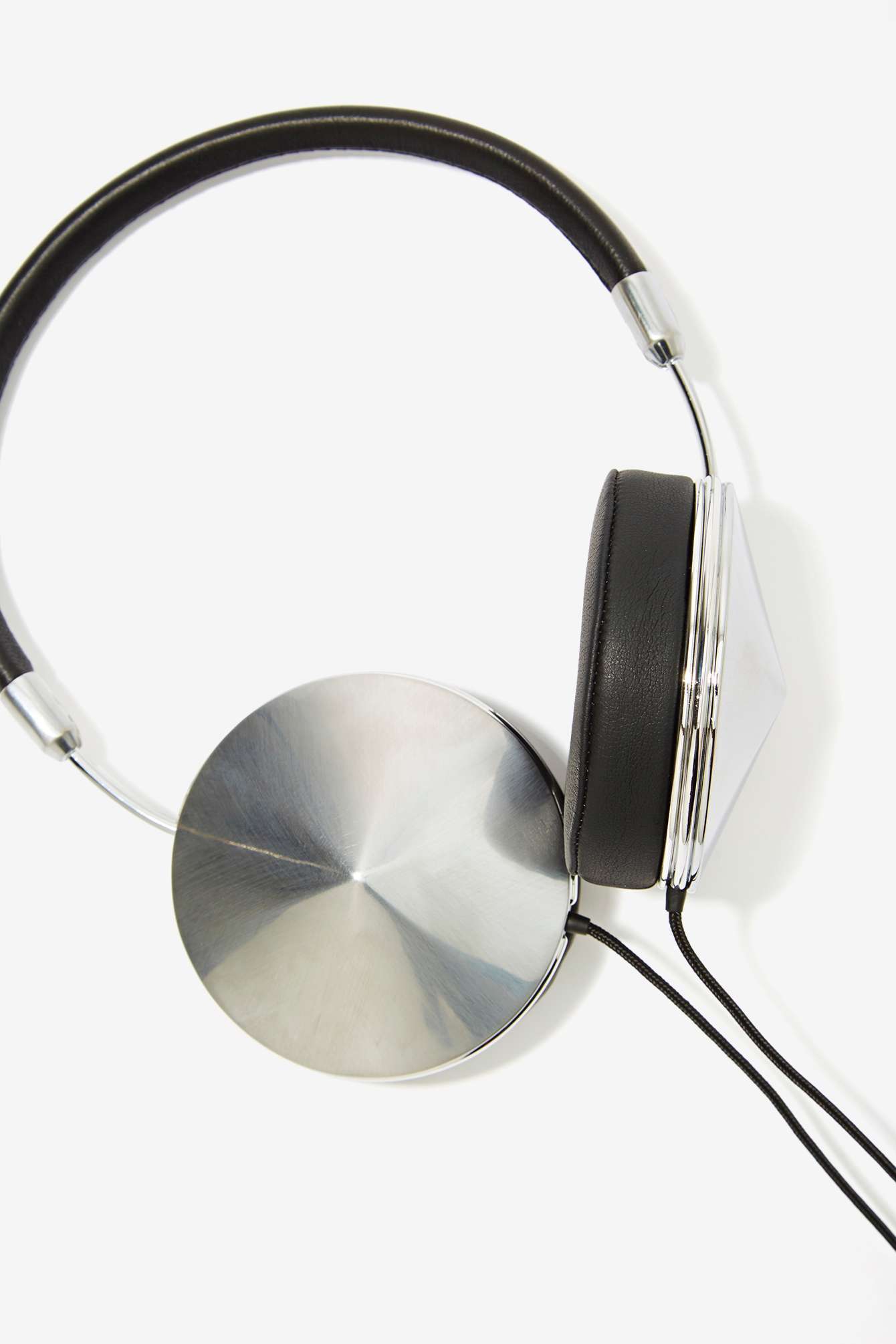 Because she is always cold, she will appreciate this deliciously soft and stylish blanket.