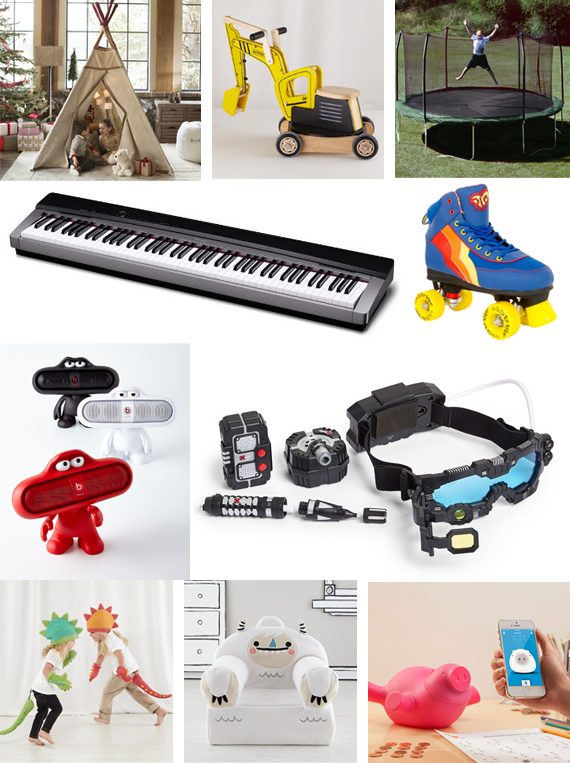 Kids can create an imaginative world all their own inside this special play place made just for them. Designed after a traditional Native American teepee, it makes a super fun tent for sleepovers.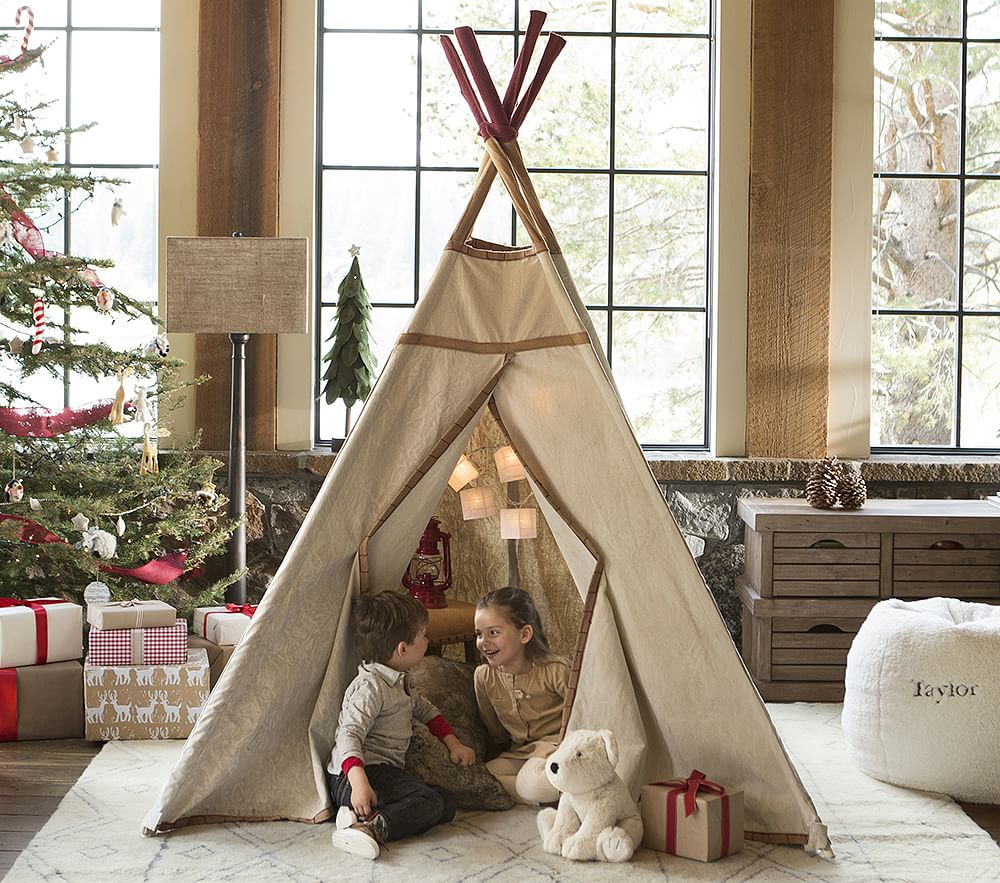 This little wooden earthmover has smooth rubber wheels for easy movement, a swiveling seat that allows 360-degree motion and a backhoe to scoop up everything from wooden blocks to sandbox sand. It's ideal for those heavy-duty play tasks. For more classic ride-ons check out Pottery Barn Kids' selection.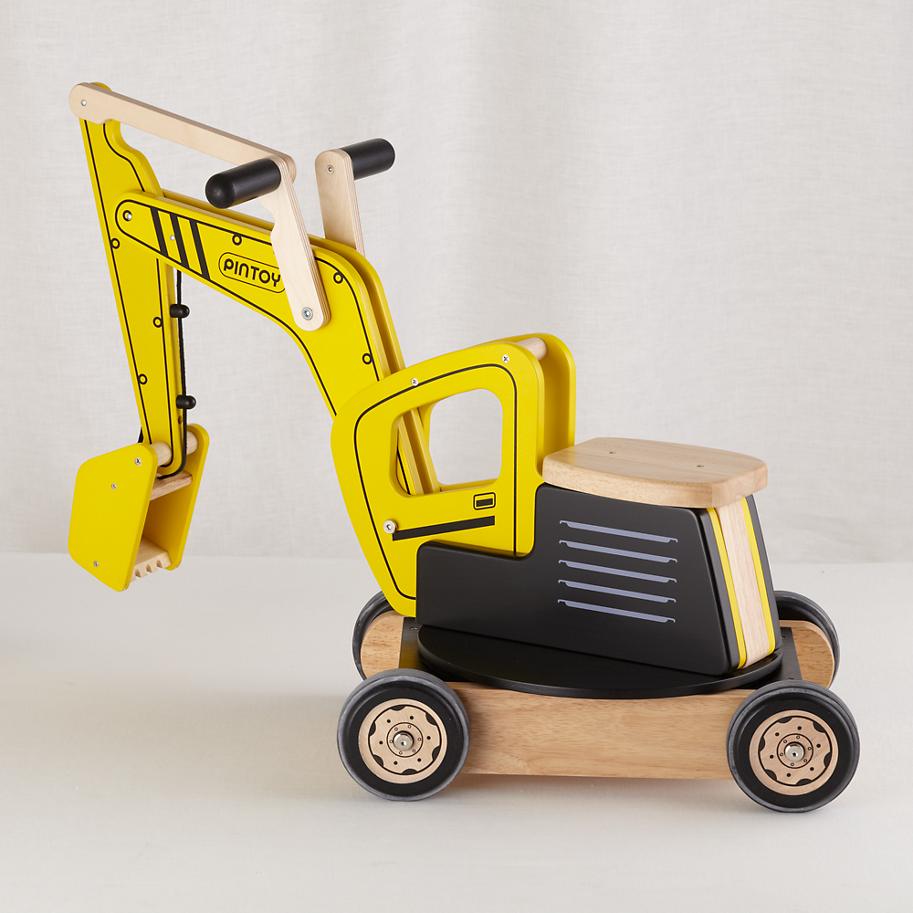 The Executive Fuzzy Pet Nod Chair is the ideal frameless seat for kids. Featuring a charming Yeti design by artist Michelle Romo, each chair can be personalized with a child's name (up to 12 letters long). The thread color is carefully chosen to best showcase the name on each style of fabric. Back pocket is ideal for book storage.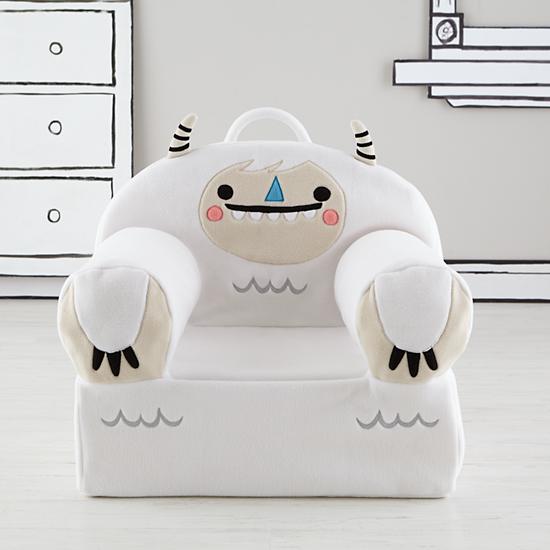 With its 88 weighted, scaled hammer-action keys, it's perfect to get started on piano lessons.

Plenty of room for backyard jumping fun with the Skywalker Trampolines NEW 15 ft. Round Trampoline and Enclosure. This 15 ft. Trampoline and enclosure combo will keep your children both entertained and active.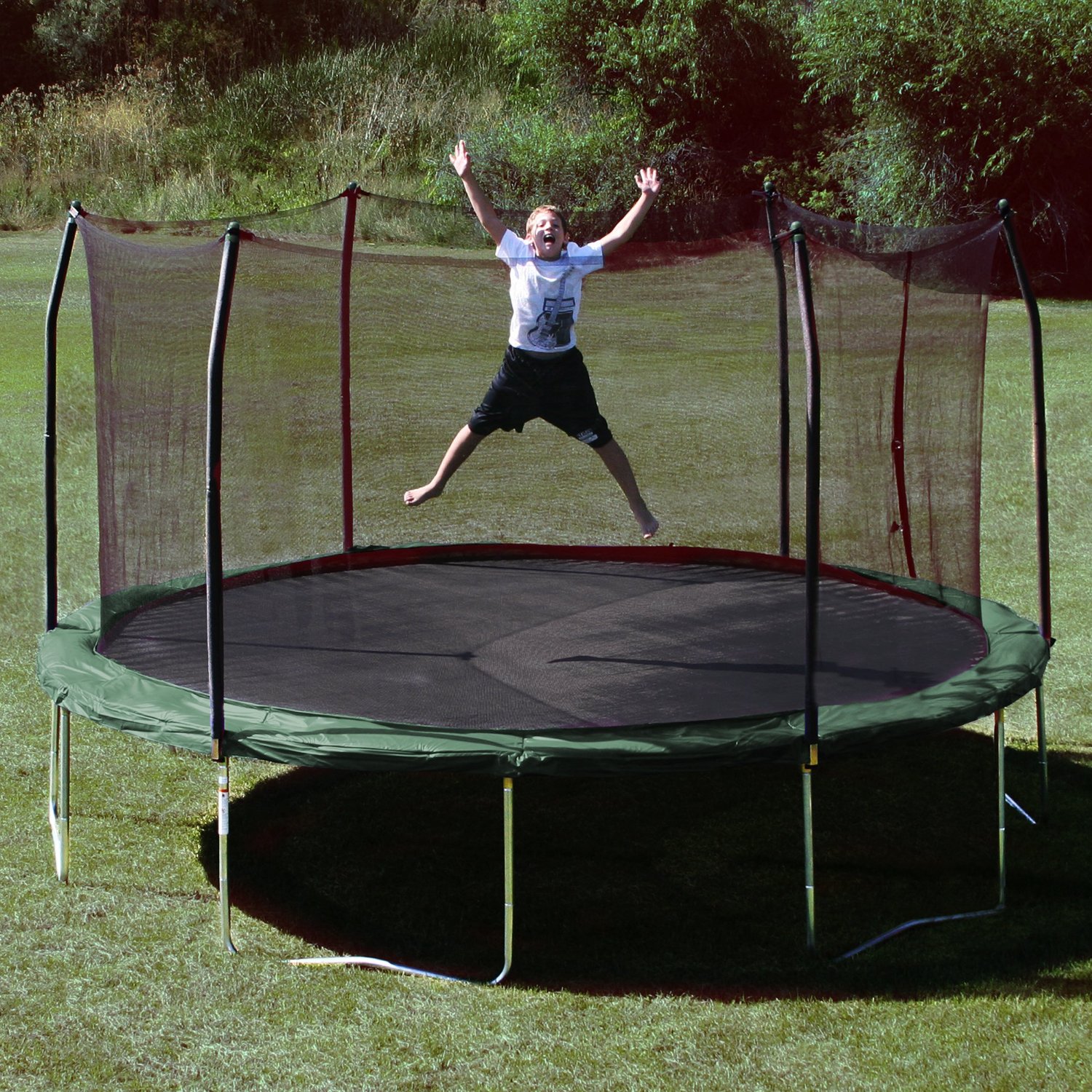 Piggy Banks are smarter with the internet inside. This wi-fi-enabled smart piggy bank allows you to track your balance and set financial goals from afar.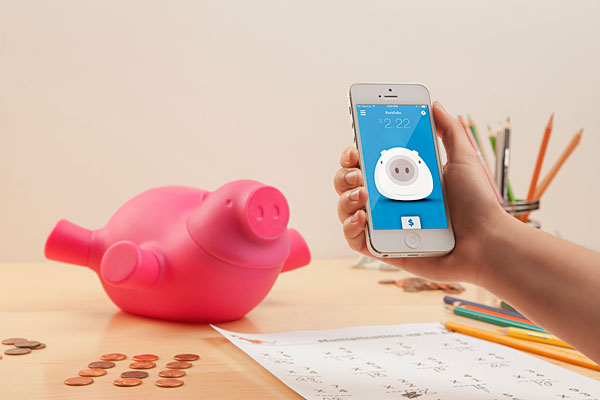 If you see a colorful dinosaur roaming around the playroom, don't be alarmed. It's probably just someone wearing one of Land of Nod's exclusive knit dress-up sets featuring a cap, mittens and tail.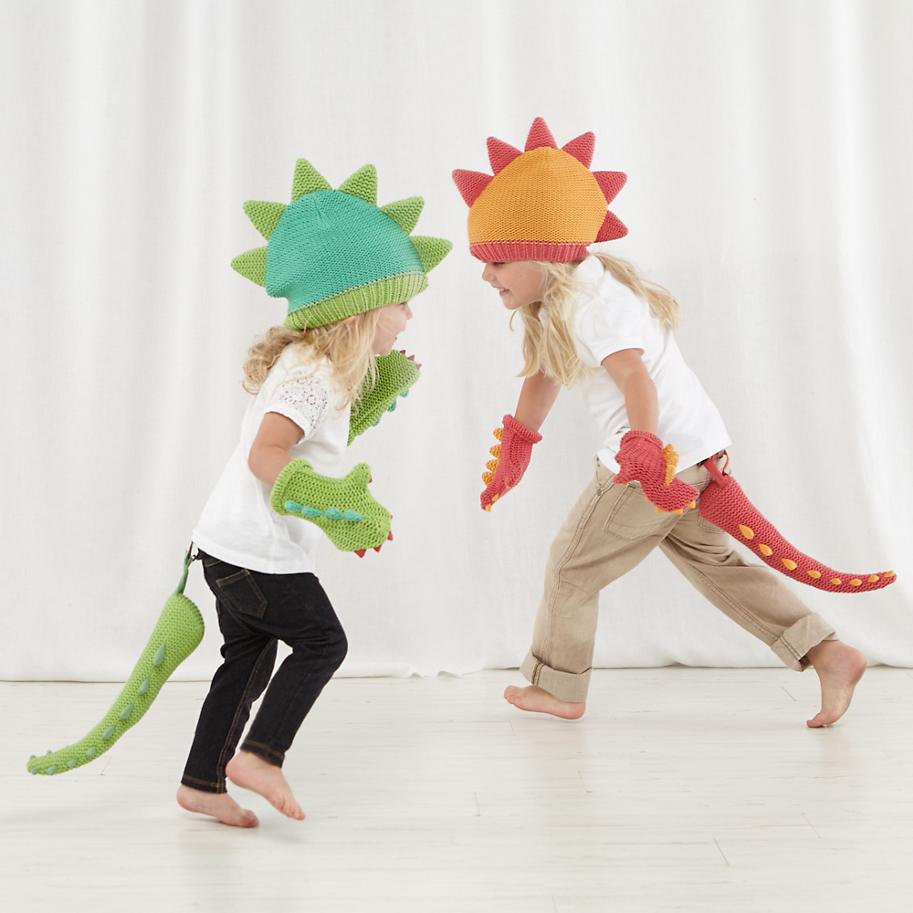 Equip your little super-spy with this set of espionage equipment featuring night-vision goggles, invisible-ink pen, motion alarm and voice disguiser.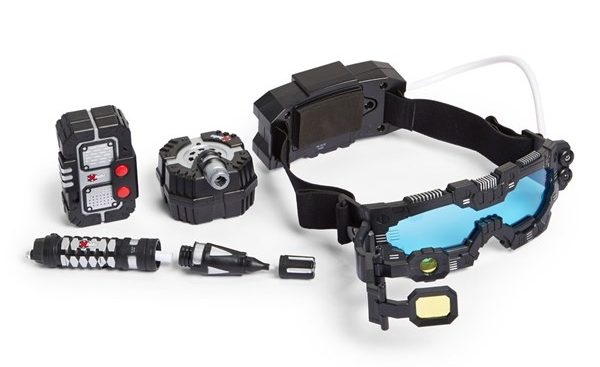 Disco inspired, these Blueberry blue skates reflect Rio Roller's vibrant aesthetic. With highlighter bright detailing, the cushioned pair features heel support, anatomically correct insoles, ABEC 7 bearings and a PU injected stopper with easily replaceable bolts.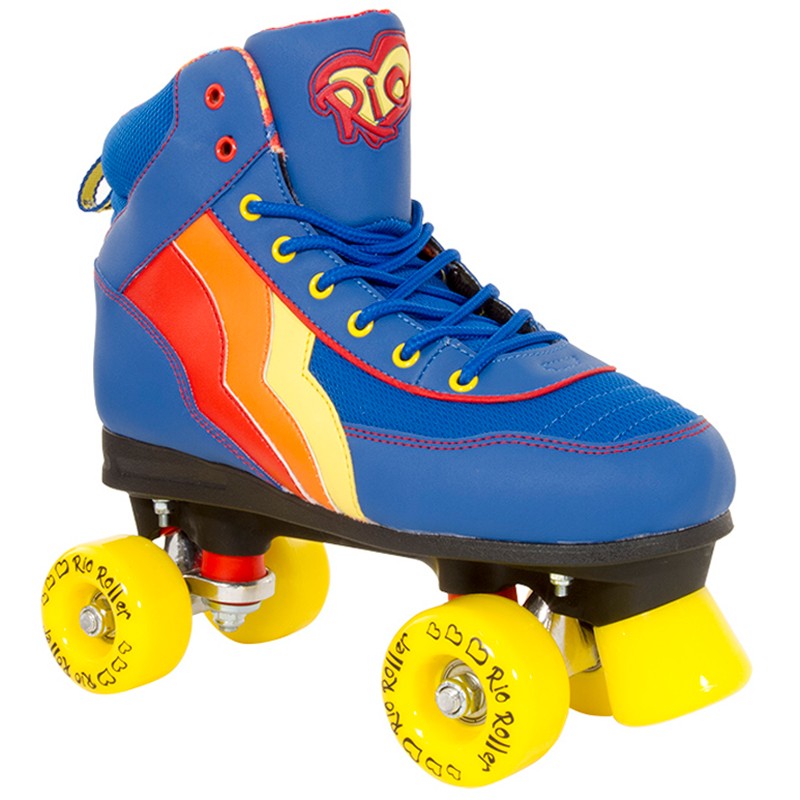 Let them have high-quality sound wherever they go with this whimsical speaker. It boasts the following features: lightweight construction with integrated carry handle; active syncing technology; advanced surround sound; integrated Bluetooth® connectivity; built-in microphone, charging capabilities, and a rechargeable lithium ion battery with up to seven hours of playback on a single charge.