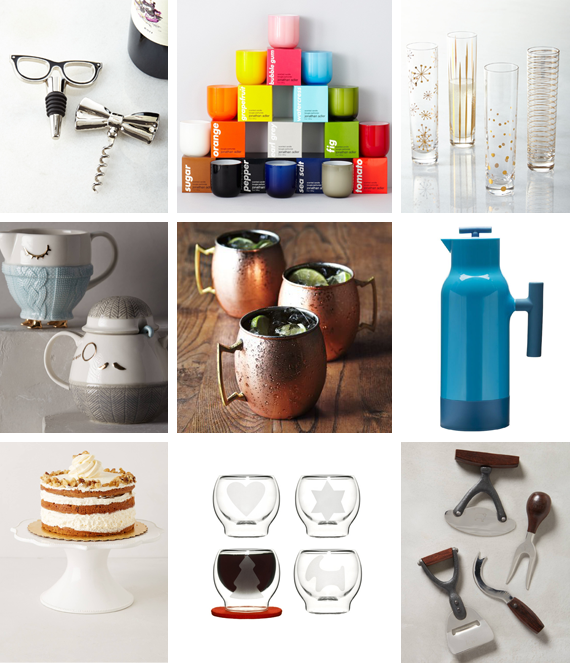 Jonathan Adler's vibrant blown-glass vessels are filled with creamy soy-blended wax with incredibly realistic scents. Jars can be re-used as stylish drinking glasses or catchalls.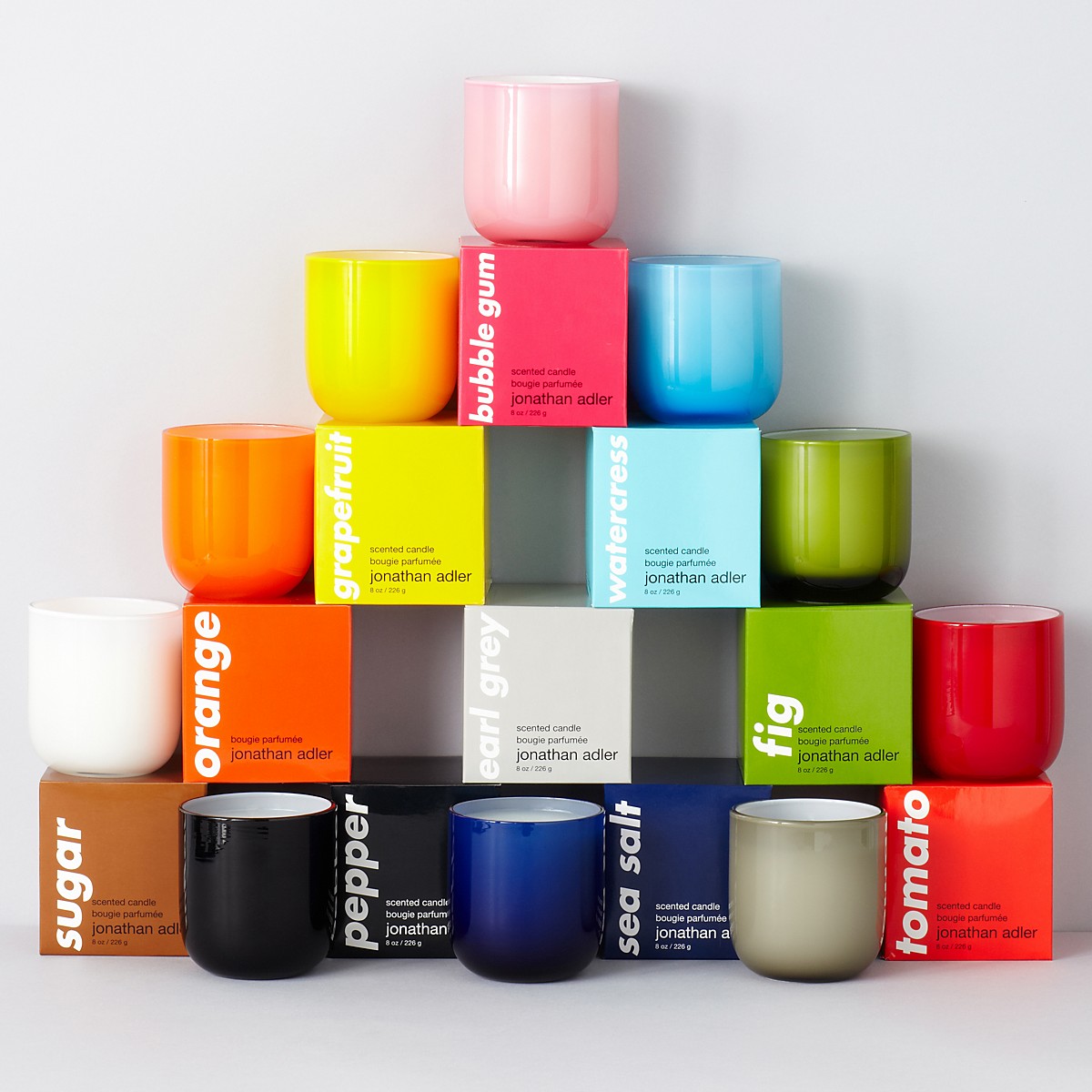 Give your host or hostess the opportunity to offer coffee and show up their stylish coffee pot.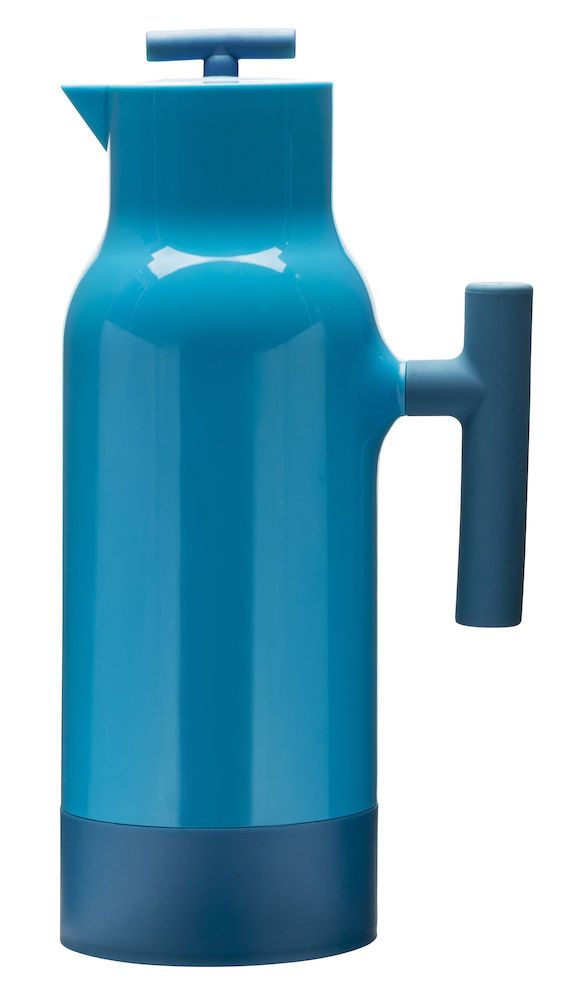 Sagaform stands for joyful, innovative gifts for the kitchen and the set table. Indoors and outdoors. Joyful gifts for friends or family, or to spoil yourself with. Sagaform wants its brand and product range to be the obvious gift choice for Saturday night's dinner hostess, or the new neighbour you want to welcome to the neighbourhood, or yourself when you want to brighten up your own day.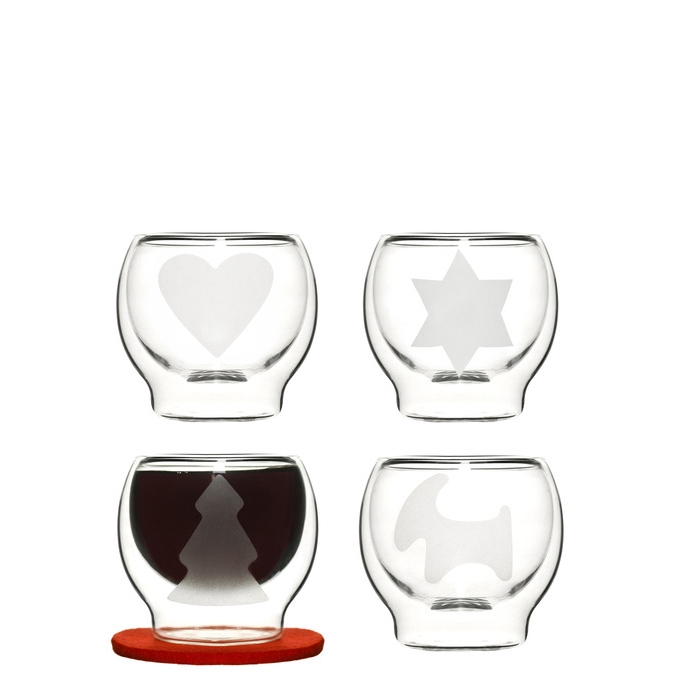 Made of silver-plated metal with black enamel. This two-piece set includes 3″W x 3.25″T corkscrew and 3.5″W x 3.25″T bottle stopper.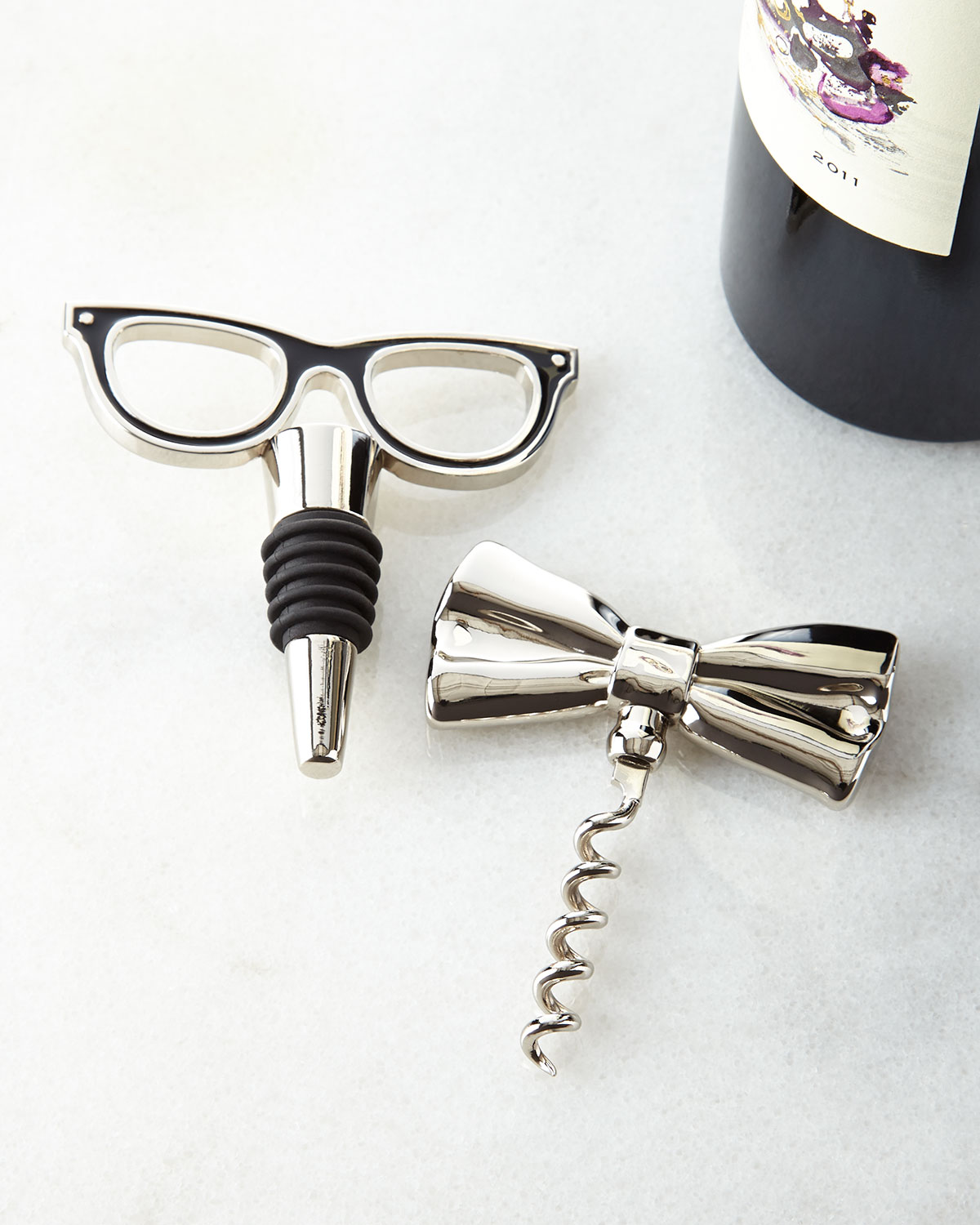 These champagne flutes are handcrafted of glass and decorated with golden accent decals. The set of four includes one of each design shown.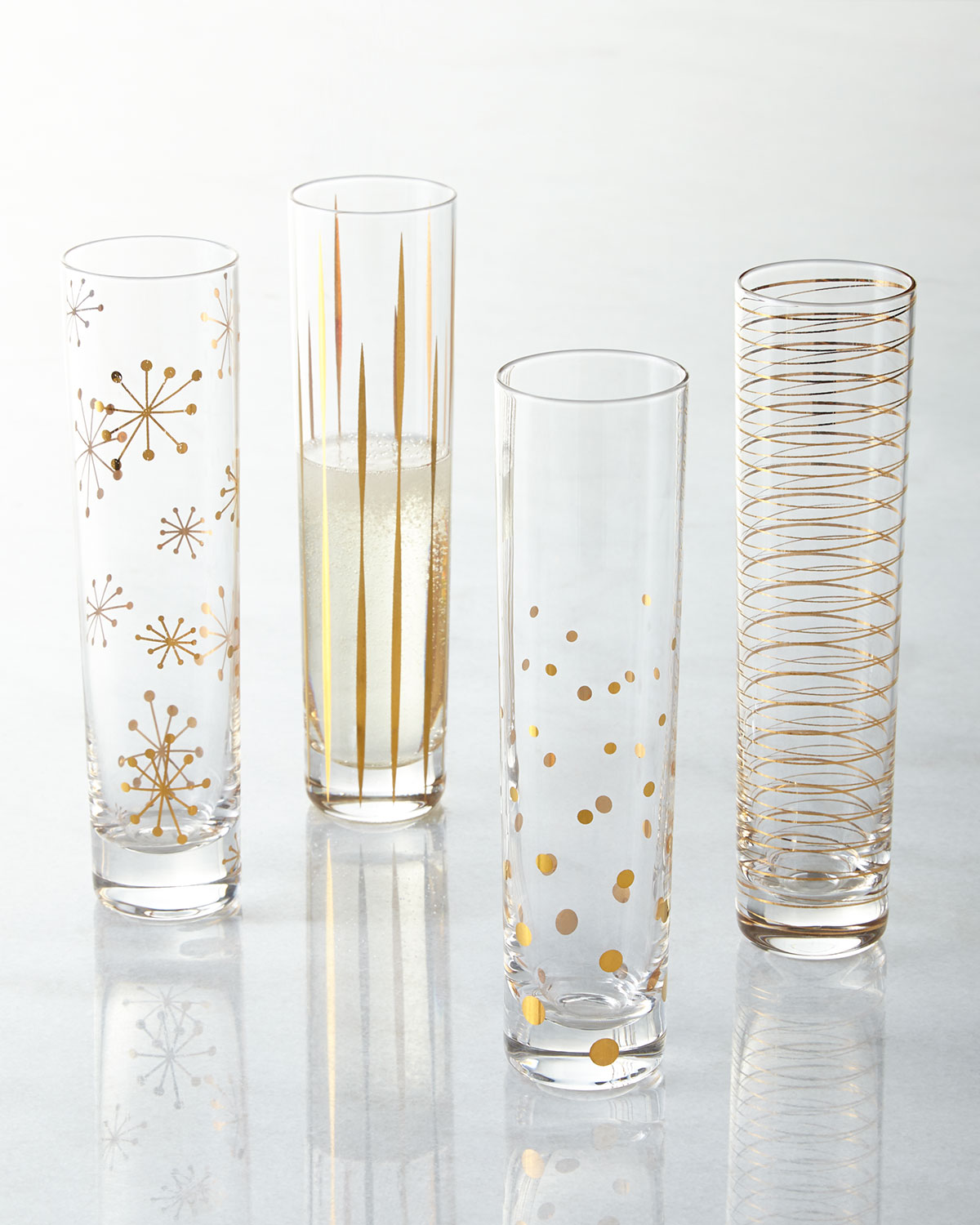 Coffee time cannot get cuter than with this sugar holder sporting a monocle and a mustache.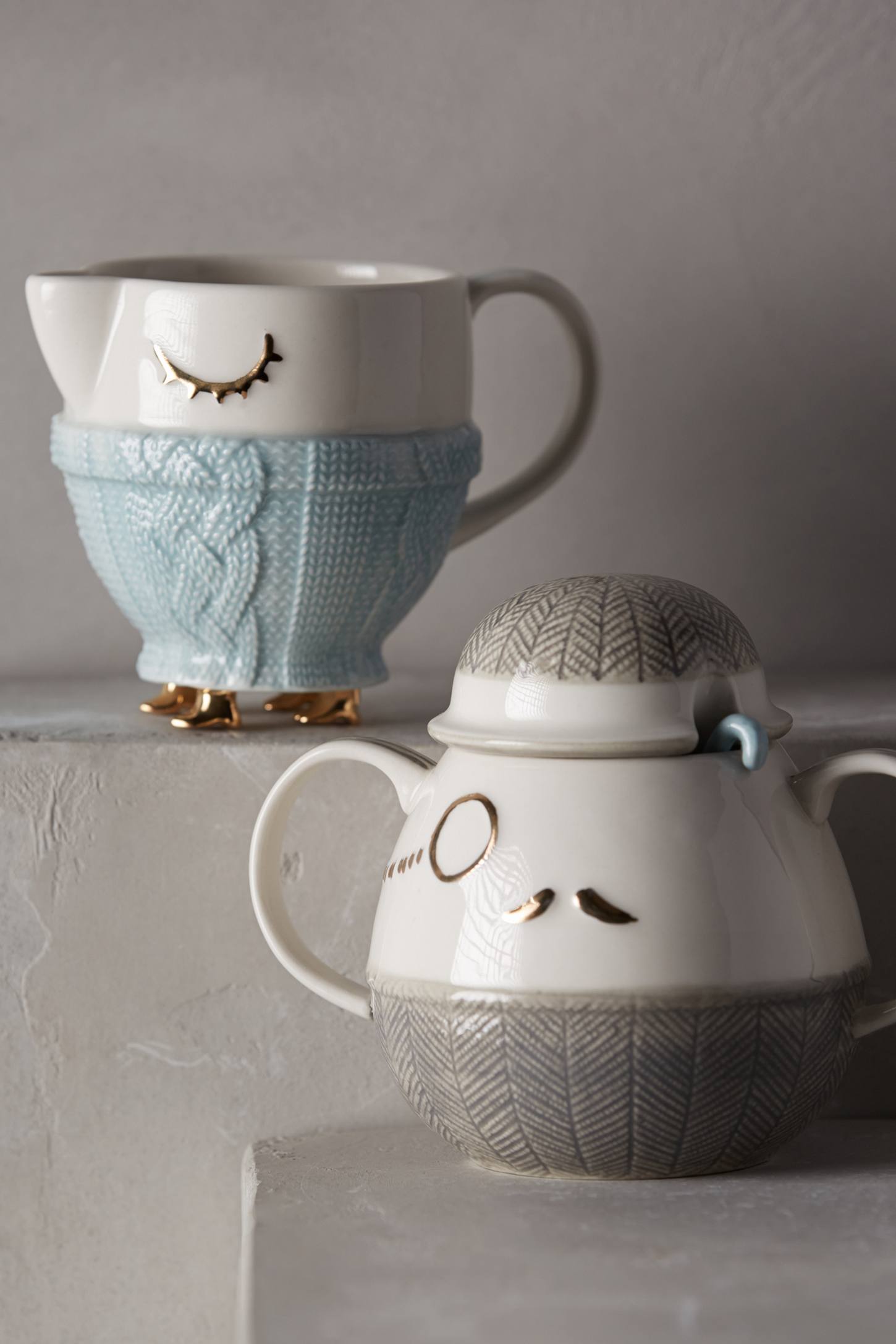 Give them a gorgeous set to ring in the New Year with champagne in these sparkly glasses.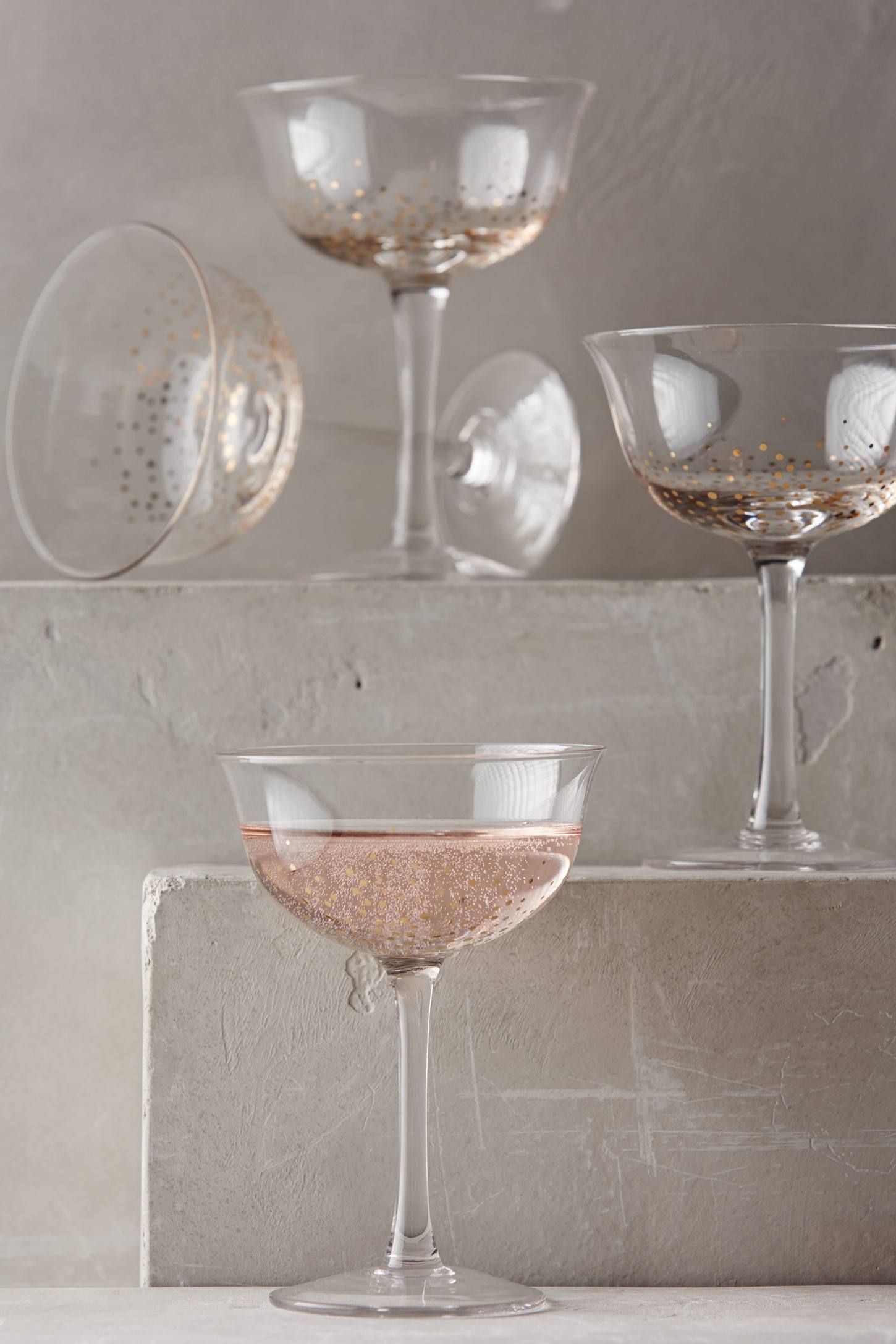 Set of four cheese knives made of wood, iron and stainless steel. The set includes a fork, cutter, sickle and shovel.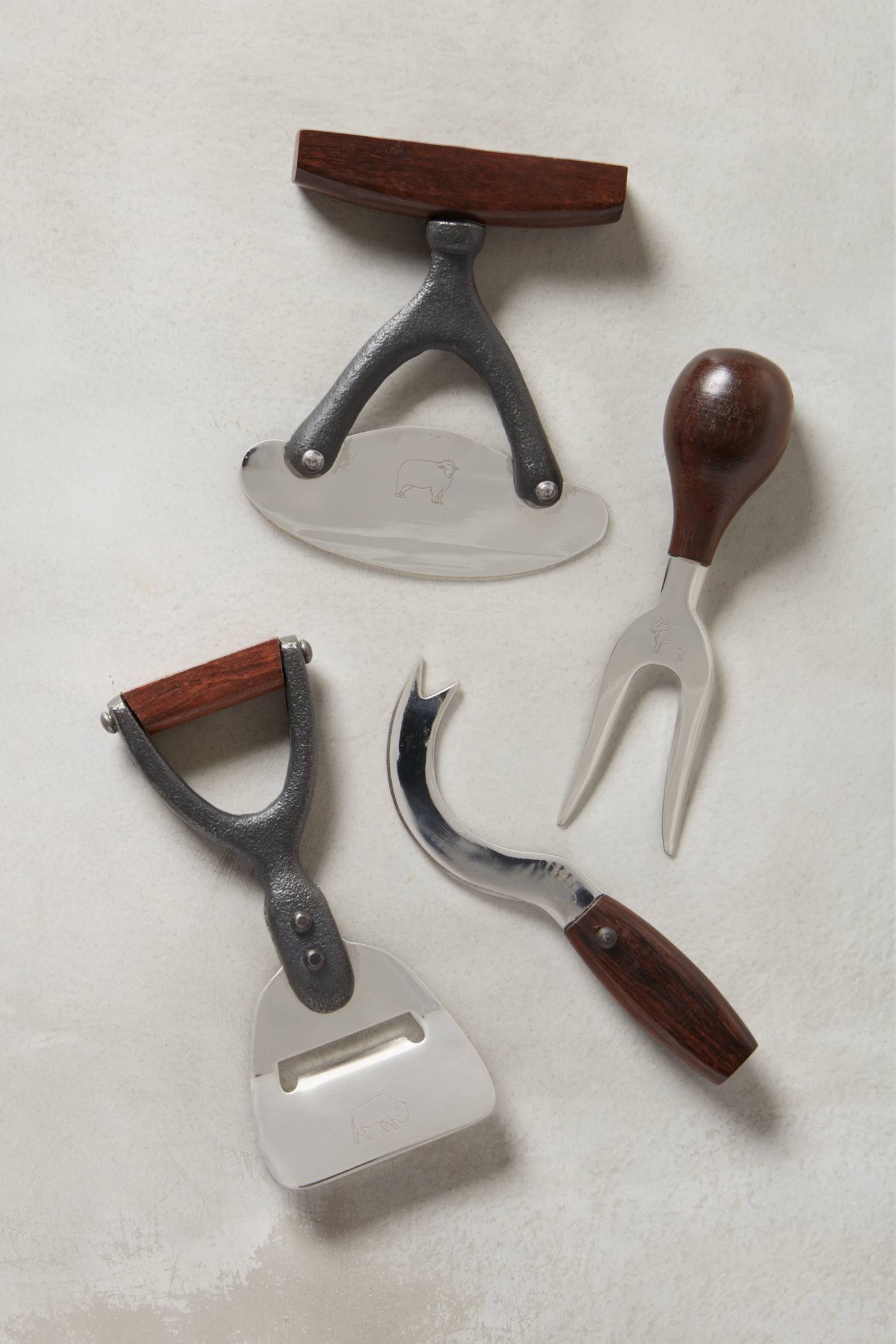 Delicately scalloped edges lend this classic set a relaxed-yet-refined feel, perfect for entertaining or every day use.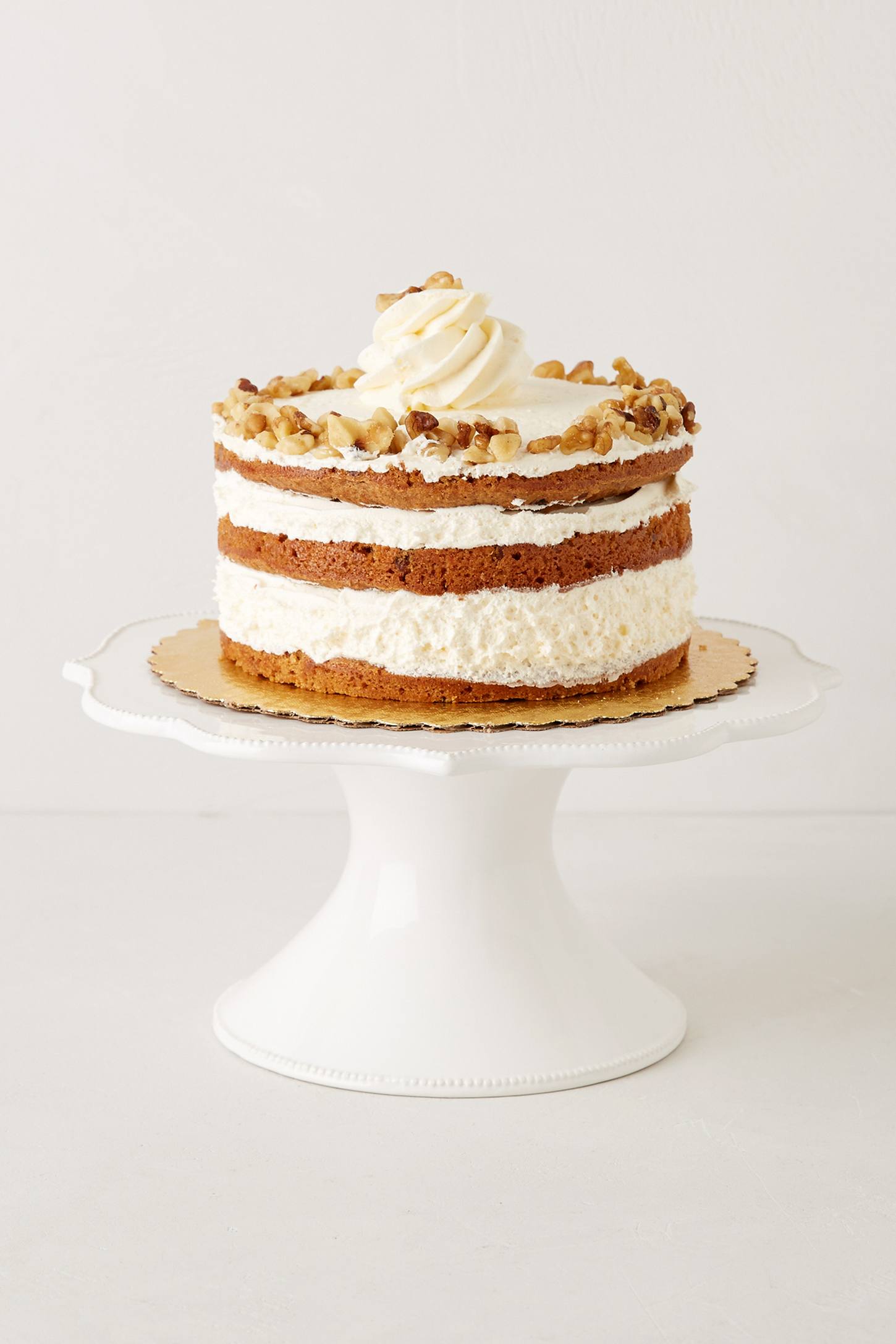 This classic copper mug bursts with vintage charm. As essential to the recipe for a true Moscow Mule as vodka or ginger beer, this mug is also ideal for enjoying cool, refreshing drinks year round. The perfect drinking companion for hot summer afternoons, the traditional copper mug becomes chilly to the touch when filled with the iced beverage of your choice.