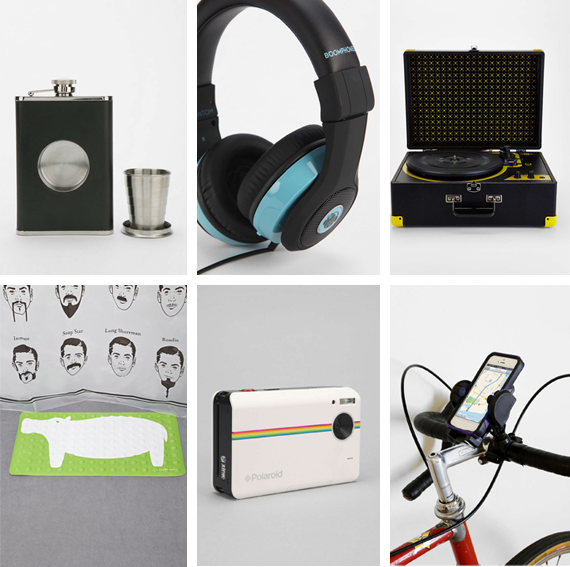 Now that they are going off on their own. It's time to help them learn financial responsibility and budgeting skills. Hopefully, you can steer them away from the dreaded college credit card debt we all racked up. When all those shiny cards started showing up in the mail and you didn't think about the interest rate and paying them back. This imaginative week-by-week journal invites you to consider all of your purchases, prioritize your financial goals, celebrate the occasional splurge, and revel in the moments when you resist an impulse buy.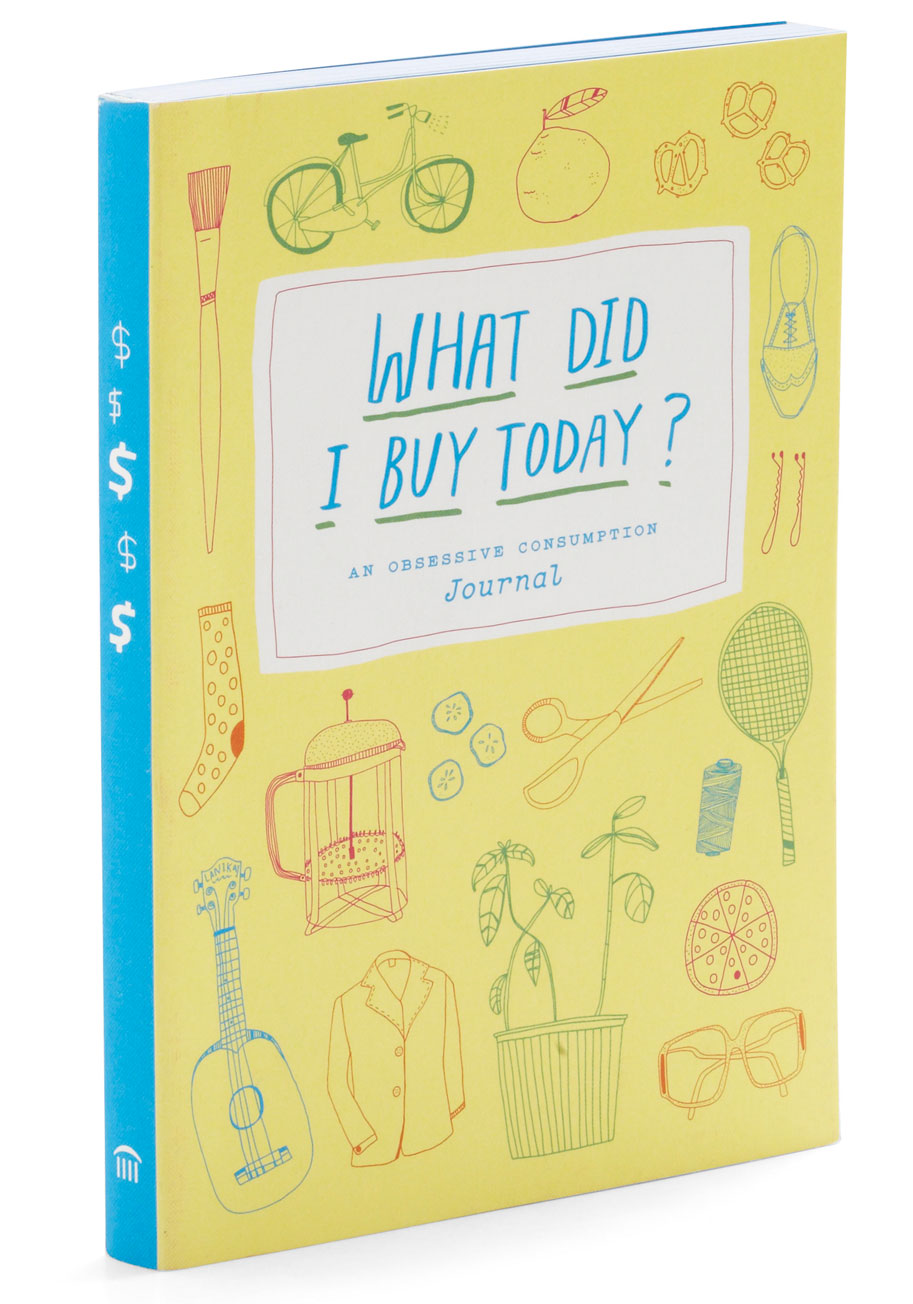 The instant camera experts are back at what they do best. The Z2300 is an instant 10-megapixel digital camera in a compact design from Polaroid with quality output similar to old school Polaroid snaps.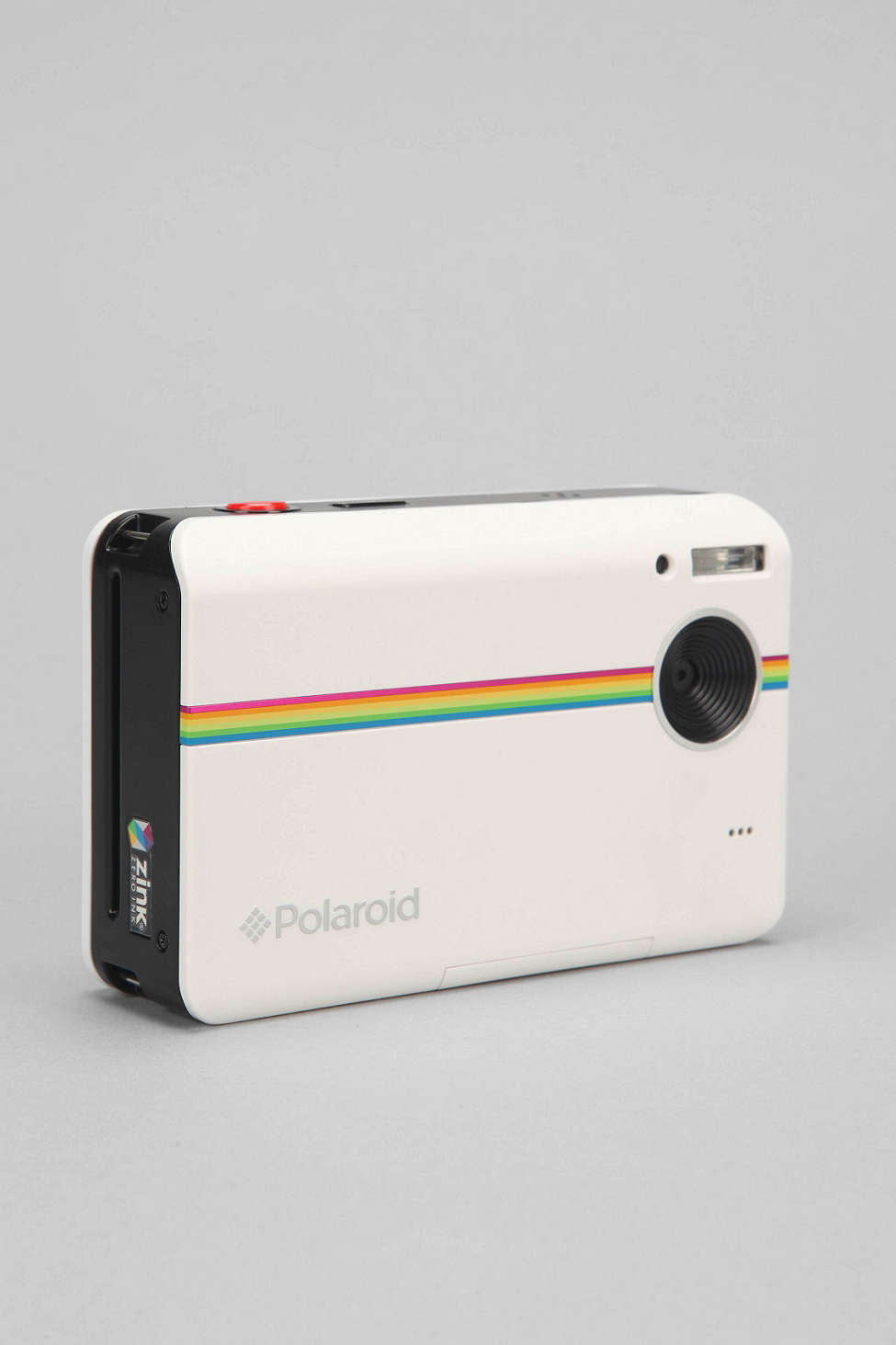 The record player experts at Crosley teamed up with the record experts at Third Man Records and this portable player is the awesome result. Portable and USB enabled, this Third Man Records-branded belt-driven turntable features three speeds ( 33 1/3, 45, and 78 RPM), fully automatic return tone arm, diamond stylus needle, full-range stereo speakers and auxiliary input. It also includes software for ripping + editing audio.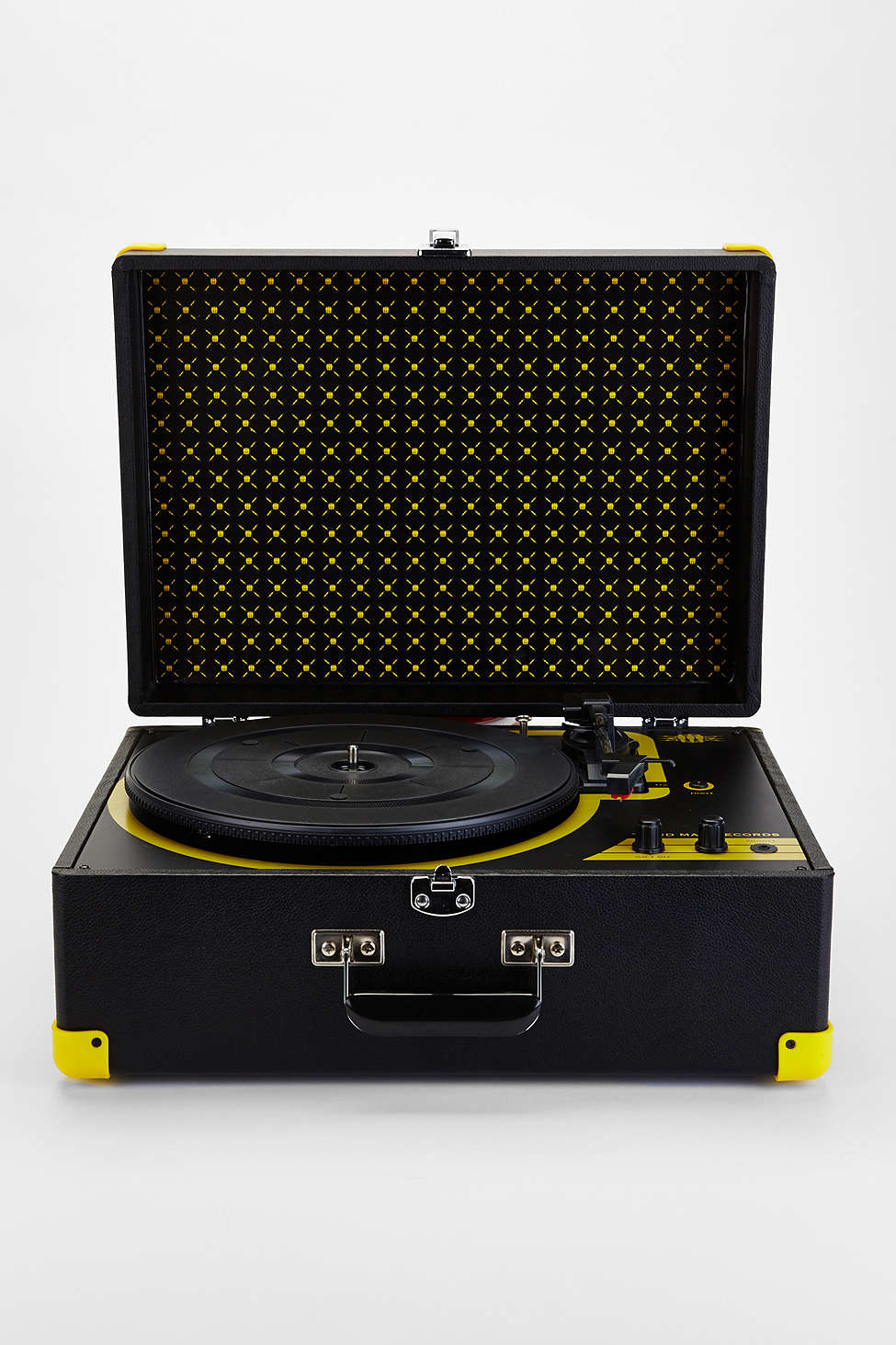 Amazing set of headphones that morphs into a boombox with the mere touch of a button! These headphones also double as a portable amp – plug into any comp, electric guitar, beat machine, etc. It boasts 4 speakers, 2 inside and 2 out, that provide the ultimate audio experience. Complete with an integrated mic, volume control and push-to-talk capability.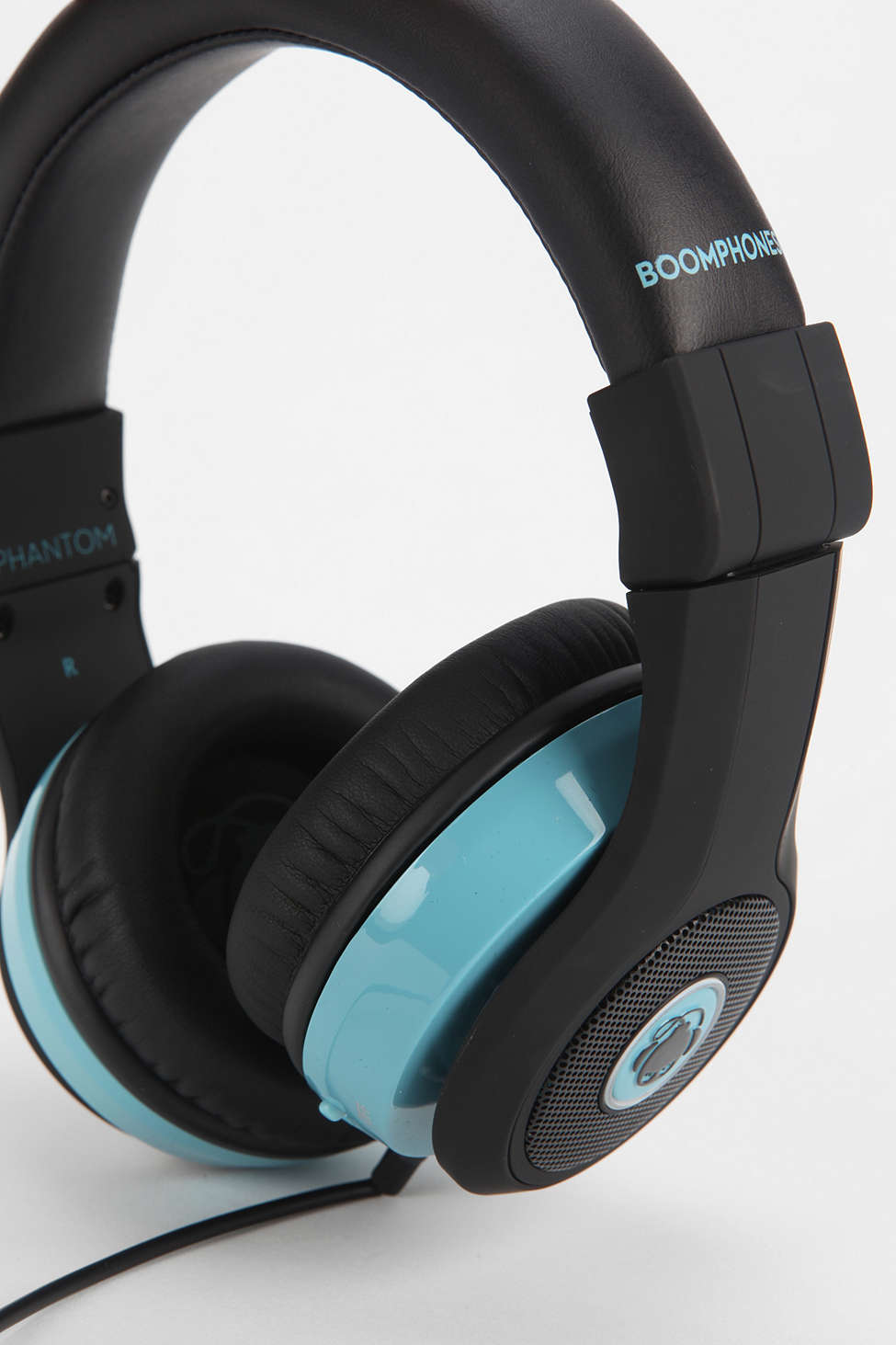 Handy flask complete with a collapsible shot glass built right in! Innovative telescopic design allows for sleek n' easy storage. Features effortless access (requires a simple flick of the wrist!) + stainless steel construction topped with a genuine leather overlay for a classy, handsome look.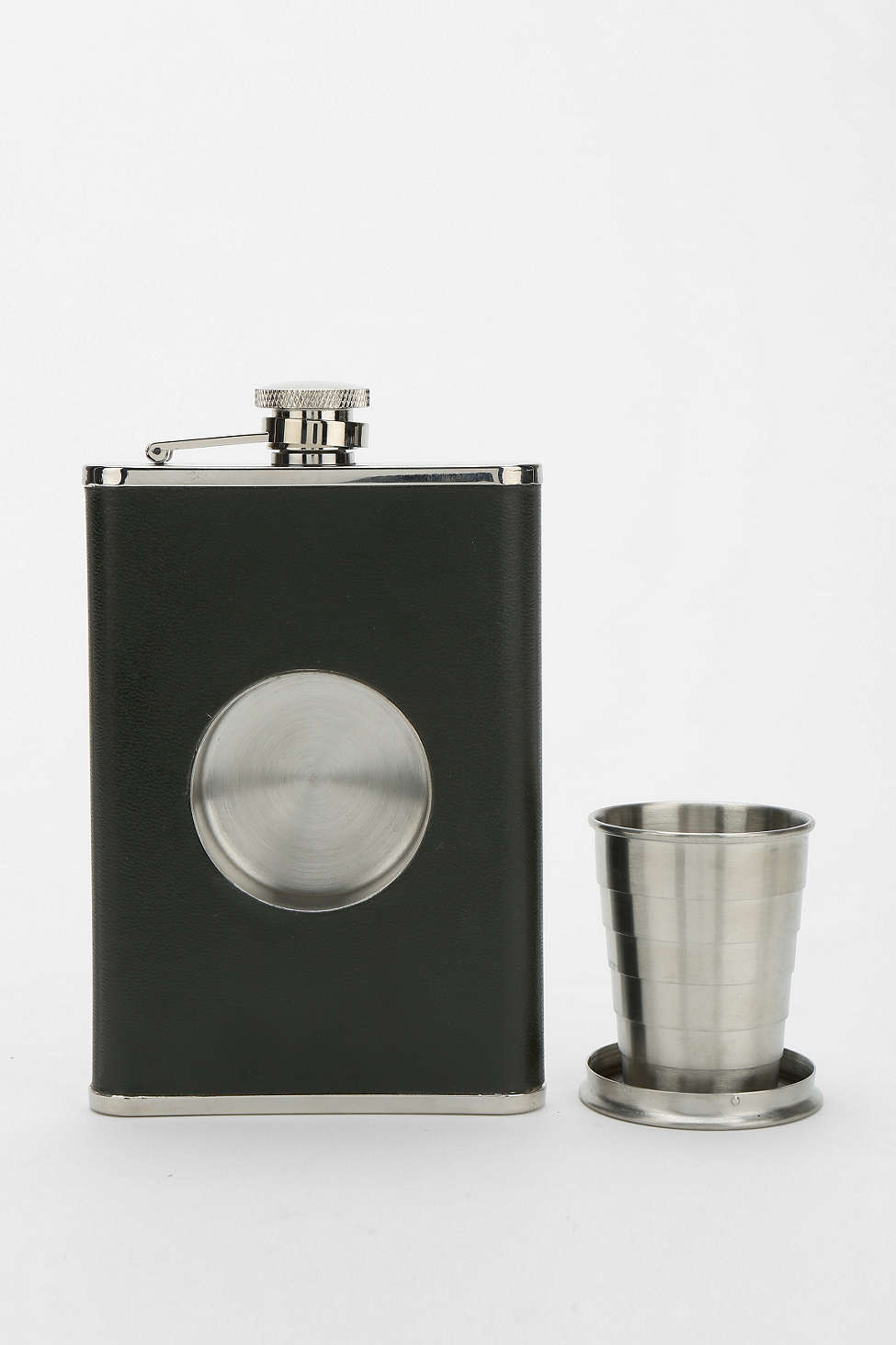 Universal mobile phone mount — for your bike! This super-easy-to-install device securely fastens to any bike's handlebars and allows for adjustable viewing angles, too! We love it for mapping out routes on our smartphone and for pumping up the volume on our MP3 player during long rides.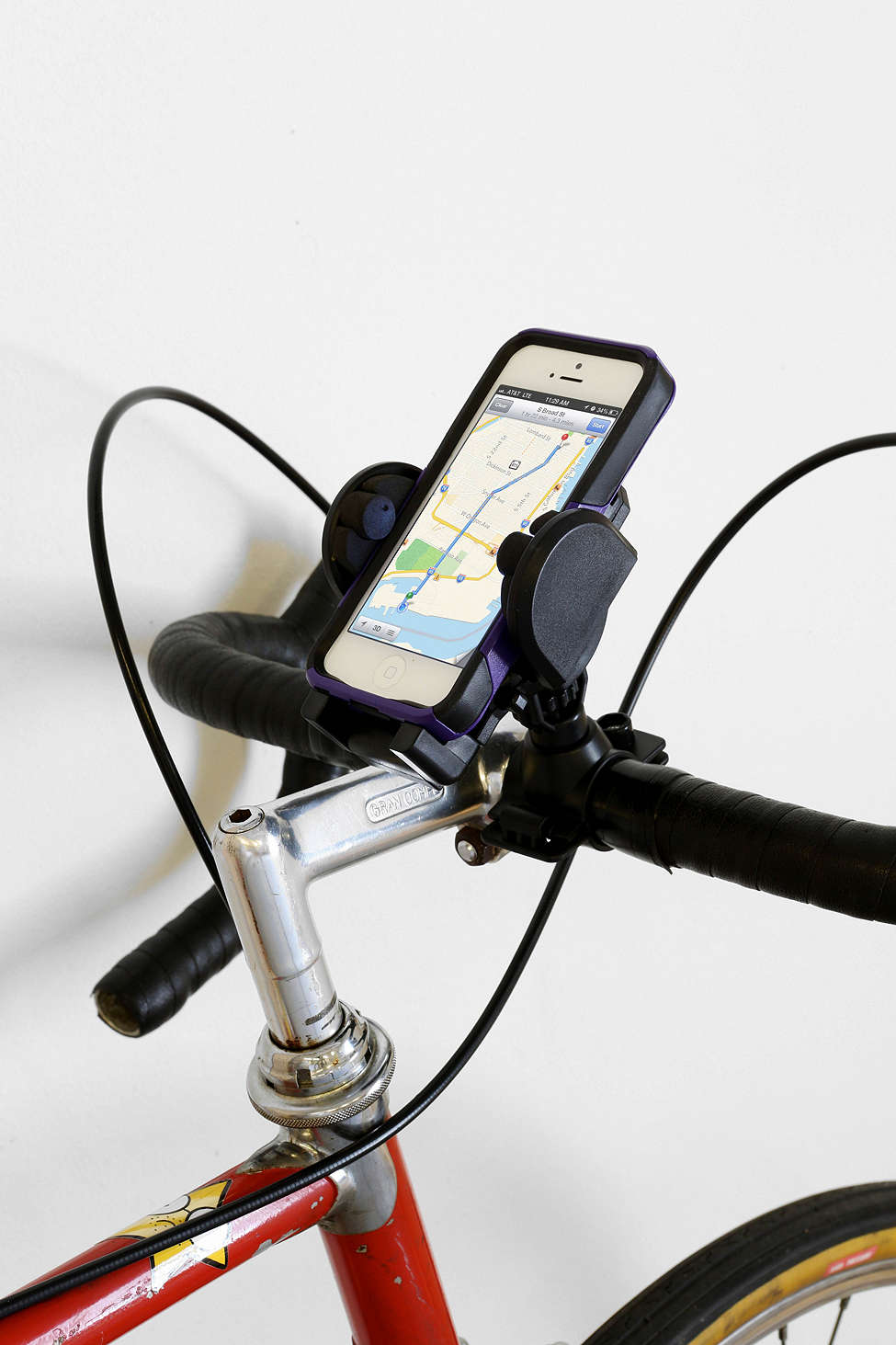 Juice up your phone in style with this adorably compact and lightweight portable phone charger. Charge up your phone quick and easy without a computer or wall outlet – you really can charge it anywhere! The built-in LED light shows you when your phone is fully charged. Universally compatible, just hook it up to your device with your current USB power cable and you are good to go!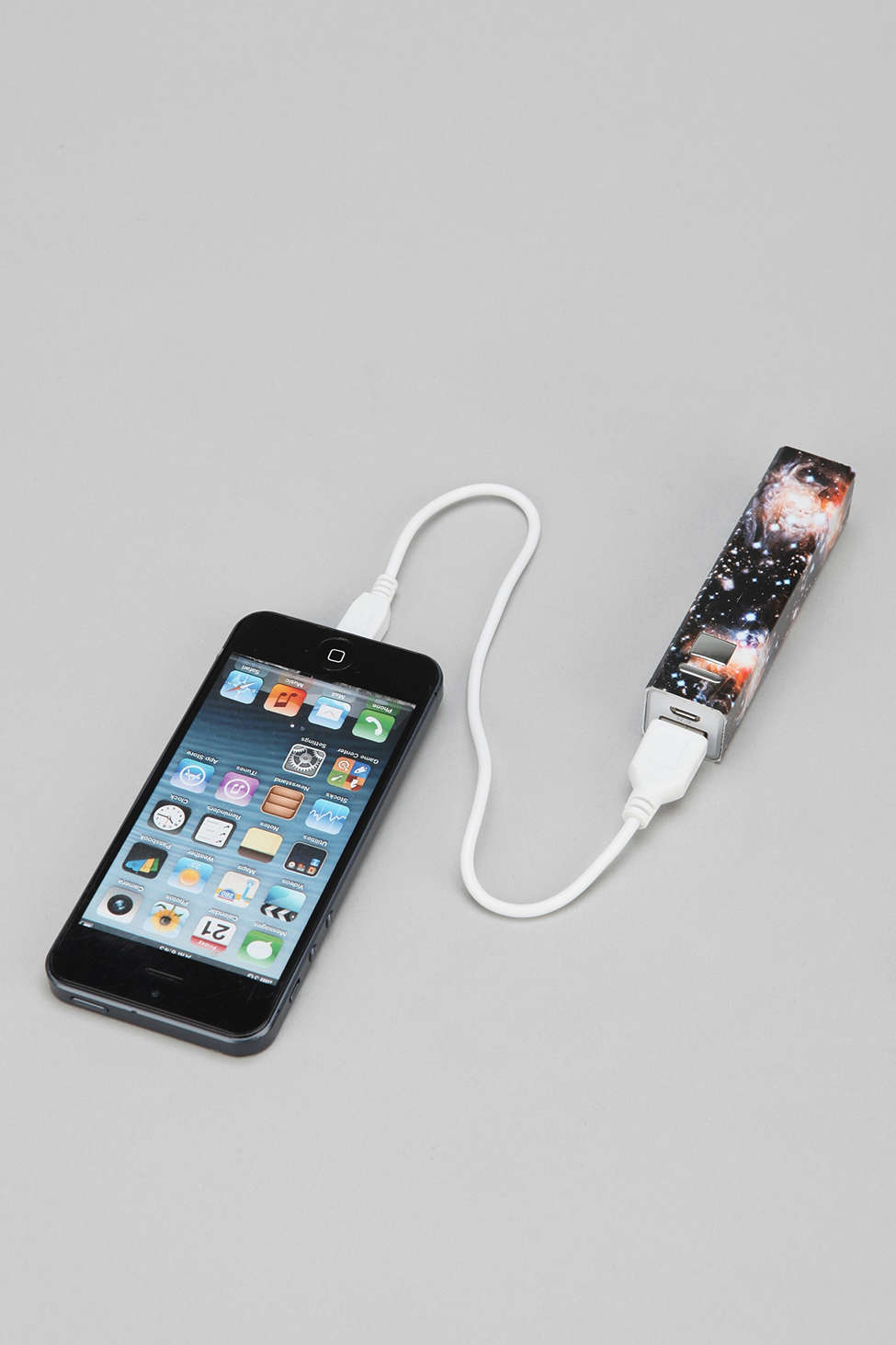 Sip your favorite brew from a set of handblown pilsner glasses that feature four different mustaches for a little lighthearted fun.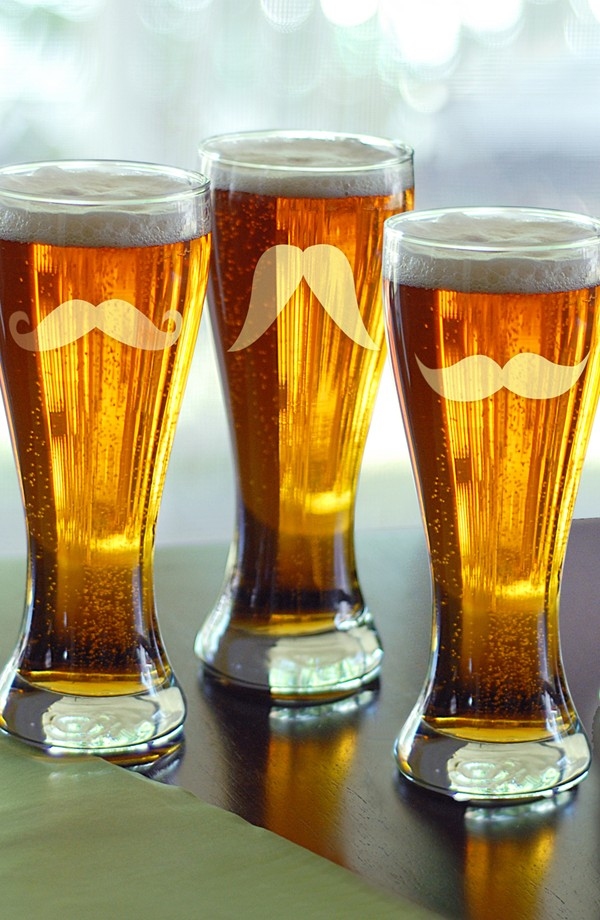 Can't wait to dive right in to dinner, but the stove is still burning hot? Let this dci™ oven mitt take the first plunge so you don't have to! In the novelty shape of a shark biting the user's arm, you'll be protected from burning yourself in the kitchen while your toothy friend deals with the brunt of the heat.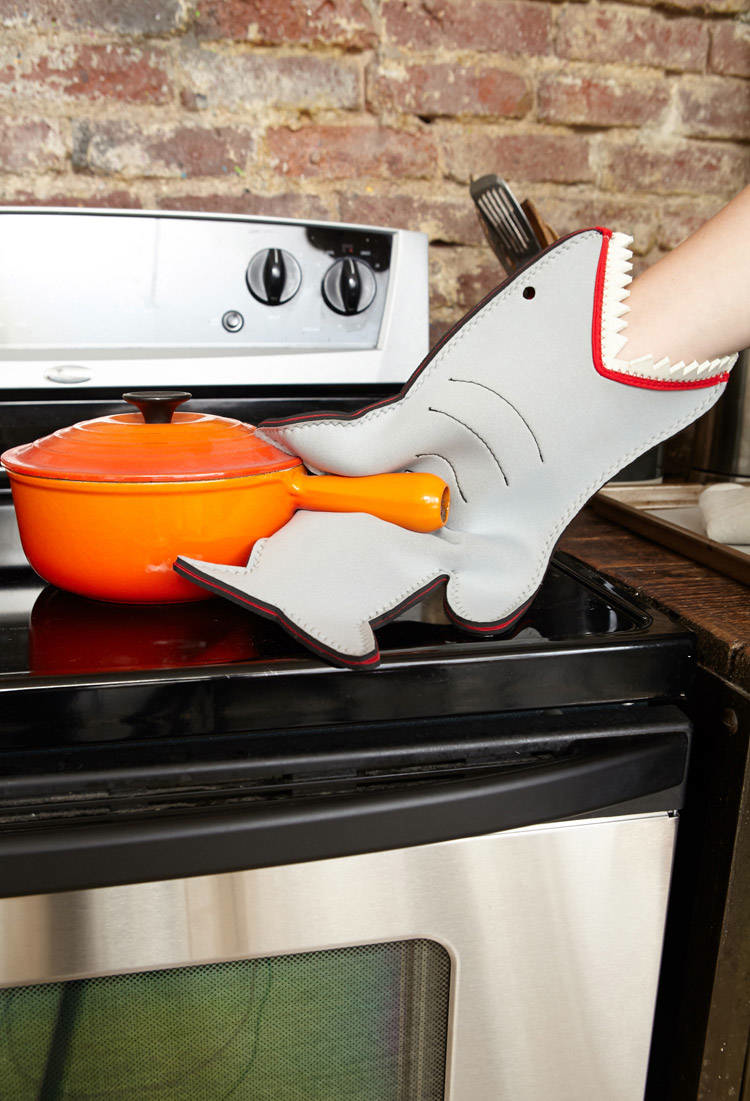 Because bathing is a sacred act where we're given a few minutes to unwind from the trials of the day (or night) in peace, the last thing we need to worry about is accidentally slipping right on the dewy bathroom floor! This bath mat is your safety zone with an underside of high-suction cups.