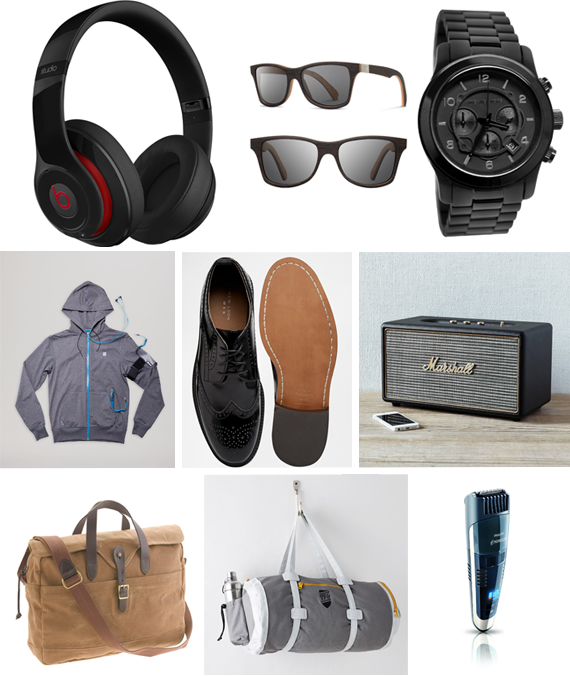 Beats by Dre has redesigned the Studio 2.0 Over-Ear Headphone, making it stronger, lighter, and fit more comfortably on your head. But some things haven't changed, like the dual-mode Adaptive Noise Cancelling feature. The ANC system automatically strikes a balance between your music and external noise. But go ahead and switch to ANC mode if you want the headphone to increase the level of noise cancellation. Use the RemoteTalk cable for hands-free communication. And don't worry about losing power. This headphone comes with a twenty-hour rechargeable battery, which is micro USB compatible. The auto on/off feature turns the headphone off when you unplug it, and the visible battery fuel gauge lets you know how much juice your battery has left.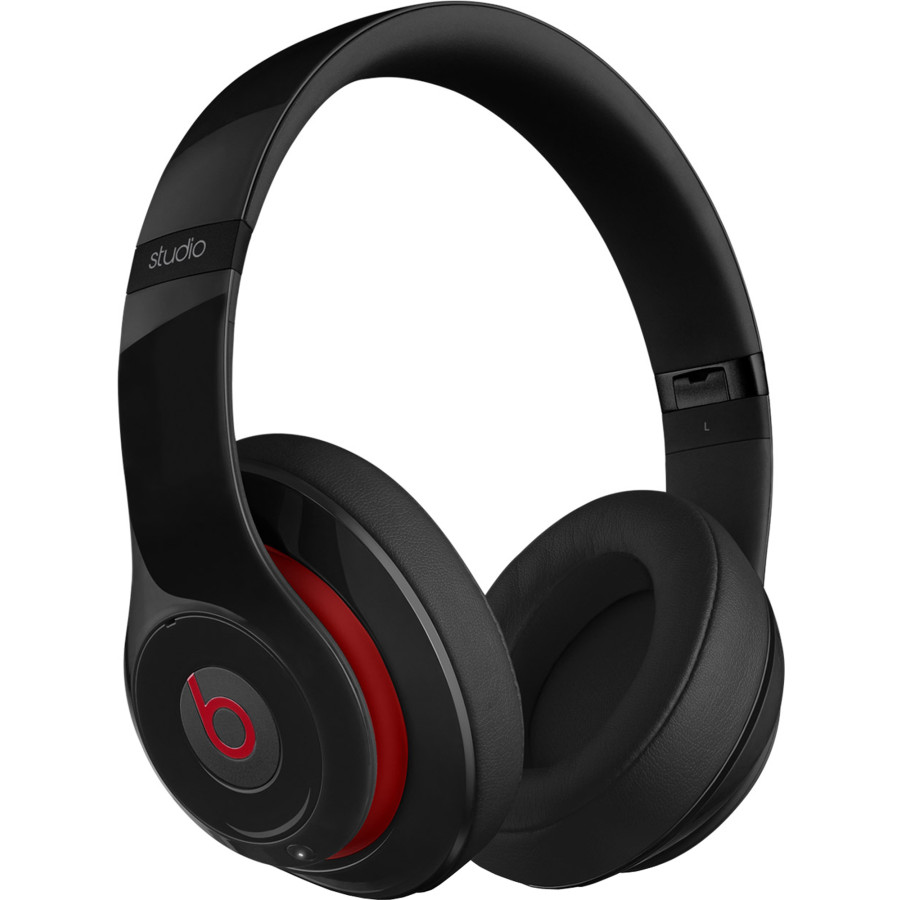 New Look joins the ASOS round up of great British high street brands, showcasing the best in upcoming style and staying ahead of the game. Dress him up in these classy shoes.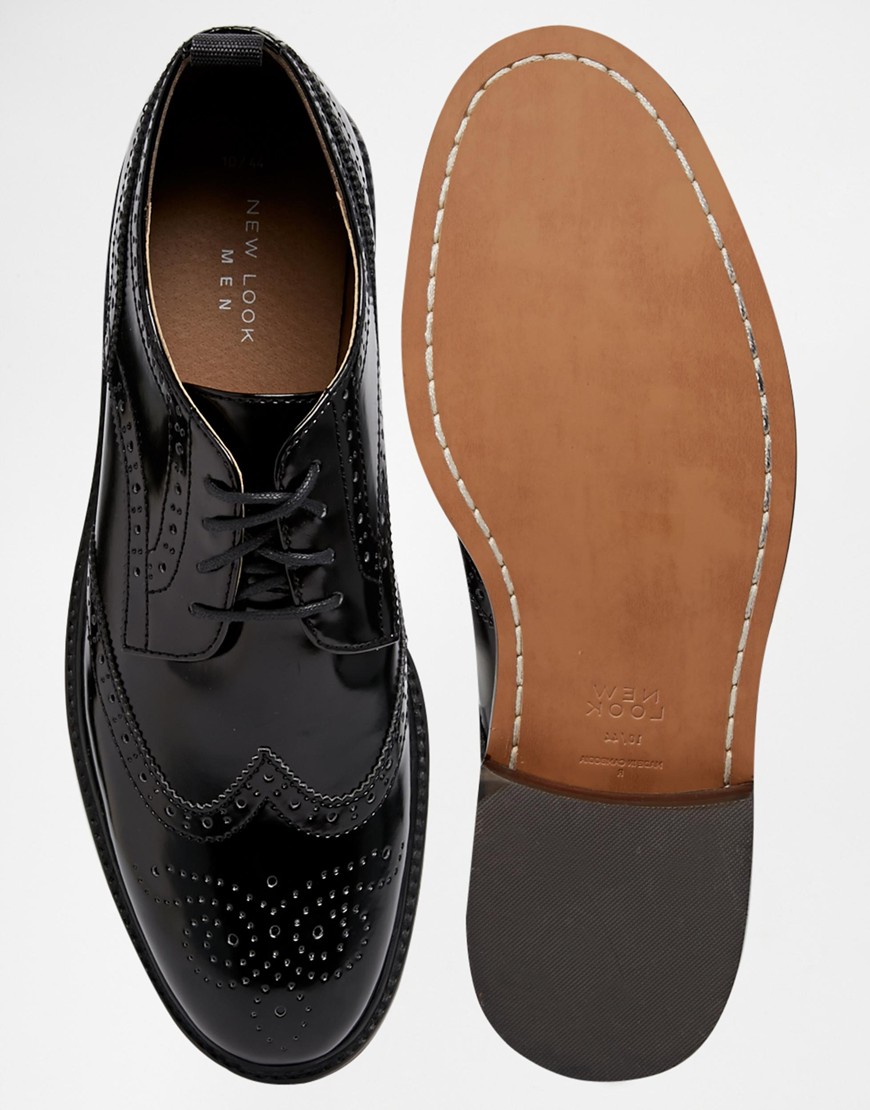 Midnight marauding, brought to you by this Runway collection Michael Kors watch. The perfect piece for adding a bold touch to any occasion, whether you're on a Saturday stroll or running a Monday meeting. Designed with a just-right case silhouette that complements any wrist size. We also recommend this Timex for $65 and this Nixon for $60.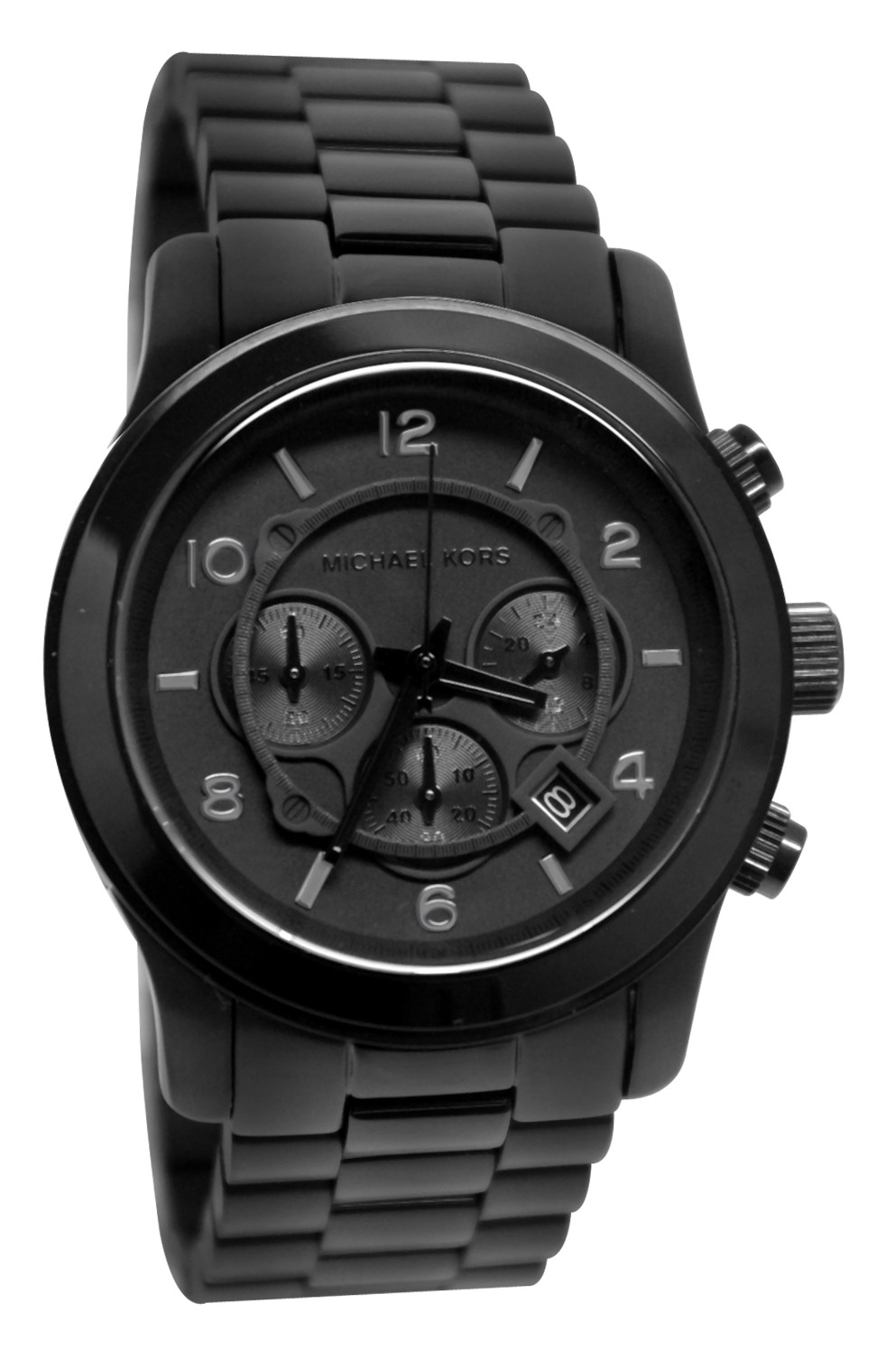 Every guy needs a great bag—something that will wear well and last for years. Looking stylish doesn't hurt either. This is that bag. It turns out these durable features—favorites of outdoorsmen everywhere—are also suited to the urbane task of laptop toting. Given that our computer is a constant companion, they're details we're all for.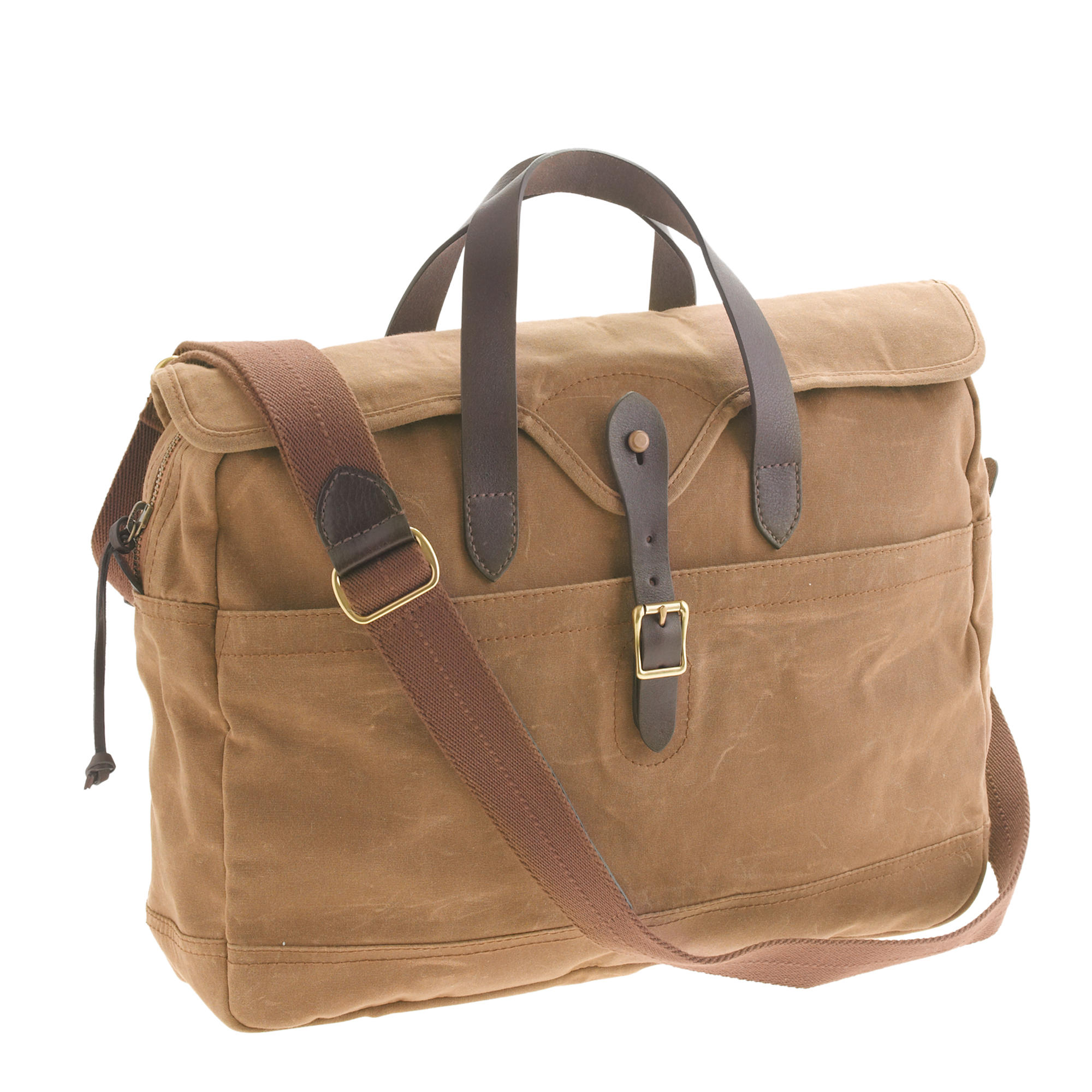 Retro-inspired frames sculpt bold sunglasses crafted from genuine wood for a touch of earthy brilliance. Smart polarized lenses complete the Portland-made package.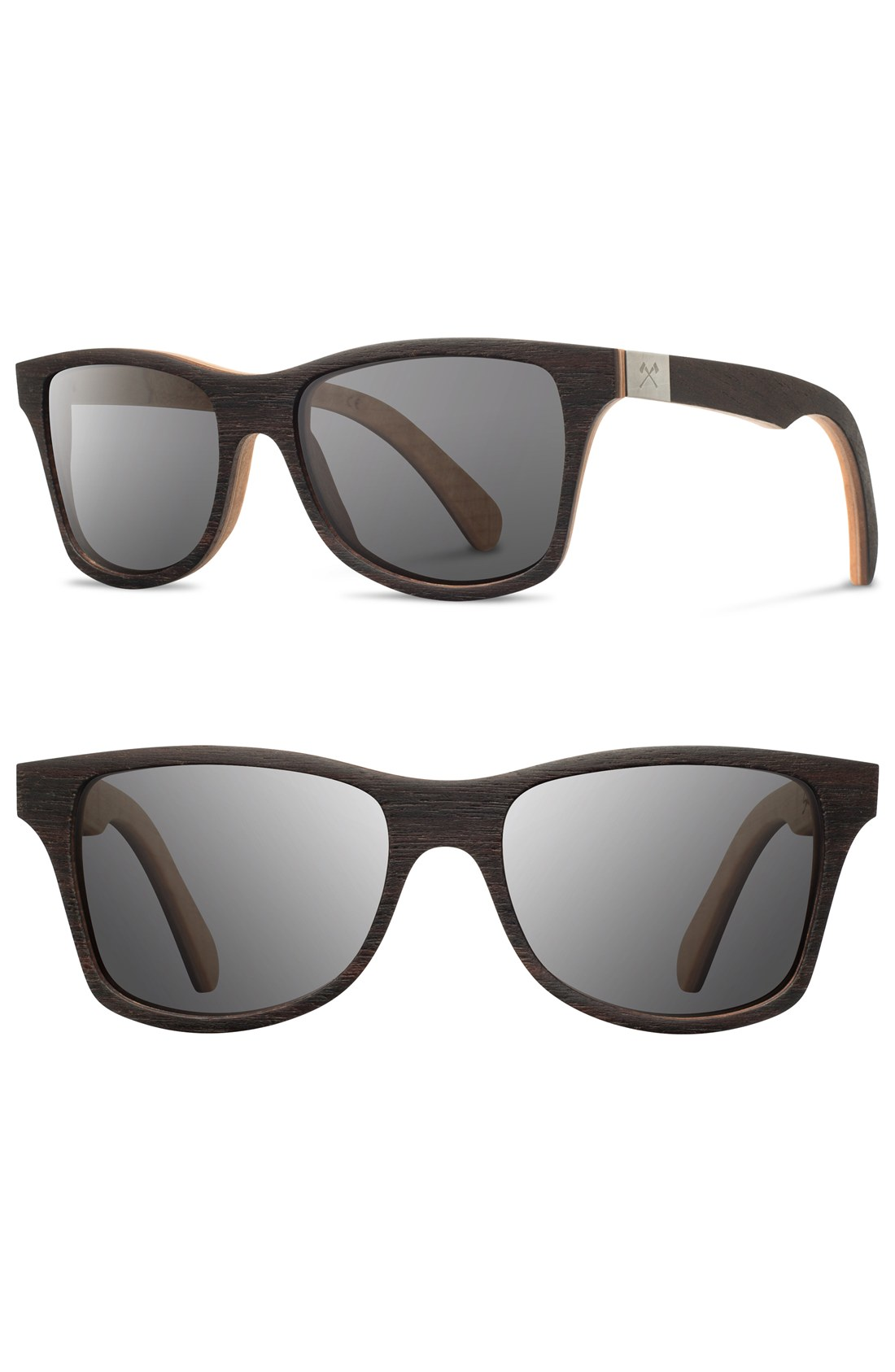 Achieve perfectly even stubble with the philips norelco vacuum stubble and beard trimmer pro, the only stubble trimmer that does not make a mess while trimming. designed with a vacuum system to capture cut hair for convenience and cleanliness, this high performance trimmer with 18 length settings, special stubble comb and led display is able to trim perfectly to get the look you want.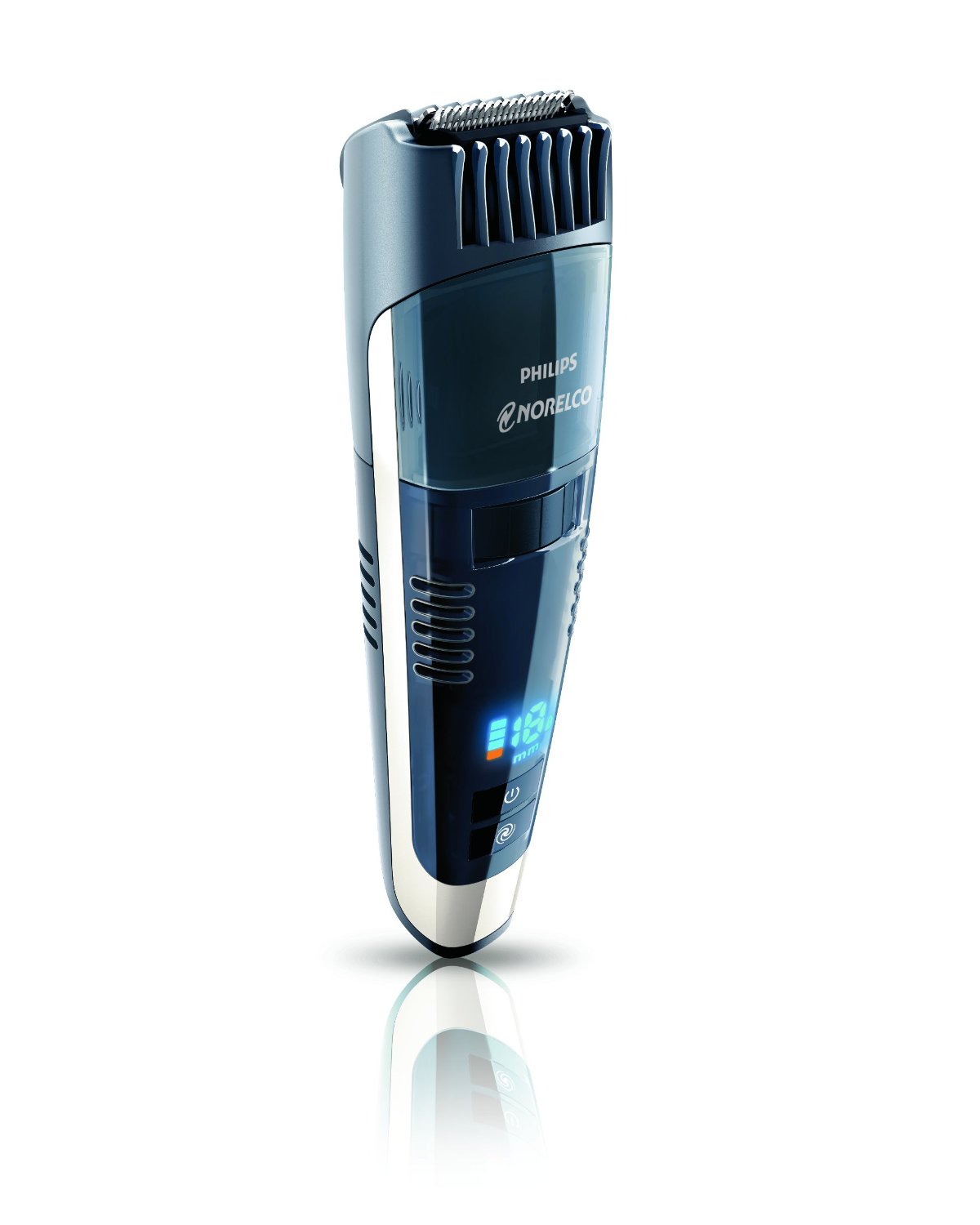 Plug in to your HoodieBuddie wherever you go—at the gym, on your way to work or on the plane. Your headphones are always ready to rock and tangle-free because they're built in. This piece is made for action with a built-in microphone and arm band that keeps your device secure while still allowing you to operate your touch screen.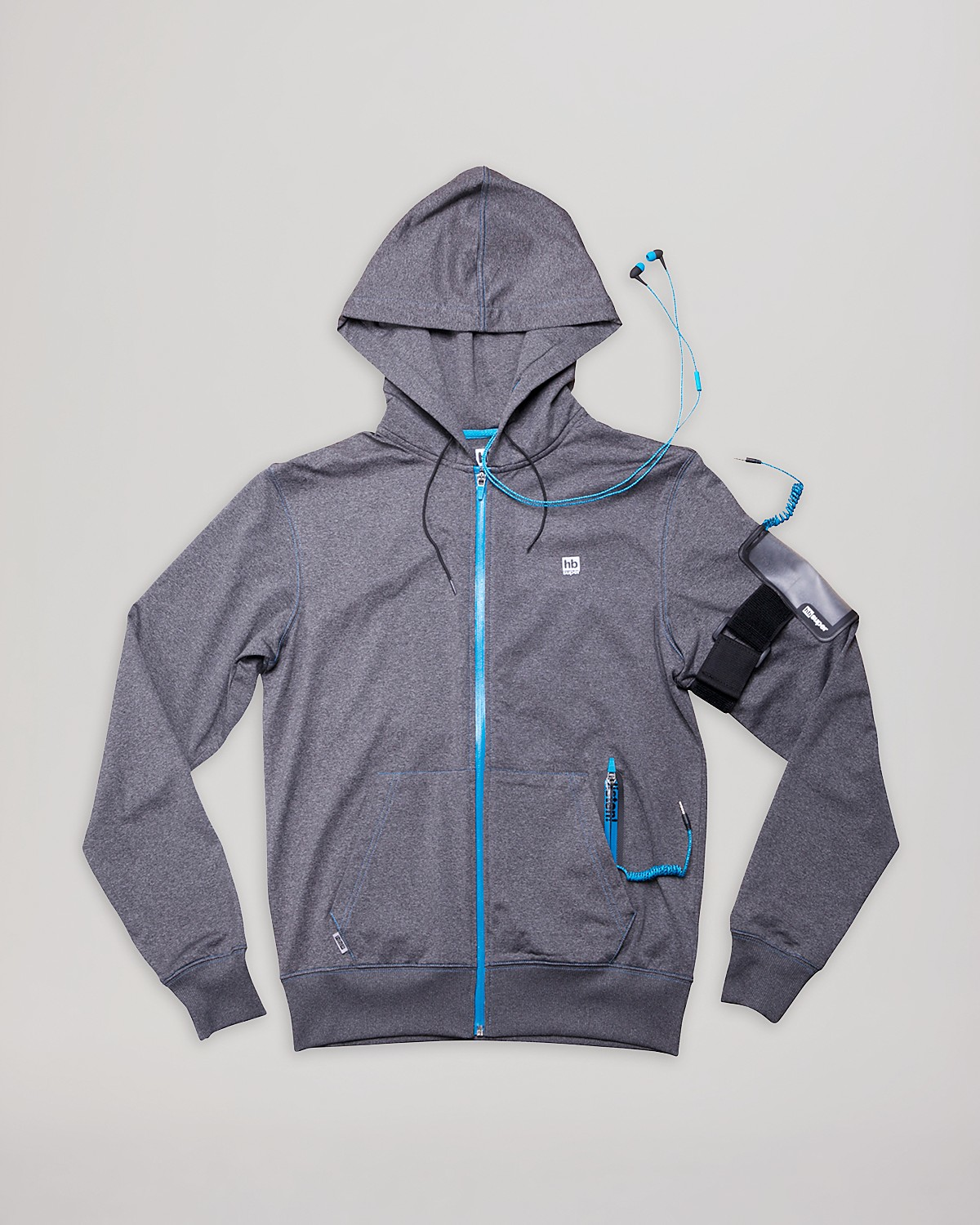 Help him hit the gym. This duffel is the result of our collaboration with the health and wellness experts at Brooklyn-based gym Fitness Guru. Simple and stylish, it's made from durable canvas and has exterior pockets to separate your valuables and gym clothes.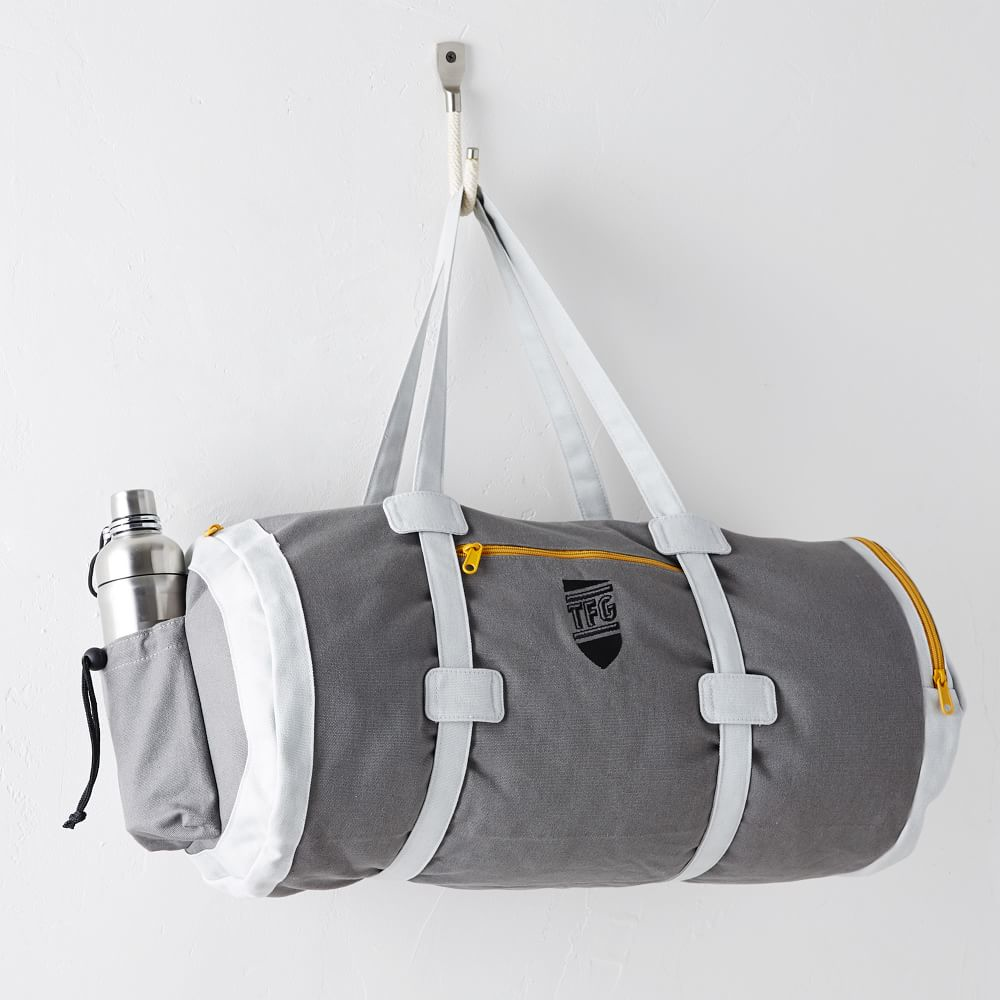 Marshall matters. Known for its legendary guitar amplifiers, Marshall has built this compact Stanmore Speaker with nonstop, crystal clear listening in mind. Featuring a vintage-inspired front fret, toggle power switch and analog control knobs, it has multiple connection sources and delivers accurate and powerful sound.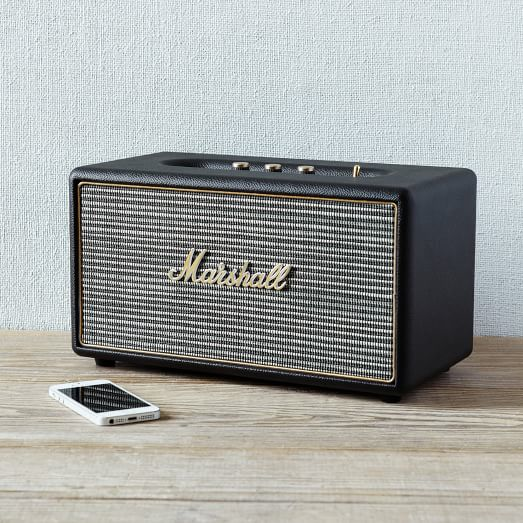 Gift the dapper fella in your life this Wild & Wolf shoe polishing kit to see that his footwear looks gentlemanly as his persona! This tool set includes one soft and one firm brush, black and neutral polish, and a yellow cleaning cloth that all secure neatly in a handsome, zippered felt case. This British brand captures the spirit of innovation, while also supporting the organization WaterAid, which helps provide clean drinking water to people around the world.