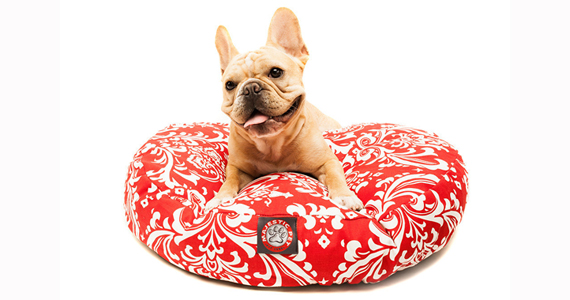 At inubar, they're on a mission to make it easy for pet owners to find well-designed pet essentials instead of the generic products found in mass merchandisers. They work with over 50 artisan brands from whom they curate products across bedding, dining, toys & accessories. Check out their site for a hand picked selection of dog beds, bowls, snacks, toys and accessories.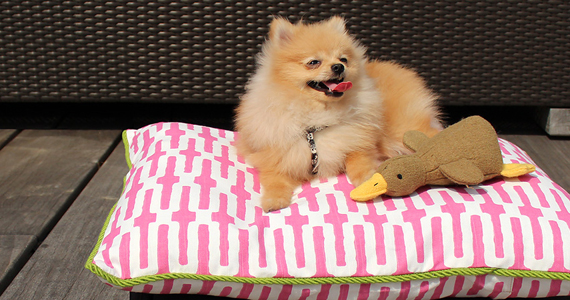 Beds are one of the most important pet essentials — it's where your doggie spends most of their time and it serves as a prominent piece of your home decor. Inubar offers the top well-designed comfortable beds with beautiful (but versatile) prints.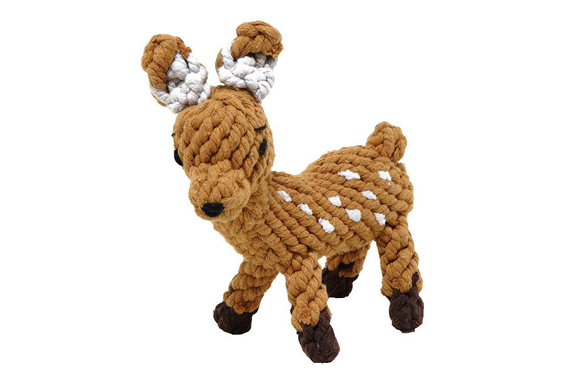 Daphne the deer adds a whimsical touch to your decor and is one thing in the house you'll actually want your dog to chew on. Chemical-free and 100% eco-friendly, this hand-tied rope also naturally frays to act as dental floss. Perfect for teething or everyday chewing, tugging and fetching. You can also dip Daphne in water and freeze for a special treat on a hot day!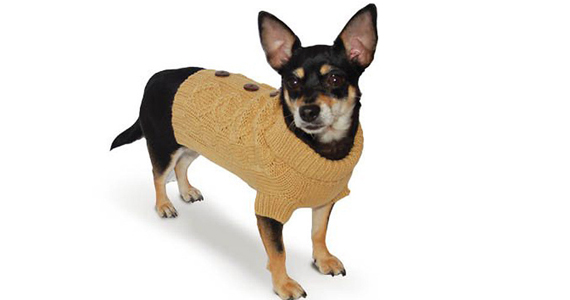 Be sure to keep your doggie warm inside and out on walks with this cashmere-mixed, uber-chic cardigan sweater. This pullover style sweater with decorative buttons is made from a warm cashmere blend and includes leash hole.