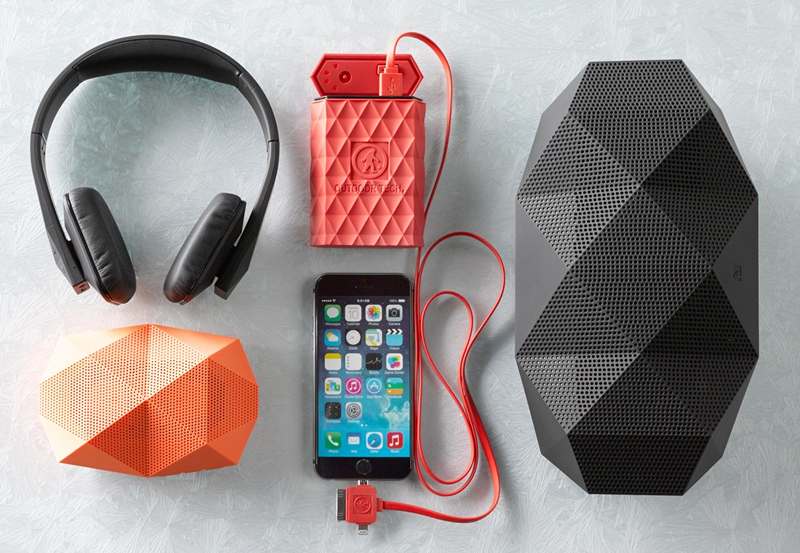 The geometric dome shape of this wireless speaker delivers 360-degree sound so no one at the beach, backyard or campsite will feel left out from the dance party action. The design is Bluetooth compatible and also includes a cord for charging or connecting to your smartphone or media device.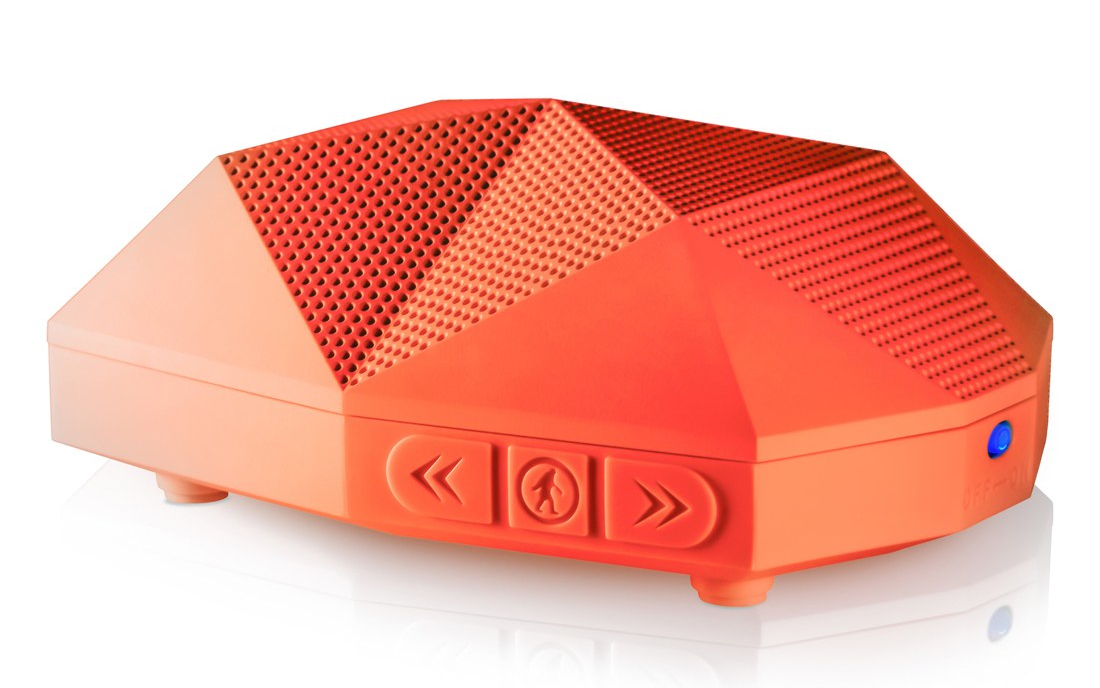 Designed in a collapsible style perfect for traveling, these wireless, Bluetooth-compatible over-ear headphones allow you to enjoy the richness of full-range sound with a boost of clear, dynamic bass without the fuss of dealing with wires.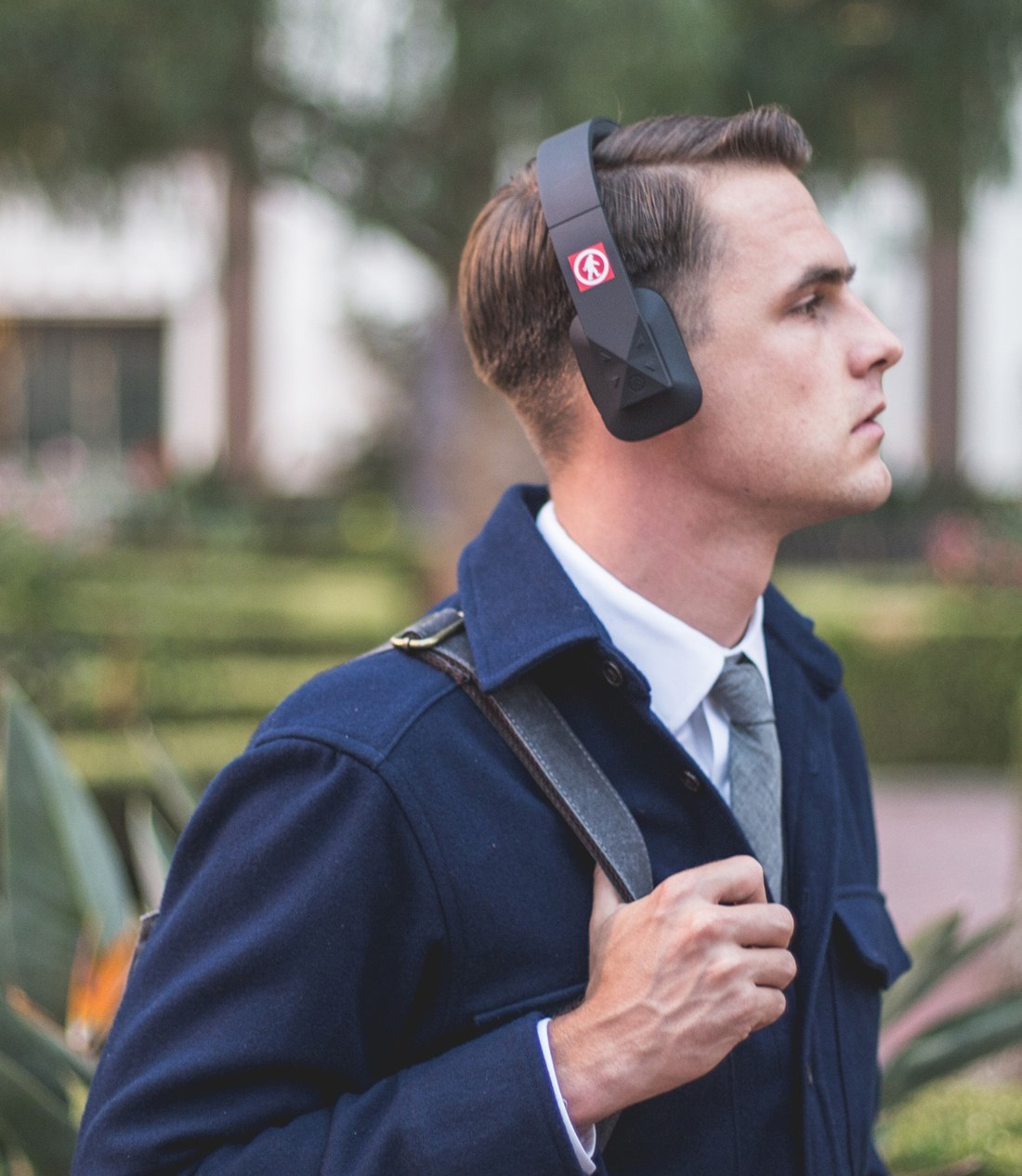 This convenient, compact charger—just bigger than your average smartphone—adds a boost of power to your smartphone, tablet and portable speaker devices when connected with the Calamari 3-in-1 Cable. Best for camping, hiking and other situations when electrical power outlets aren't readily available.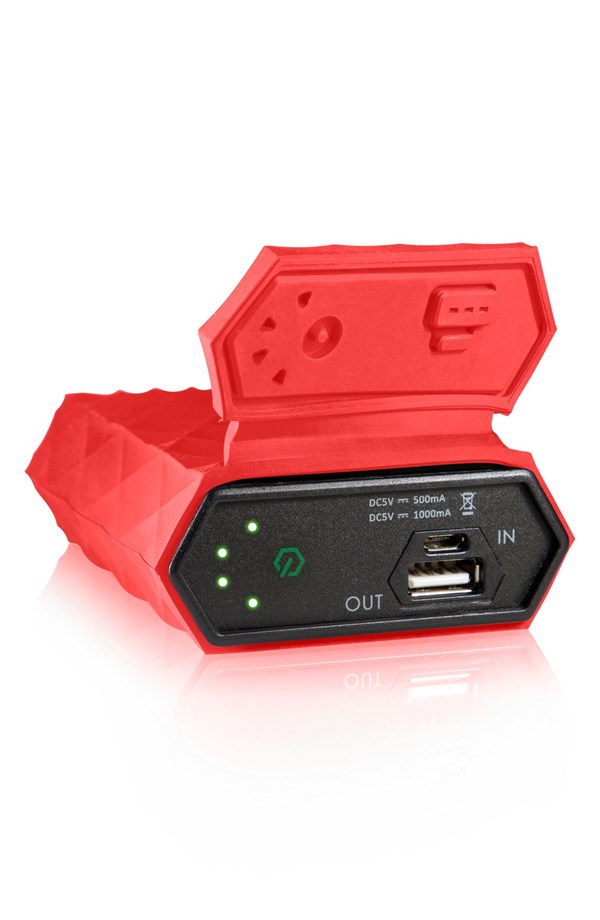 A USB cable with three different plugs is designed to charge your smartphone, tablet or portable speaker device. You can connect it to a computer or USB outlet when at home or in the car, or use it with the Kodiak Power Bank when electrical power sources aren't available.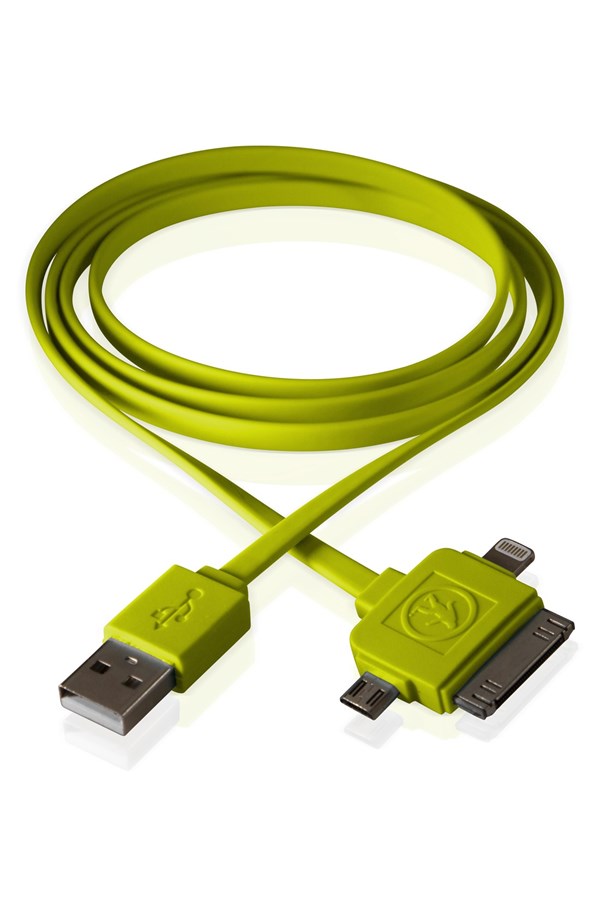 A compact portable speaker syncs to your smartphone with Bluetooth compatibility and comes with a charging cord and a rubberized handlebar mount that allows you to jam to your favorite tunes safely without having to wear headphones.