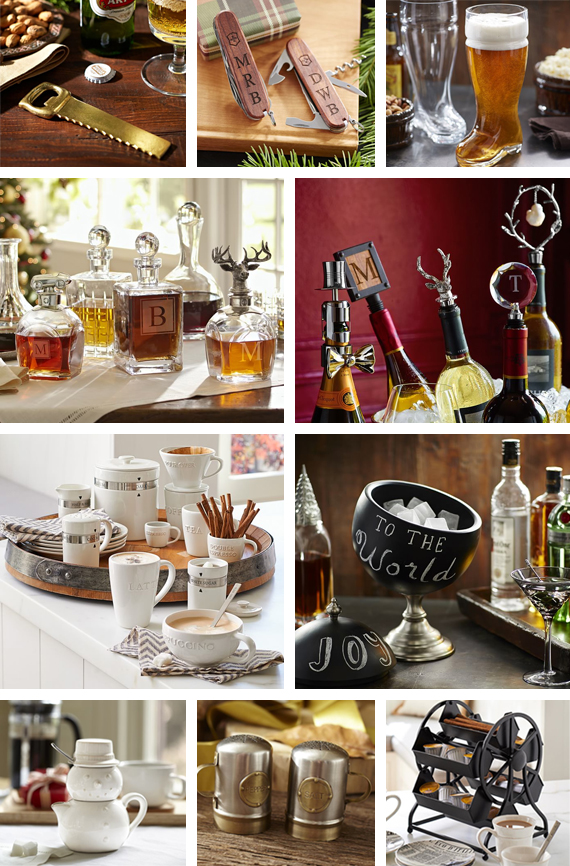 Enjoy a hot pick-me-up in our generously sized labeled coffee mug, crafted with a sturdy handle and a substantial lip for comfortable sipping.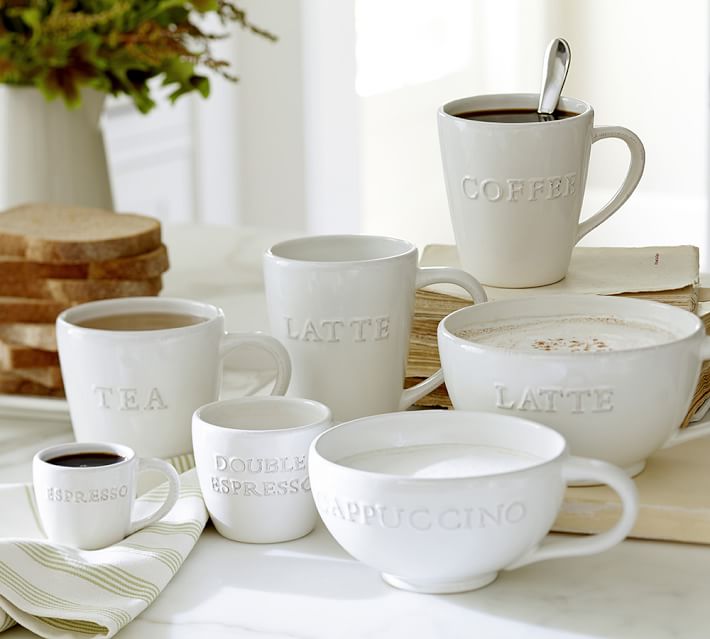 The original multi-use tool, this classic army knife is a tool box in your pocket. It can be used as a bottle opener, key ring, screwdriver and much more.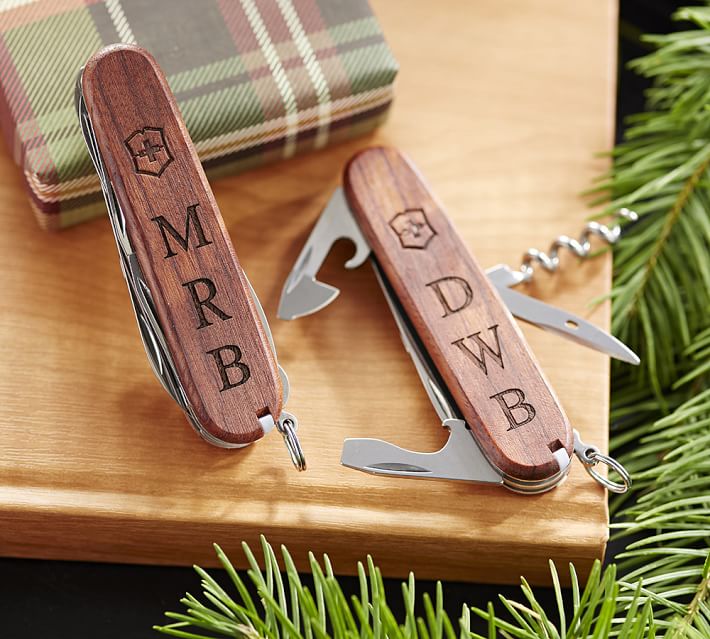 The gleam of a vintage glass decanter on a polished wooden bar inspired this Square Decanter.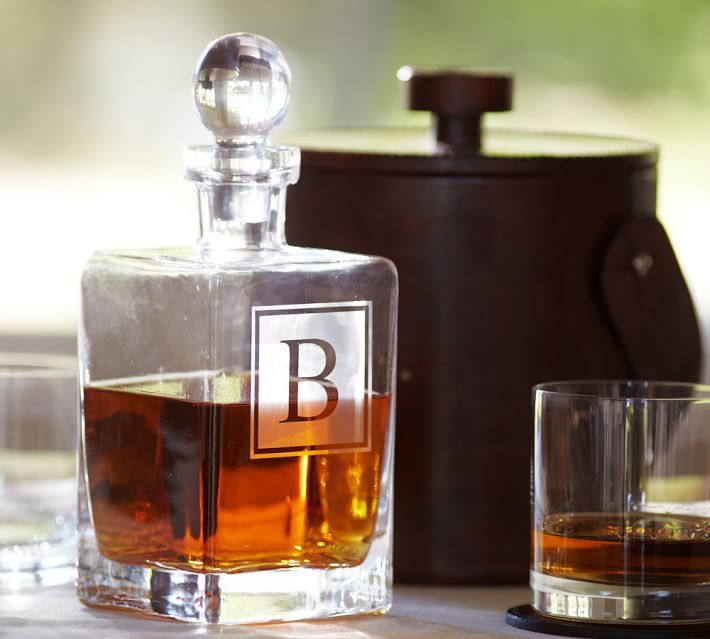 Ring in the New Year with this shiny stopper that keeps the fizz in your champagne and the guests in splendid spirits.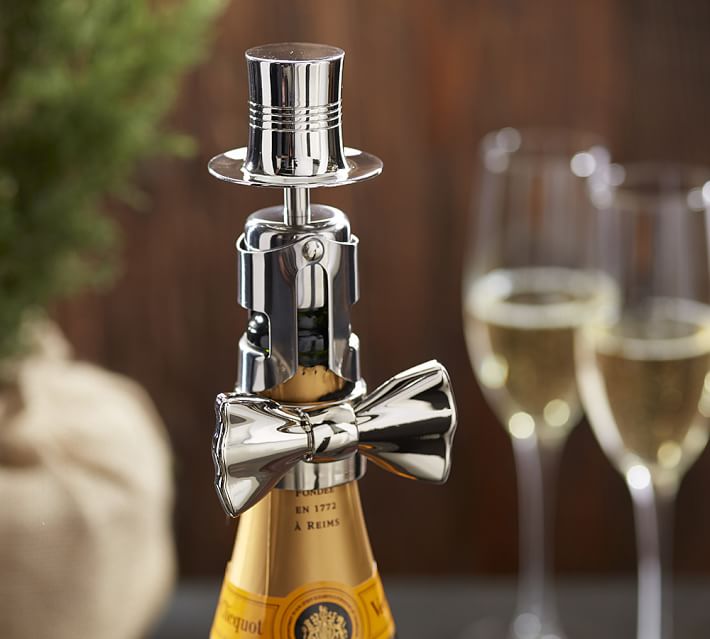 A whimsical gift for the DIY enthusiast on your list, the saw bottle opener can effortlessly open a cold beverage and adds a personal touch to the home bar.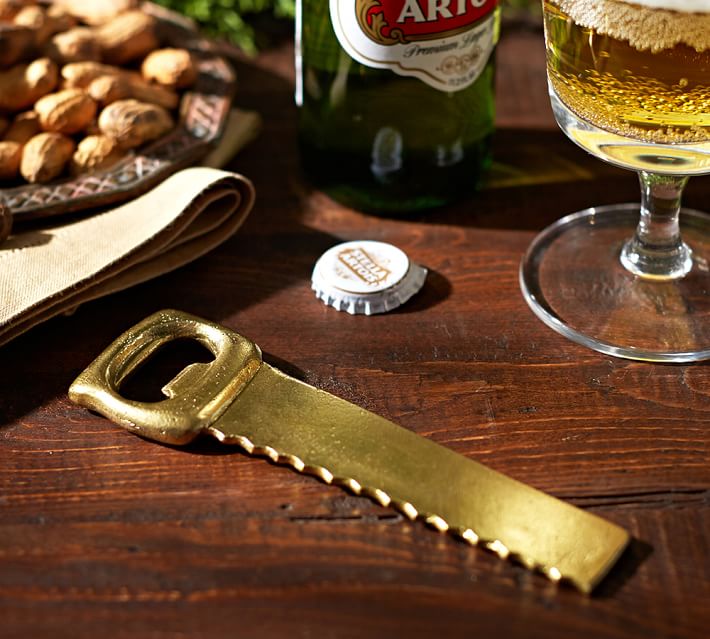 This world opens up to hold ice and a bottle of bubbly or other bottled refreshments.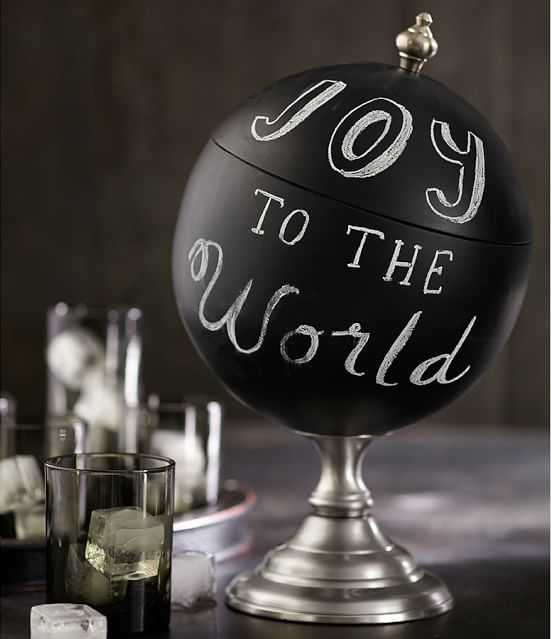 With its playful shape and generous size, this novelty glass makes an ideal gift for the beer lover on your list.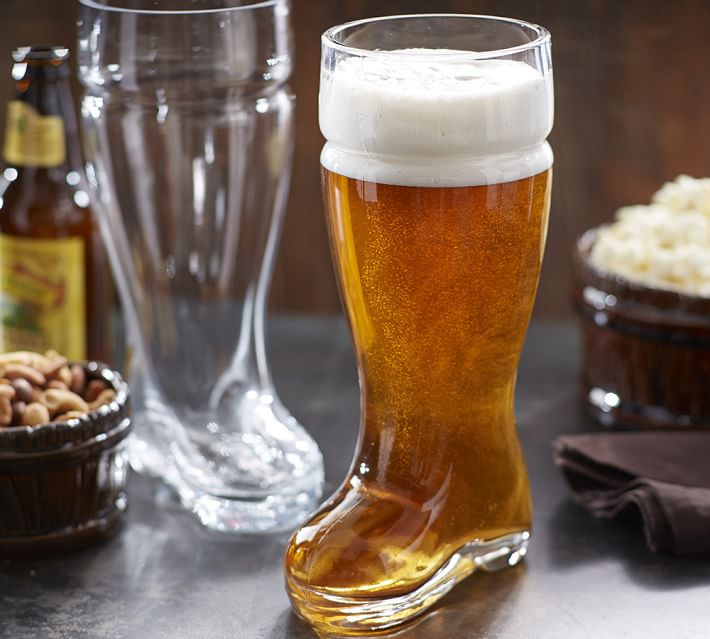 Add this sweet snowman to your holiday tea and coffee service. The all-in-one design has been crafted from glazed stoneware with a reactive-glaze finish, giving it an artisan-made look and feel.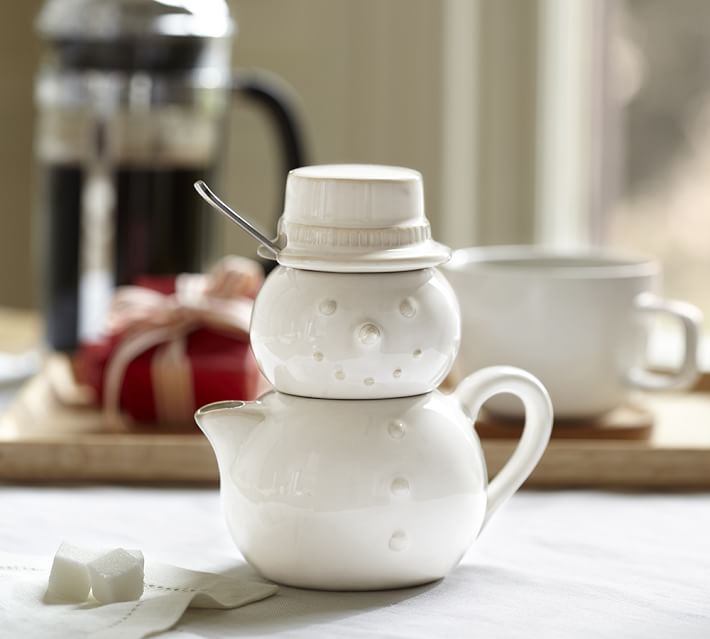 Handsome detailing gives these classic shakers a luxurious finish.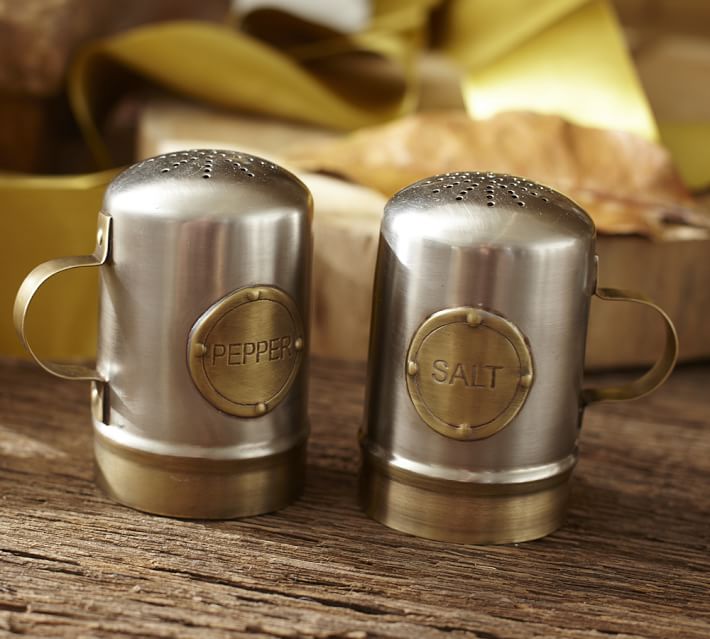 This Ferris wheel lets you find that perfect coffee pod with a simple turn of the lever. Or use it in a workspace to store small supplies like clips, pens and pushpins.