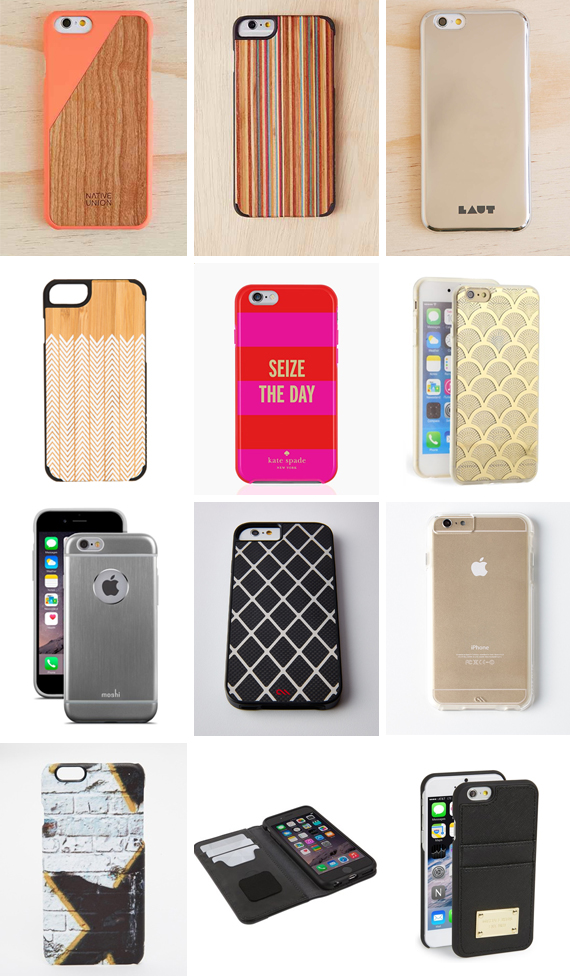 Handcrafted wooden phone case from Native Union. Engineered for optimal protection while also looking pretty darn good. The durable natural wood creates a unique phone accessory.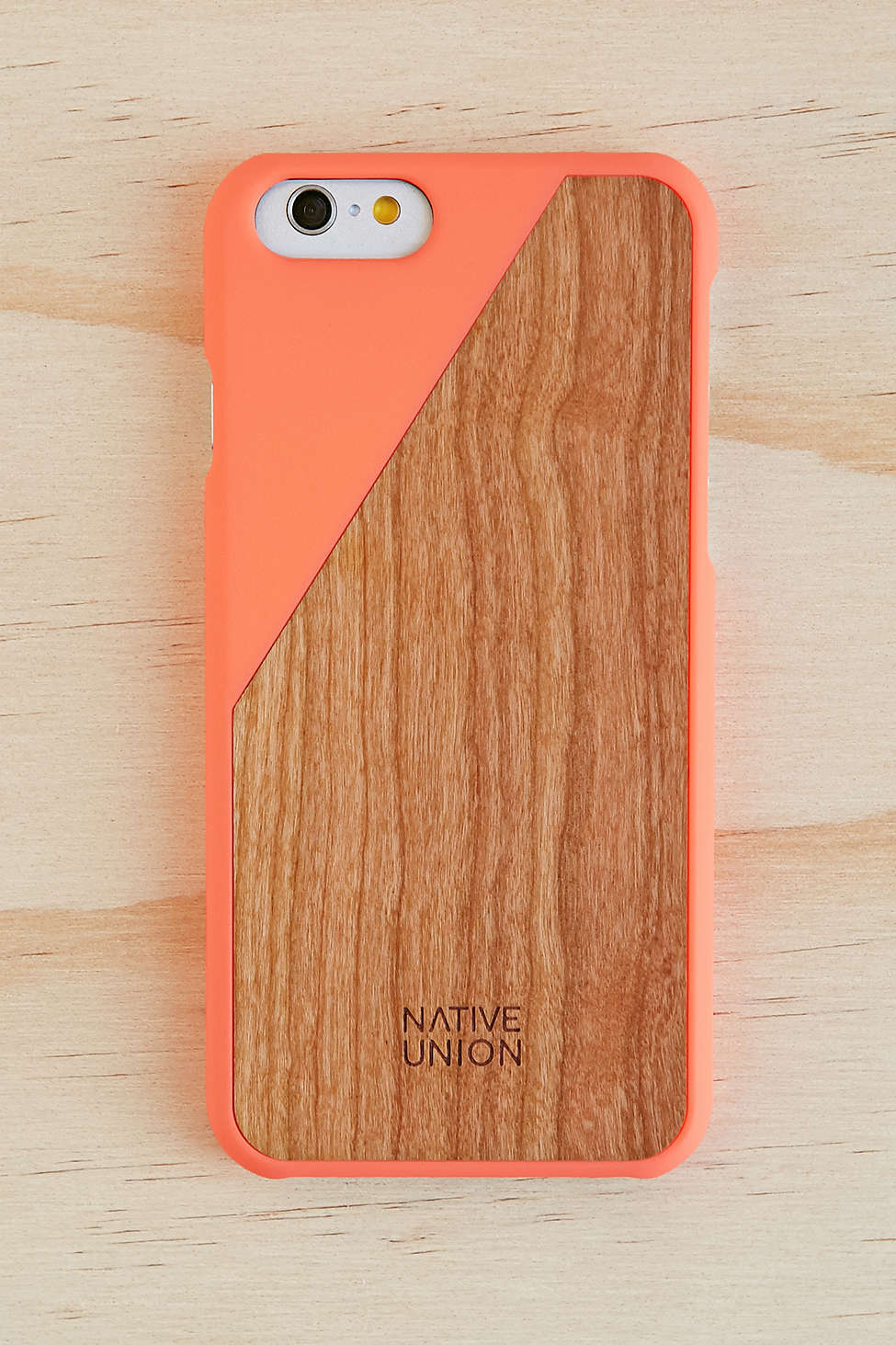 Hard-shell iPhone case crafted from super smooth wood, by the experts at Recover. Features soft-touch reinforcements along the exterior for optimal protection and shock-absorbency + embossed logo detailing along the front.
Protective hard-shell cover for your precious iPhone 6 in a slim profile with a metallic finish. Snaps right into place for a durable hold.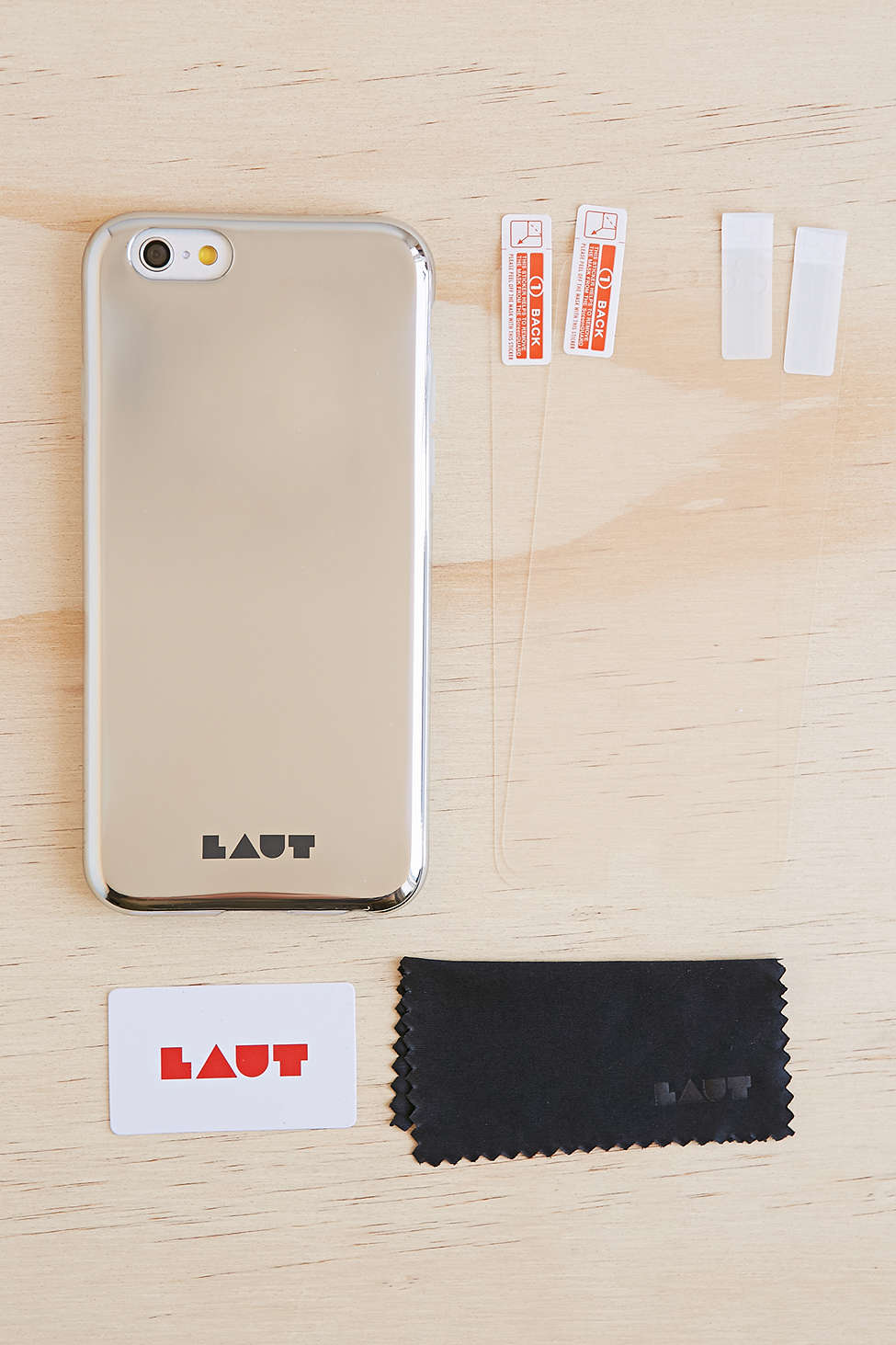 Your a through and through mountain dweller, so why should your phone be any different? Give your phone a touch of mountain couture with the Recover Iphone 6 Wood Case.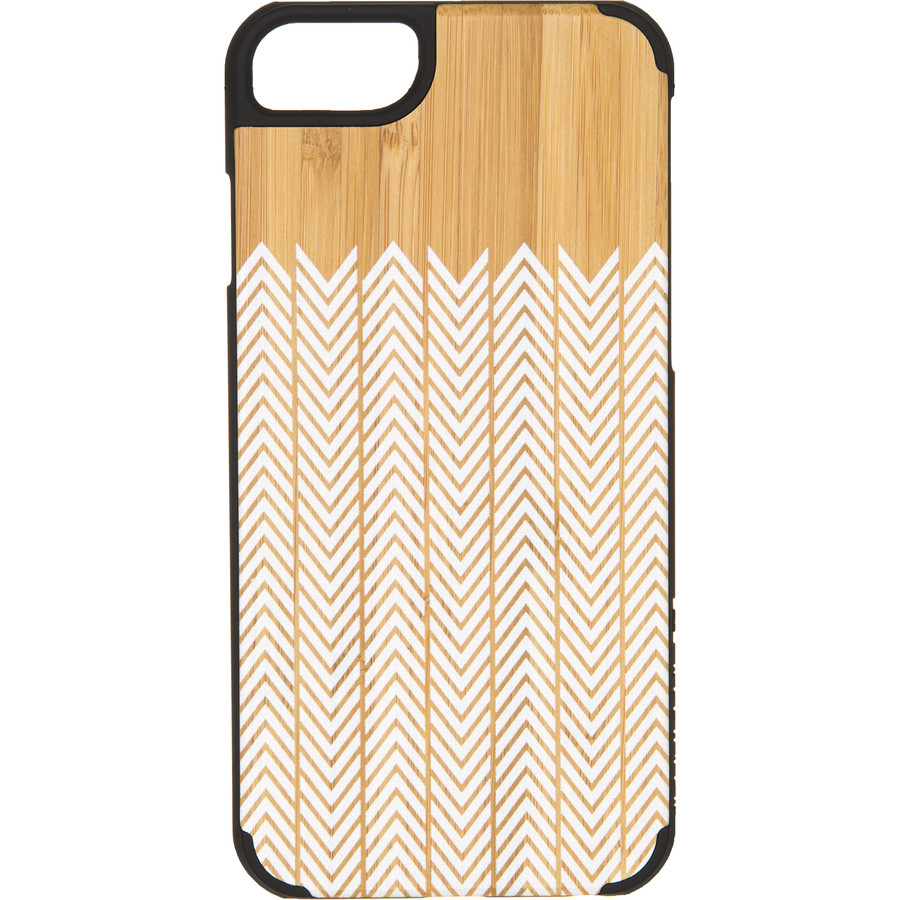 Maraschino/vivid snapdragon resin case with Kate Spade's iconic colors.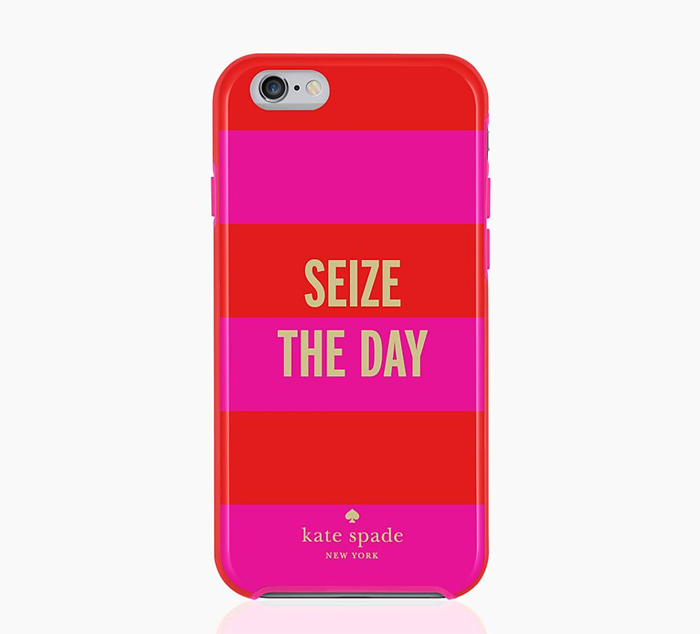 Scalloped lace appears to drift across a clear, rigid case built to protect and display your iPhone.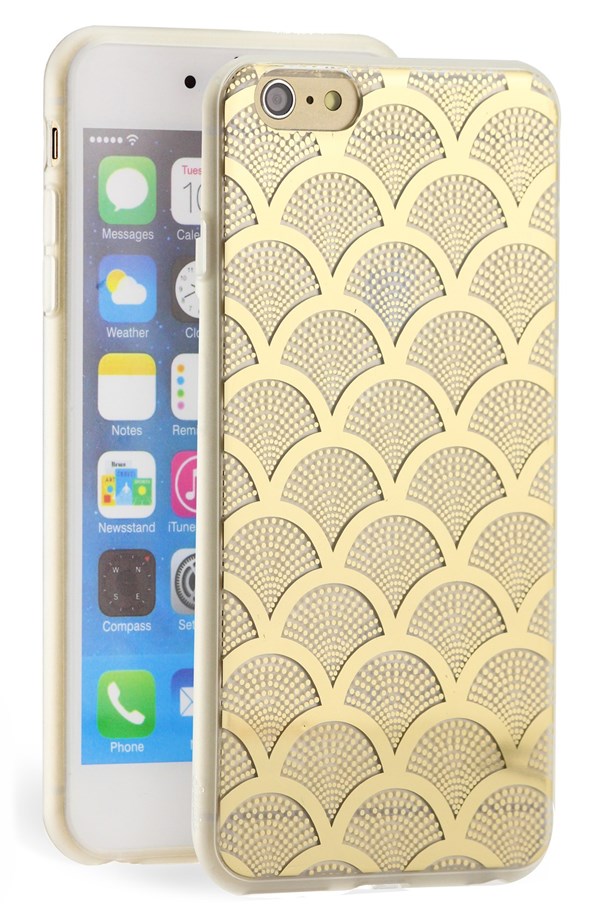 A durable, slim iPhone case is outfitted with Tetrahedron lining for enhanced shock protection, as well as a flash-friendly design that won't interfere with photos.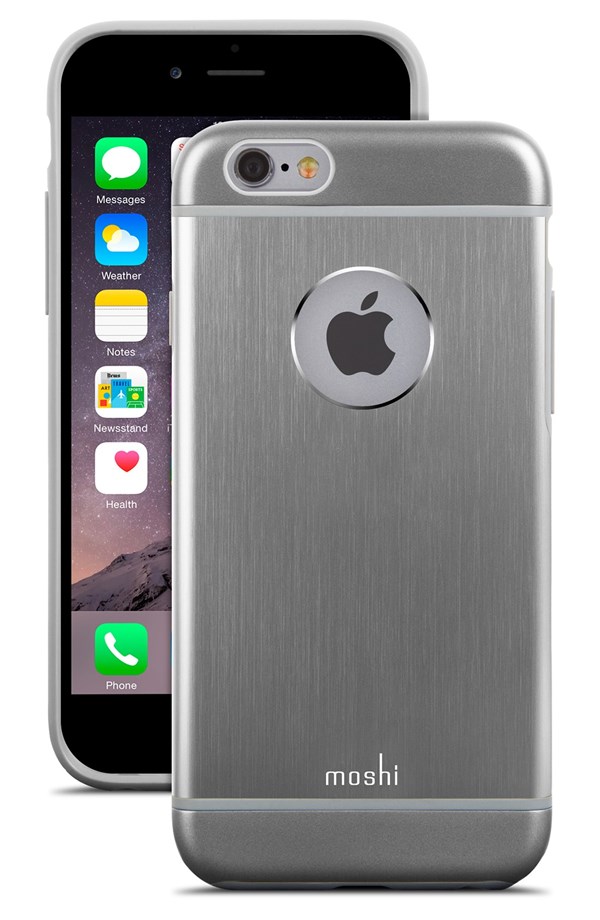 Designed to fit iPhone 6. Handcrafted of genuine carbon fiber and metal alloy with smooth finish.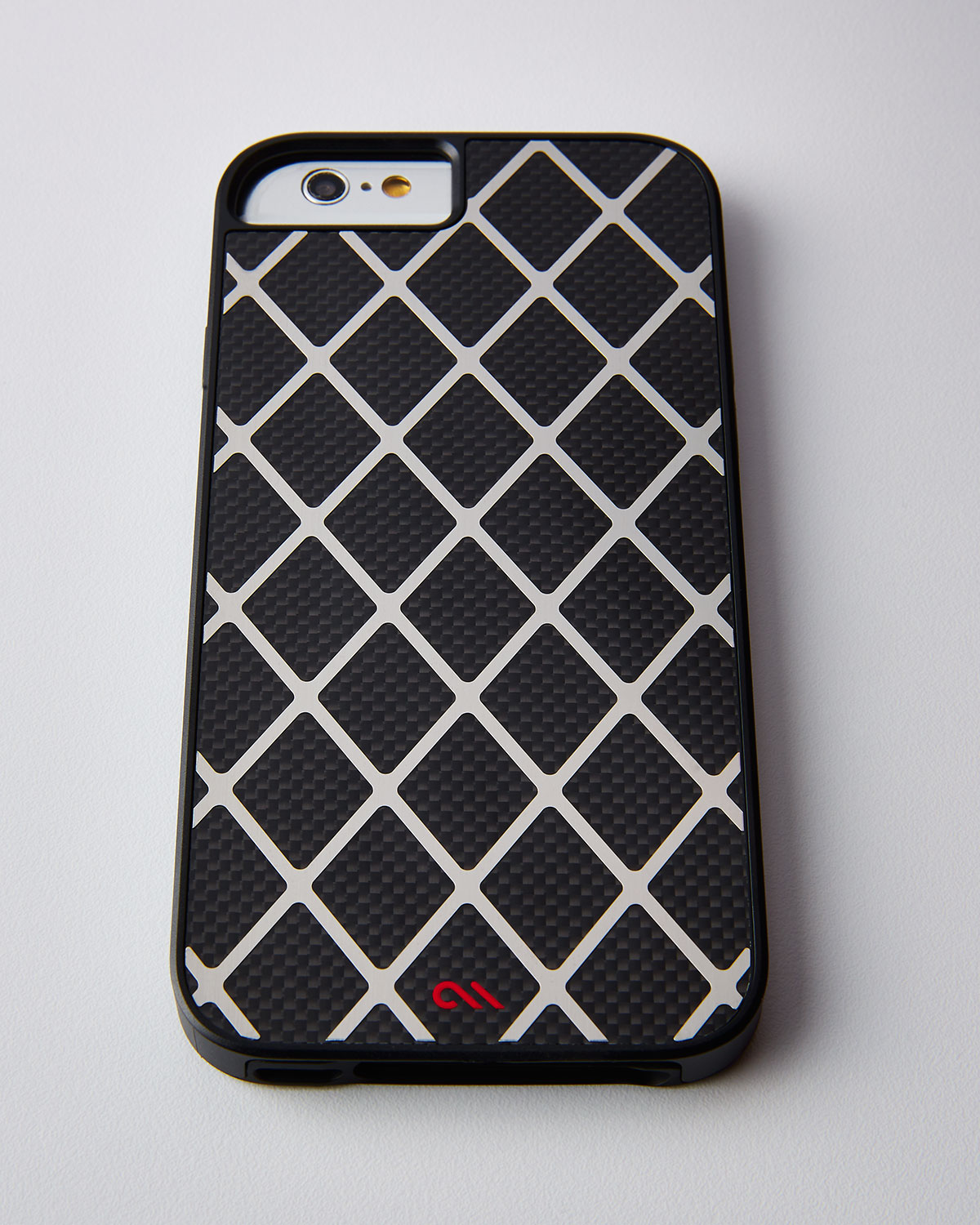 Dual layered, smooth transparent finish and ultra-slim, lightweight design. Impact-resistant hard plastic shell with coordinating bumper and metallic chrome buttons.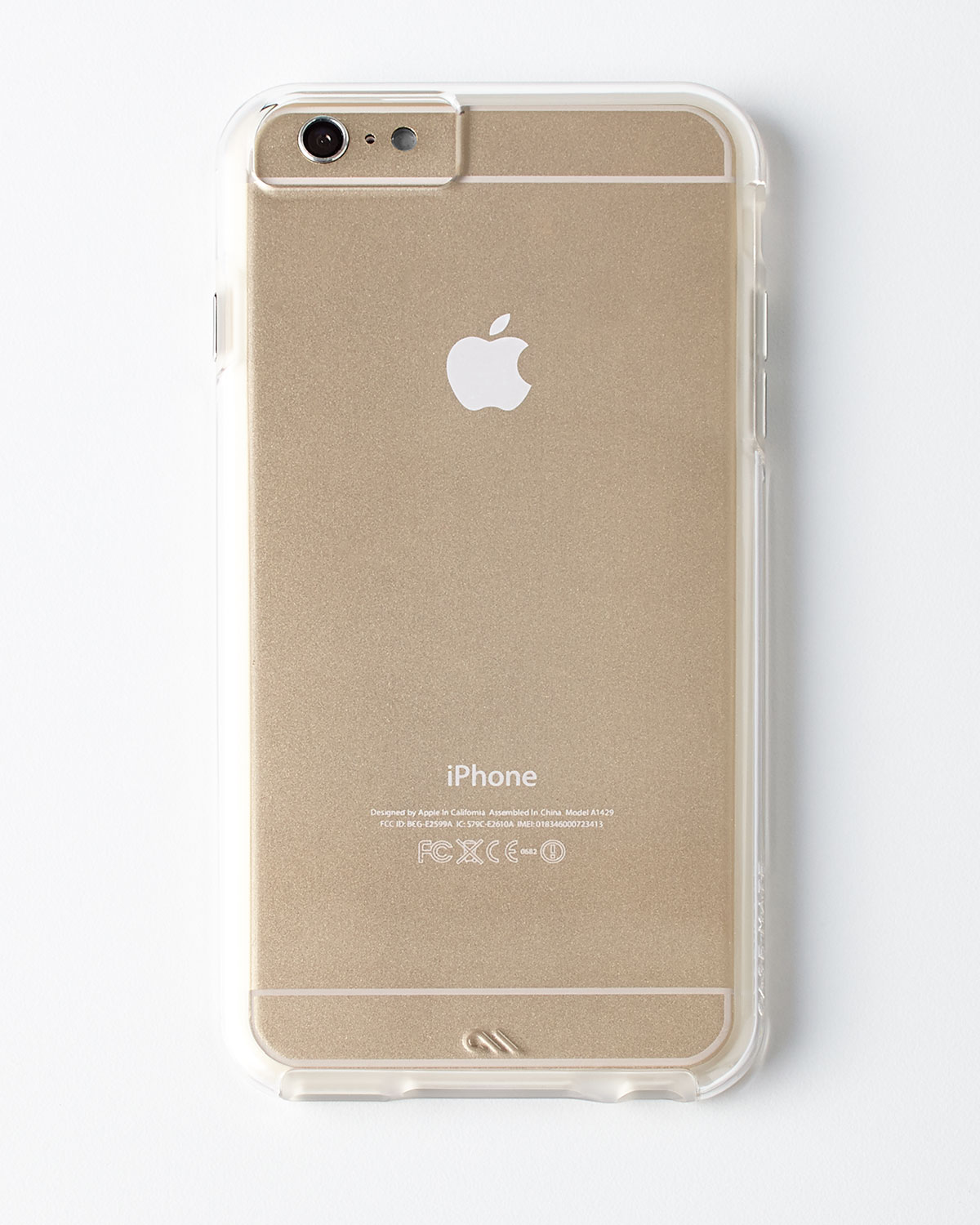 Protective hard case with graffiti print and easy clip-on design.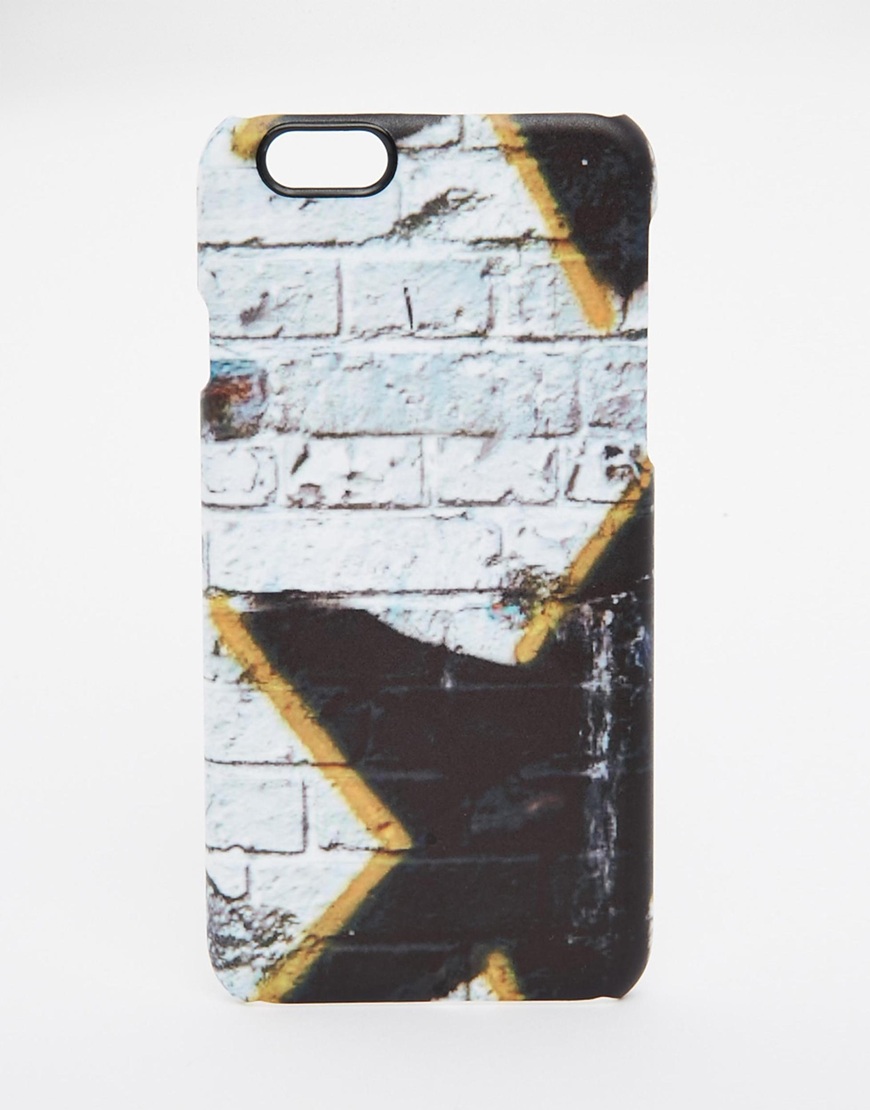 Keep your iPhone 6 in pristine release-day condition with this smart wallet case designed to fold into a landscape viewing stand for added utility.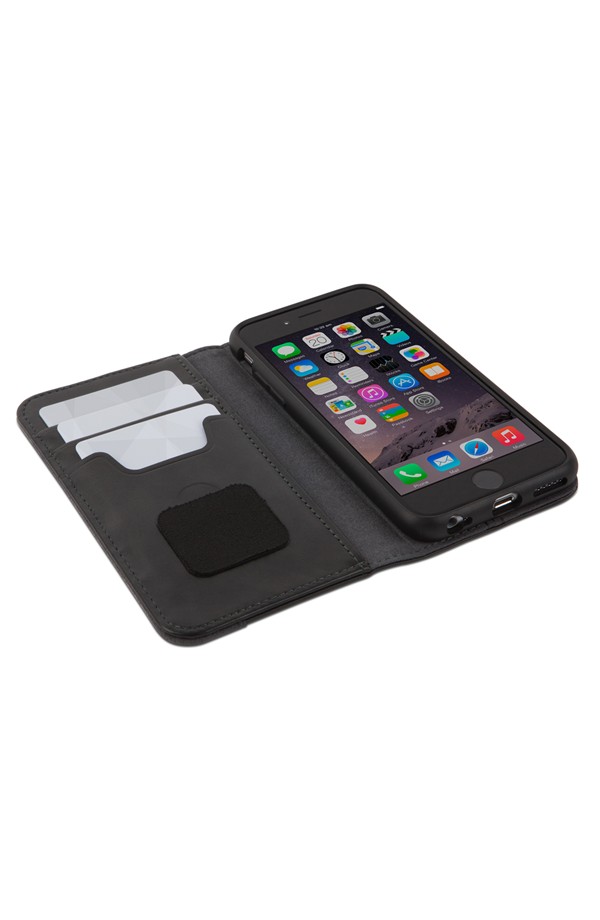 A polished logo plate elevates a hard-shell iPhone case that doubles as a convenient card holder.