We <3 our party loving friends! They go all out, pick a theme, make it cute and most of all make sure we have a blast at their shindig. This holiday you can get your foot in the door to every single event on their calendars.  Here are a few ideas that say, "I noticed all the work & little details – this will be perfect for your next event!". 1. Heart Cookie Cutters, 2. Pac-Man Cookie Cutters
, 3. Shinzi Katoh Fondue Set, 4. Chat Bubble Serving Plates, and 5. Mustache Coffee Mug Set. Party Detail Freak Tip: "Nothing makes me happier than people pointing out things they like at the party whether it's the striped paper straws, bunting flags, photo accessories or theme. So if you see something at your next get together get brownie points by telling your host".
Cookie Cutters make everything fun, not just cookies! They can shape fruit, cheese, pancakes, and so many other yummy things. We also recommend other cookie cutter shapes like mustaches, ninjas and stars. To add to this idea you can include photos using the cookie cutters other than baking cookies. To find those ideas you can visit cutestfood.com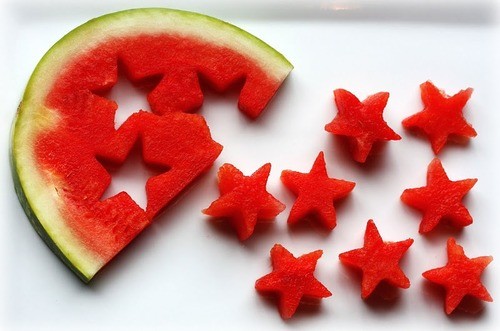 Fondue Sets don't have to be cheesy! They can be chocolatey, with cupcakes, fruit or doughnuts. Now that we mentioned doughnuts, a mini doughnut maker would be an excellent gift as well. Tiny doughnuts are ridiculously cute and can help decorate the dessert table or accessorize drinks.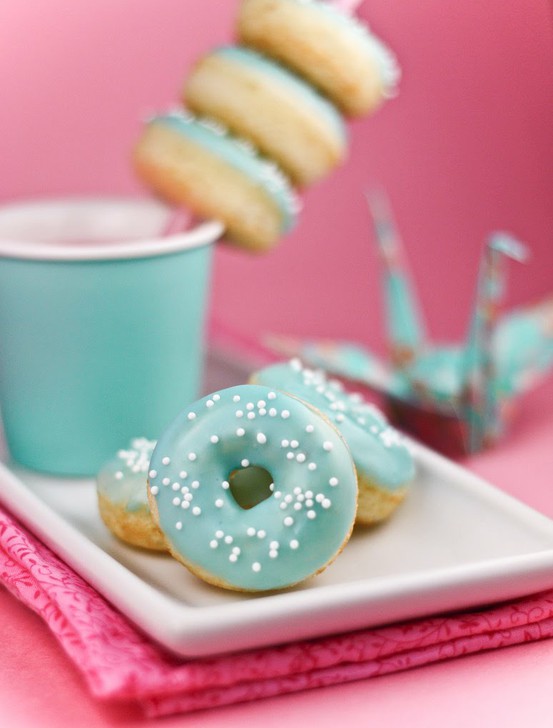 Finally, to tie it all together serve your mini doughnuts with coffee or hot chocolate in your mustache mugs from the love grace joy etsy shop. All of the items above would make a party planner happy. Don't forget to mention your idea behind the gift. A simple sentence can transform a $5 – $20 cookie cutter set into endless decoration possibilities or better yet – a party!