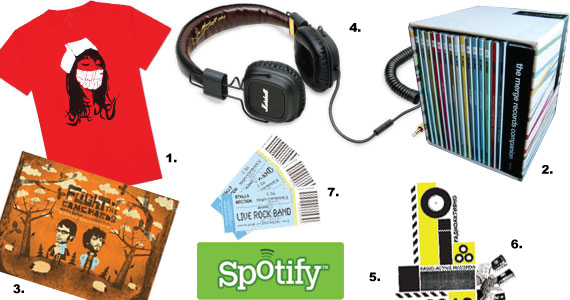 Shopping for the music obsessed is always fun. There are some obvious, quick and easy gifts in this category but it is also surprisingly painless to find hidden gifting gems. 1. Band t-shirt, 2. Score : Merge Records 20-year retrospective boxed set, 3. Flight of the Conchords Poster by Silent Giants, 4. Marshall Headphones, 5. Spotify subscription, 6. Local record store swag, 7. Concert tickets
Band Shirts are our go-to gift for any occasion. Our goal is to show your music fanatic their impeccable taste does not go unnoticed.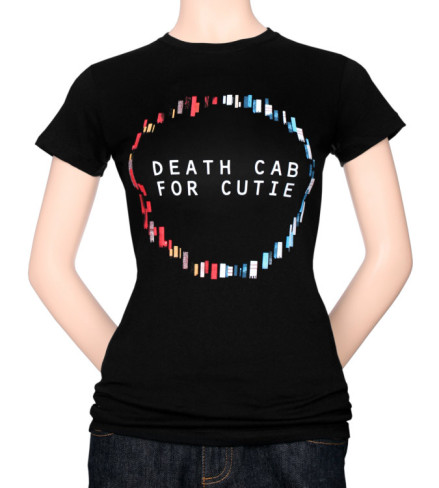 Limited Edition Box Sets are one of the few types of physical CDs that still make good gifts. The packaging always looks gorgeous and usually brings extra swag like remixes, posters and stickers. DVD Documentaries of an especially beloved band is another great option. Wilco has I Am Trying to Break Your Heart, and Belle & Sebastian has Fans Only. There is a Sonic Youth touring with Nirvana documentary 1991: The Year Punk Broke and the Beatles have several – including Help.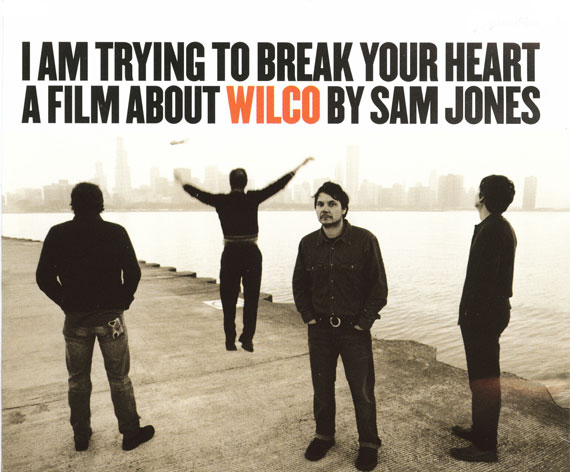 Gig posters is the perfect opportunity for your music fiend to surround themselves with their favorite artists.  It's okay to buy a poster for a show they haven't attended. However, do not spend your money on a poster unless you are certain the person receiving it feels a connection to that band/musician. This is why we tend to buy older-band-posters our friend still loves – plus your gift gets bonus nostalgia points. Here are some top gig poster designers we recommend: 1. Dan McCarthy, 2. The Heads of State , 3. Little Friends of Printmaking , 4. The Silent Giants, 5.Tara McPherson , 6. Patent Pending Industries, 7. strawberryluna, and 8. Dan Stiles.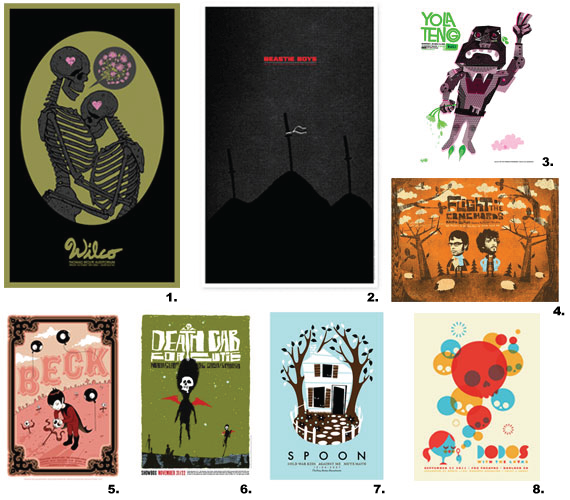 Heaphones! Right now dozens of companies are producing high-quality, practical and aesthetically pleasing headphones. Plus, music freaks can never have enough headphones. Marshall just released their ear bud headphones along with the ones pictured at the top of the post. The Panasonic RP-HTX7 has a entire collection of colors and they are easy to find online or you can go for wooden headphones.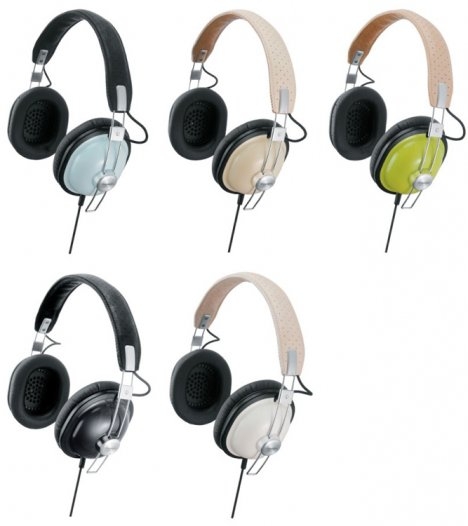 Unlimited Music Subscriptions will give them unlimited happiness! Spotify, Rdio, and Grooveshark offer millions of tracks instantly for around $9/month.  However, of all of these unlimited music providers, Spotify is the only one that offers  a straight forward gift subscription.
Local Store Swag gifts are a great way to support your local record store. Your music fanatic might buy all their music online but if they collect vinyl records they will definitely cherish their local record store. This will be the perfect place to pick up a record, a t-shirt, bag, magazine, and who knows what other goodies! The only way to find out is to head on over and scout the location yourself. A good place to find a local/indie record store is to visit RecordStoreDay.com.